Vanessa
Vanessa is a contributor at Topdust.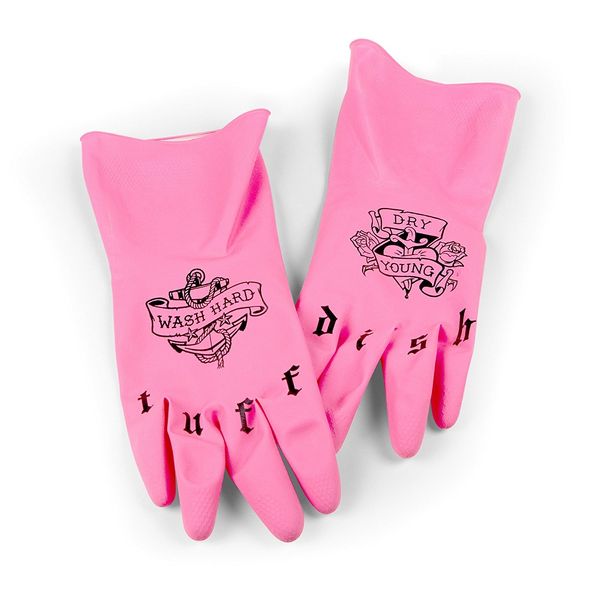 Because the internet is overflowing with fun ideas like tattooed dish gloves - why not?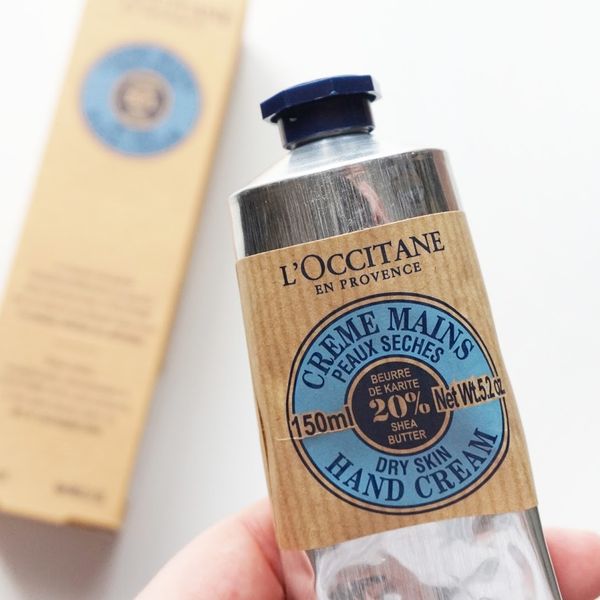 There's a reason this award-winning hand cream is sold every three seconds around the world
We try out the Rihanna-approved Mattemoiselle line for ourselves
Stay up to date with our newsletters!