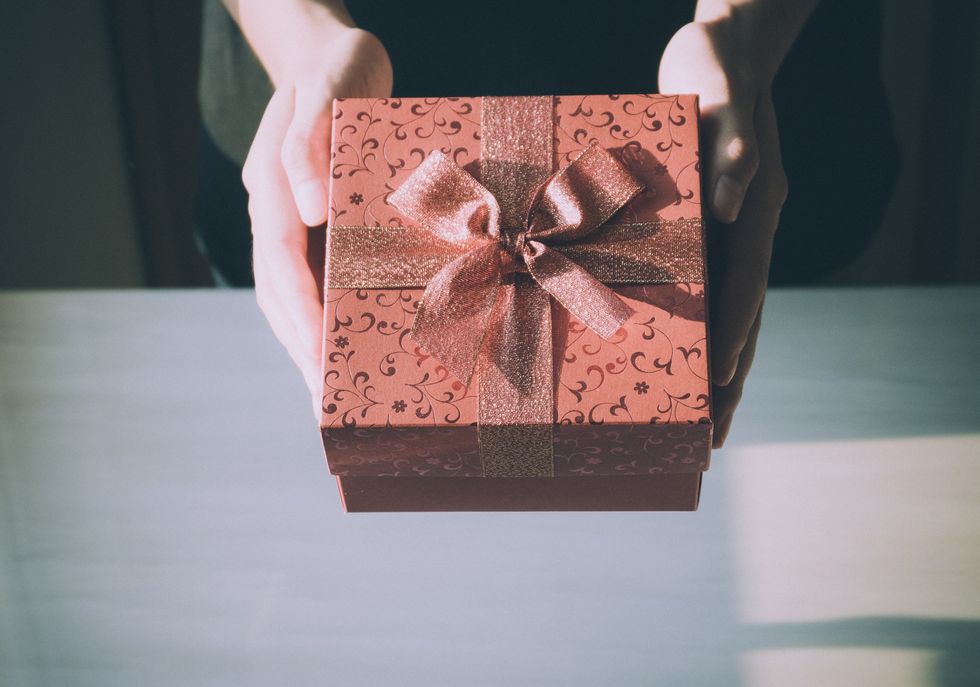 Not sure what to get your coworker? Try these ideas from CB2's new collection
When it comes to gifts, it's not easy shopping for someone when you're not sure what they're into. Thankfully, Crate and Barrel's sister store - the modern, chic version - CB2 has a gift collection that's as beautiful as it is practical. They're known for their modern designs with a twist - a catchall isn't just a catchall, but a flamingo. We've compiled a list of some of our favorite gift ideas from CB2 so you'll know just what to get your aunt and uncle. (Tip: they're running a 30% off promotion on all gifts, from now through December 19, so you better hurry and snag these quick!)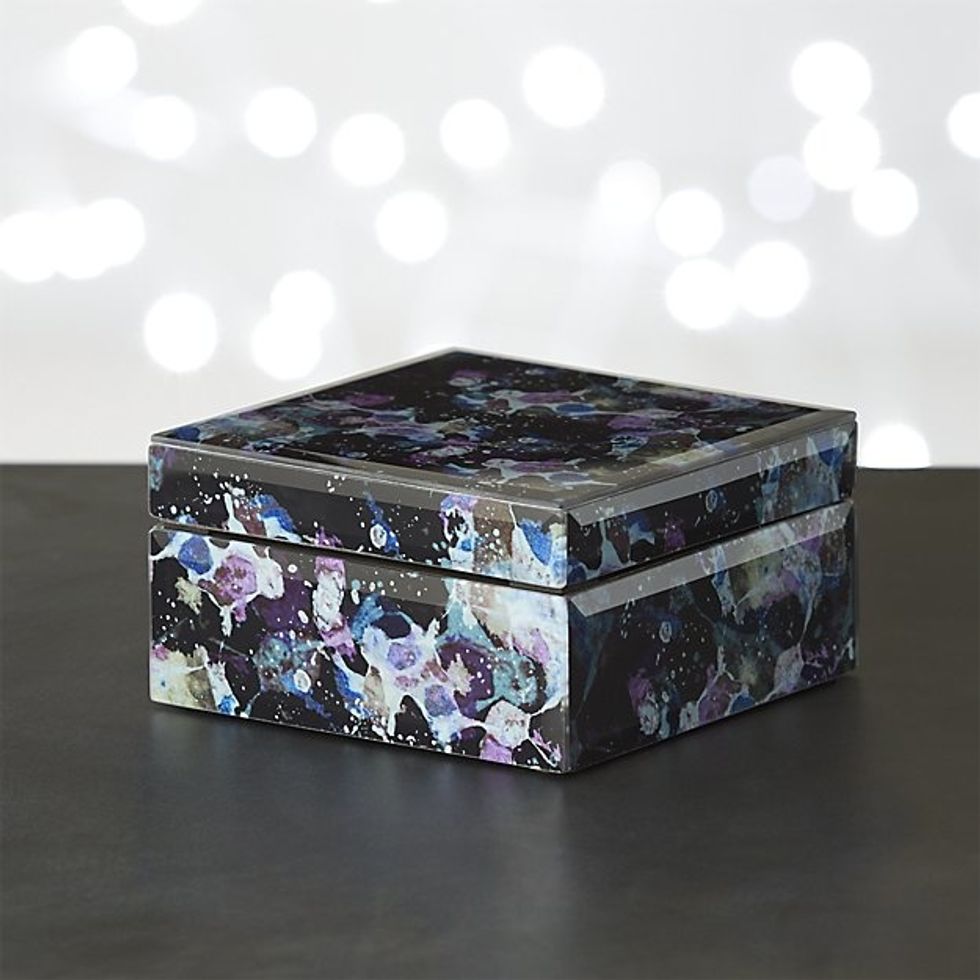 This luxurious galactic patterned jewelry box is not only a place to store your jewels, but it looks like one itself. "Designed by UK-based Seascape Curiosities, the galactic patterned glass jewelry box brings deep space to your room. Outside, mesmerizing blues/purples/metallics swirl out of pitch black. Inside, is a storage compartment lined with light grey cotton velvet that will hold most-prized possessions," CB2 states. The best part? It's under $25.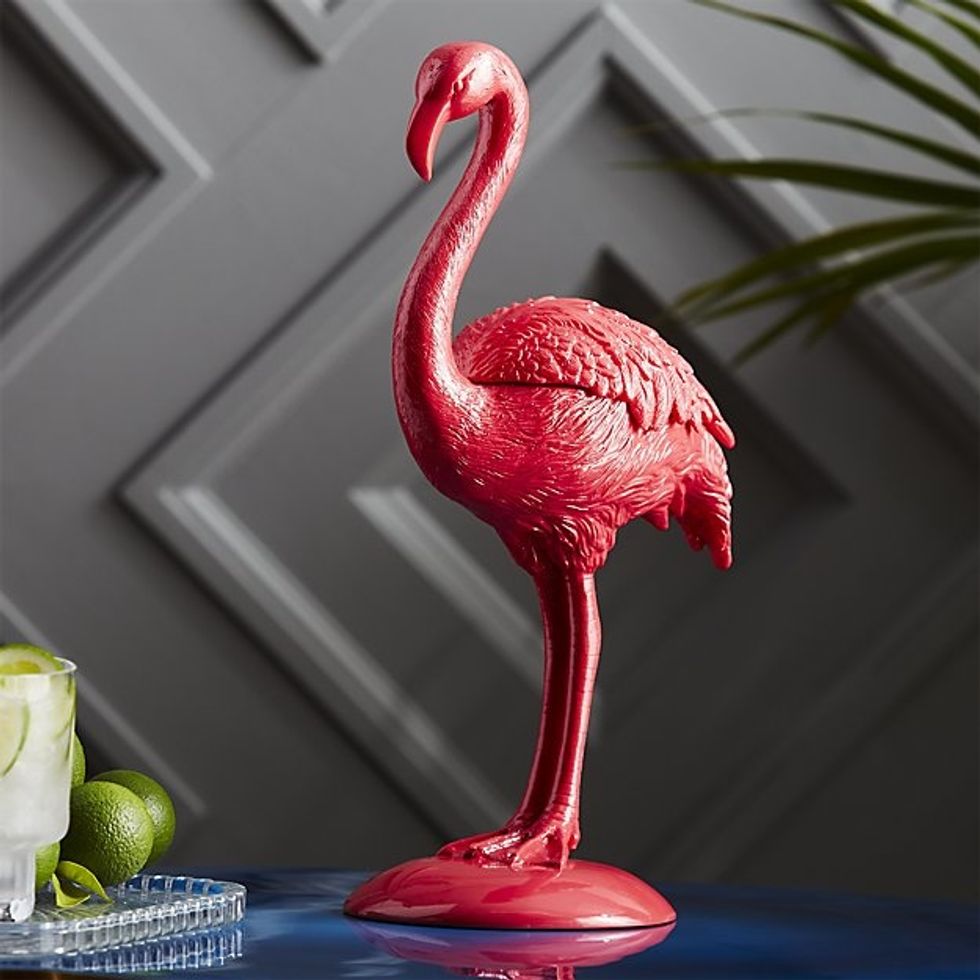 Designed by the chic British fashion designer Matthew Williamson, this flamingo catchall is a pop of color in every room and offers a discreet place to store some of your favorite rings, earrings, or knick-knacks. Not only is it a gorgeous addition to just about any home, it's also a great conversation starter at dinner parties.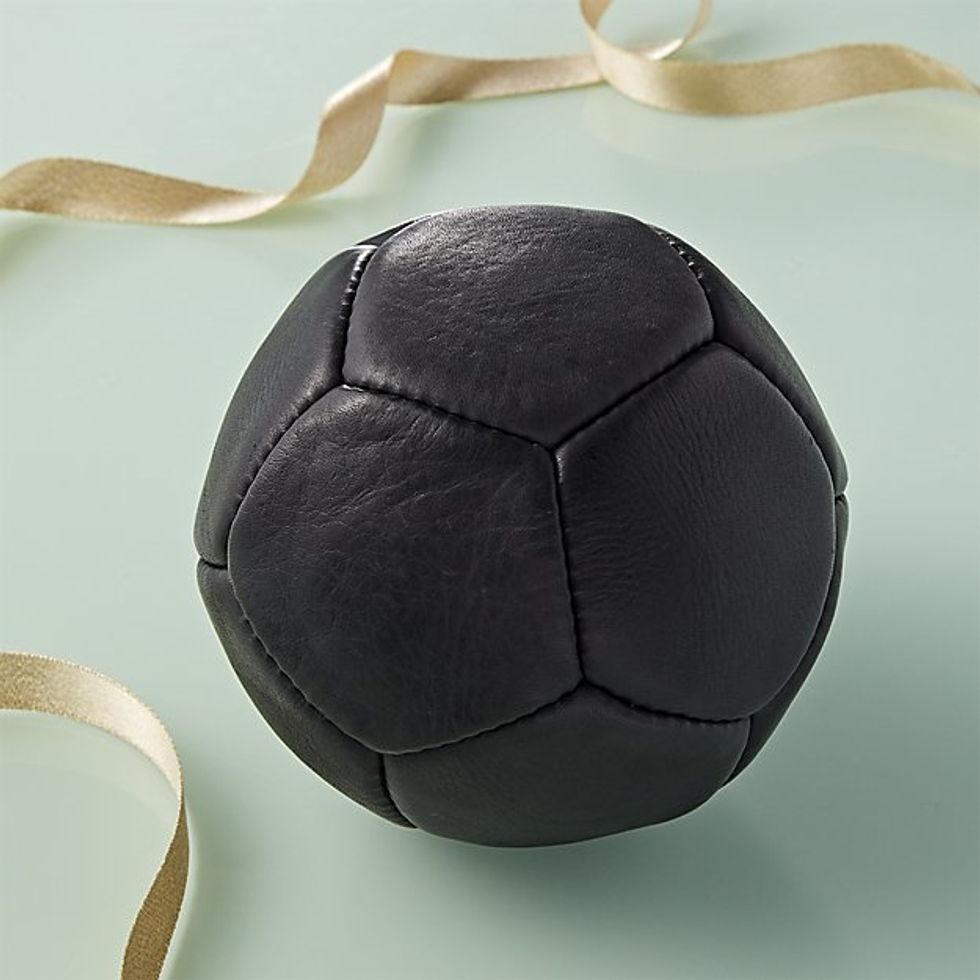 While this might edge towards the pricier side, it's a great gift for the man in your life who loves sports (and also seems to have just about everything). "Individually handcrafted from top-grain leather, these few-of-a-kind activity balls come to us from New Zealand-based MVP (Modest Vintage Player), a unique purveyor of old school-style sporting goods made with timeless materials and rich detailing. Crafted with design and functionality in mind, the hand-stitched activity ball (think of it as a smaller basketball) stands up to years of play and even gets better looking with age." It's a gorgeous addition to any bookshelf.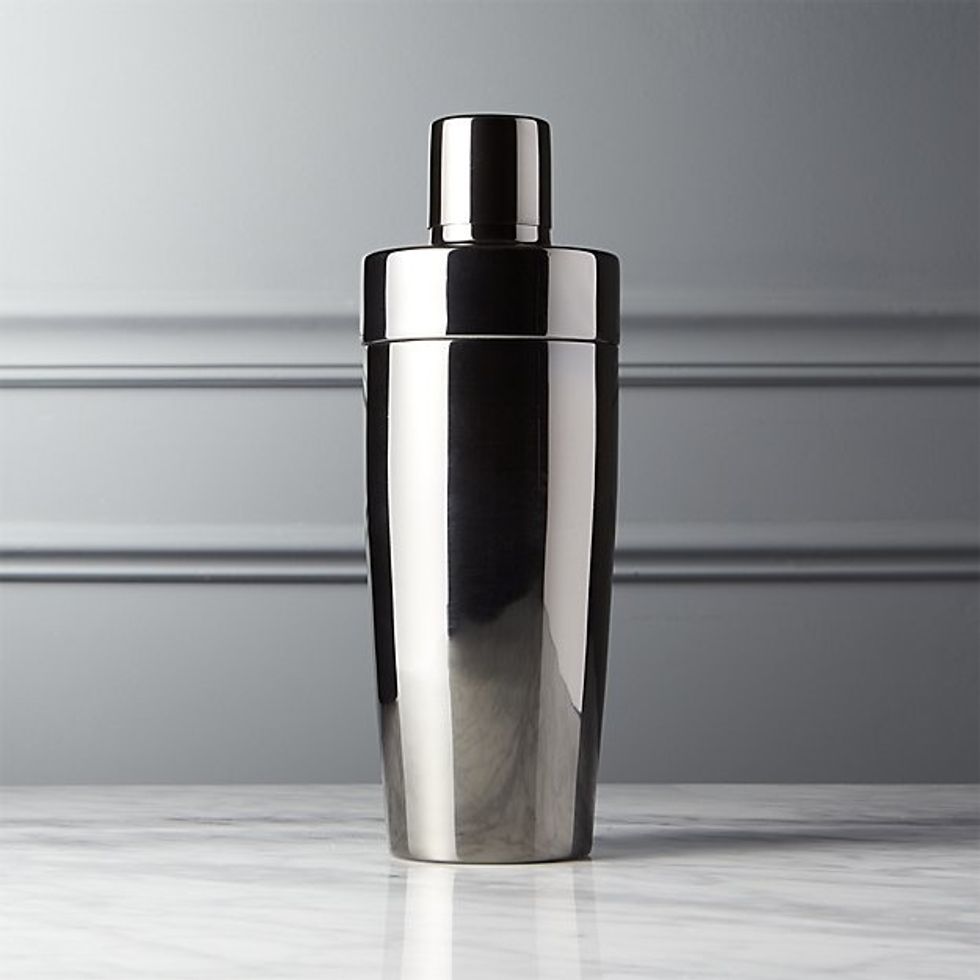 This stunning cocktail shaker starts off with a smoky black finish and fades into a nickel grey. It's perfect for the bartender in your life who likes to shake it up and keep his bar well-equipped with his favorite recipes. It's sleek, functional, and - above all - easy to clean.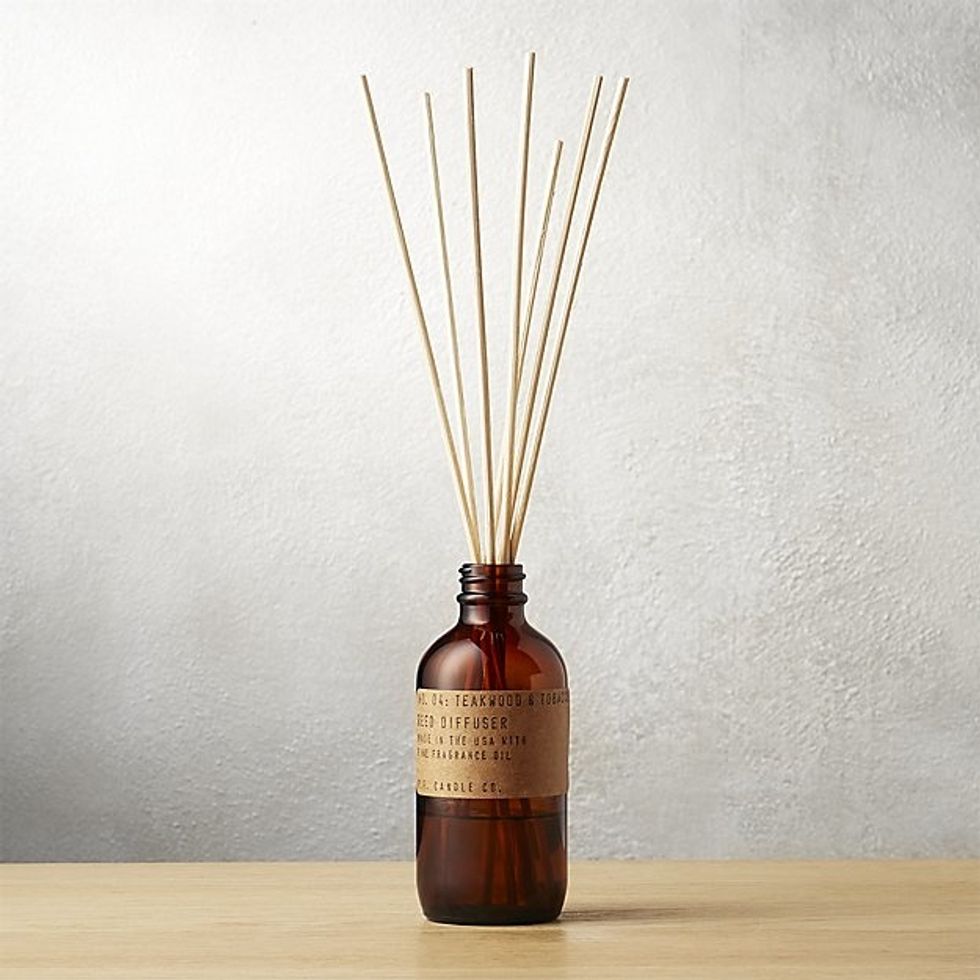 This reed diffuser has long been a favorite for it's intriguing scent and it's affordable price. "An intriguing mix of sultry and masculine, this aromatic fragrance oil is hand-blended and hand-poured in small batches by artisans at Pommes Frites Candle Co. in downtown Los Angeles, owned by husband-and-wife team Kristen Pumphrey and Thomas Neurberger. Natural rattan reed sticks diffuse notes of leather, spicy black pepper and tobacco. Orange and berry soften a base of aged teak and sandalwood, blended with a hint of muskiness from patchouli essential oil." The apothecary-inspired jar makes it look just as good as it smells.