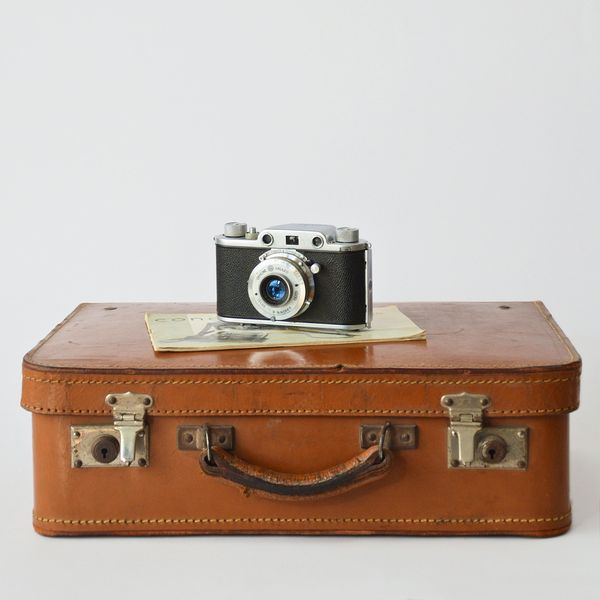 Here's what to get your favorite frequent flier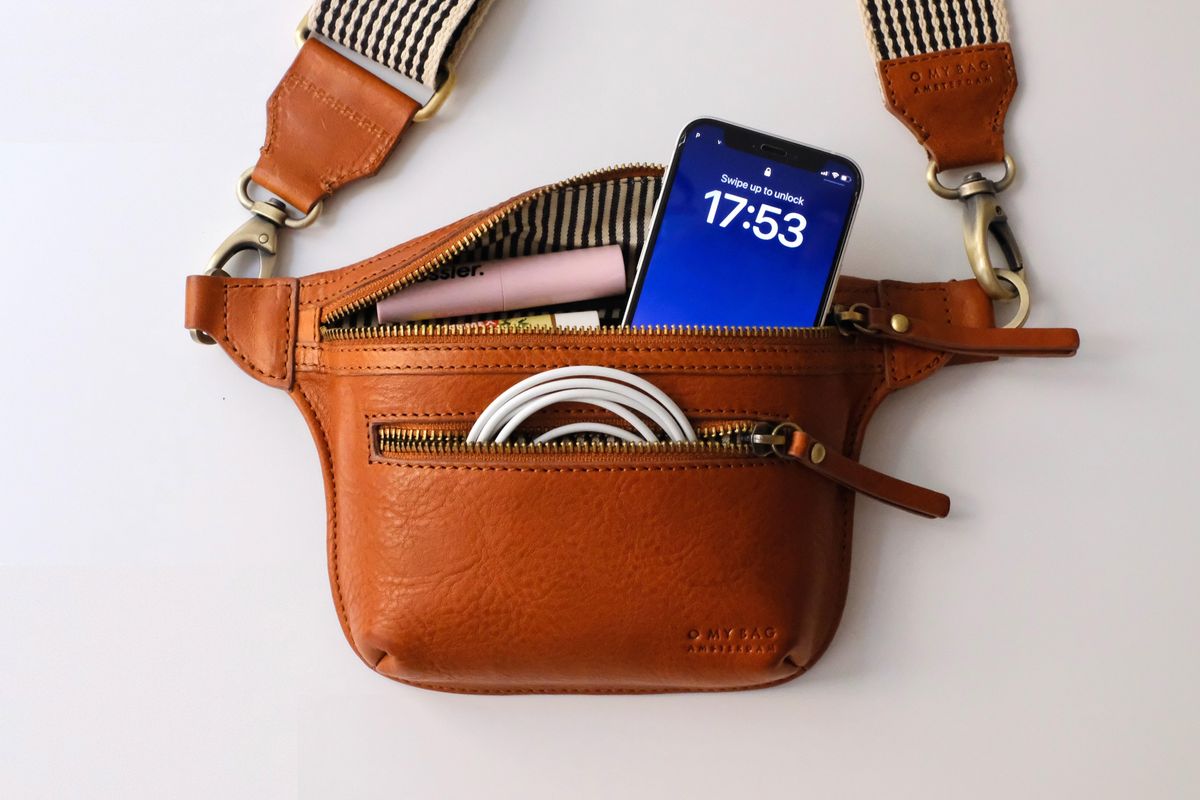 Any frequent traveler will tell you that it's the little things that take travel days from tedious to worry-free.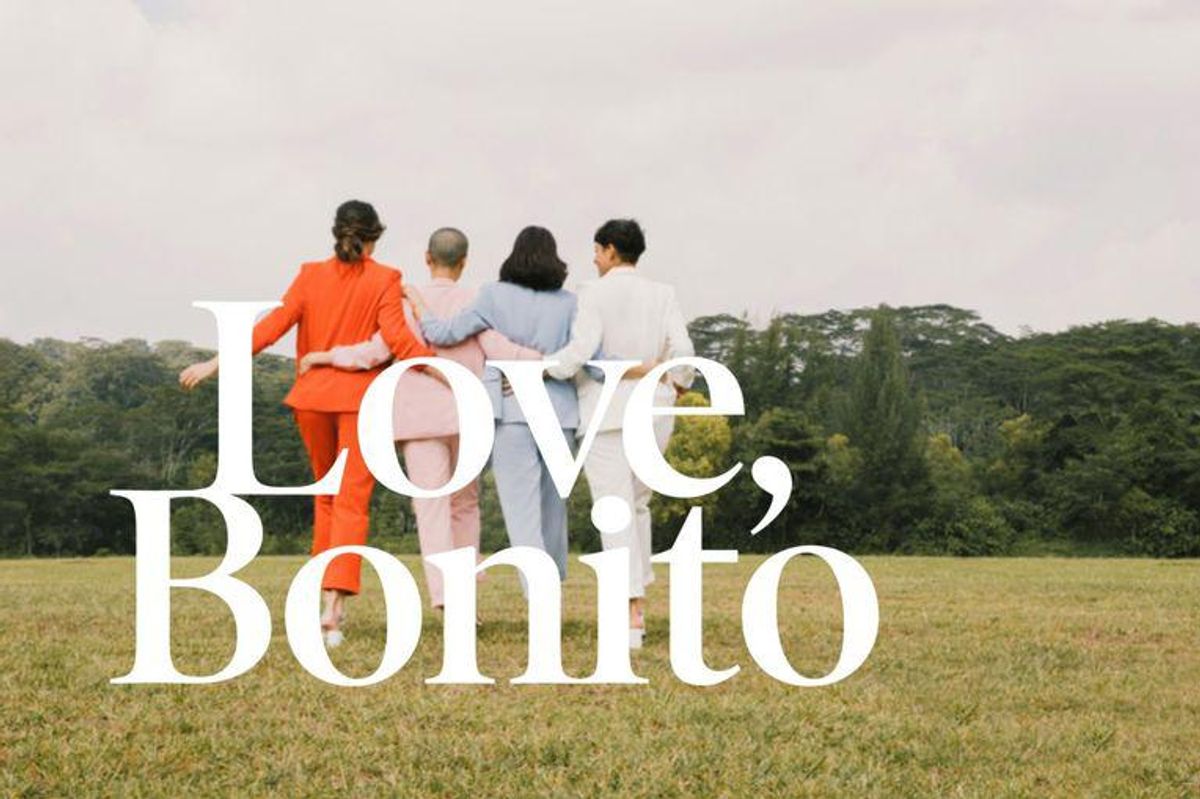 The brand proving that the best clothes should make you feel like your best self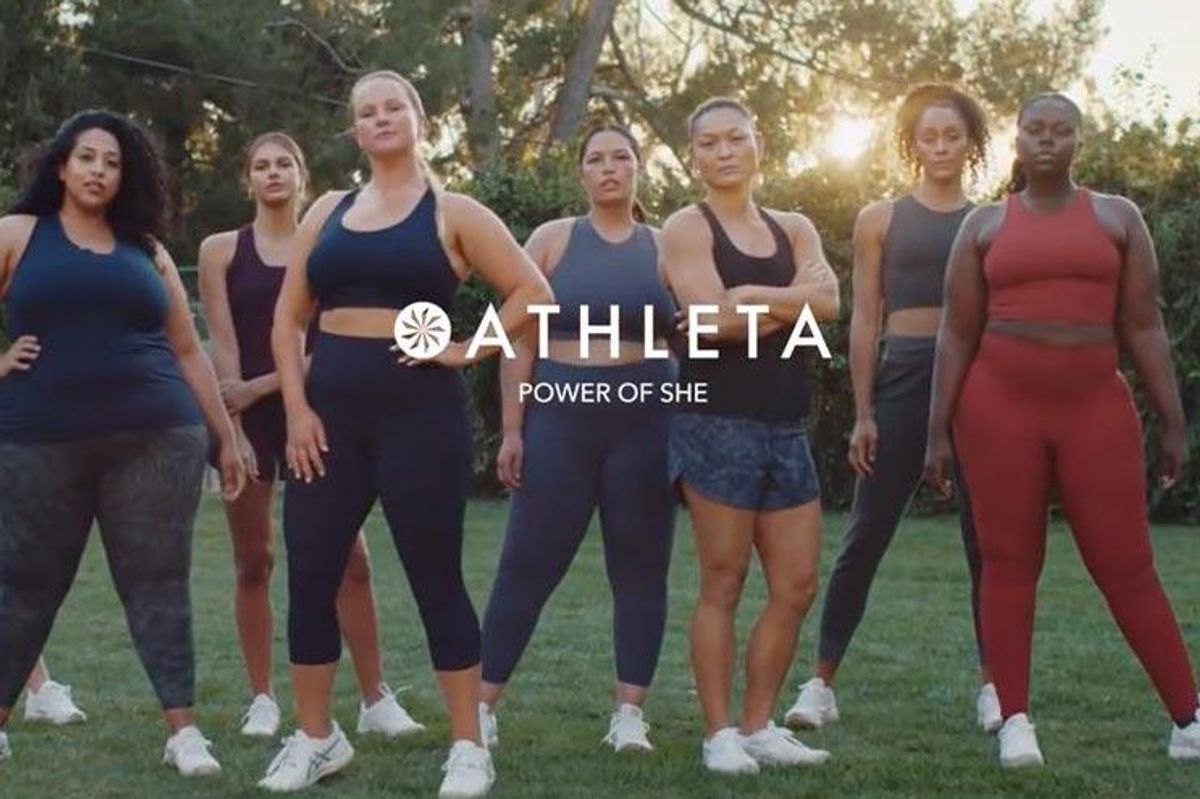 Athleta is making activewear to make women feel confident.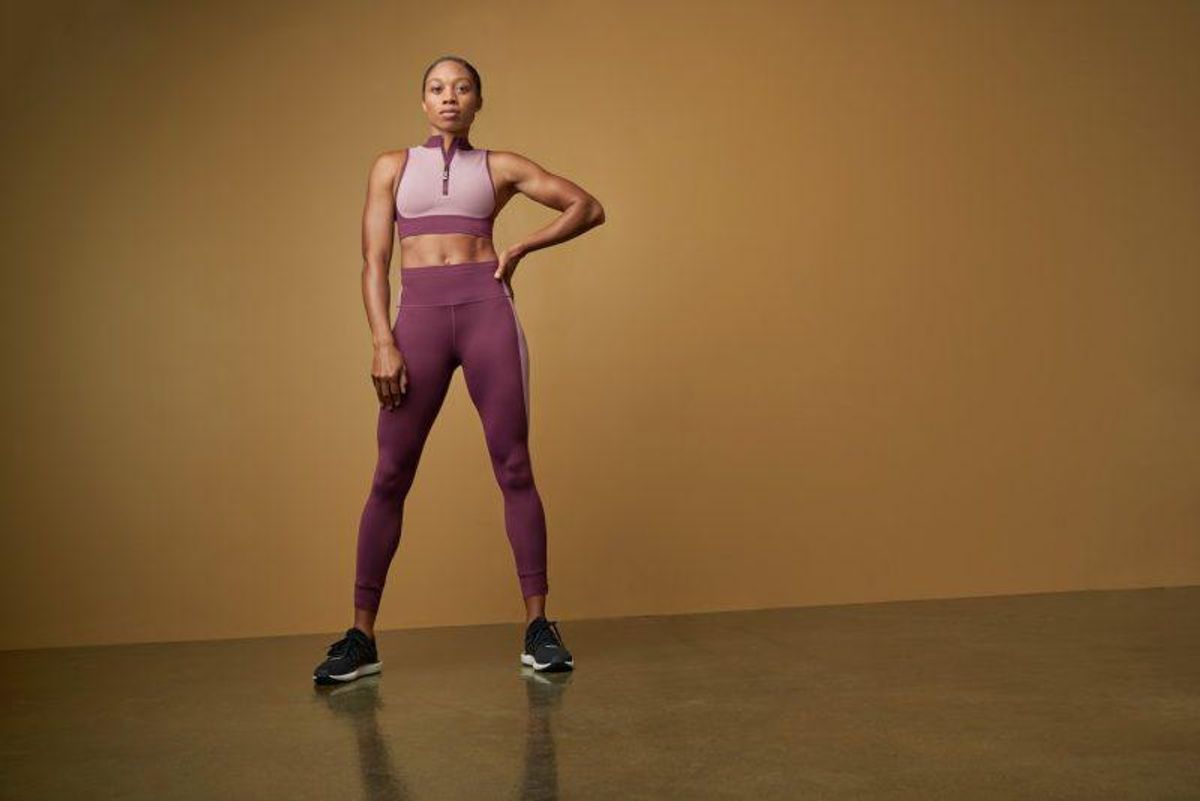 Now you can look and train like an Olympian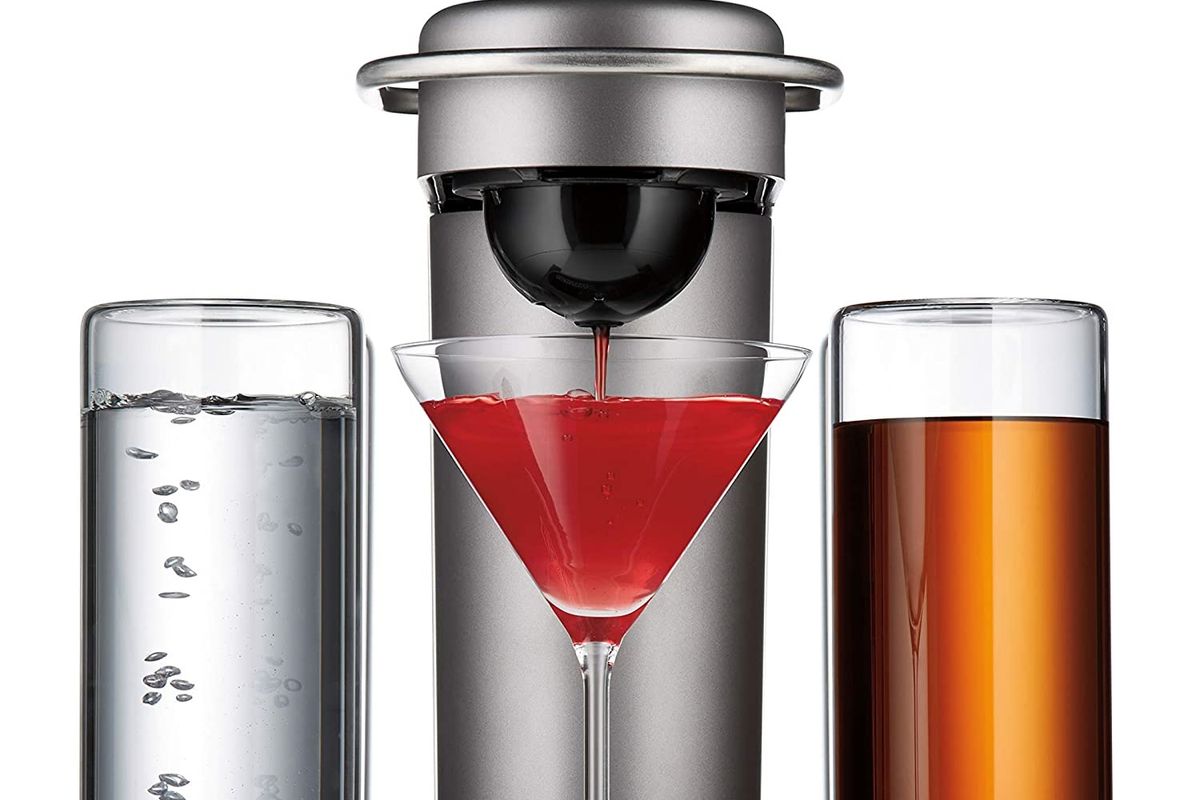 Sometimes the best place to get away from it all is the place where you're most at home.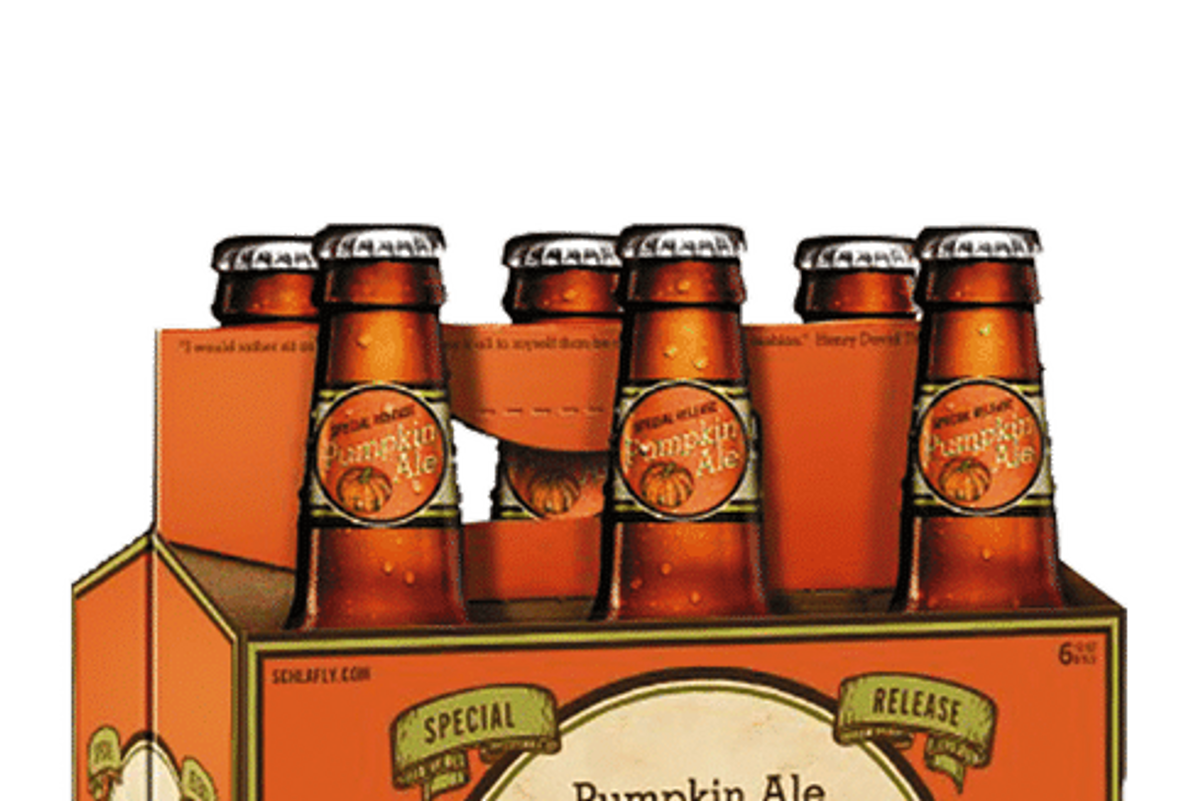 Nothing is more autumnal than a good pumpkin beer.
More Stories