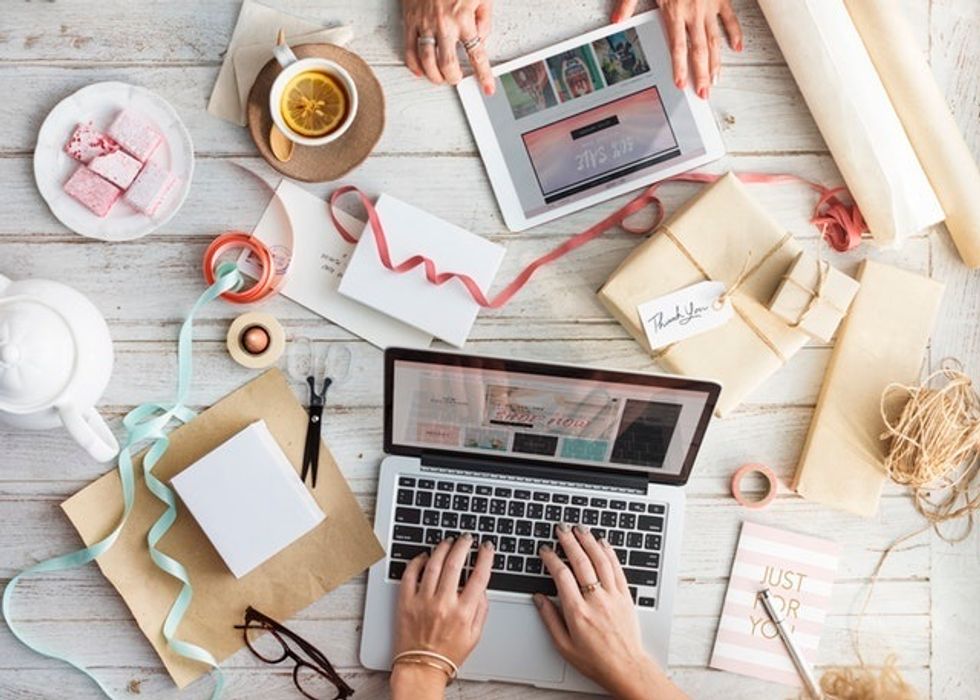 Looking for a last-minute gift? You'll love these stocking stuffers from Amazon
The clock is ticking and so is your time to get last-minute gifts, so check out these deals before they're gone!
You told yourself last year you wouldn't do last-minute gifts next time, yet here you are.
We know how exhausting it can be to remember just what to get your coworkers and all twelve of your family members. If you're looking to put a little more thought into your gifts this year instead of just a gift card, we've got you covered. We've compiled a comprehensive list of the best stocking stuffers on Amazon, all under $25:
Premium Waiters Corkscrew with Rosewood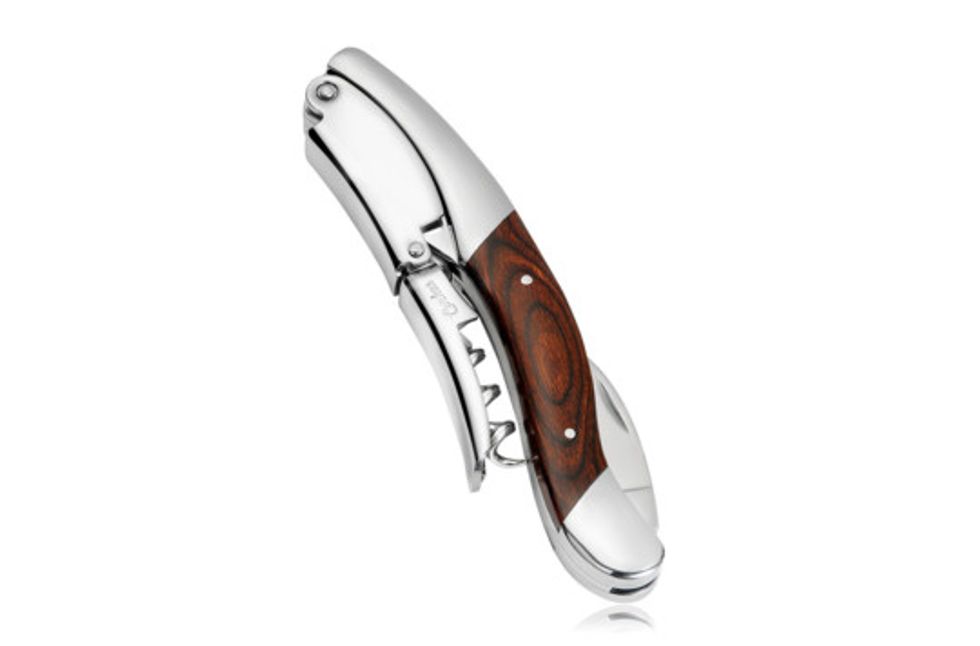 If you have an uncle who loves their wine, this one's for them. It's high-quality forged steel, integrated tin foil knife, embedded with sleek rosewood, it looks far more luxurious than it's actual price-tag - and you can be assured they'll use it for years to come.
Fitglam Natural Silk Sleep Mask / Eye Mask with Free Ear Plugs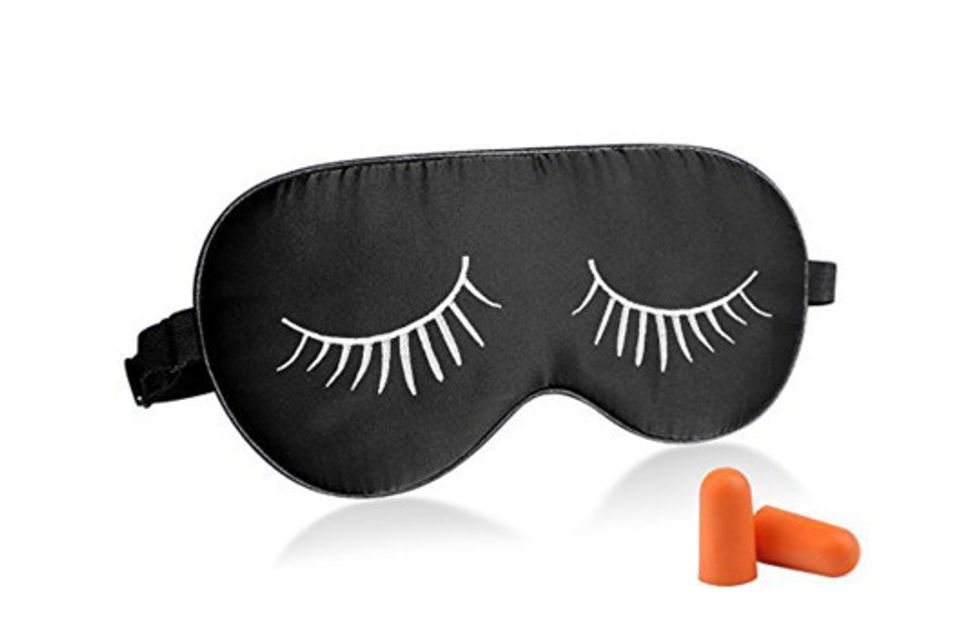 If you know they have roommates, this gift will be 100% well-received. Made of 100% silk with total blackout capabilities, she'll be able to snooze while blocking out her roommates noise with ease.
Womens Novelty Art Socks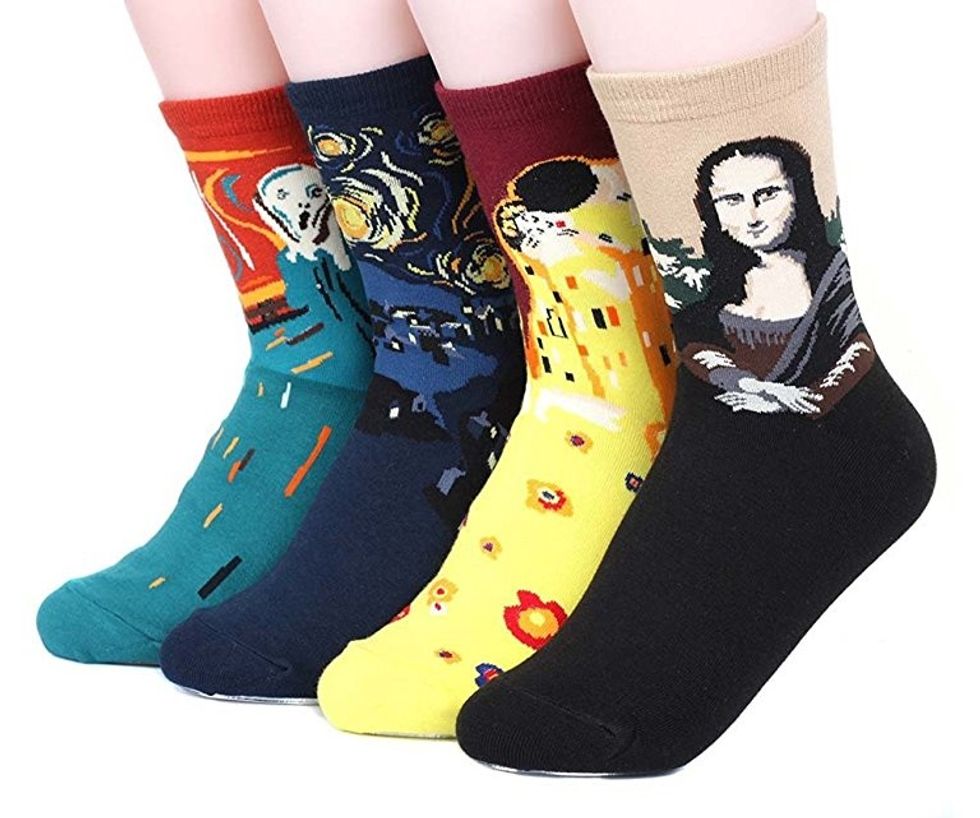 These socks are so fun, you'll be tempted to keep them for yourself! They come in 30 different designs, but our favorites by far are these art-inspired ones featuring works by Klimt, Van Gogh, Munch, and Da Vinci. What's better than carrying around 19th century art on your ankles, right?
Natural Himalayan Crystal Rock Salt Candle Holder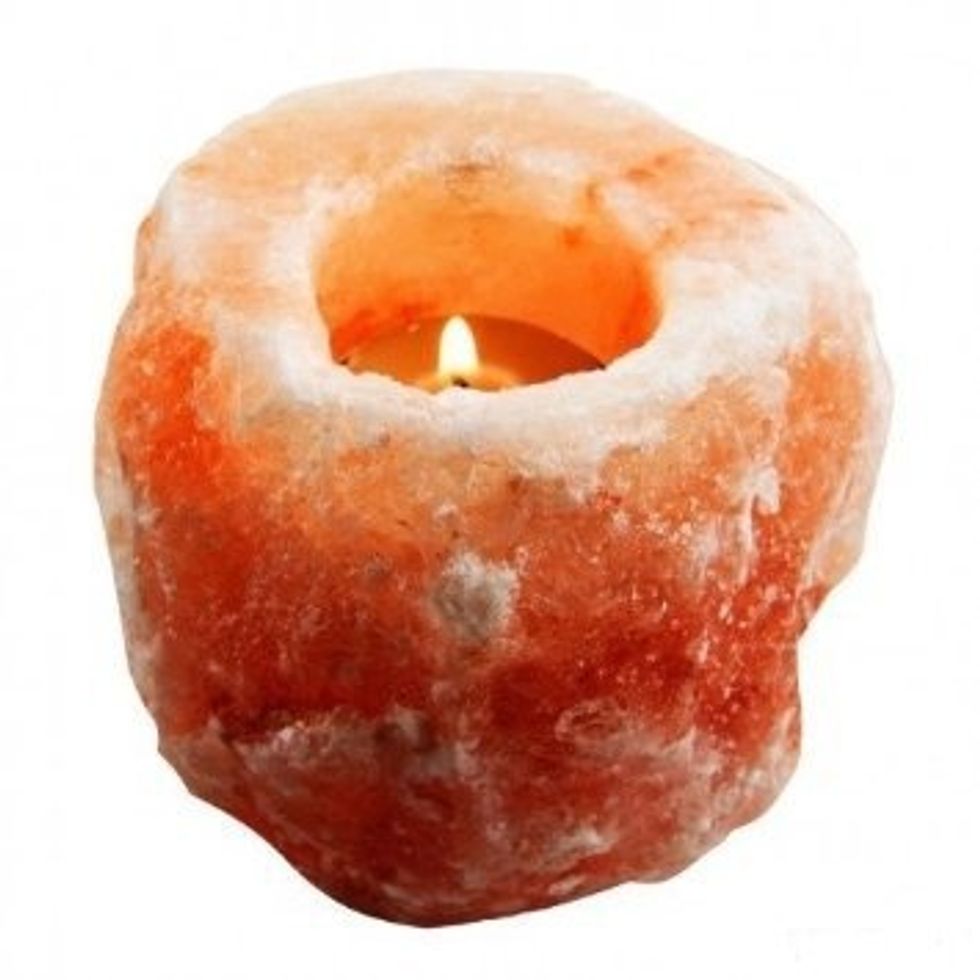 This crystal candle holder will offer some nice mood lighting to just about any bedroom, making it a thoughtful gift on it's own. It's made from 100% natural Himalayan salt crystals hand mined in the Himalayan Mountains.
Leighton Duckhead umbrella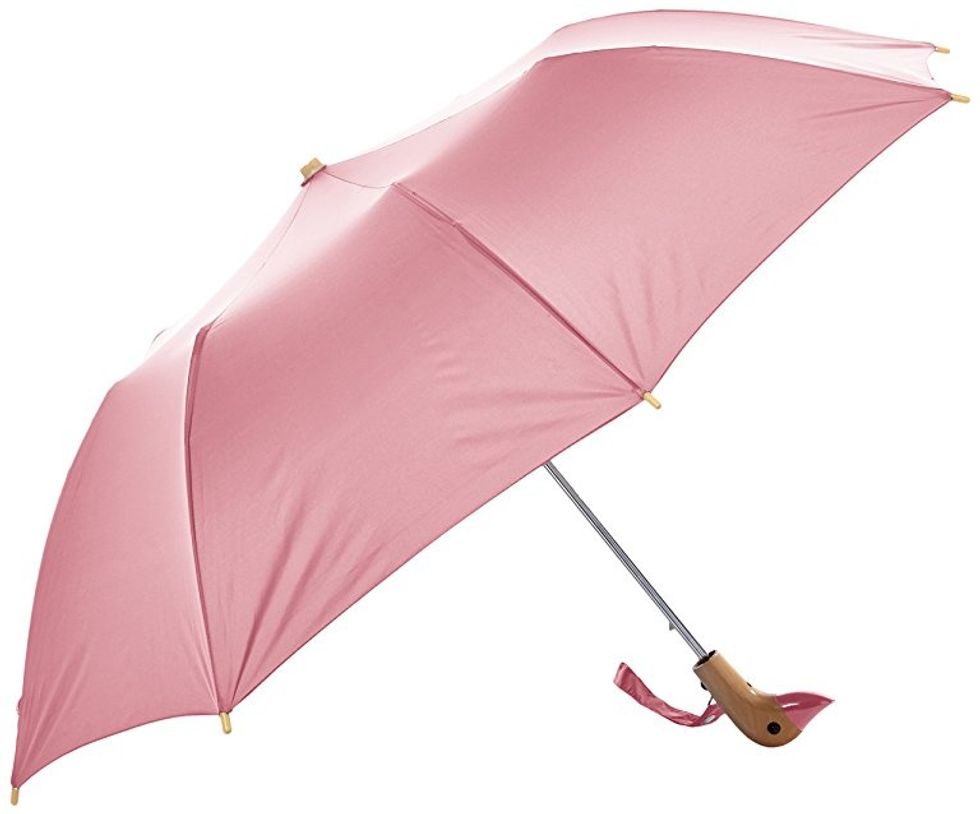 If you're shopping for someone who prefers "practical" gifts, what can be better than this cute millenial pink umbrella? Not much, I'll say.
TONYMOLY Mini Peach Lip Balm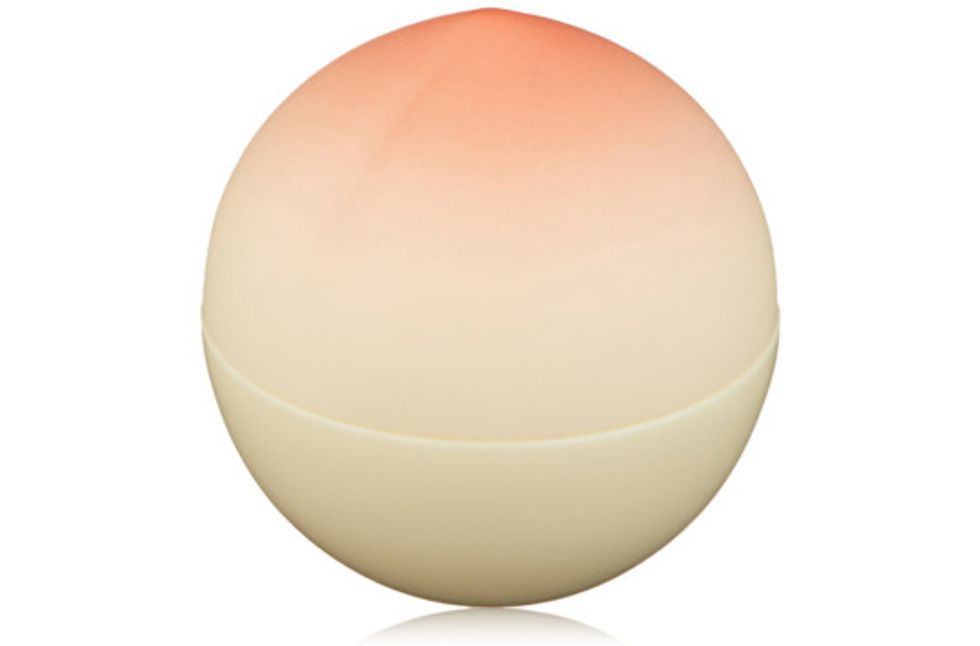 Not only is this lip balm hydrating, soothing and peach-scented, but it's just so cute that you'll want to repurpose it for just about anything - maybe as a ring catch-all.
Design As Art book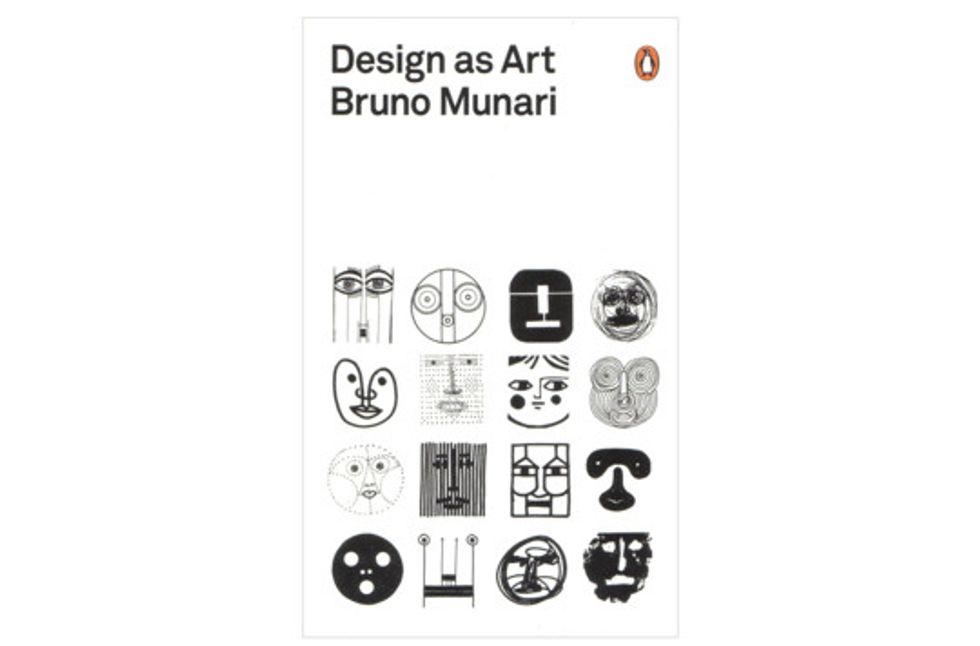 If you have an artsy one in the family, chances are they'll enjoy this Penguin Modern Classics books that touches on all the classics by the legendary Italian artist Bruno Munari.
Kekilo Magic Rainbow Fidget Spinner Hand Toy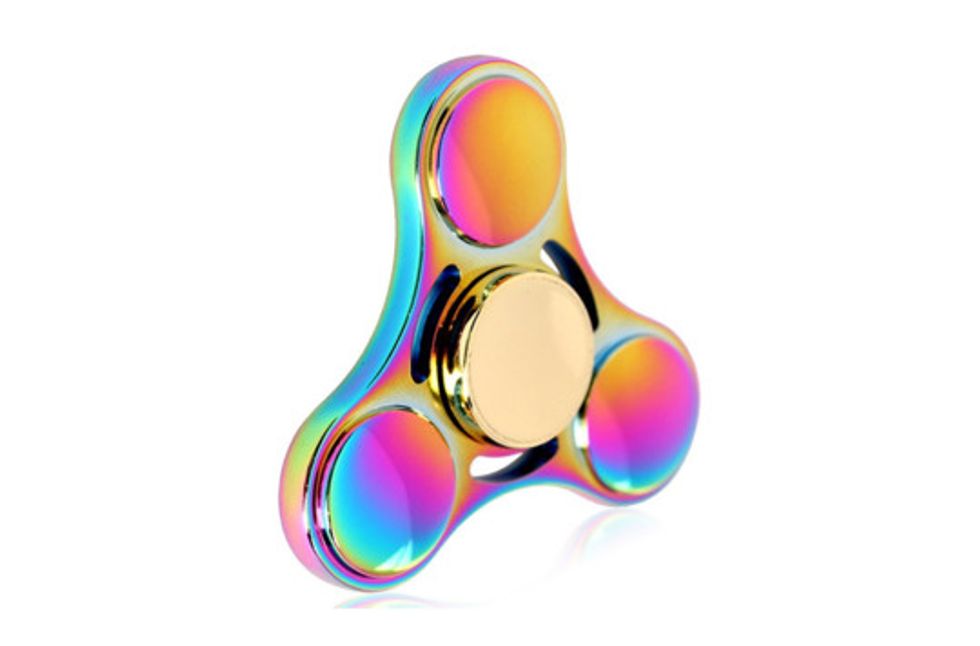 Get this fidget spinner for the tween in the family who's obsessed with showing off his tricks - you know they want you to. Chances are there will be someone in your family who will wish you got them this instead.
Livework 10 Colors Twin Pen Set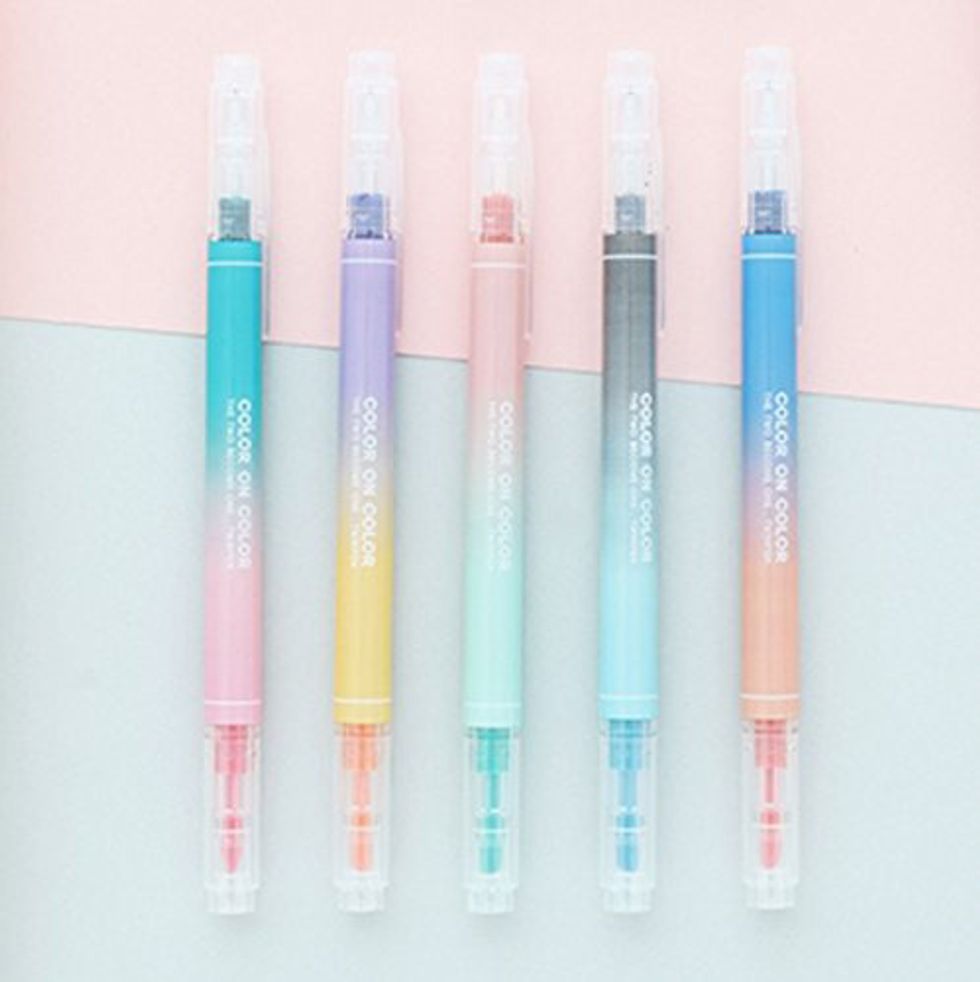 Know someone who just started getting into bullet journaling? This might just be the best gift you could ever give them - a set of 10 pens, all varying in shades, that will surely be used day in and day out.
Brass Mister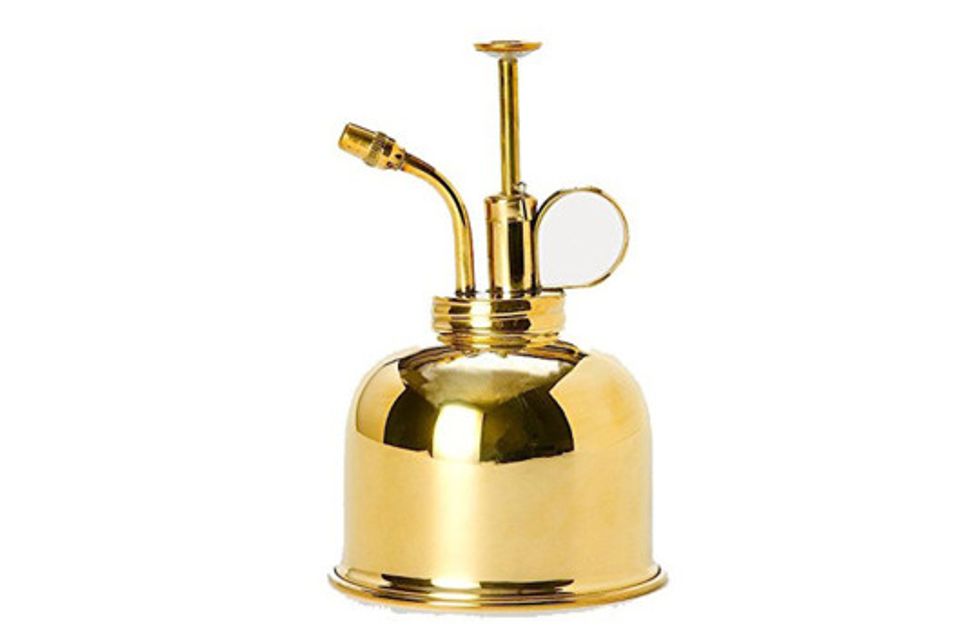 This plant mister is not only a staple for any plant mom but also an adorable collection to any window sill.
VWU Baby Thick Cuff Cotton Socks 5-Pack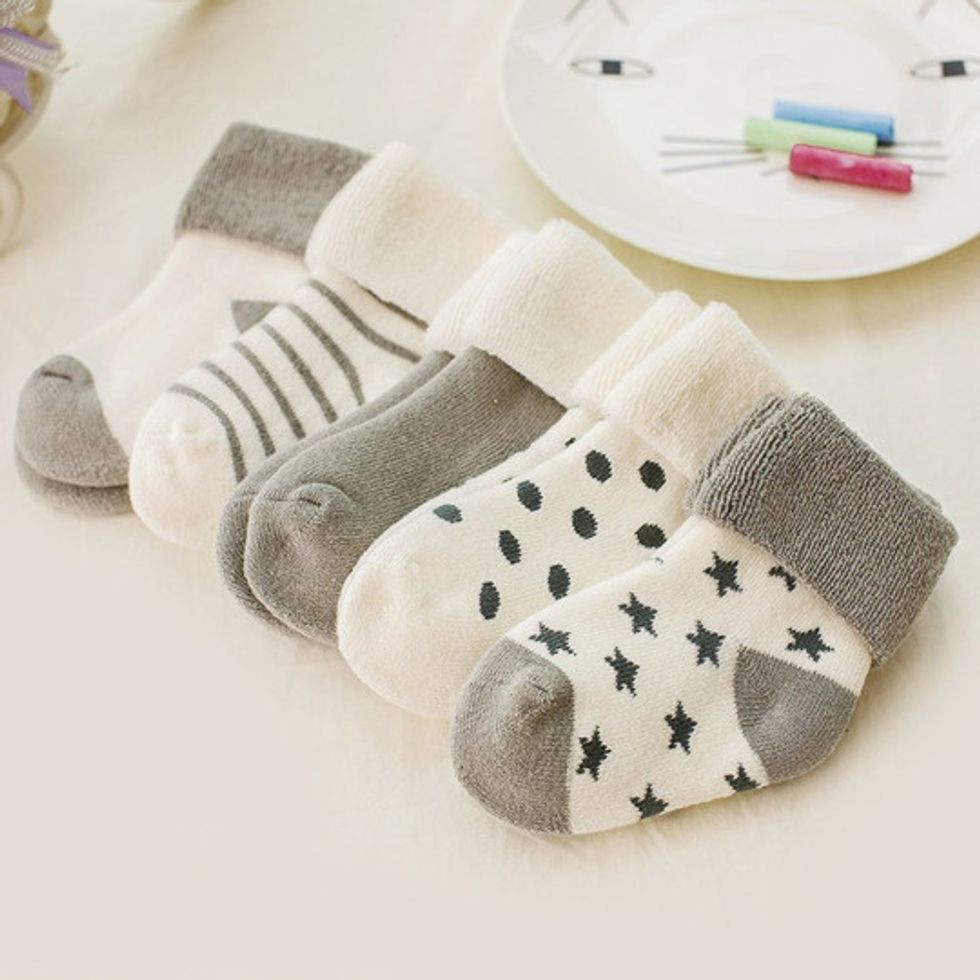 For the baby celebrating their first Christmas, what could be more perfect than a pair of adorable socks with stars and polka dots all over them?
Passion Planner 2018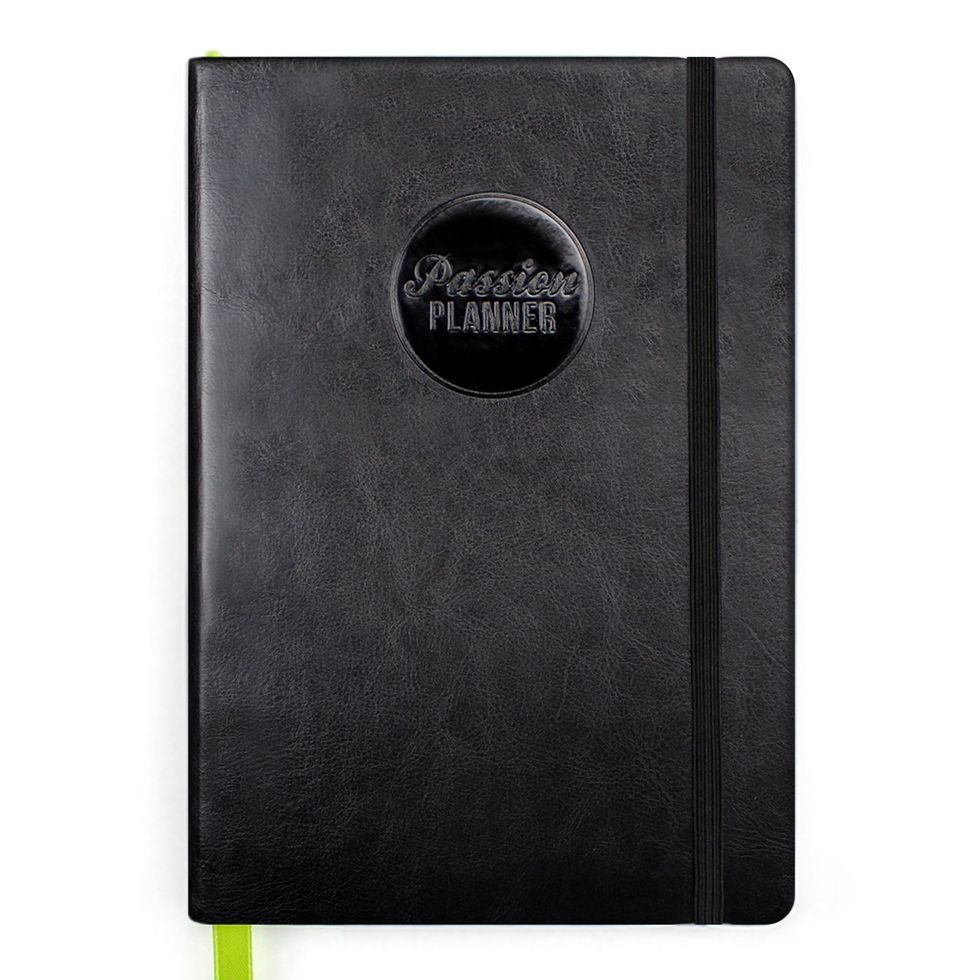 For the teenager who's off to college and constantly making plans - a Passion Planner is not only a gift, but a way of life. This will accompany them on long study nights and let them organize and make sense of their life in a way not everyone can.
Flight 001 4-In-1 Adapter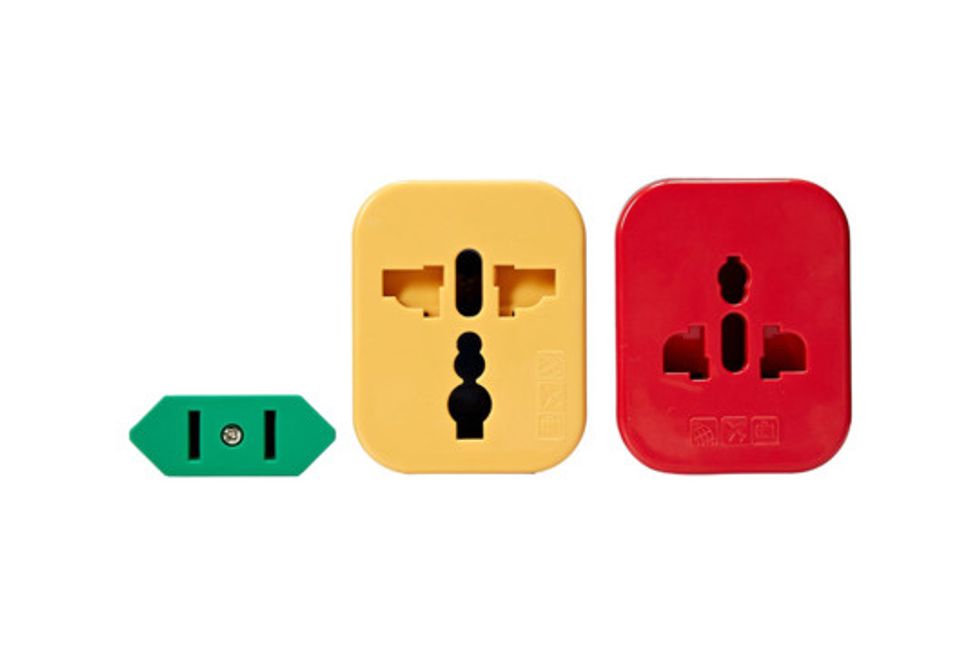 Do you have a friend who's always on the go to their next destination? This set of adapters is perfect for those who love to travel to far-off destinations, and assures that they'll always be ready for the next.