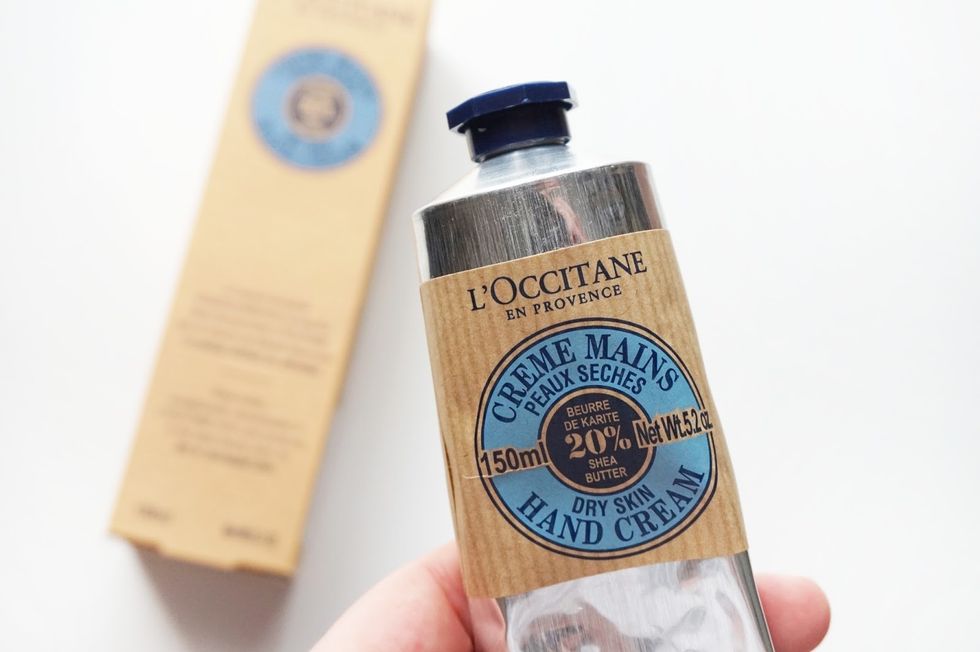 L'Occitane Shea butter hand cream will save your skin this winter
There's a reason this award-winning hand cream is sold every three seconds around the world
L'occitane, the award-winning French skincare brand that has made a name for itself since 1976, celebrates skin. It's deeply nourishing products are straight from the fields and mills of southern France, offering natural products and Provençal beauty secrets. "L'Occitane's famously luxe products are nothing short of a beauty phenomenon, loved by low-maintenance types and glamour girls alike. Created from the plants and essential oils found in Provence, a hilly region in the South of France lush with olive groves, lavender fields, and vineyards, L'Occitane's skin, body care, and fragrances are packed with natural favorites like honey, verbena, shea butter, and lavender," they state in a press release.
I've been obsessed with the Shea Butter Hand Cream for as long as I can remember. Every winter, when my hands start to get dry and flakey thanks to the terrible weather conditions, I break out this little guy and - lo and behold - have silky moisturized hands once again, almost as if it were the middle of summer. "The award-winning Shea Butter Hand Cream is sold every three seconds around the world. It contains 20 percent shea butter to intensely hydrate. Coconut oil, honey, and marshmallow root extracts are blended with shea to create a powerful formula for supreme softness," the beauty brand states. "Discover the delicate scent of Cherry Blossom with cherry extract, reminiscent of the first days of Spring. Indulge with the mouthwatering Almond Delicious Hands, enriched with almond milk and oil. The Rose et Reines Hand & Nail Cream combines extracts of roses from Grasse, Bulgaria, Morocco, and Turkey with a unique rose extract from Haute-Provence to leave hands hydrated and delicately scented. Formulated with lavender essential oil, massage the lightweight Lavender Hand Cream into hands for a relaxing escape to the fields of Provence."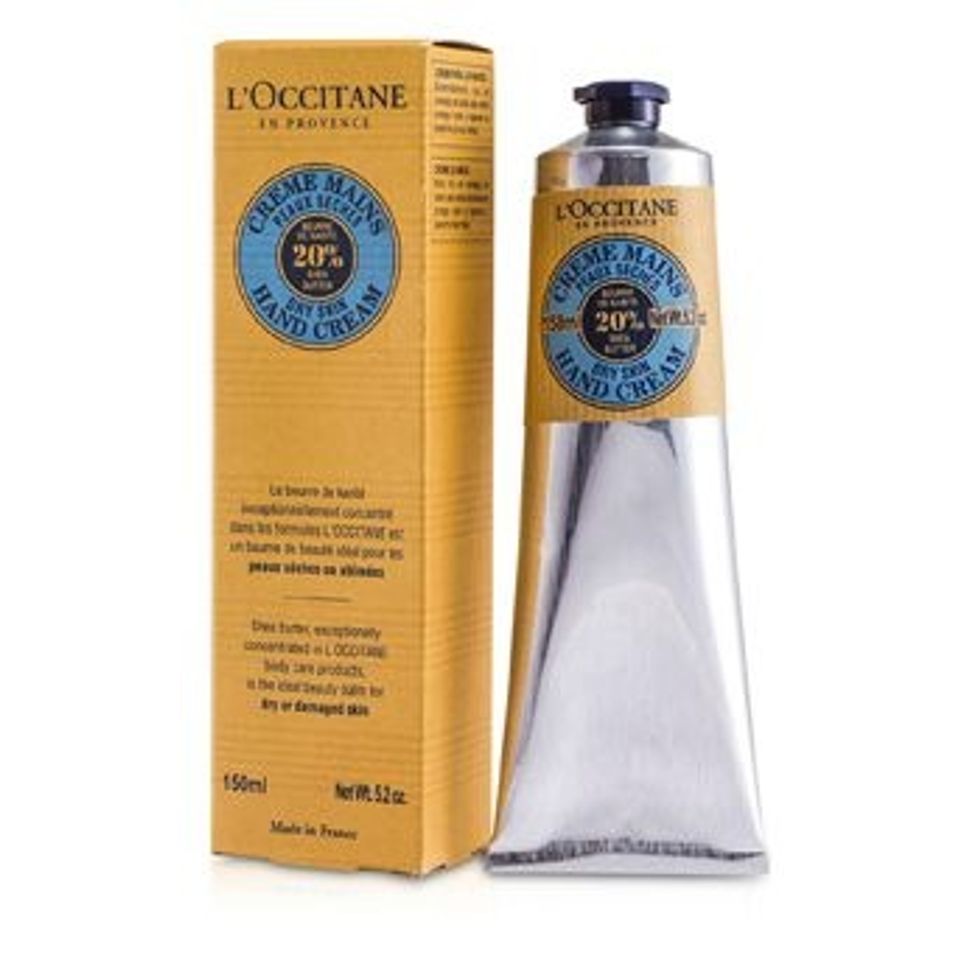 via StrawberryNet
With it's refreshing list of organic ingredients - as you can read above - that are ideal for dryness and dehydration, the shea butter in this product is really what makes it a star. It's one of the few hand creams that don't leave you feeling greasy - almost as if you have to wash your hands to get anything done. This hand cream does exactly what it promises to do, which is to revive your skin when it needs it most. It's no wonder it was Allure's Best of Beauty 2013 winner in the hand cream category.
It's no wonder this hand cream is sold every three seconds around the world. It's super-creamy formula is what makes it an essential to have at home, in the office and on the go. If your hands are feeling rough this winter, it may be time to invest in a little self-care - and a 1oz tube of the L'Occitane Shea Butter Hand Cream at a $12 price point is a good way to go. "As someone with dry skin I really love this product! It is very rich, thick, and does a nice job of moisturizing and does not leave a greasy residue like many other products. It is also fairly long-lasting so I don't feel the need to constantly reapply," writes reviewer Annie Manual.
We have to say we completely agree - this little guy gets 10/10 of our vote.

L'occitane can be purchased via their online website.