Living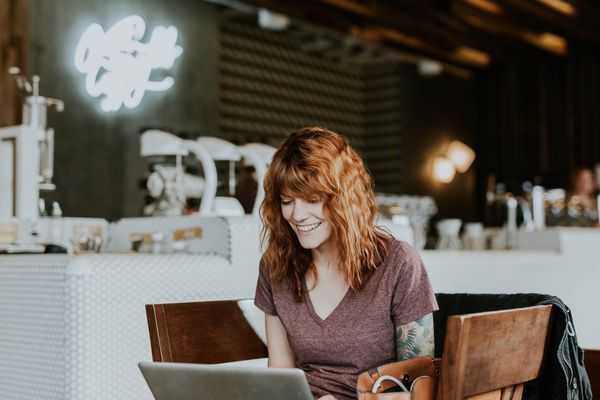 I want to elevate my bag of choice and signal to myself and the world that I'm someone to take seriously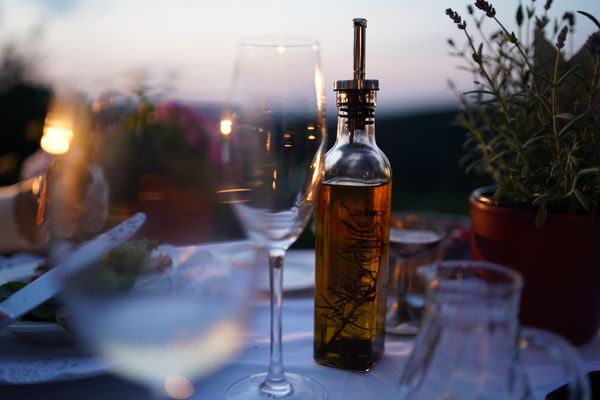 Whether you love or hate cooking, you need better olive oil.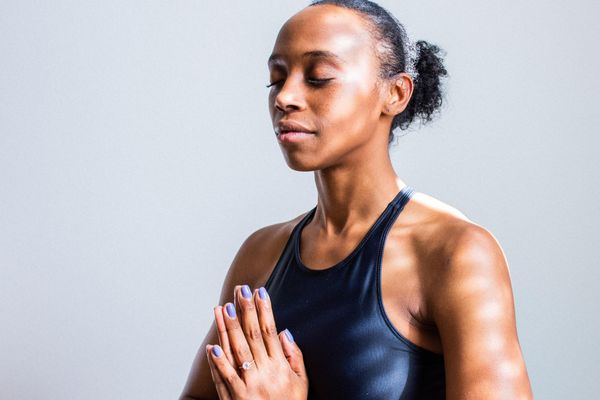 Simple actions to incorporate into your daily routine this New Year … without the pressure

Style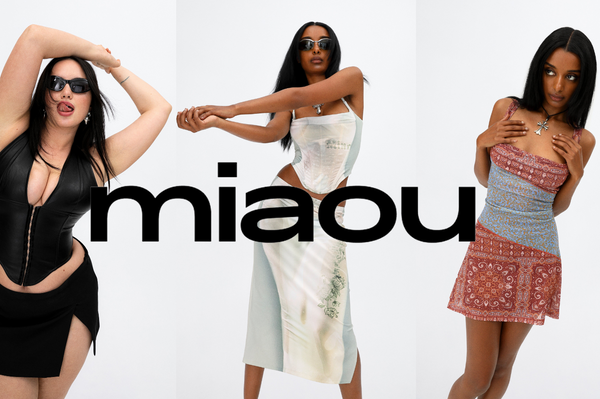 2023 Trend Prediction: Miaou is the celeb loved brand we'll be coveting all year

Health

Tech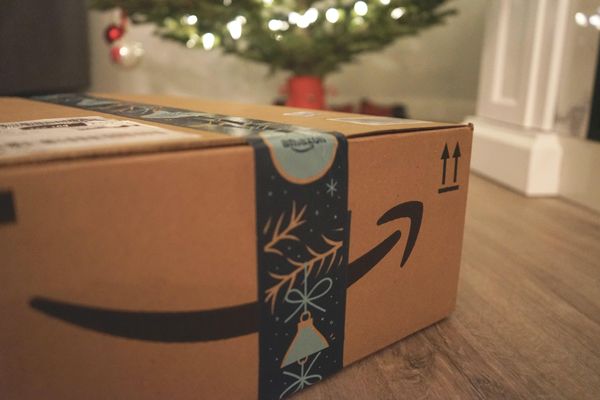 Best Deals For Prime Day Early Access Sale October 2022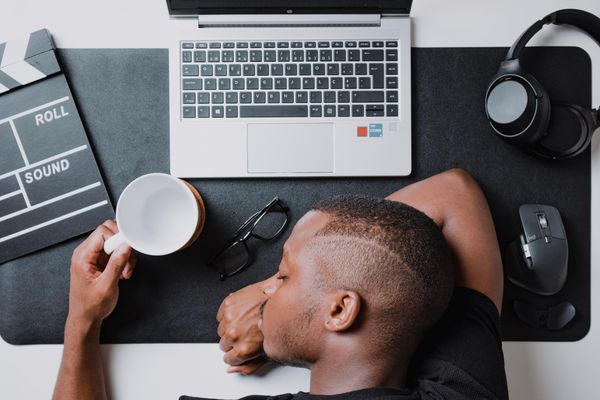 This entrepreneur-approved way to get more done at work without burning out

Taste

Finance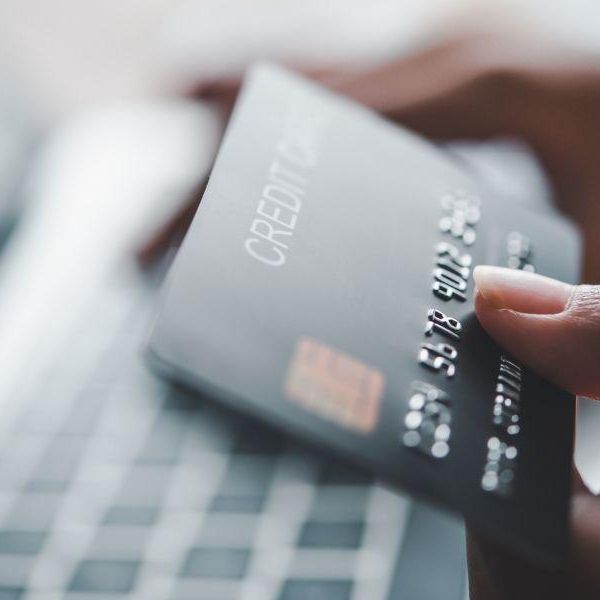 For just about a full year now, we've been living in a pandemic, adjusting the way we do many things while feeling almost frozen in time. Many of us have gone online to hope.
Stay up to date with our newsletters!