Living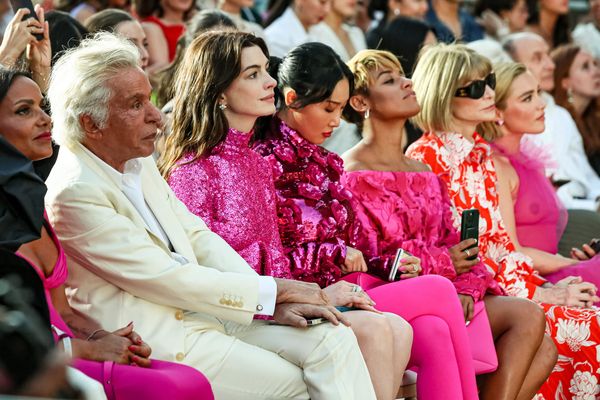 Designer grails and dupes inspired by what the most fabulous fashion month street style stars are wearing all around the world this season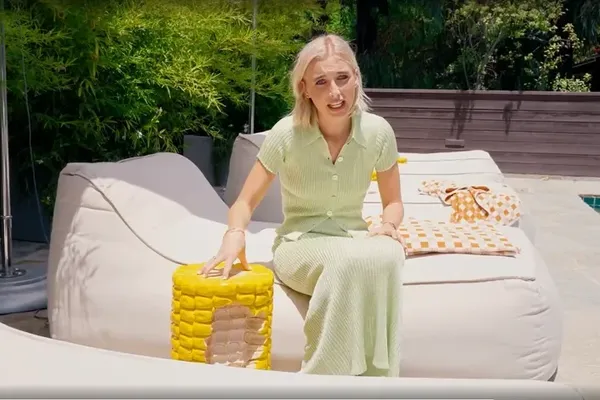 From cute patios to green, green gardens: here's how to create the outdoor space of your dreams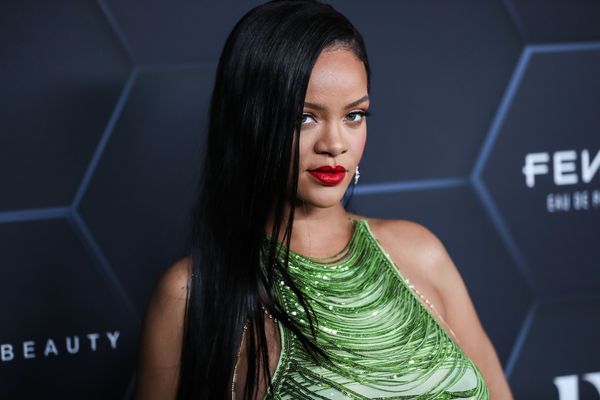 How Millennial Moms Are Changing The Game and Romanticizing … Cleaning? With the help of your favorite celebs, of course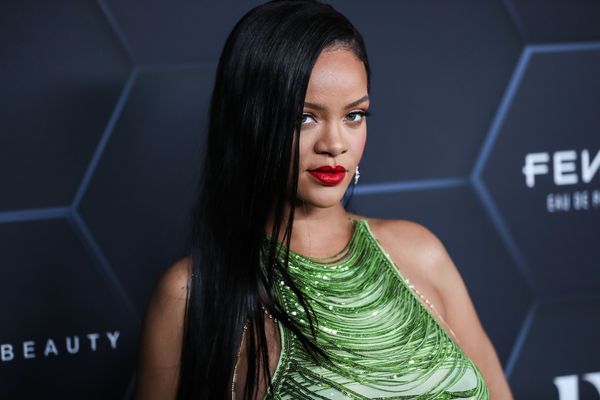 How Millennial Moms Are Changing The Game and Romanticizing … Cleaning? With the help of your favorite celebs, of course

Style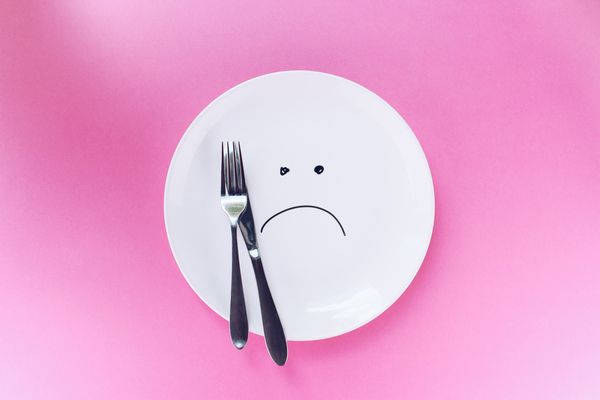 Stop normalizing the constant pursuit of thinness, you absolute weirdos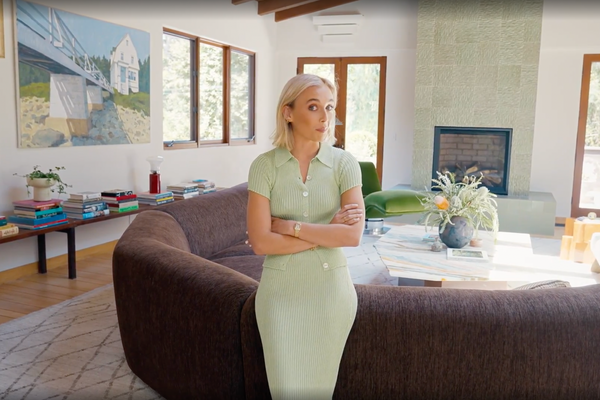 Inch your way toward a grown-up living space with these interior designer-approved must-haves

Health

Tech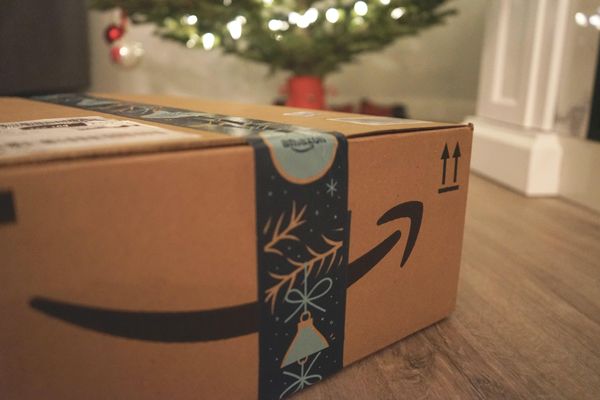 Best Deals For Prime Day Early Access Sale October 2022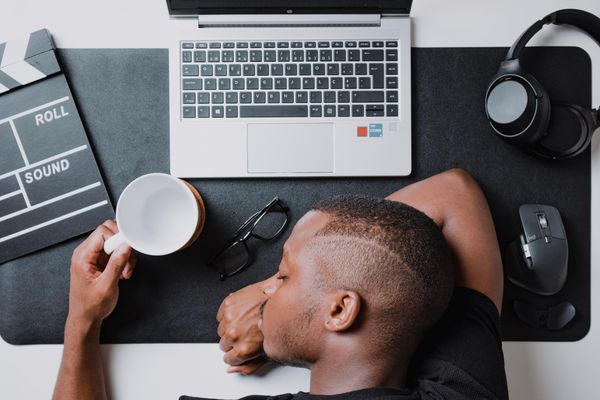 This entrepreneur-approved way to get more done at work without burning out

Taste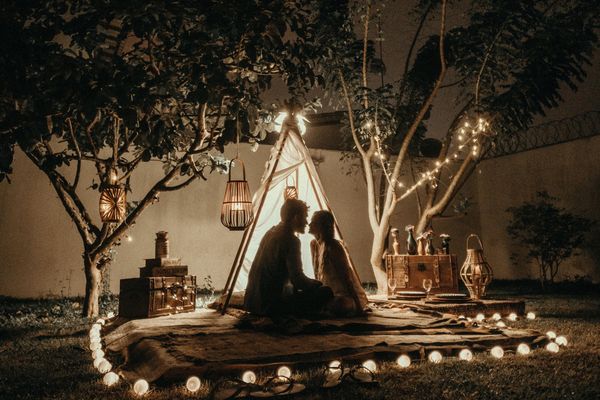 The ultimate gift guide for every kind of Valentine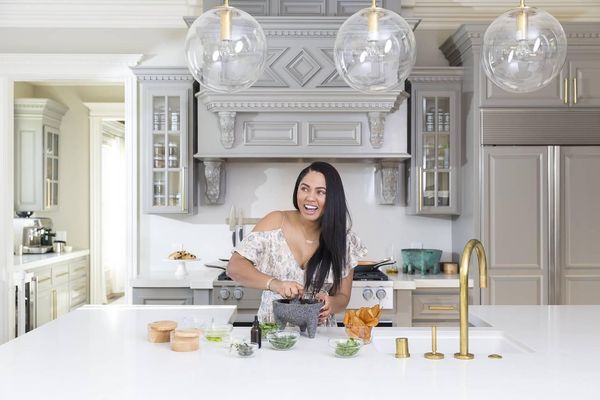 Some exquisite pieces from Black designers that will uplift your home's aesthetic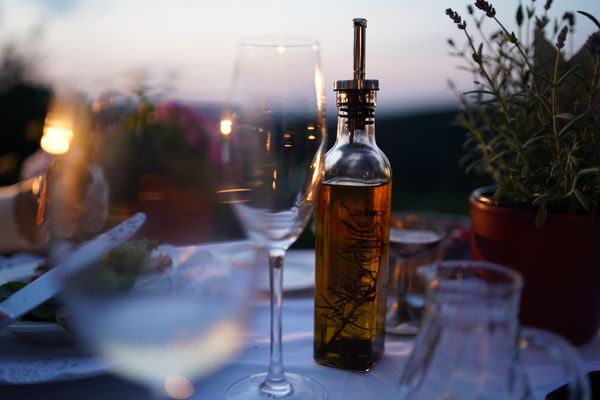 Whether you love or hate cooking, you need better olive oil.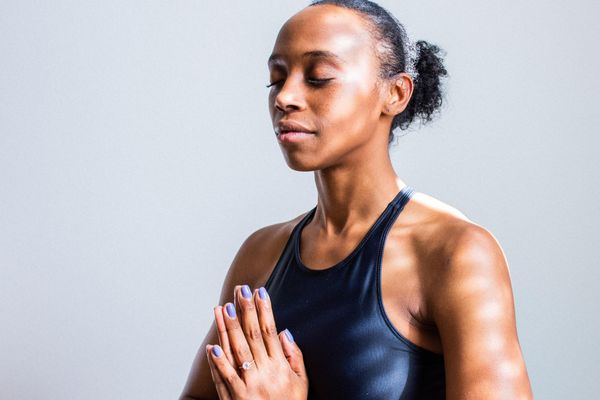 Simple actions to incorporate into your daily routine this New Year … without the pressure

Finance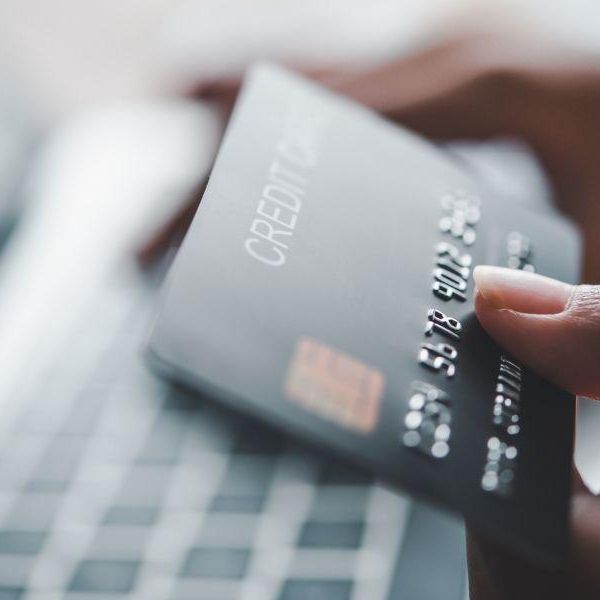 For just about a full year now, we've been living in a pandemic, adjusting the way we do many things while feeling almost frozen in time. Many of us have gone online to hope.
Stay up to date with our newsletters!