Megan Christopher
Writer. Avid reader. Podcast listener. Madewell's #1 fan. From San Diego, CA. Living in Brooklyn, NYC.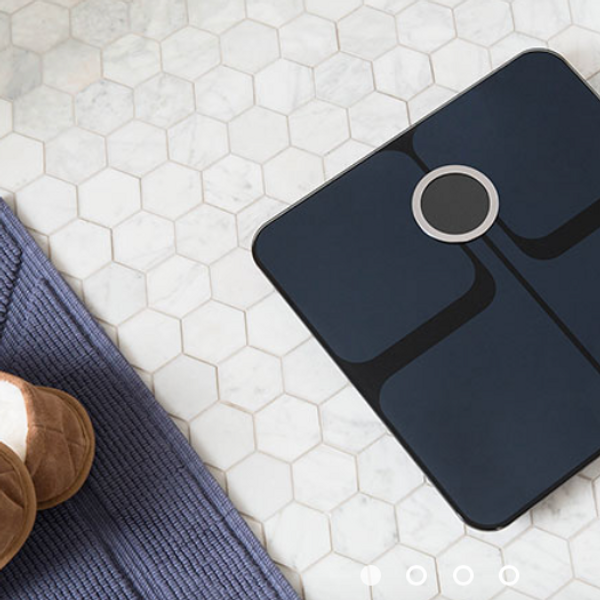 Fitbit is expanding its reach from tech wristbands to more health-related products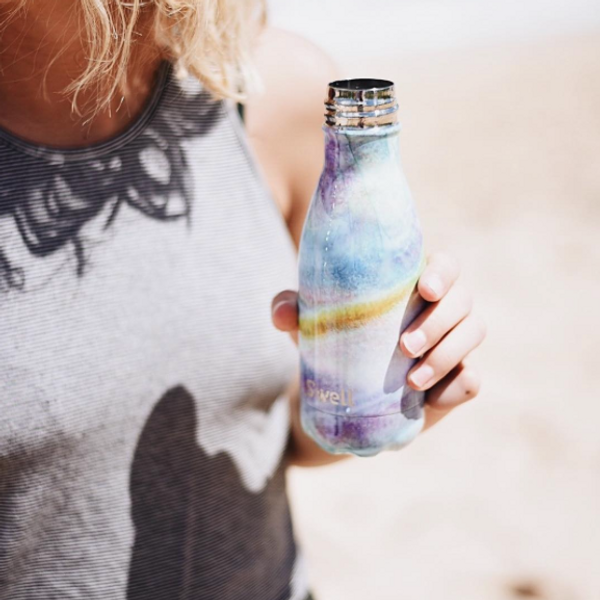 Hydration is a key ingredient to being healthy and fit!
20 tech-related products for under $26 perfect for a gift or to bring to the office
Stay up to date with our newsletters!