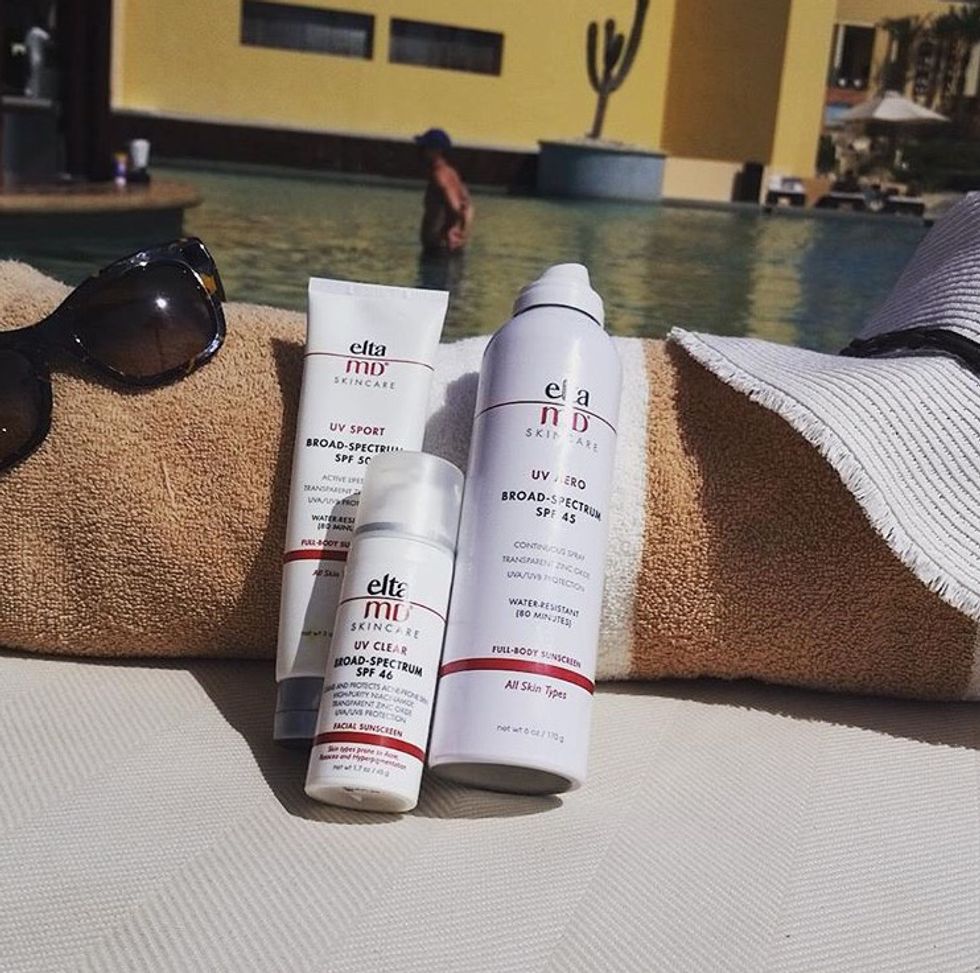 I've been using this sunscreen everyday for 8 years: here's why
Looking for a sunscreen that moisturizes and protects at an affordable price?
We're always told how important it is to wear sunscreen daily. Sunscreen protects your skin from UV rays that can lead to skin cancer, sunscreen can prevent sunburn and it can reduce the risk of premature aging. Many moisturizers have sunscreen in them, but they tend to be too thick or too greasy. There are also liquid foundations that claim to have sunscreen, but those usually contain around SPF 15.
What if there was a product to incorporate into your morning routine that had sunscreen, was light enough to wear under makeup and the perfect consistency? I'm here to tell you I discovered that product and have been using it everyday since: EltaMD UV Physical Broad-Spectrum SPF 41.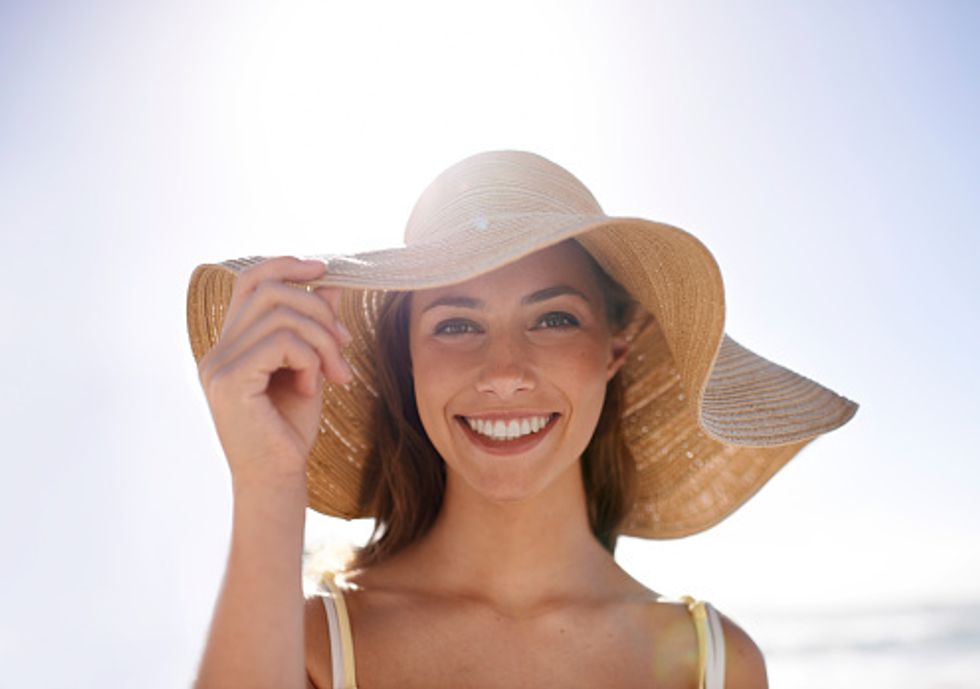 Getty Images
Why it's so great

It's tinted, but not too tinted. Sometimes products that say "tinted" are too orange or the color is off. But EltaMD UV Physical Broad-Spectrum SPF 41 is just the right balance of tint and sheer. You can use it as your sole moisturizer/sunscreen combo if you're going for the more natural look. Or, if you're like me and want a bit more coverage, you can layer it between a moisturizer and a foundation.
It's super soft
This sunscreen is velvety soft and absorbs almost immediately into the skin. There's no lingering glossy feel and, because it's not too thick, it's easy to build upon with makeup. It's moisturizing and leaves your skin soft to the touch, unlike cheap sunscreen products that can leave your skin oily and smelling like the pool.
It's not going to break the bank
I tend to over-use products, but I've learned that a pea-sized amount is just the right amount when it comes to this moisturizer. I'm able to make one tube last well over six months which puts me at about two tubes per year. Comparable sunscreen/moisturizer duos can cost upwards of $60 for a tiny little tub, but this sunscreen weighs in at $30 on Amazon.
It gets the job done
According to the EltaMD website, "The Skin Cancer Foundation recommends this product as an effective broad spectrum sunscreen." EltaMD UV Physical Broad-Spectrum is SPF 41 and is a "chemical-free natural mineral sunscreen" that uses "antioxidants to neutralize free radicals." It's oil-free so it's ideal for oily to sensitive skin, but is a great pick for all skin types. Its water-resistant features help to offer continued protection even with sweat and humidity.
More details
EltaMD offers this sunscreen in SPF 41 and it comes slightly tinted. If you're looking for something without a tint, try EltaMD UV Daily Broad-Spectrum SPF 40 which is available tinted or untinted. They also have a spray body sunscreen perfect for the beach or the pool.