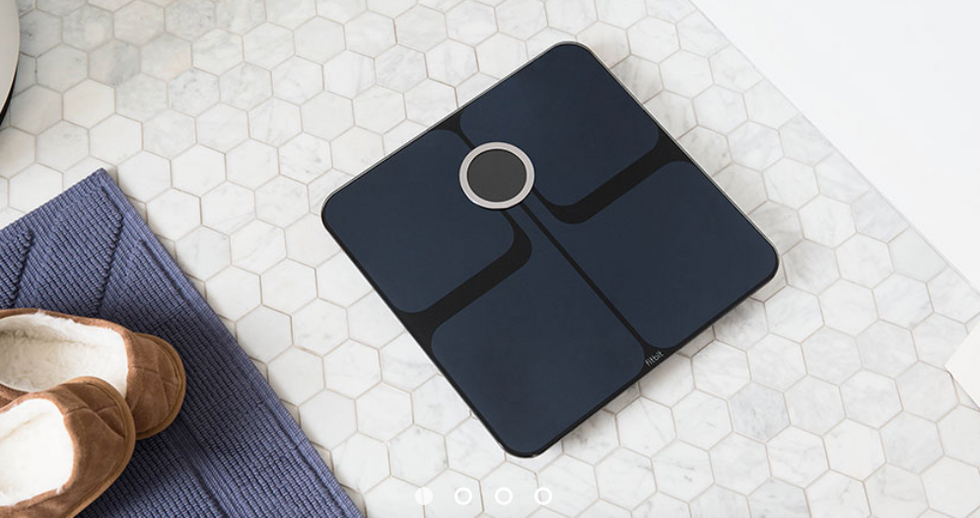 See why Fitbit's wifi smart scale is the best on the market
Fitbit is expanding its reach from tech wristbands to more health-related products
You may have heard of Fitbit, the wearable tech wristband that syncs up to your smartphone and tracks everything from your daily steps to your sleep patterns and even sends you reminders to get up and move. Along with other apps and wearables, the Fitbit has changed the way we think about exercise and has helped people increase the amount of activity in their daily lives. But Fitbit is no longer just a fitness wristband. They now offer a smartwatch, wireless fitness headphones and a wifi smart scale all with the aim to encourage people to take ownership over their health.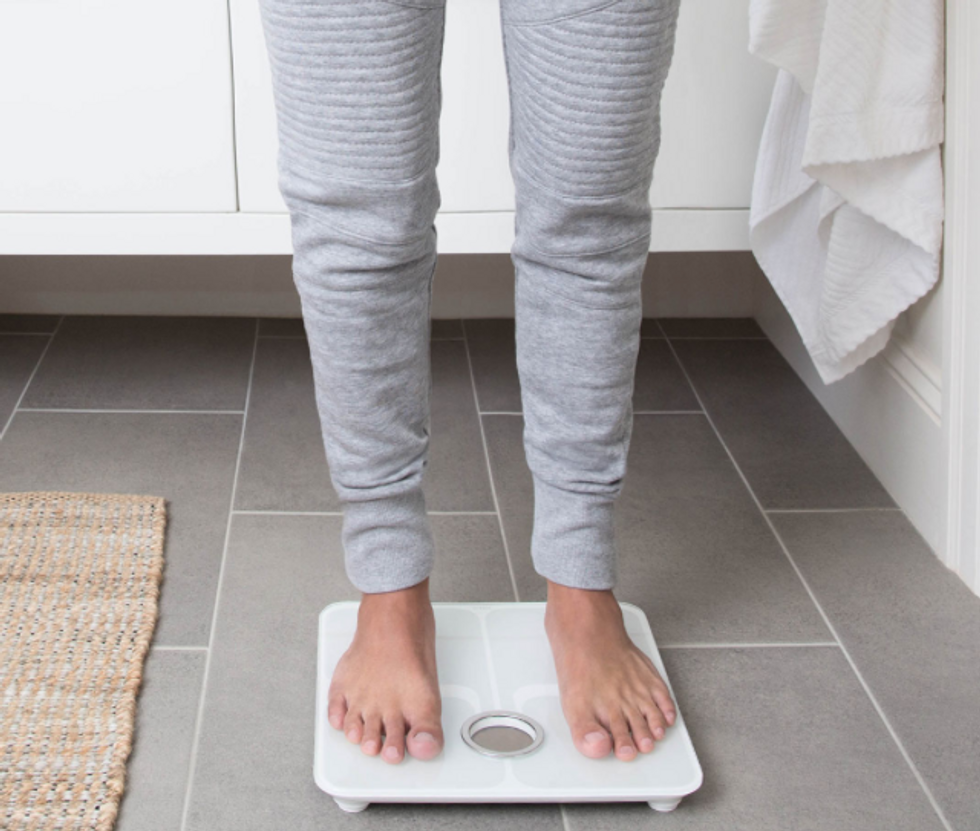 Fitbit
Aria 2 is Fitbit's improved second version of their smart-scale which may prove to be the best smart scale currently on the market. It has many features that help the user whether trying to lose weight or maintain a healthier lifestyle. This sleek and modern scale would look stylish in anyone's bathroom and comes in black or white, and setting it up is simple with the use of wifi. Once you've gotten the scale synced up to your smartphone or Fitbit wristband, it organizes the data into charts and graphs for the user to easily track progress.
According to BusinessWire, "One of the biggest advantages to tracking your weight metrics with Aria 2 is that it works seamlessly with all Fitbit devices and the Fitbit app so you can view all of your activity, exercise, sleep, heart rate, nutrition, weight data and trends over time."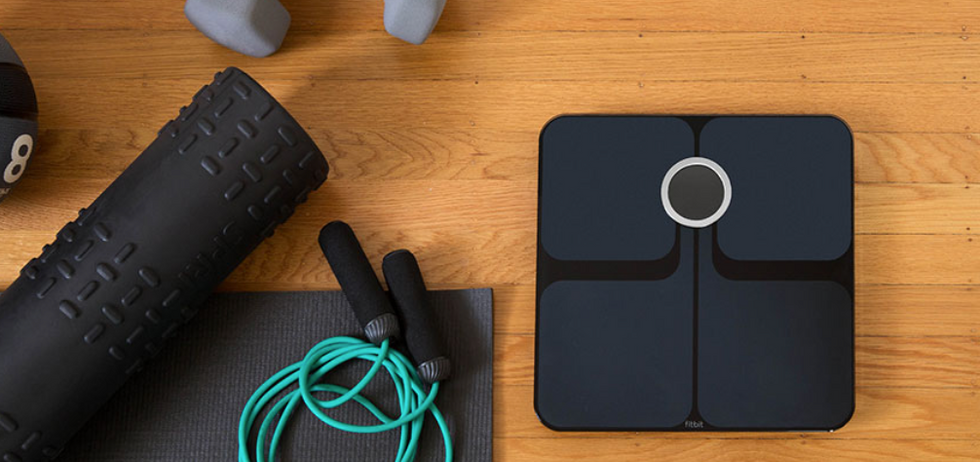 Fitbit
Key features
Aria 2 tracks weight, BMI (body mass index), even body fat percentage and lean mass
Can monitor up to 8 users while keeping information private
Sleek and stylish design- modern look in black or white
Wirelessly syncs to your smartphone or Fitbit wristband
Easy-to-understand dashboard with charts and graphs to help you understand your progress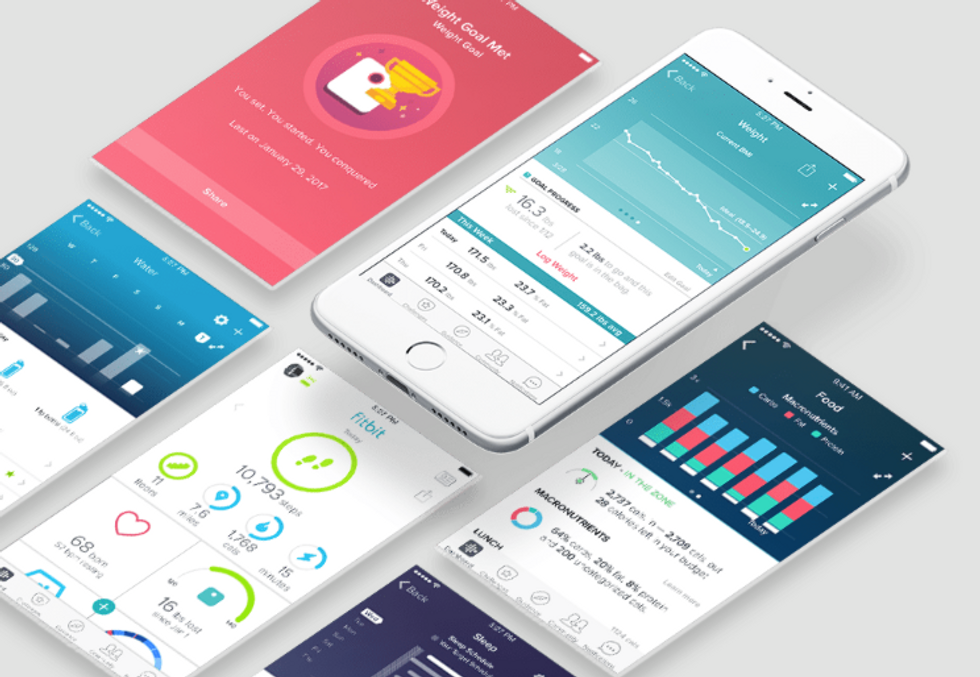 Fitbit
While there are plenty of scales out there today that can also measure BMI and body fat percentage, Aria 2 is unique because of its ability to help provide the users with a well-rounded understanding of their health. This smart scale enables the user to track their weight changes over time and helps to paint a better picture of one's health when connected to a wristband or the new Fitbit Ionic watch. The Aria 2 is proving to be one more way that technology is becoming more integrated in our daily lives and can continue to help us reach our goals.
The Fitbit Aria 2 Wi-Fi Smart Scale is now available at Fitbit.com for $129.95. That includes a 1-year limited warranty and a 45 day money back guarantee.