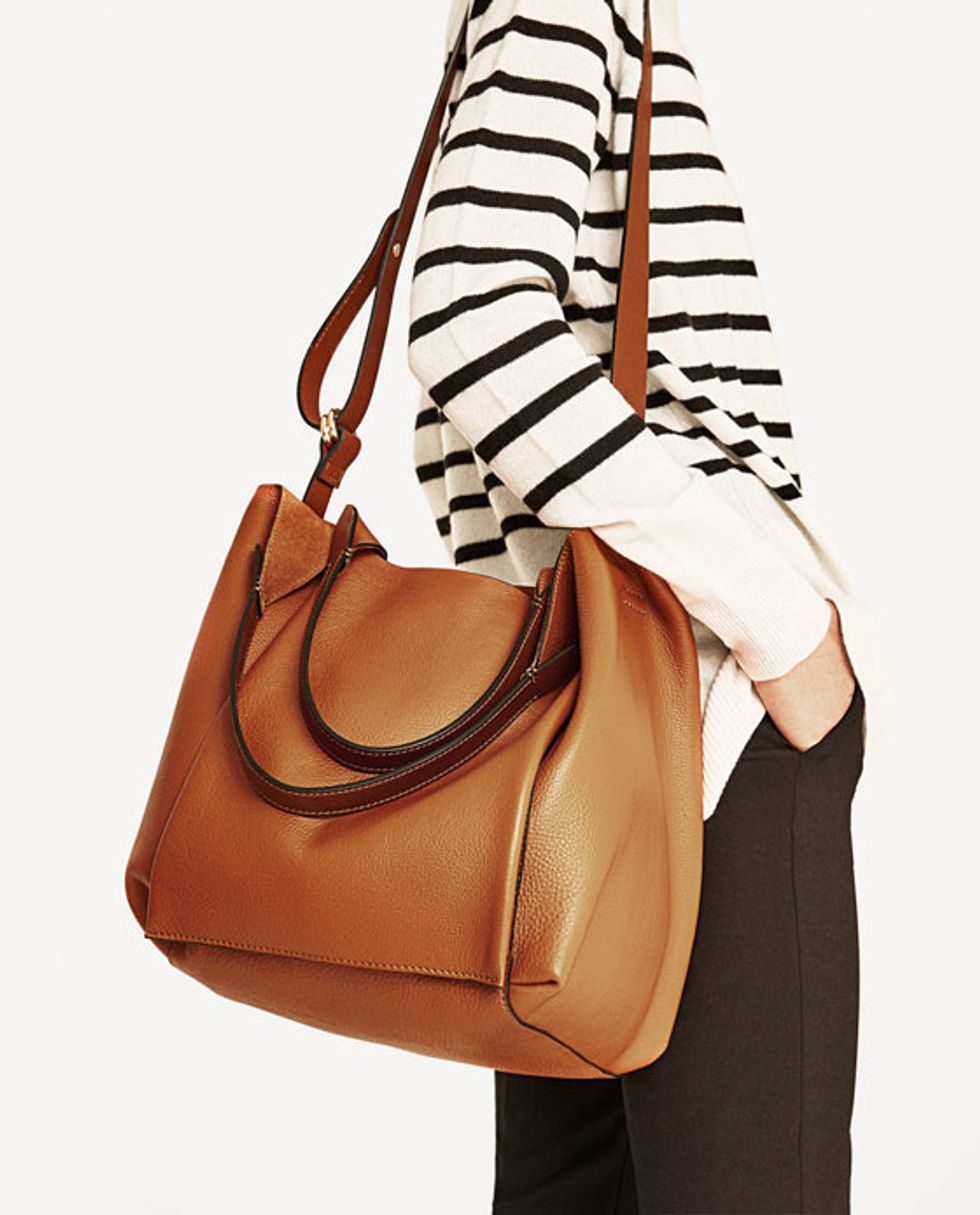 These bags mean business- they're sleek and professional for work and play
As a busy professional woman these days, you are probably doing a lot. Chances are you're lugging around a lot with you throughout the day too. From the gym to work to drinks with friends or maybe even a weekend getaway, we're always trying to cram in as much as we can into our day (and our bags).
Rather than squeezing everything into your old beat-up purse, or juggling multiple bags, perhaps it's time for an upgrade. We've compiled a list of 15 of our favorite bags- whether you're looking for a backpack to go hands-free, a classy tote to throw on, or a weekender bag, one of these bags is sure to appeal to you.
BACKPACKS:
Madewell, The Lorimer Backpack, $198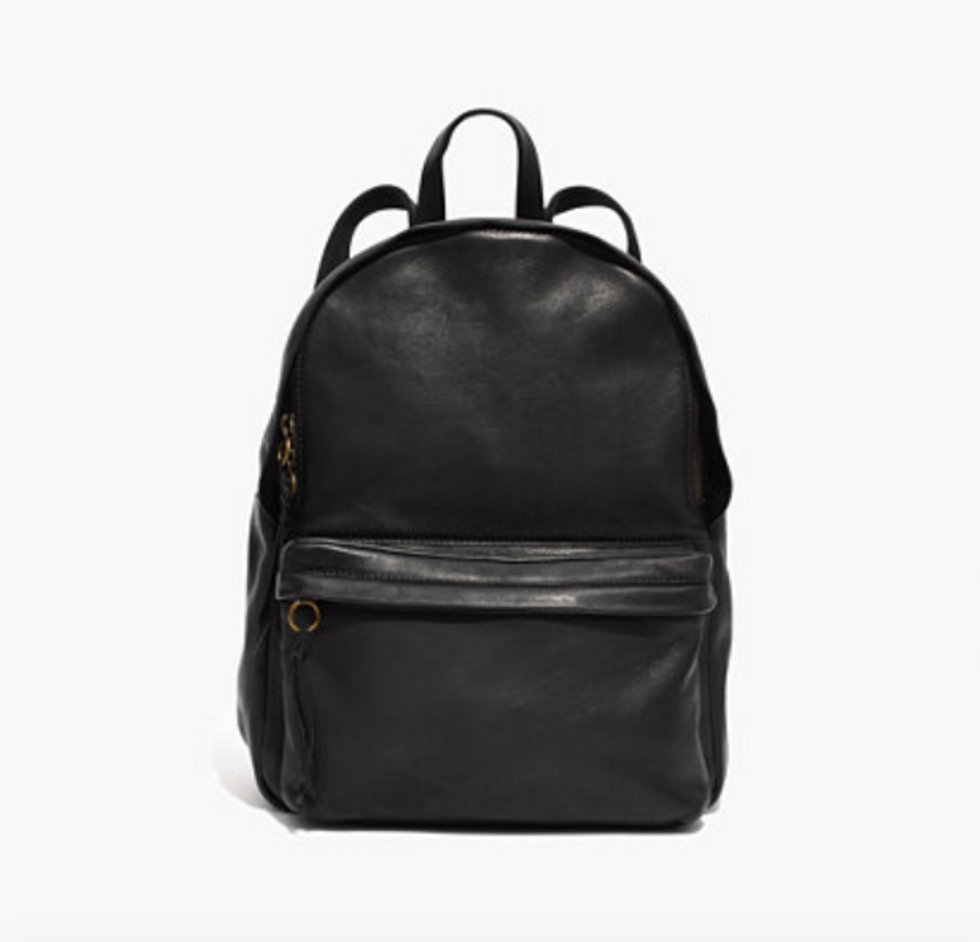 Madewell
Everlane, The Modern Snap Backpack, $68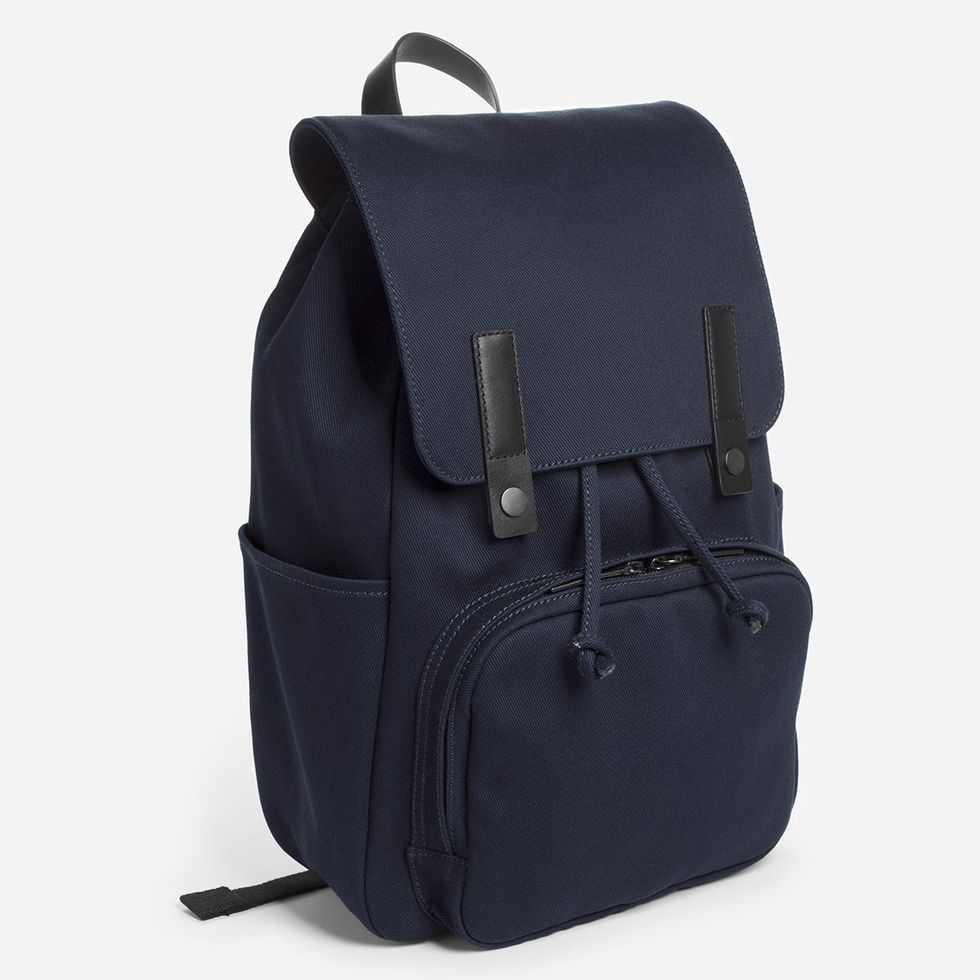 Everlane
Herschel, Retreat Backpack, $79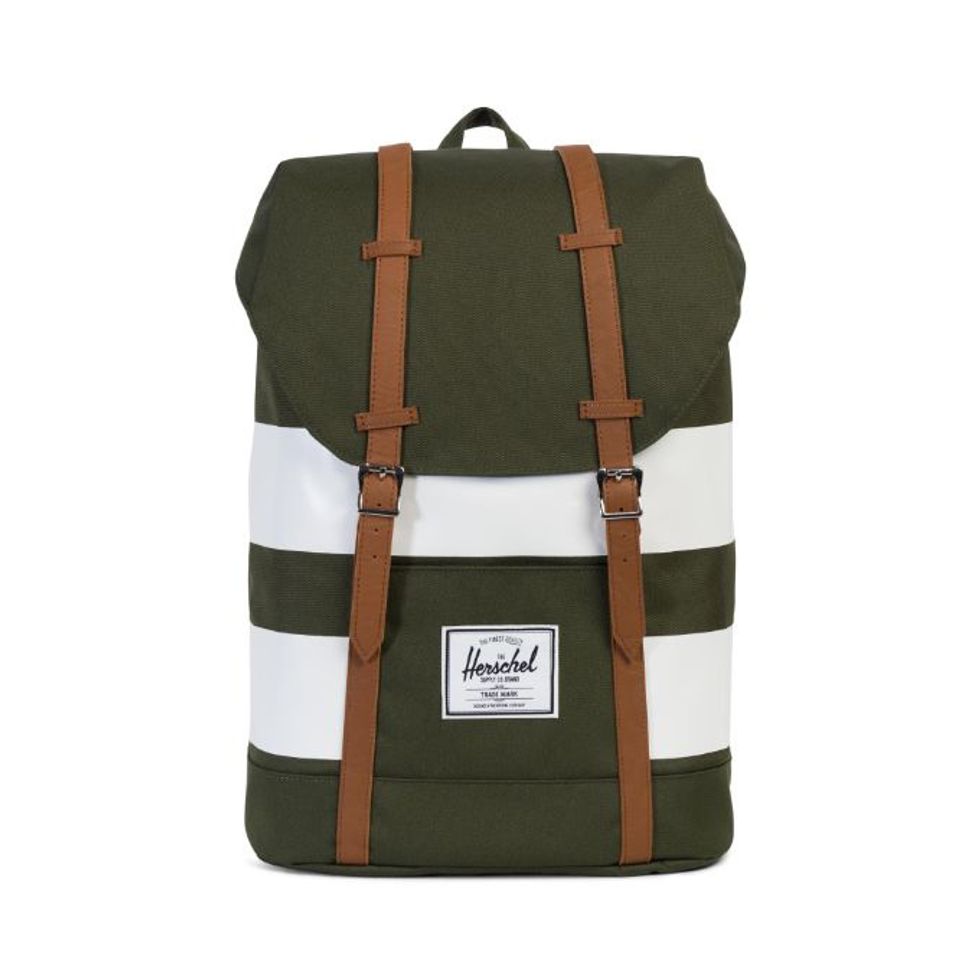 Herschel
Zara, Leather Backpack with Buttons, $99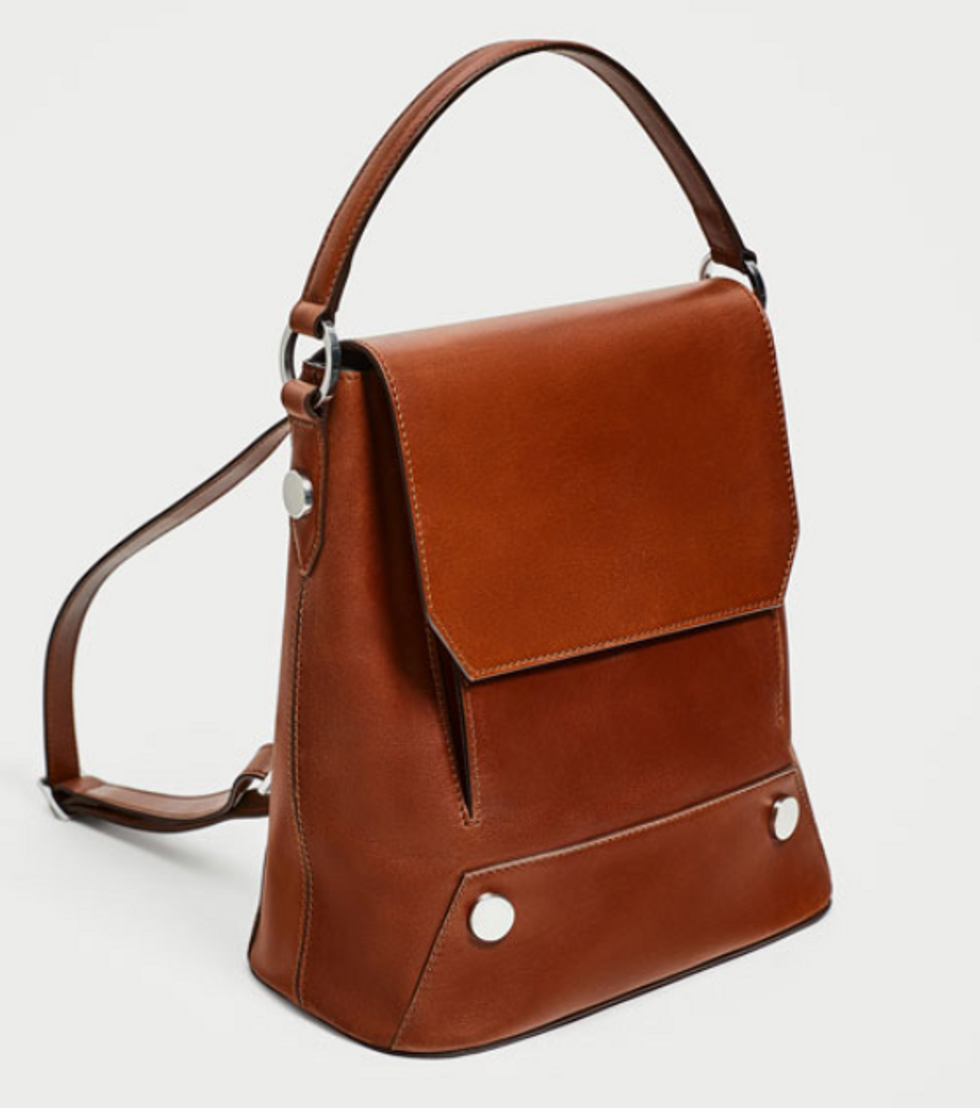 Zara
Minnie + George, Standard Backpack, $410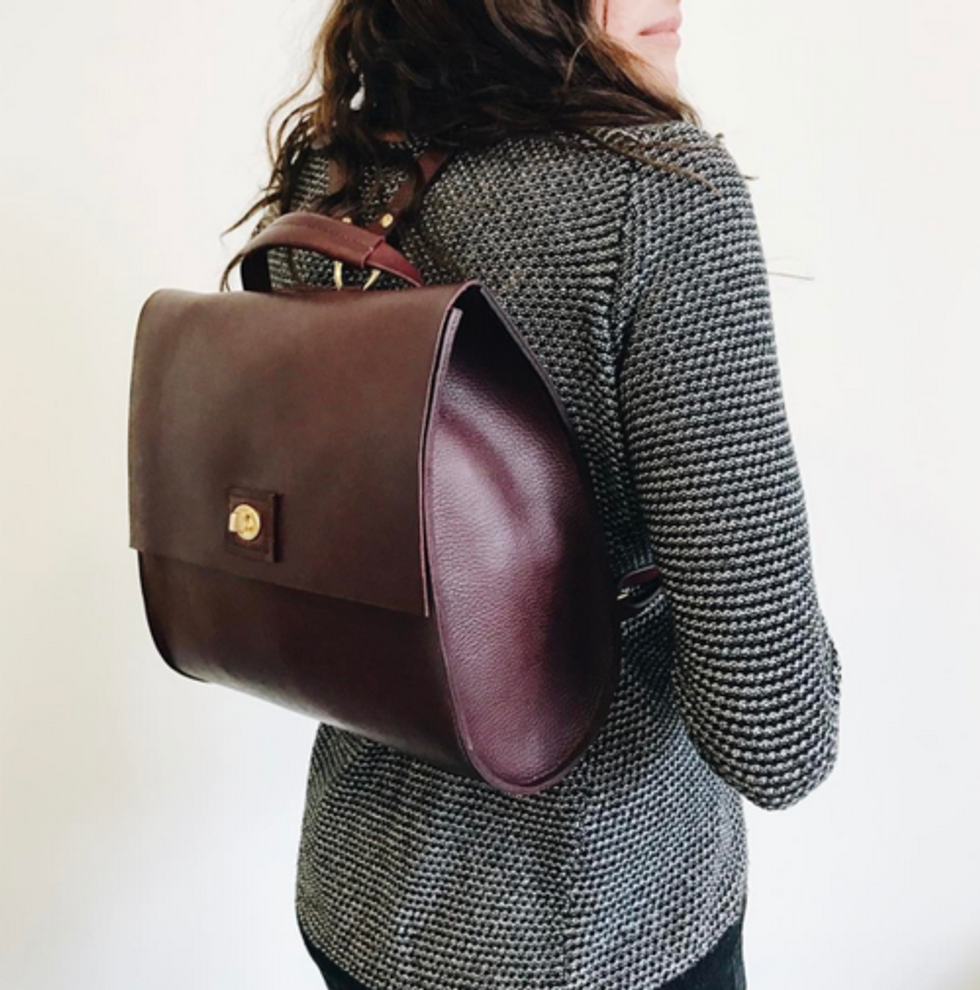 Minnie + George
TOTES:
Zara, Leather Bucket Bag, $139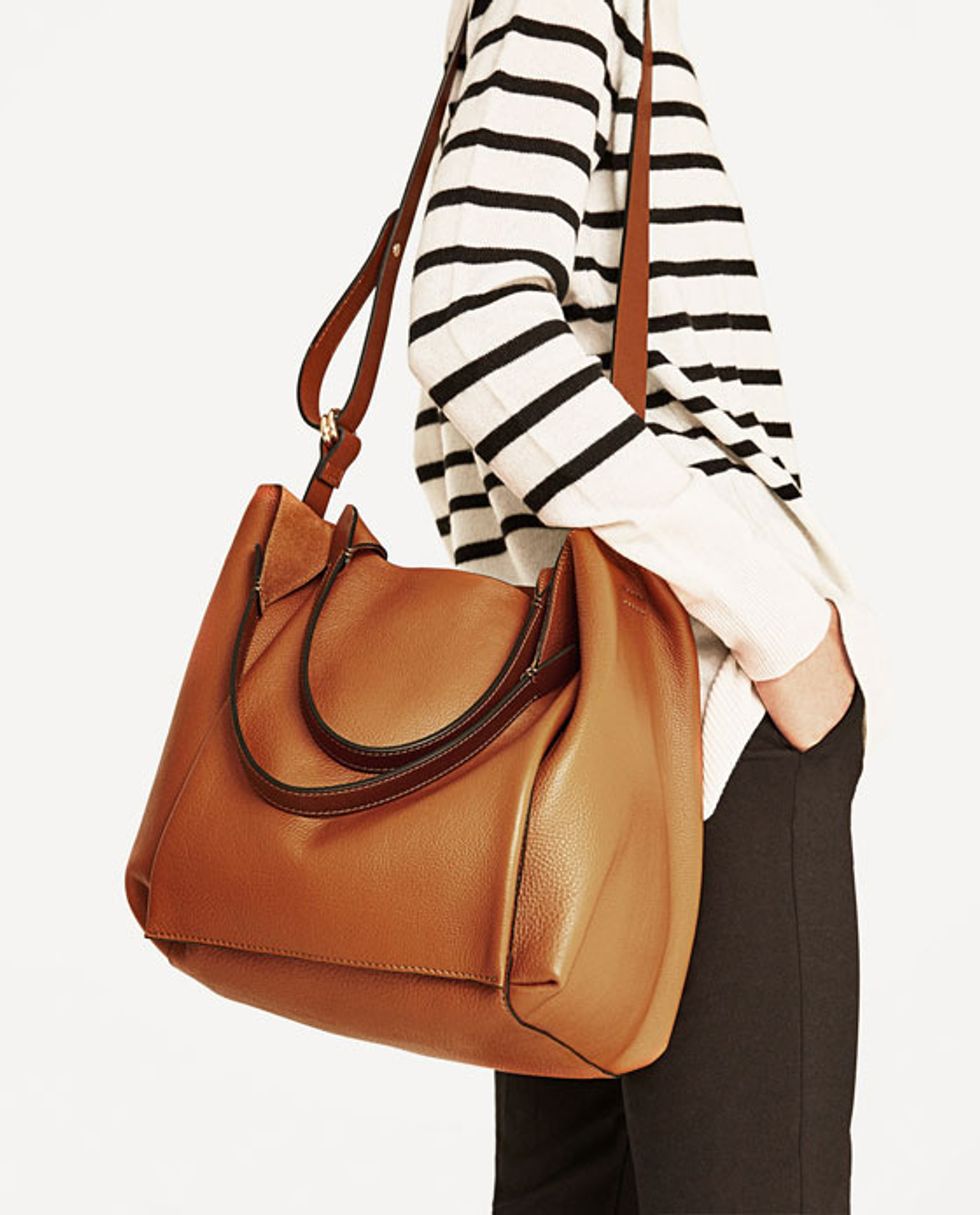 Zara
Fashionable, Mamuye Leather Tote, $178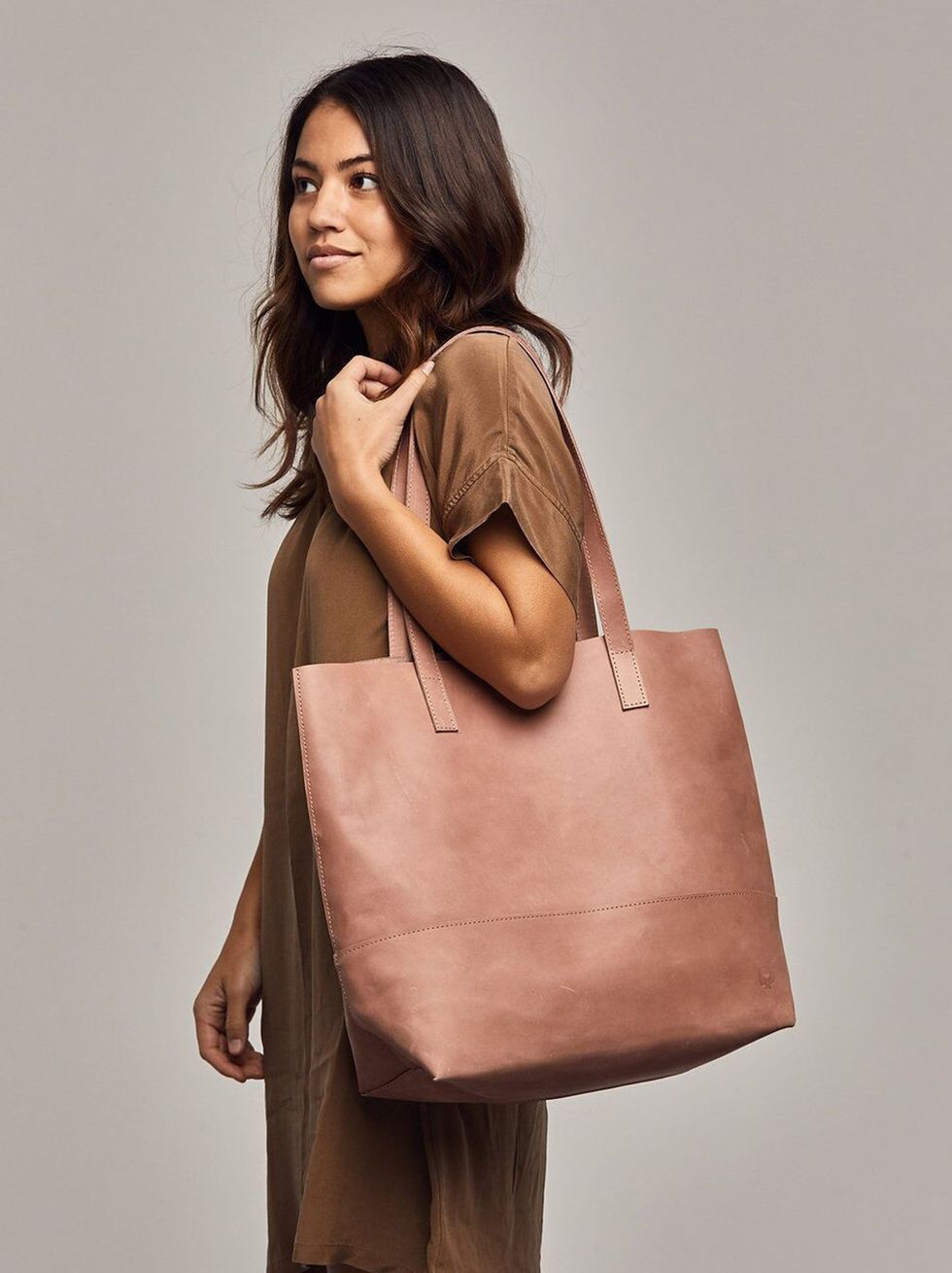 Fashionable
Cuyana, Classic Leather Tote, $175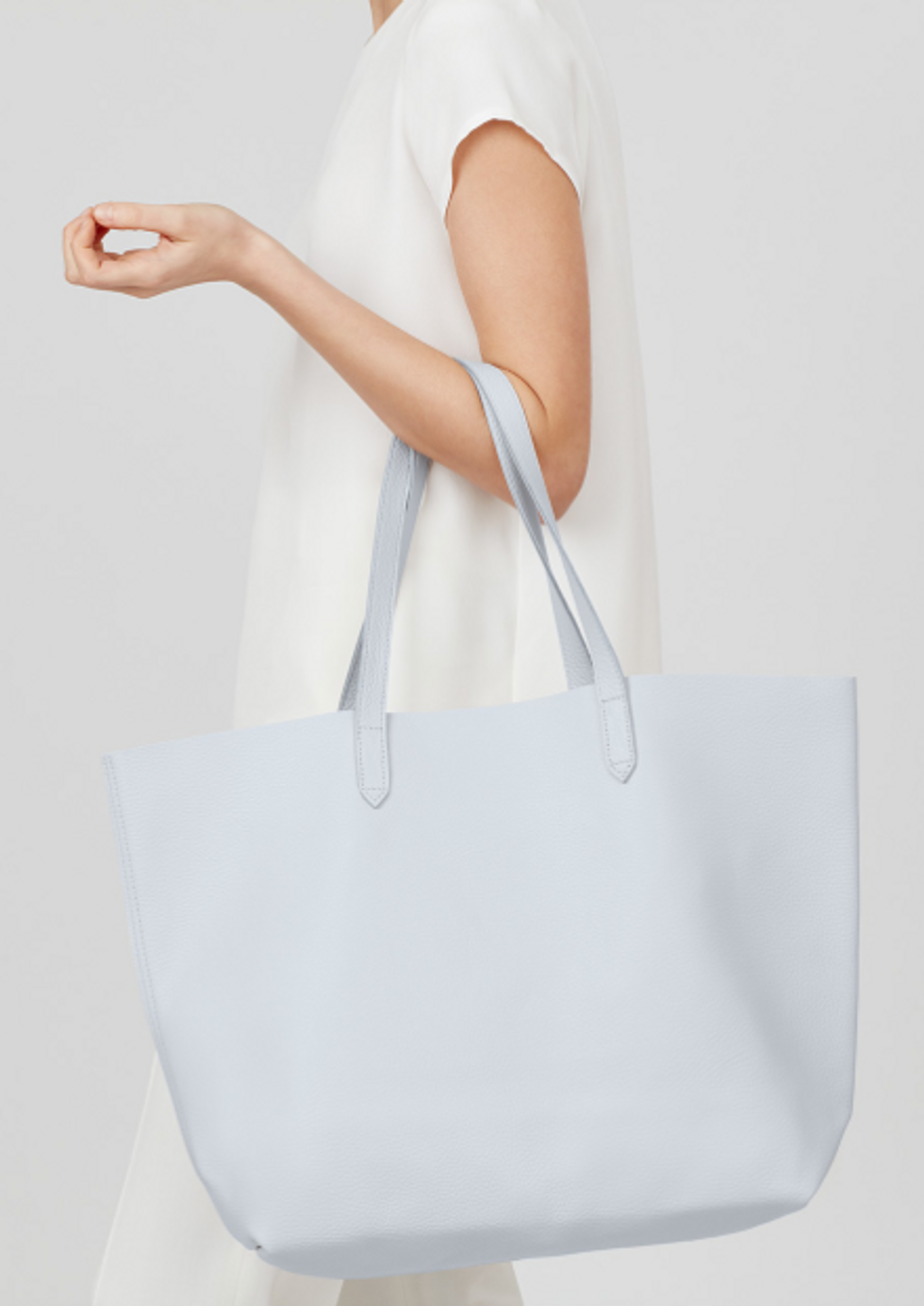 Cuyana
WEEKENDERS:
TUMI, Double Expansion Travel Satchel, $395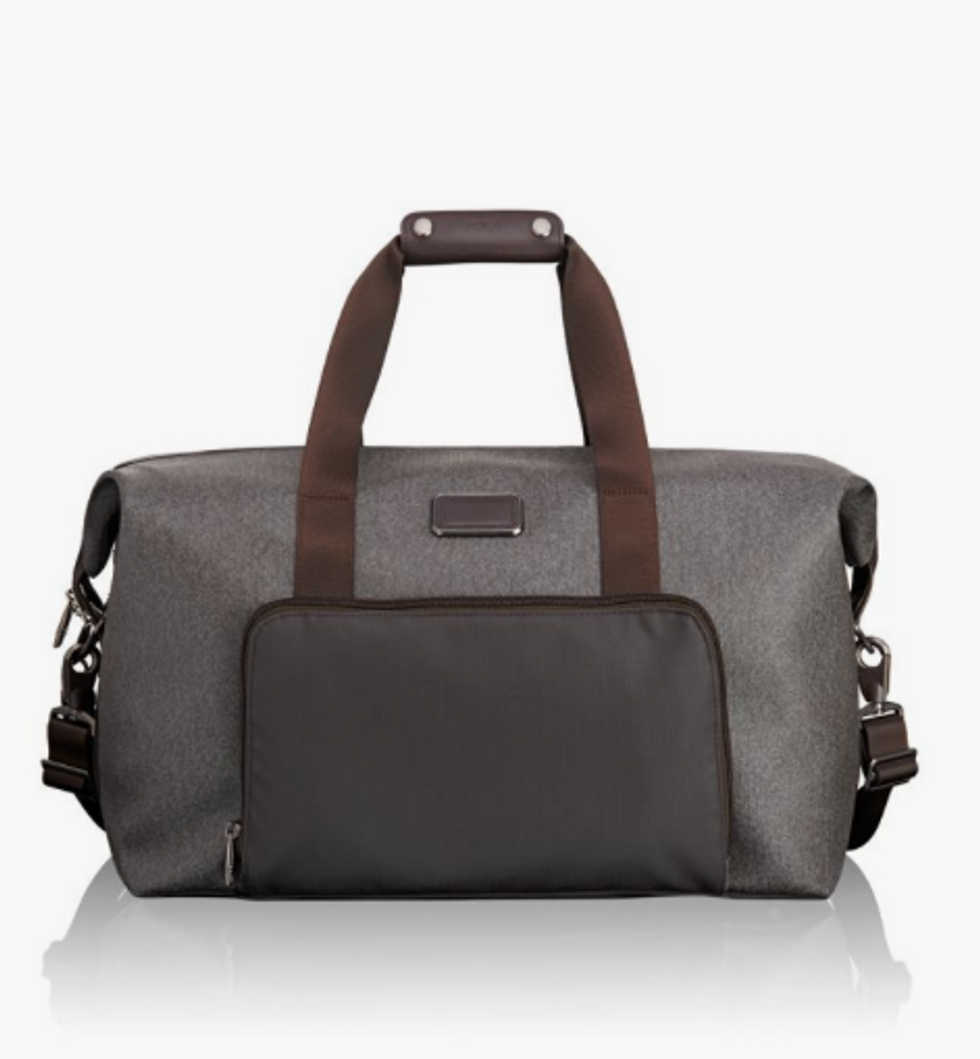 TUMI
Lo and Sons, The Catalina Deluxe Large, $128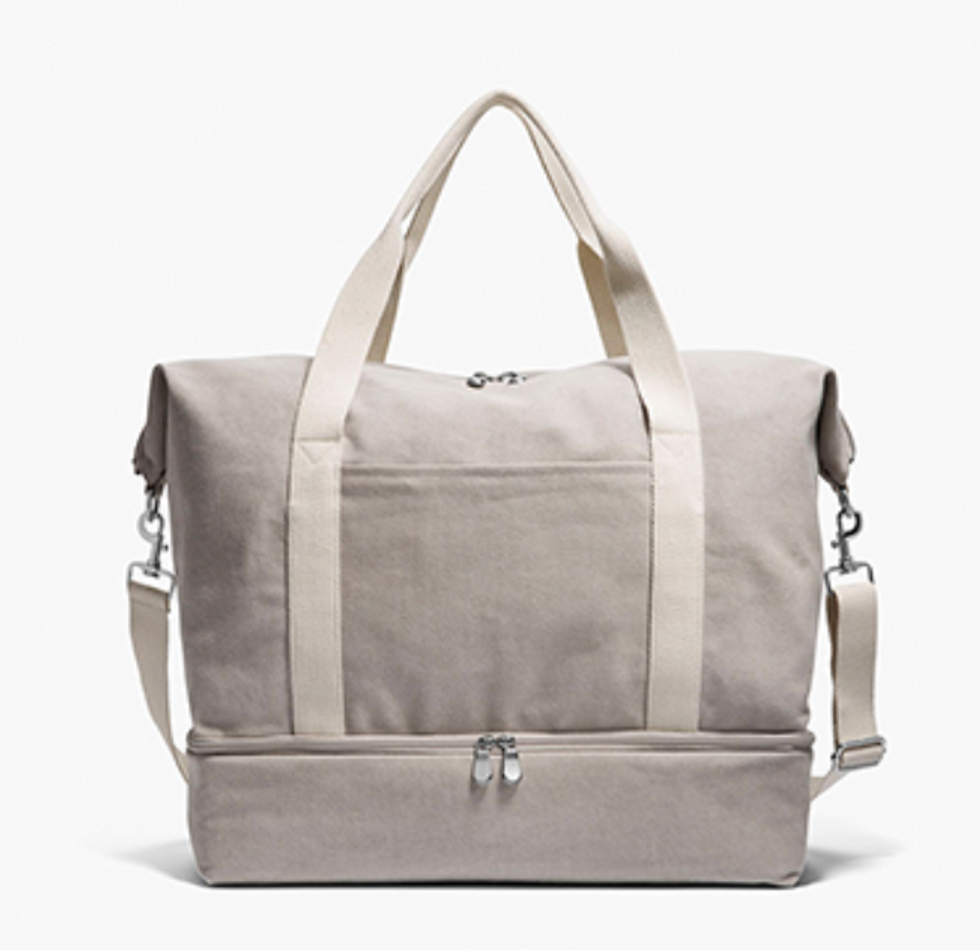 Lo and Sons
Cuyana, Le Sud Weekender, $250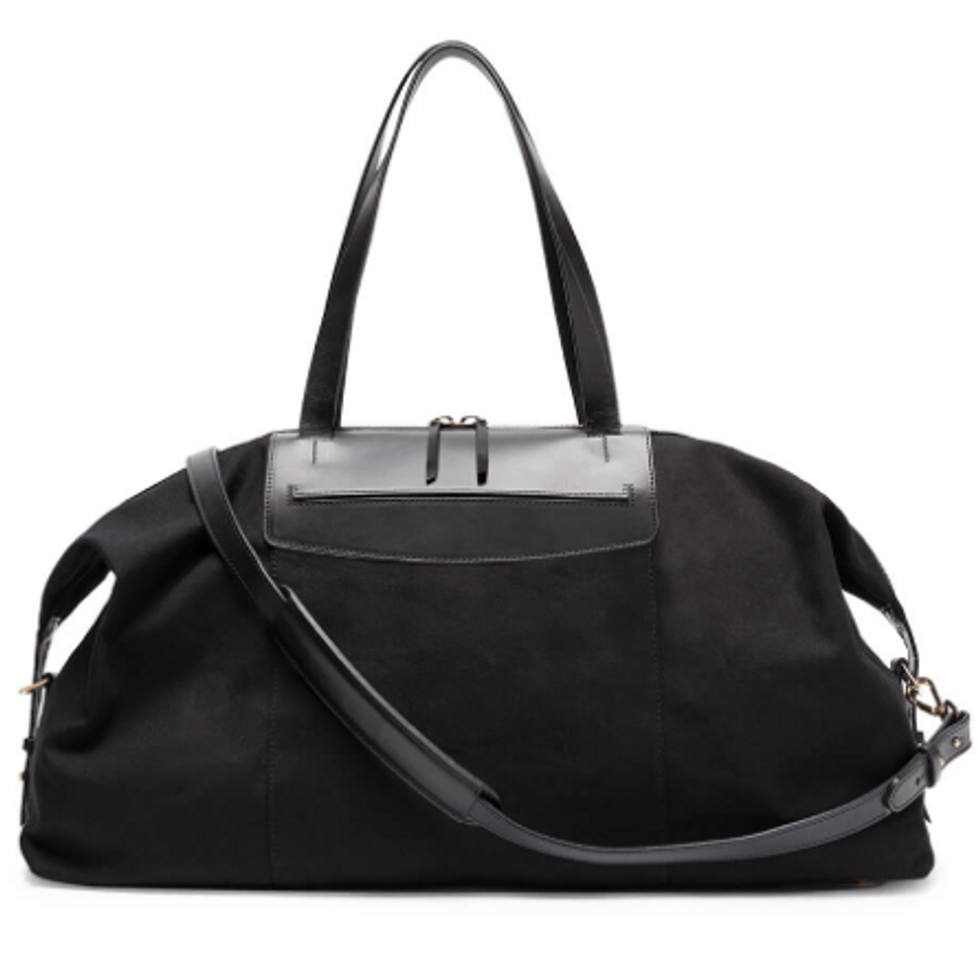 Cuyana
Madewell, The Transport Weekender, $148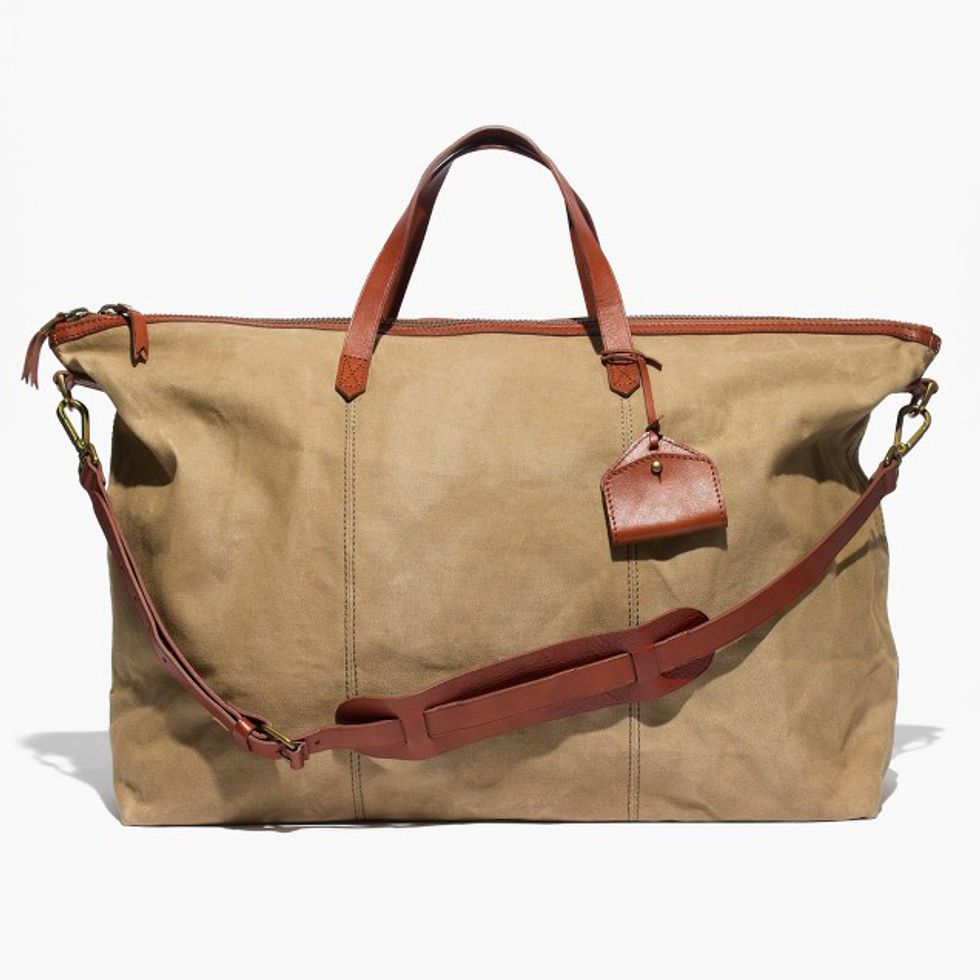 Madewell