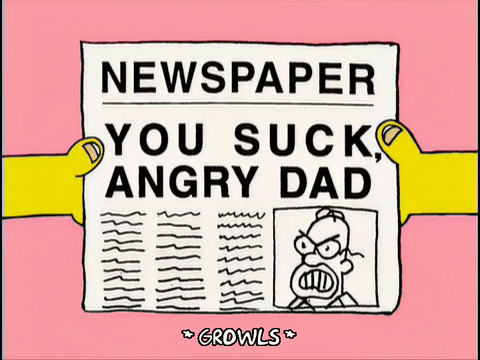 Next Sunday, June 20, give the father figure in your life a gift that commemorates the true spirit of Father's Day: Please do better.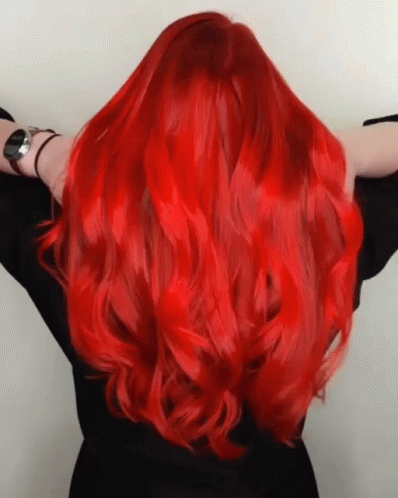 You can't keep your true identity a secret forever.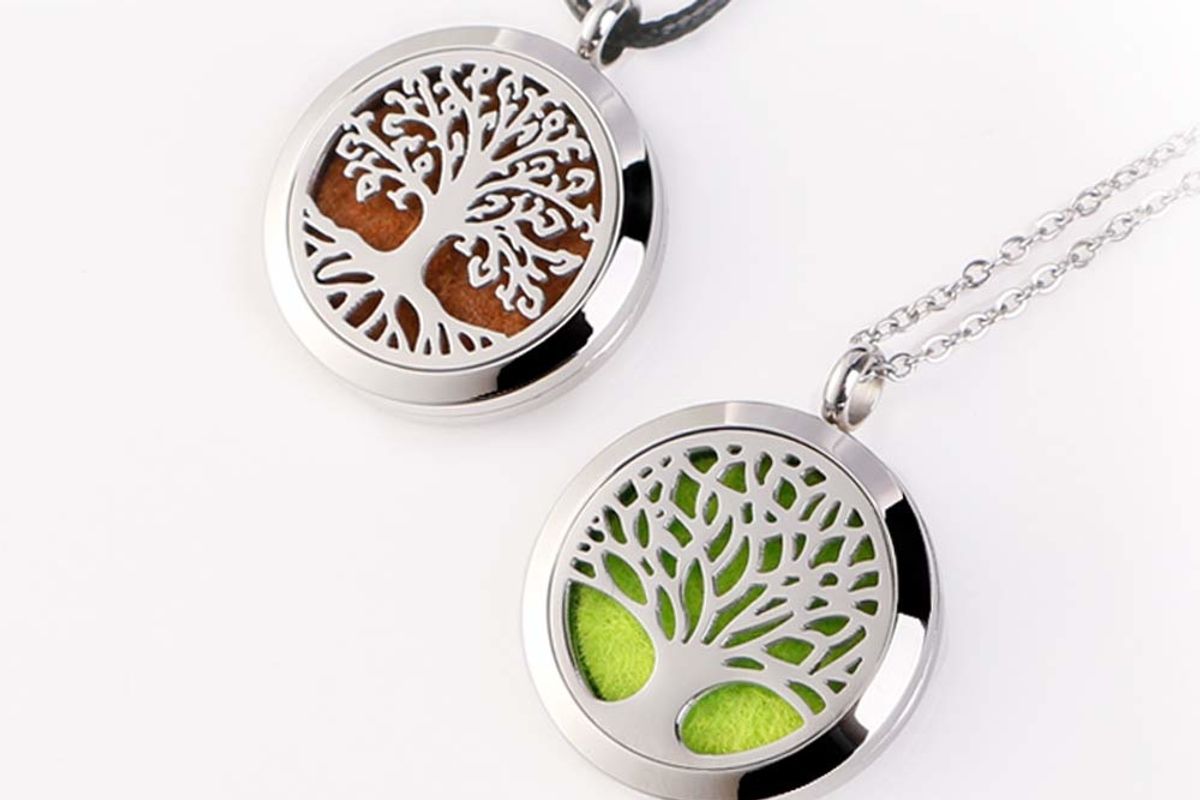 Looking to quell your anxiety, insomnia, depression, or even certain types of bacteria? Are you also looking for a really cute summer necklace? The answer lies within (your necklace).
Stay up to date with our newsletters!