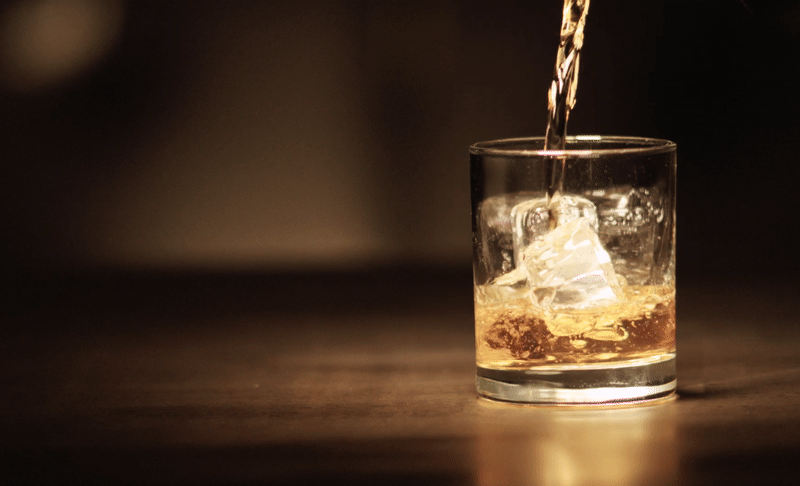 What's the Right Scotch for You?
Are you a Ron Burgundy or Ron Swanson kind of scotch drinker?
Every day is a good day to enjoy scotch.
But July 27, National Scotch Day, is the best day to celebrate scotch and the weird, surly misanthropes who love it. As the five time Emmy Award-winning anchor of Channel 4 News, Ron Burgundy, says, "I love scotch. Scotchy scotch scotch. Here it goes down, down into my belly."
Why drink scotch? Because "clear alcohols are for rich women on diets," as wisely said by Ron Swanson of Parks and Recreation. If you're not a fan of scotch, then you just haven't found the right drink–either that, or you're just very uncool. So how do you know which scotch is right for you?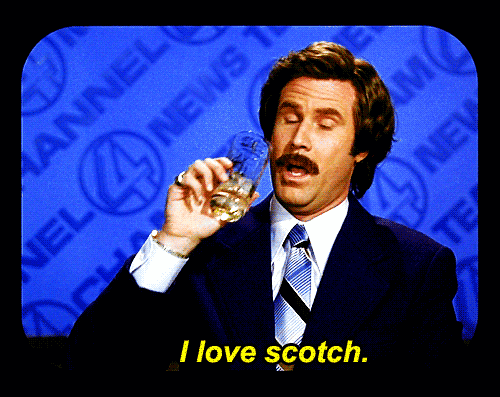 Giphy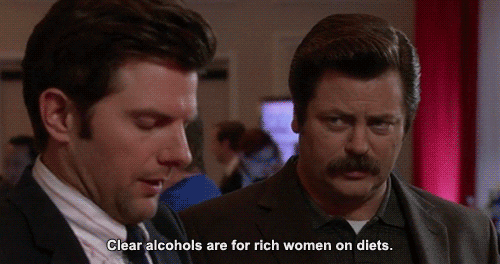 Giphy
In terms of general flavor, scotches can be identified by region: Islay, Highland, Speyside, Campbeltown, and Lowland. Lowland scotches tend to be less intense and might be a good place to start if you're just beginning your journey to becoming a Cool Scotch Drinker. On the other hand, Islay scotches can be too overwhelming in scent and flavor for some. These are some choice selections to taste the full flavor spectrum scotch has to offer:

So remember, "There is no wrong way to consume alcohol." That's boldly incorrect advice from Ron Swanson, because when scotch drinkers are wrong, at least they're confident about it. And as for the morning after a night spent drinking alone in your manly mahogany chair, here's another piece of Swanson wisdom: "Never been hungover. After I've had too much whiskey, I cook myself a large flank steak, pan-fried in salted butter. I eat that, put on a pair of wet socks and go to sleep."