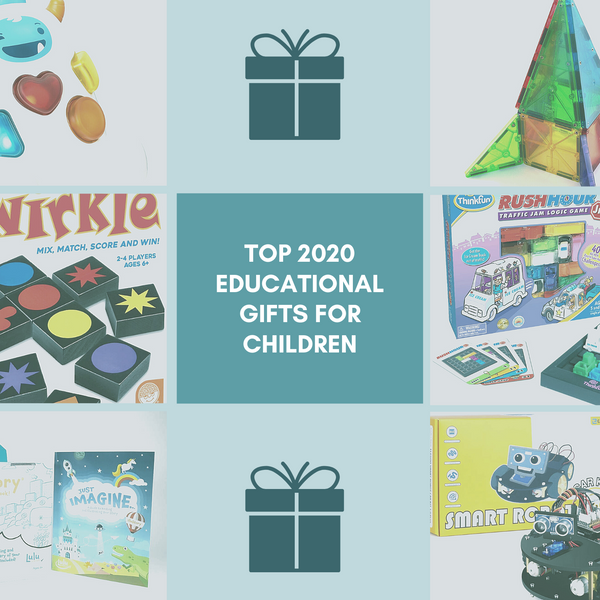 If you're looking for the perfect educational gift, we have put together a list of our favorite learning gifts for the 2020 holiday shopping season.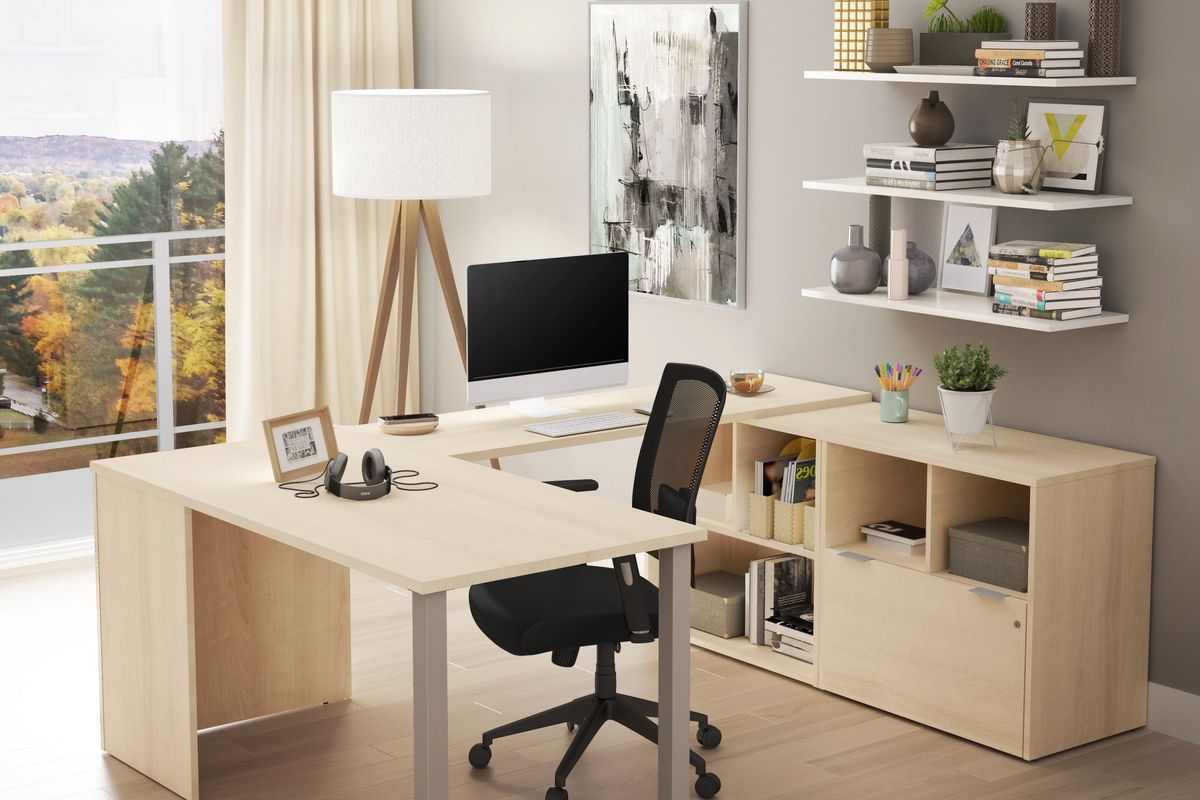 We've selected the very best home decor products to incorporate the elements of feng shui into your office so you can feel like a boss (literally or figuratively).
Stay up to date with our newsletters!