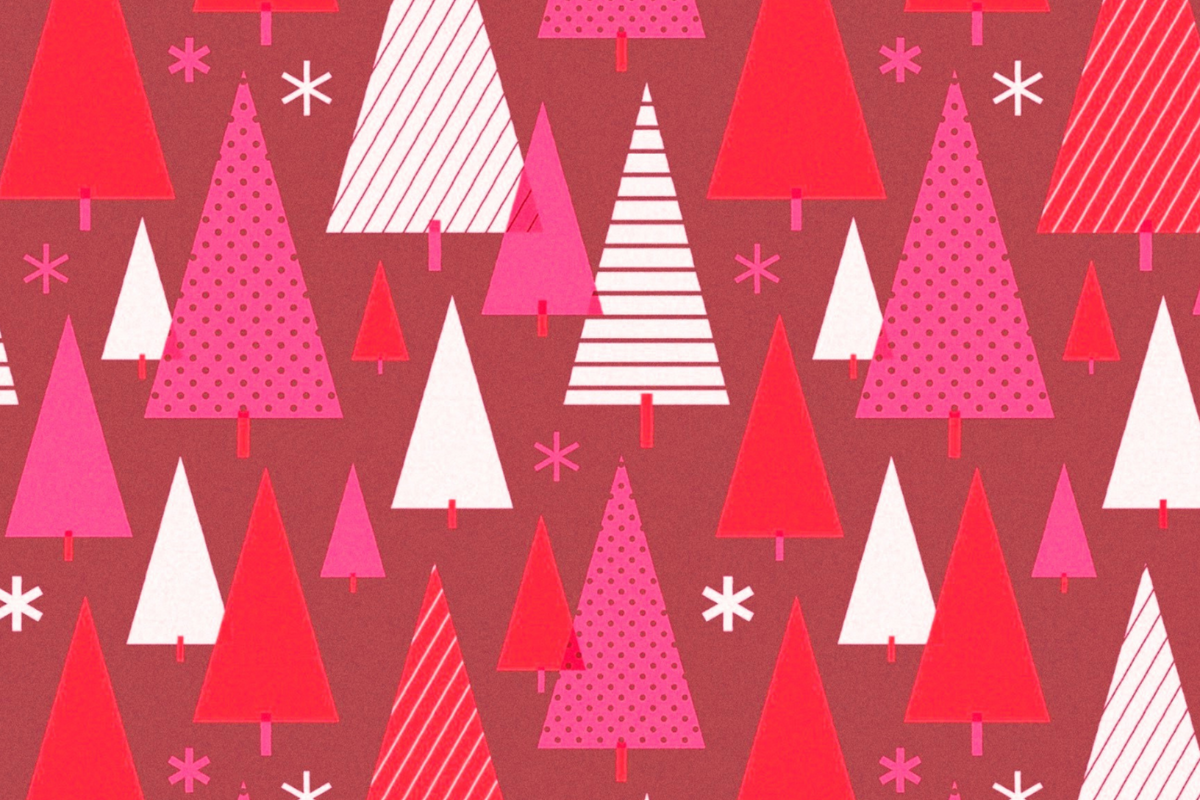 Top Artificial Christmas Trees by Style and Budget
If you're one of the 81% of Americans who choose artificial Christmas trees over fake ones, check out our buying guide to find the perfect festive tree for the upcoming holiday season.
Choosing the Right Tree:
Find the right size and width of your space. You should leave around 6-12 inches from the tip of the tree to your ceiling, depending on how tall your tree-topper is.
Understand artificial tree needles. The needles on artificial trees are made from polyvinyl chloride (PVC) or the newer and more realistic polyethylene (PE). When shopping for your tree, make sure to pay attention to the needle type and count. The most realistic trees have the highest PE needle counts.
Prelit or not. There are pros and cons to buying a prelit tree. Prelit trees are convenient but can cause issues in the long run when lights burn out, whereas unlit trees are less expensive and allow for customization.
Choose your species. Artificial trees' appearances can differ considerably depending on the species of tree you pick. Fir trees have dense and short needles that sprout out flat. Spruce trees are similar to fir, but the needles sprout in all directions and tend to hold more ornaments. Pine tree needles are long and thin.

Now that you know the Christmas tree basics, here is a list of some of the best artificial trees around, no matter what your style or price point may be.
Splurge: Best Natural Appearance
BH Balsam Fir from Balsam Hill
These trees are made entirely of Balsam Hill's signature PE needles, known as True Needle. You can't get an artificial more authentic unless you purchase a live tree.