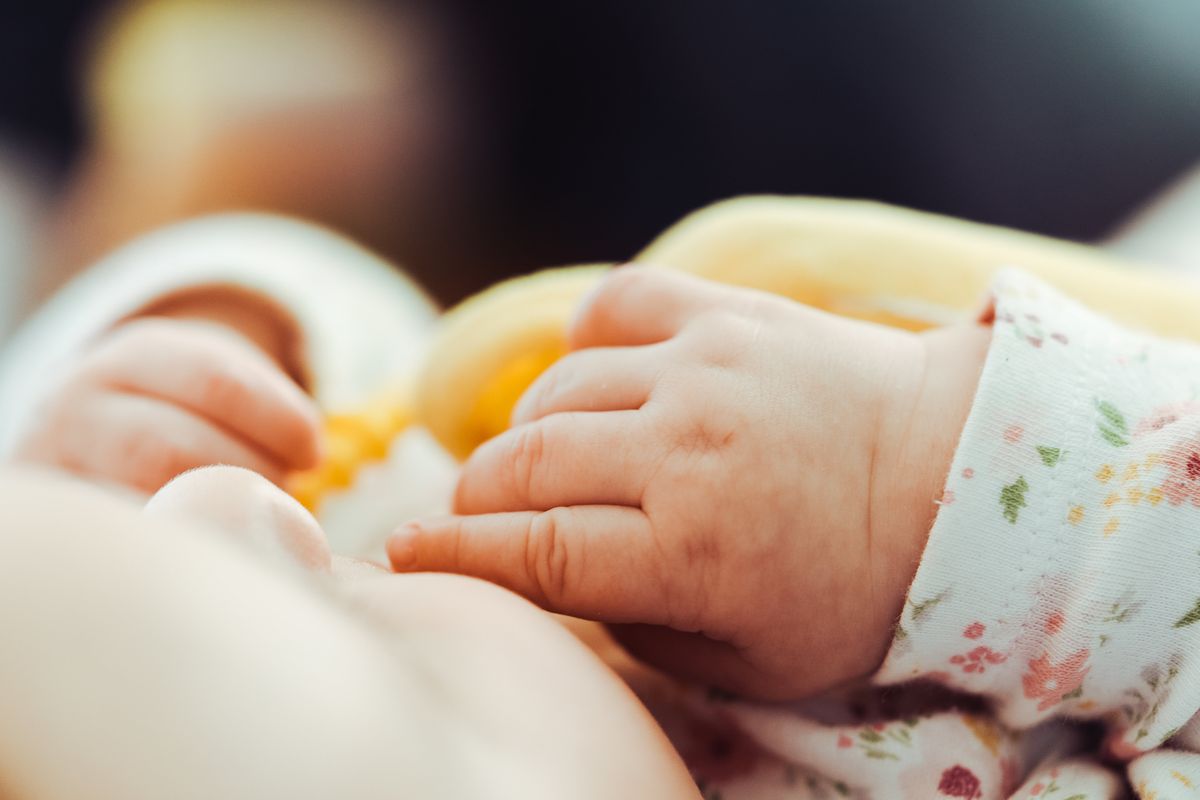 Baby Gift Ideas Parents Actually Want
Stuffed animals are cute, but they're useless–unless they're stuffed with lavender to help soothe your baby!
A few years back one of my kid-free friends reached out to me for help finding a baby shower gift. She wanted to get something unique but wanted to make sure it was something they would actually use. This led me to create a list of my favorite baby products gifted to my husband and I.
Diapers
Such a simple thing, but yes, this honestly was my favorite gift! On average, a parent spends around $550 on diapers in the first year of their baby's life. My husband was given a diaper party before the birth of our newborn, and we ended up being so thankful for all the diapers! If only we could have had another diaper party for the second born…
When I gift diapers, I never give newborn size. Neither of my girls were in the newborn size for long. My second born was a much chunkier baby, and she only fit into the newborn size for about a week. Just make sure to include the gift receipt in case they end up too big for that size or don't like the brand.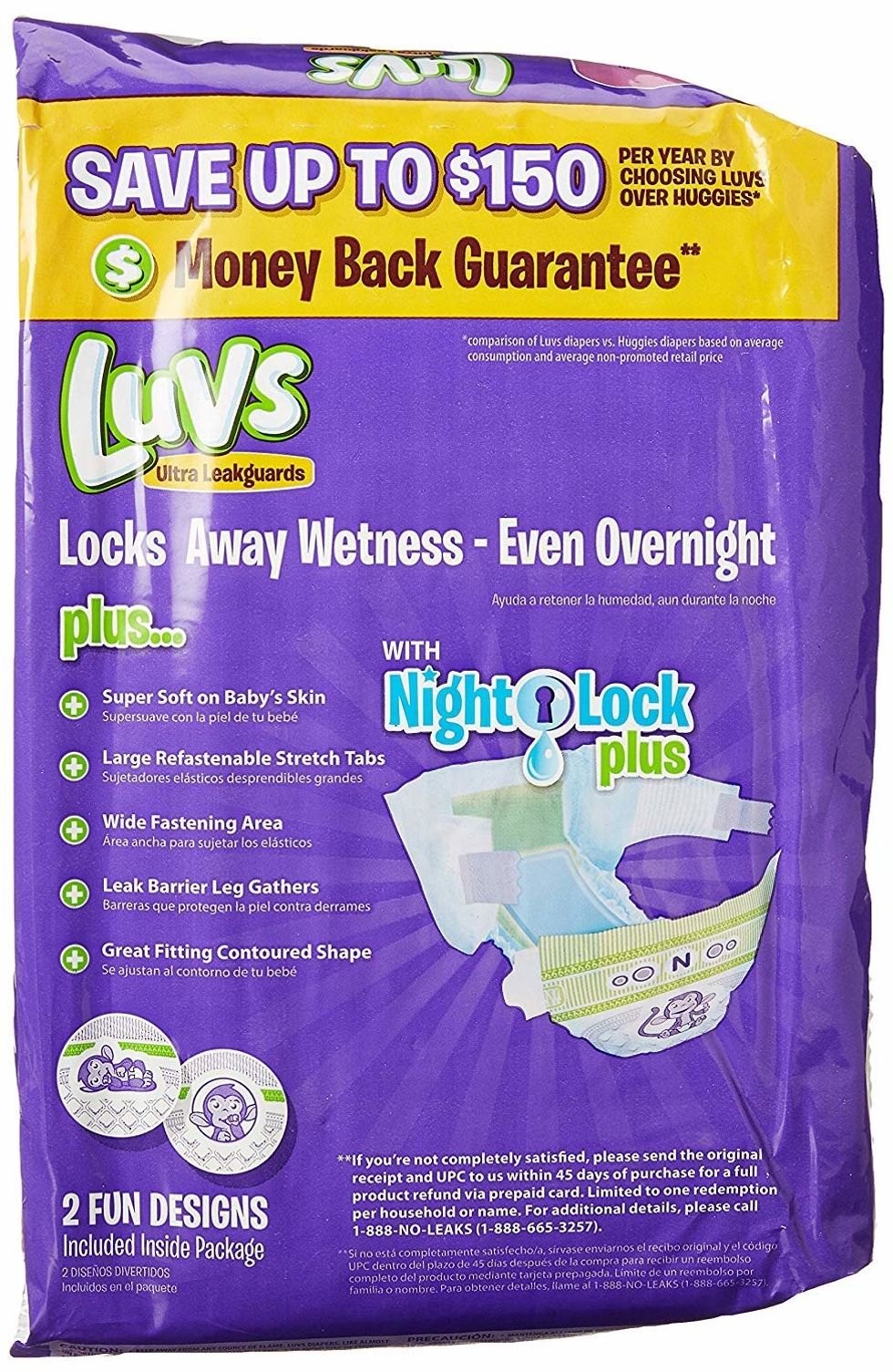 Baby Merlin's Magic Sleepsuit
I came across this life saver on a mommy forum back when I was having issues with my daughter's sleep. She loved being swaddled at night, but when it became necessary for me to stop swaddling, she had a horrible time sleeping. Someone suggested this sleepsuit off Amazon. It acts as a transition for babies out of the swaddle. The thick and soft material acts as a barrier to stop babies from flailing around and waking themselves and gives them the feeling of being swaddled.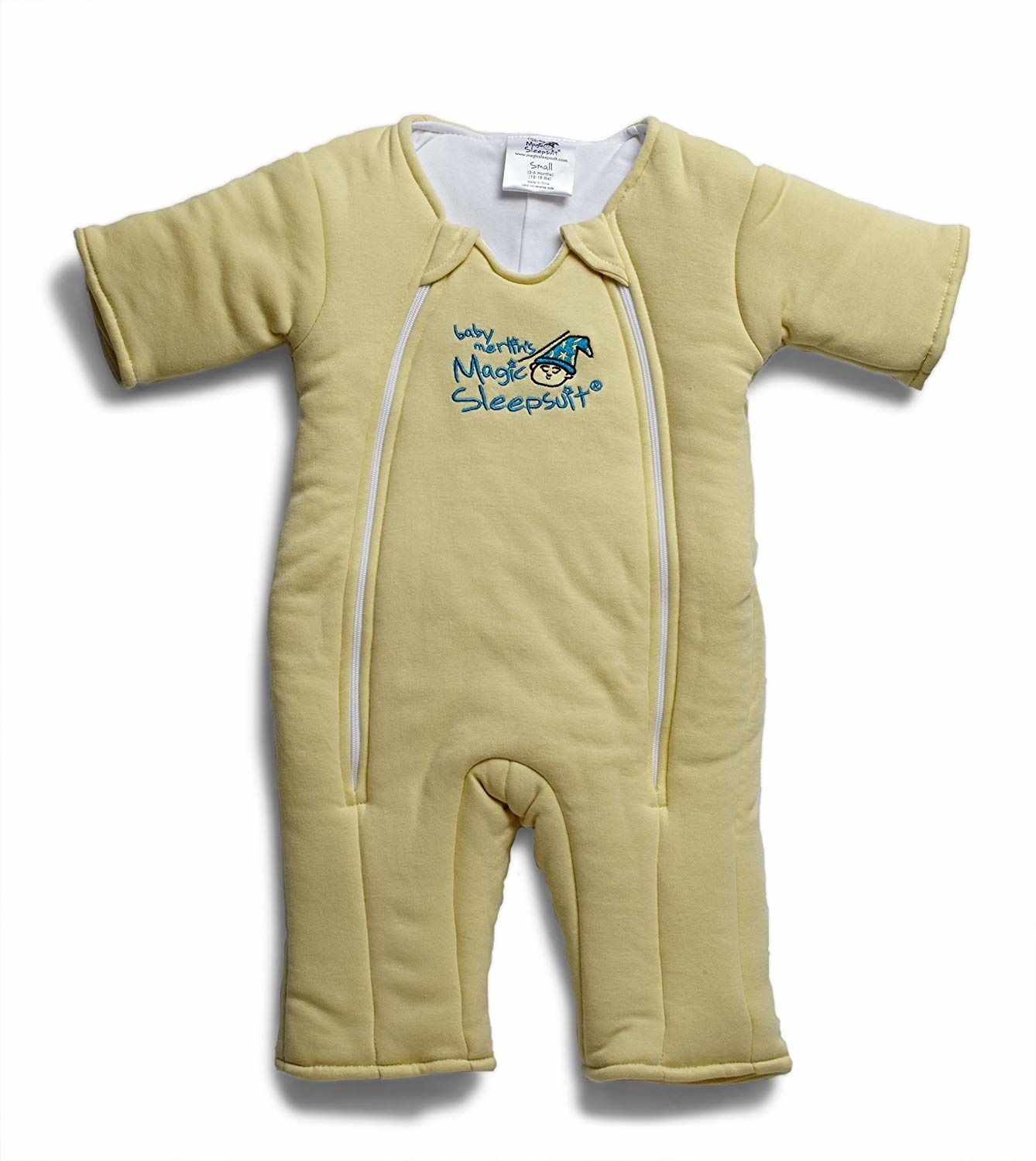 Sound Machine
I never thought I would like and appreciate a sound machine as much as I did. This was the sound machine I was gifted at my baby shower, and I highly recommend it. It features 7 different sound options (white noise worked best for my babies), a built in pivoting projector that comes with 3 different scenes, and a nightlight. Another reason I love this particular model is how well it has held up in our household. Six years of nightly use, and it's still going strong!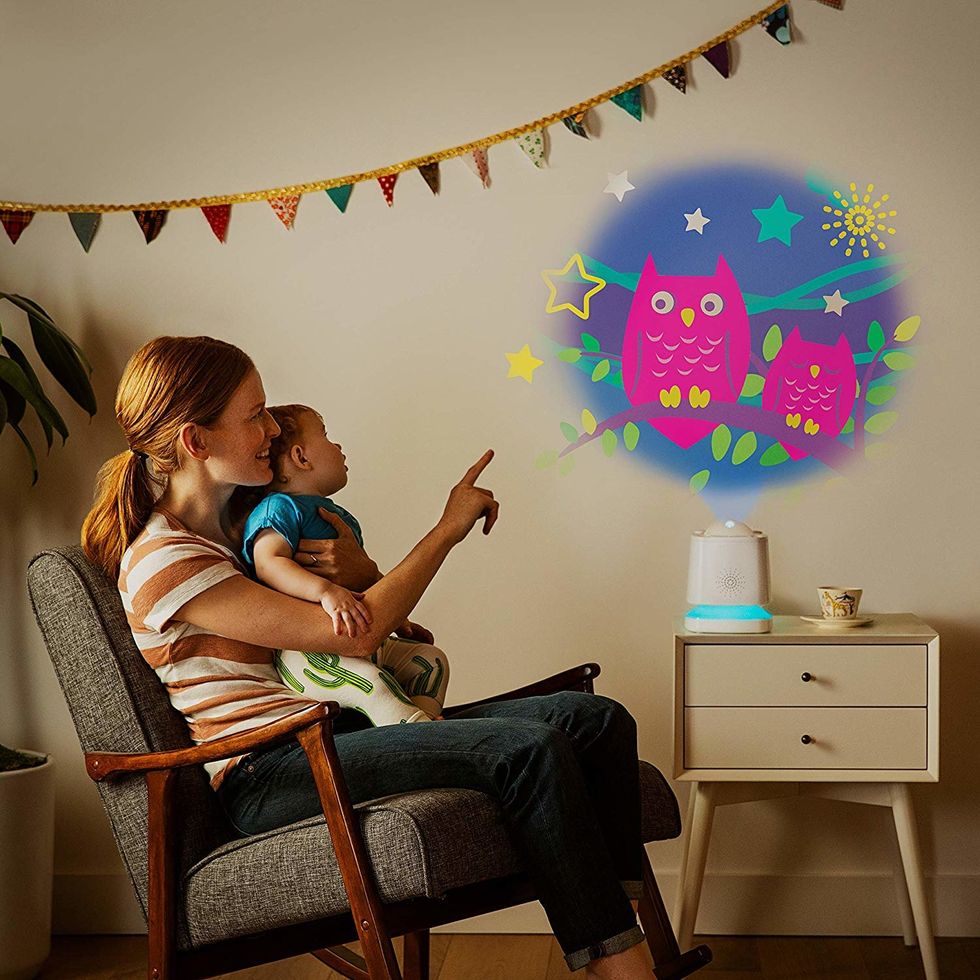 Baby Nasal Aspirator
A nasal aspirator is a must have for all parents of babies! Simply put, when your baby, who obviously has no idea how to blow their nose, is sick and backed up with boogers, this sucker (no pun intended) gets all the snot out. As disgusting as it may seem at first sight, it's perfectly hygienic to use. The disposable filters act as a barrier for the mucus and germs to prevent them from being sucked up the tube. You can pick up the Fridababy NoseFrida on Amazon.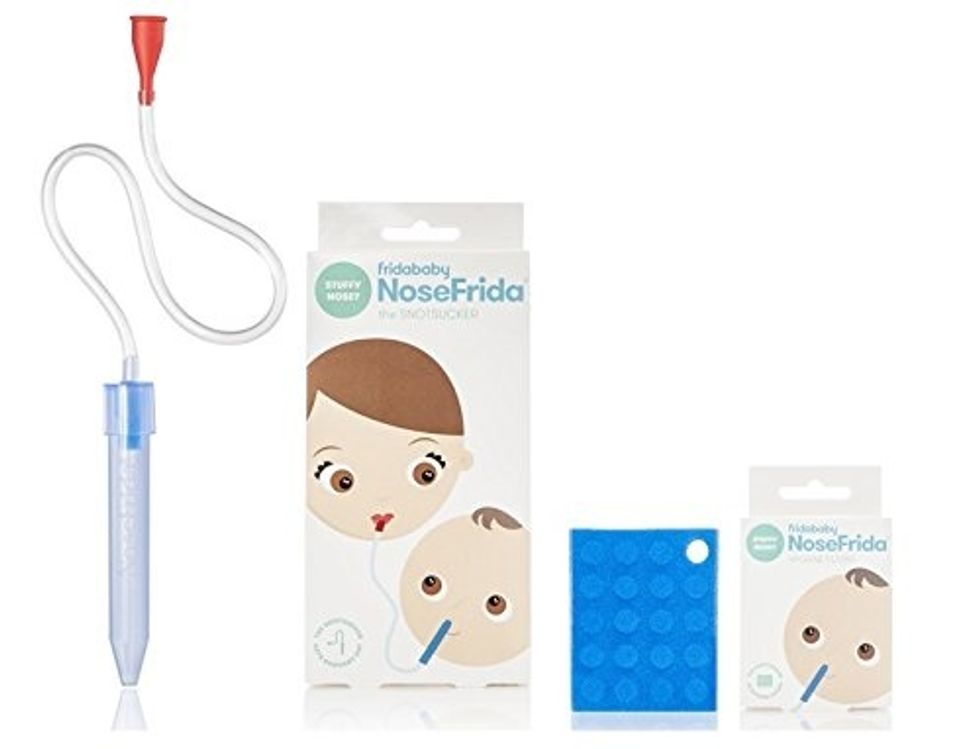 Personalized Gift
Nothing is more sweet and exciting than receiving a personalized baby gift. But it's always a bonus if that gift has a use! I received an adorable personalized handmade stuffed rabbit from a close friend when our second daughter was born. Not only is it the cutest stuffed animal ever with its vintage look, but it's also stuffed with organic lavender to calm and soothe babies. Check out her adorable Etsy shop, Shop Among The Stars, to check out more adorable stuffies.