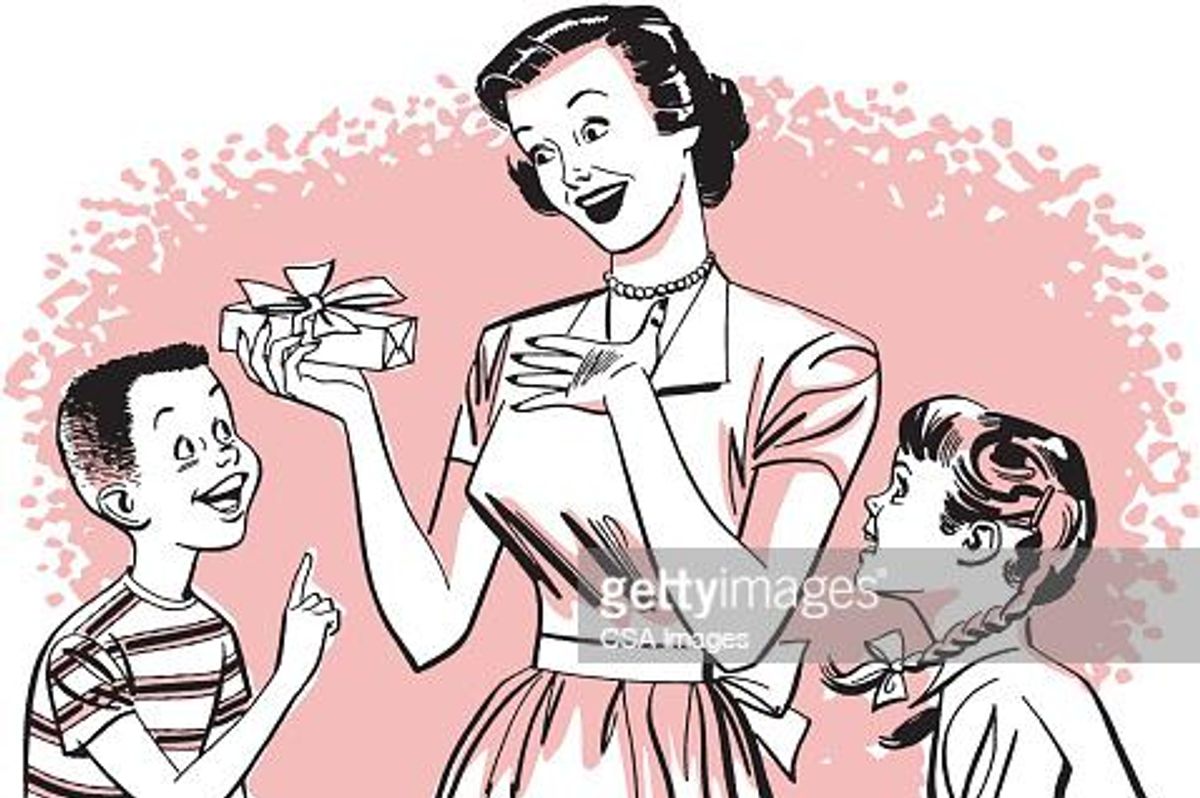 Mom Holiday Gift Guide: 2020 Pandemic Edition
If there's ever a year that Mom deserves the best, it's definitely 2020!
Let's face it, 2020 has been hard on everyone, and that statement is particularly true for moms like me, who have spent much of 2020 balancing quarantines, working from home, and homeschooling. So if you're shopping for the perfect gift for the mom in your life who's trying not to lose their last strand of sanity after being trapped in their house with children for way too long, then check out our holiday gift guide for moms.