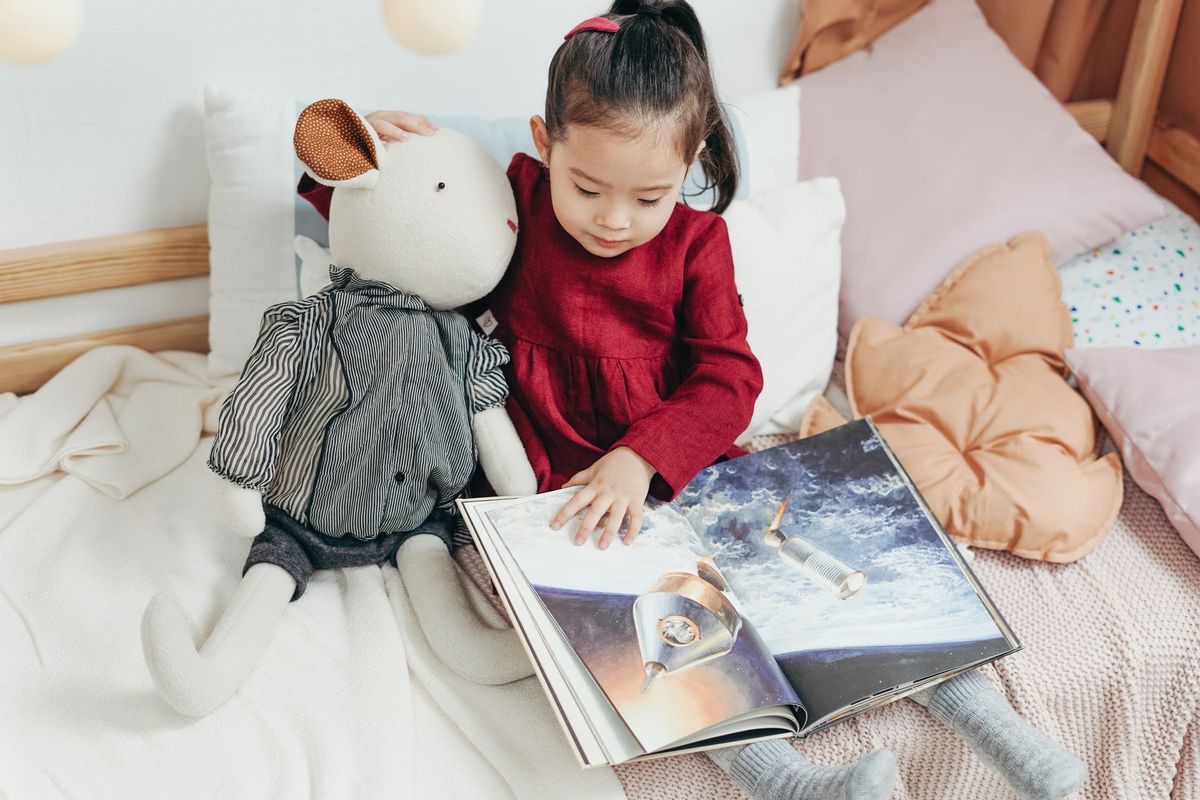 10 Best Picture Books for 3-Year-Olds
Since 85% of brain development happens in children at the age of 3, it's important for 3-year-olds to get as much reading time as possible.
Picture books are an important means of introducing children to the world of literature. Aside from being a source of endless fun, children's stories help to build language skills and inspire creative thinking. Statistics prove that reading to young children has endless benefits. Since 85% of brain development happens in children at the age of 3, it's important for 3-year-olds to get as much reading time as possible. We've put together a list of the best picture books for 3-year-olds to get your young reader started.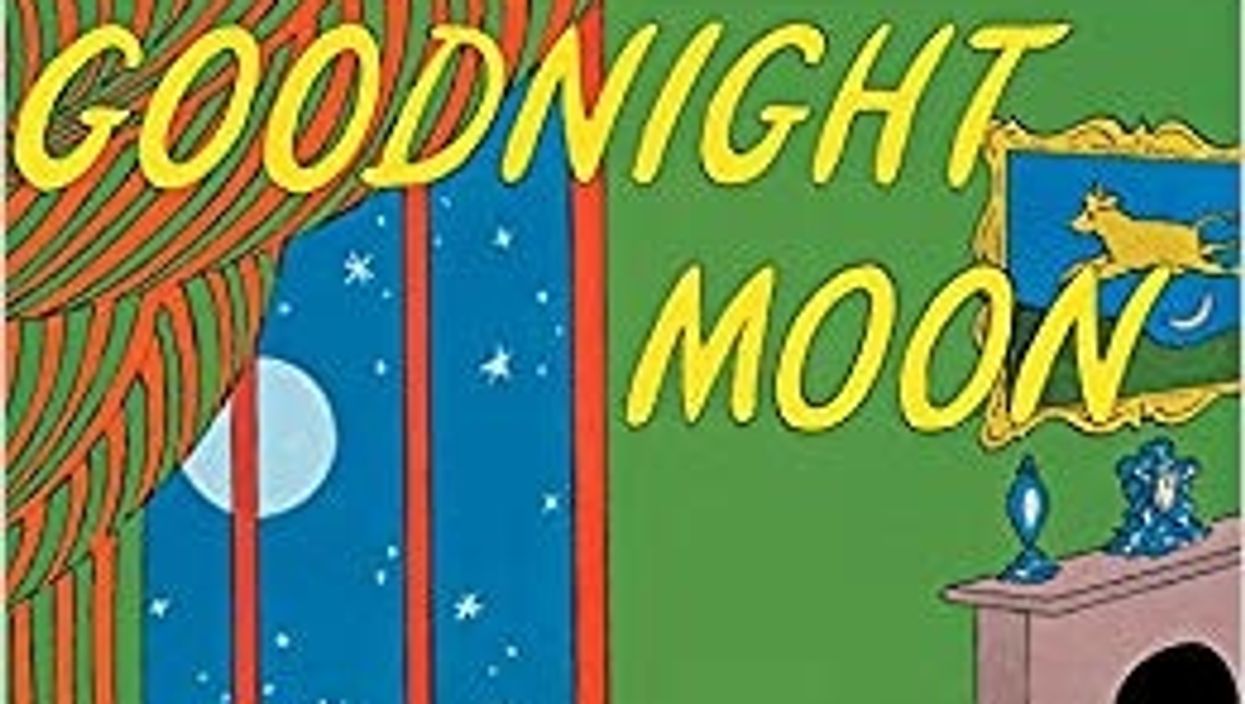 By Margaret Wise Brown

This beloved bedtime story has become a quintessential children's book, selling an estimated 48 million copies since its publication in 1947. It was a favorite bedtime story for both of my daughters, and–I imagine if they have children of their own someday–it will be one of their favorites.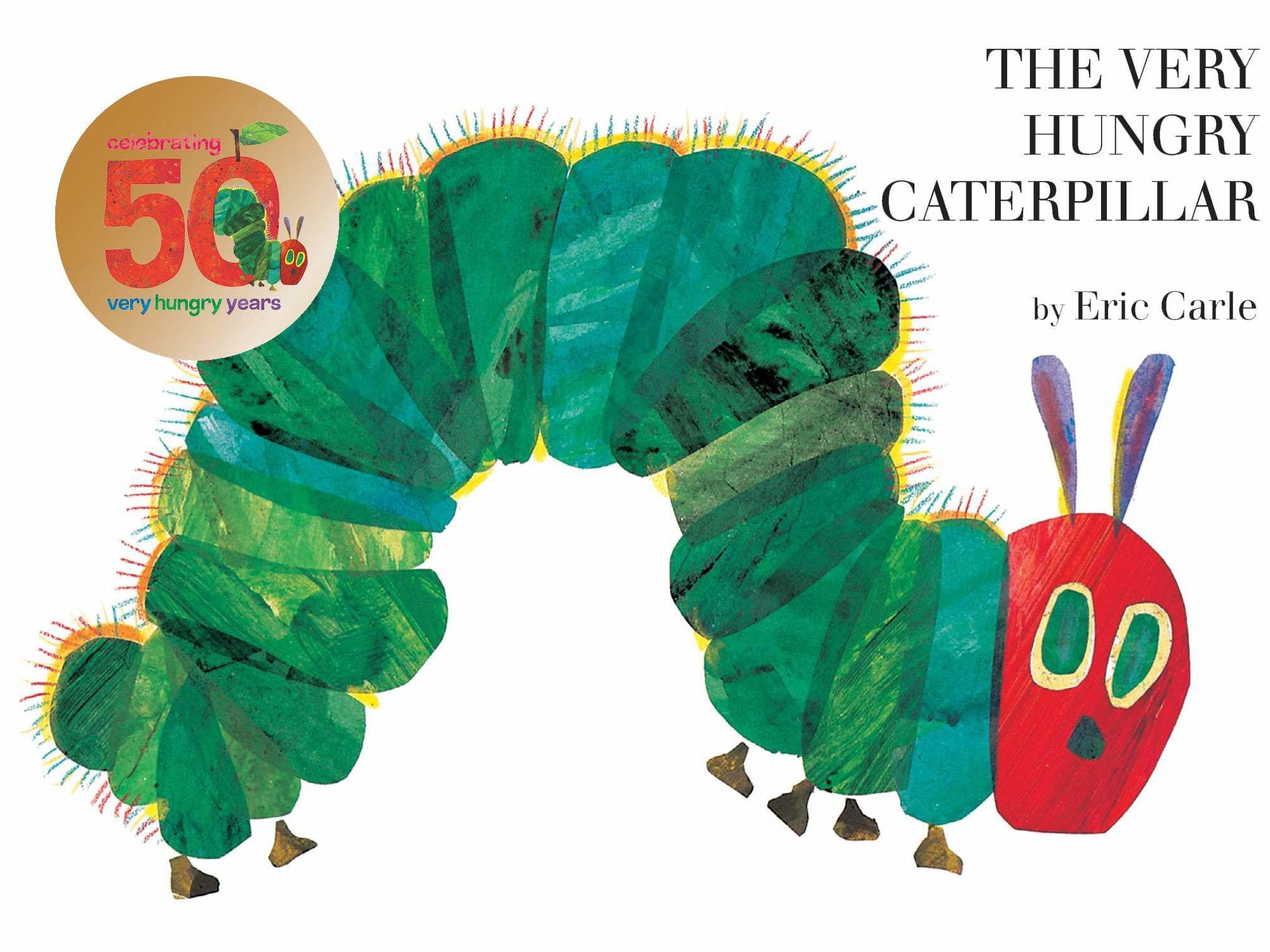 By Eric Carle

This metamorphosis story about a caterpillar's journey has been a beloved children's book for over 50 years. With its distinct and vibrant artwork, children learn about the days of the week, colors, numbers, and healthy eating habits while having fun reading.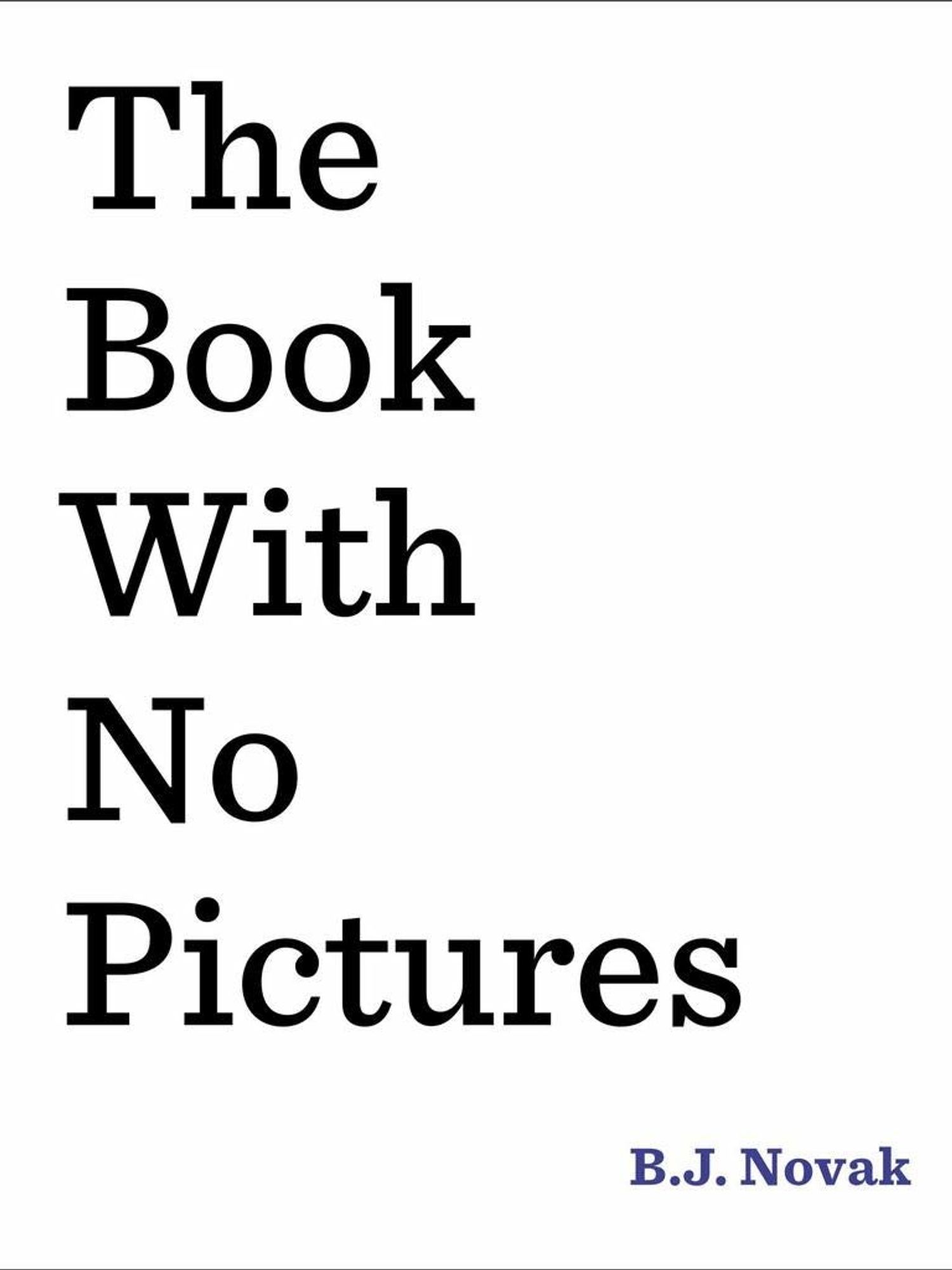 By B.J. Novak

This isn't your typical picture book; in fact, this story doesn't have any pictures at all. The Office fans can rejoice in reading this contemporary children's book by B.J. Novak, which fosters imaginative and creative development in a way that is sure to get any kid giggling.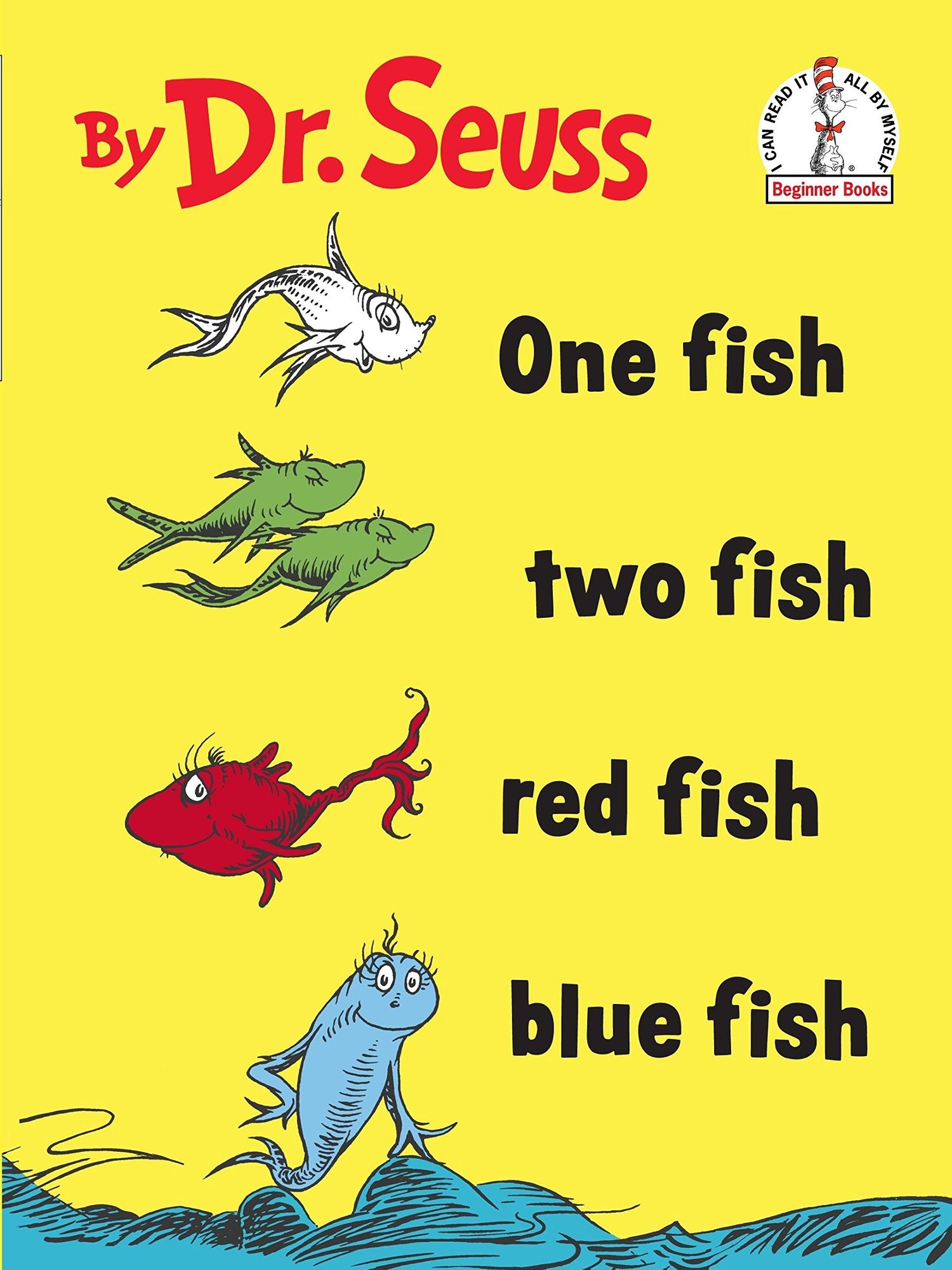 By Dr. Seuss

It's hard to narrow down Dr. Seuss's vast line of children's stories to just one, but when it comes to great books for a 3-year-old, this story has to make the cut! Like most of Dr. Seuss's books, One Fish Two Fish teaches children to find wonder and delight in all things through catchy rhymes.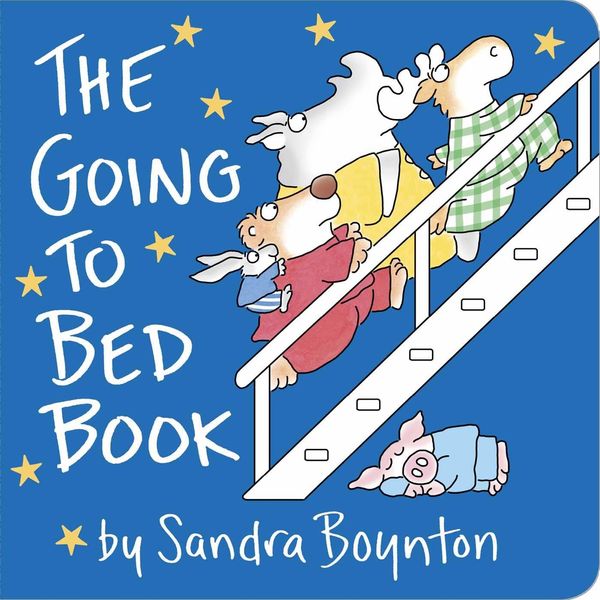 By Sandra Boynton

The Going to Bed Book is another favorite bedtime story among children. With its distinct illustrations of Boughton's usual menagerie of animals, any child is sure to laugh at this light-hearted story about bedtime routines.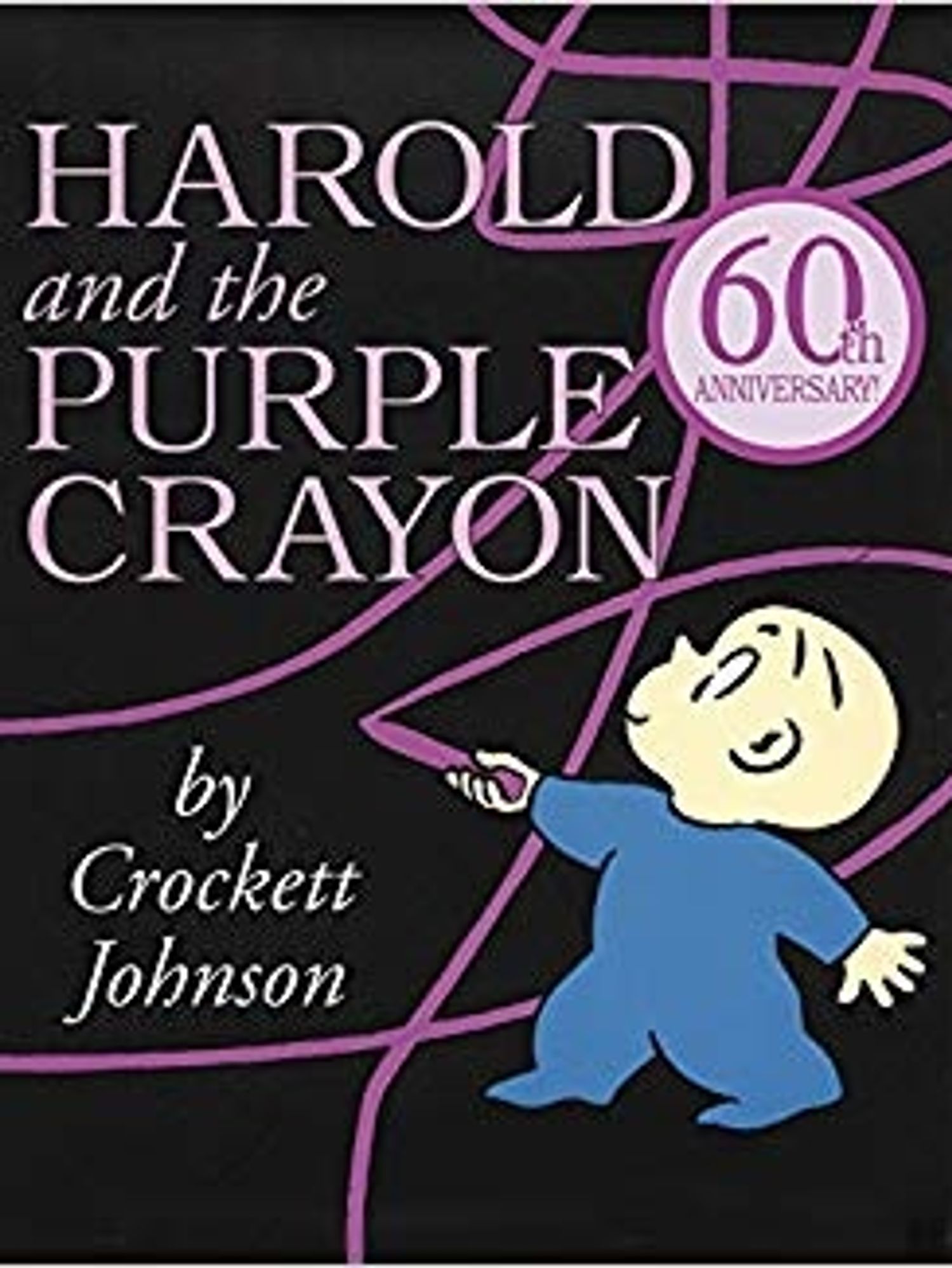 By Crockett Johnson

No book evokes or elicits imaginative play better than Harold and the Purple Crayon. Harold draws his way through this award-winning story while teaching kids skills in creativity, art, and problem-solving.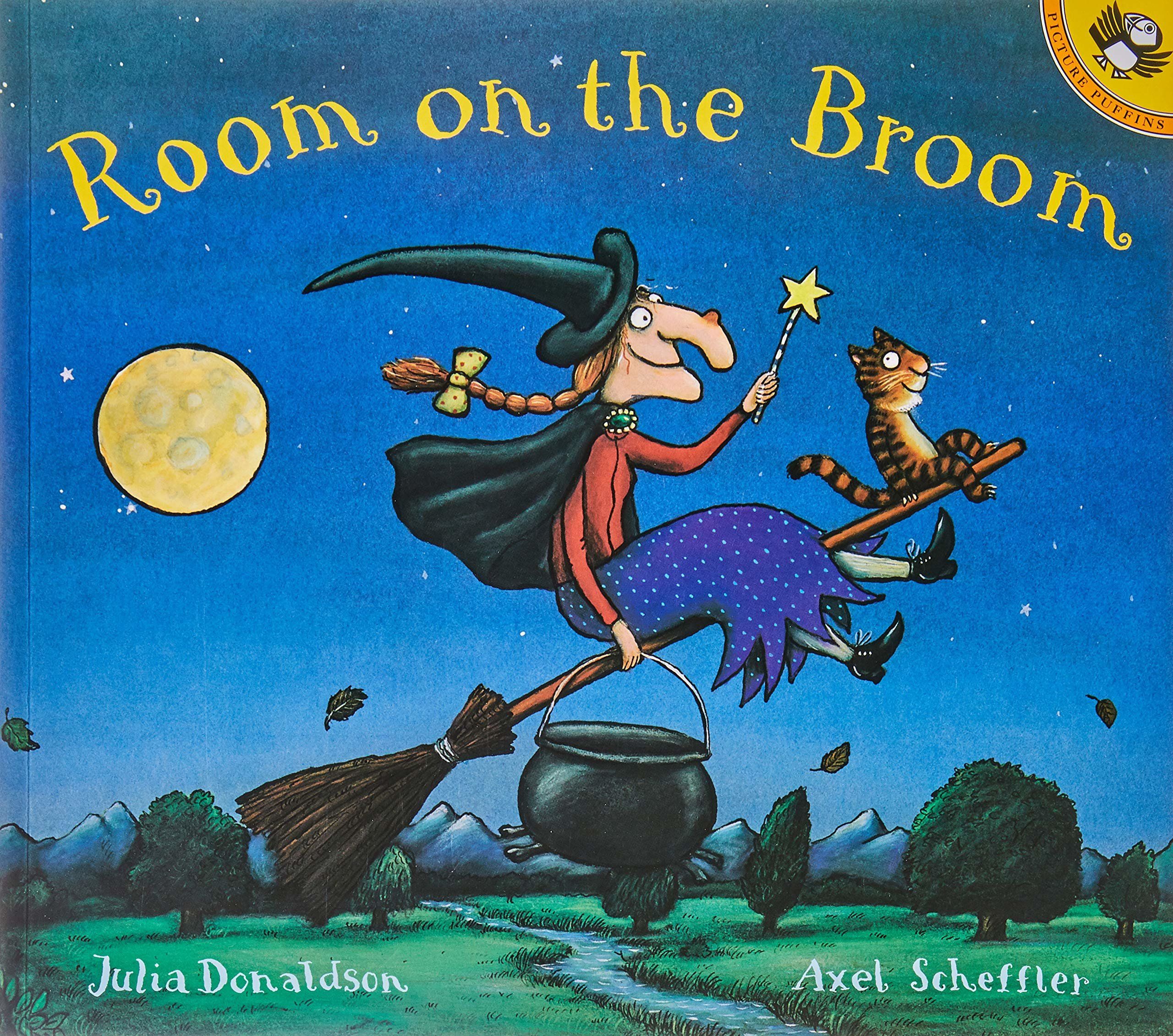 By Julia Donaldson

Although this book is recommended for children ages 4 and up, I believe it belongs on the list. It's a favorite of both my 3 and 6-year-old girls. I first discovered this delightful story through the short film adaptation. Although a great film, as always I'd recommend the book over the movie! This story of a witch who plays an off-type role and helps others who have helped her is sure to get any kid hooked!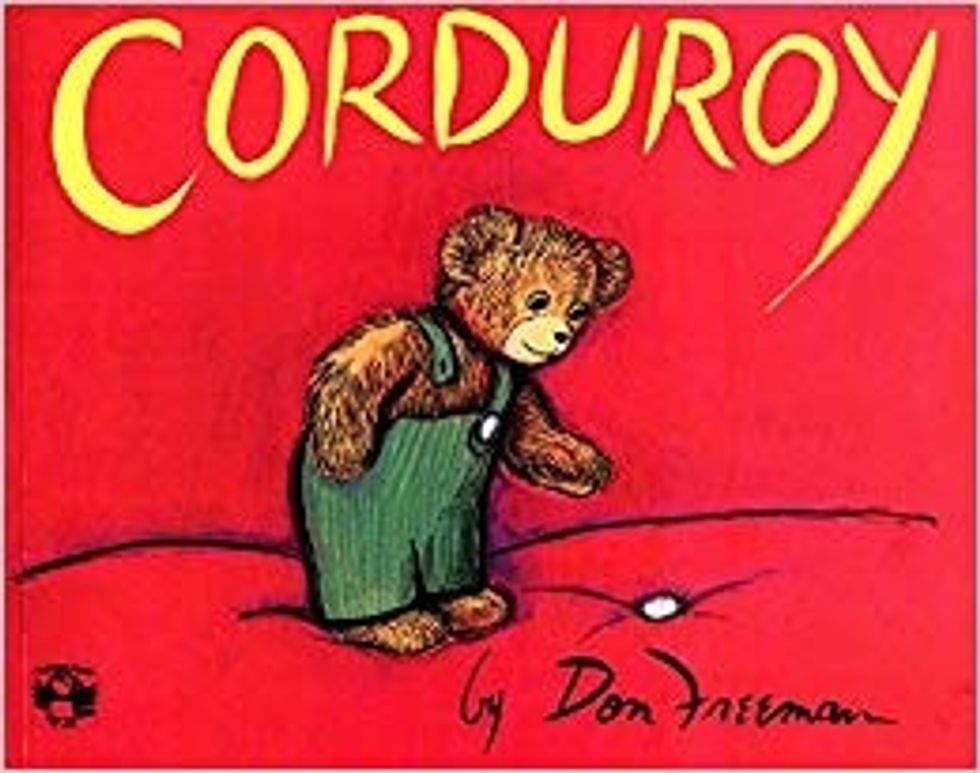 By Don Freeman

This classic children's book has been winning over hearts for decades! This simple yet heartwarming story teaches friendship, courage, hope, and belonging. And as a bonus, it also might teach your little one about the value of money, as the main character, Lisa, is unable to purchase the bear right away and has to return the next day with her savings.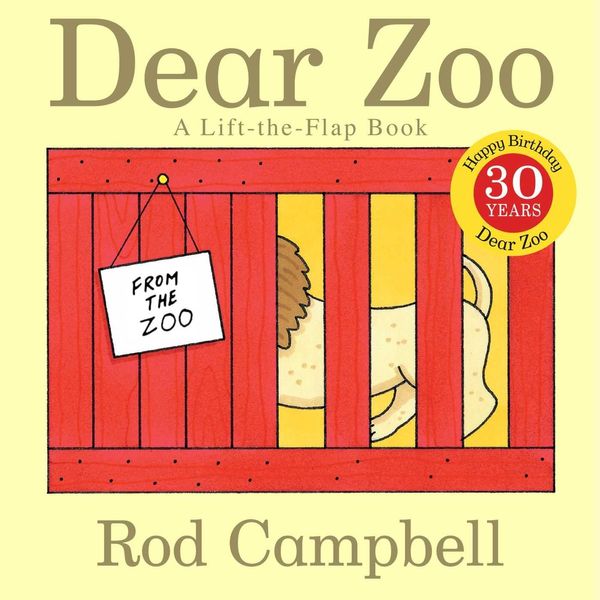 By Rod Campbell

Lift the flap storybooks are always fun for toddlers, and Dear Zoo might just be the best! As the protagonist in the story writes to the Zoo to send him a pet, children get to lift the flap on each crate to discover a new animal sent to the little boy. These repetitive and simple words are great first book choices for any child.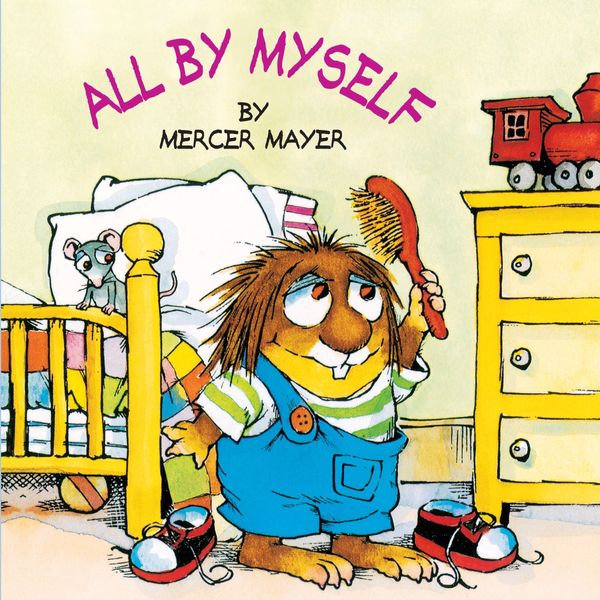 By Mercer Mayer

I find it peculiar that growing up, my favorite children series of books were the Little Critter stories, and without even persuading it, they became my oldest's favorite as well. All By Myself is a great introductory book for toddlers into the world of the Little Critters. All By Myself praises toddlers and their will to start doing big kid-type activities alone. Parents can even get a kick out of its relatable humor in watching Critter try to accomplish these tasks on his own.