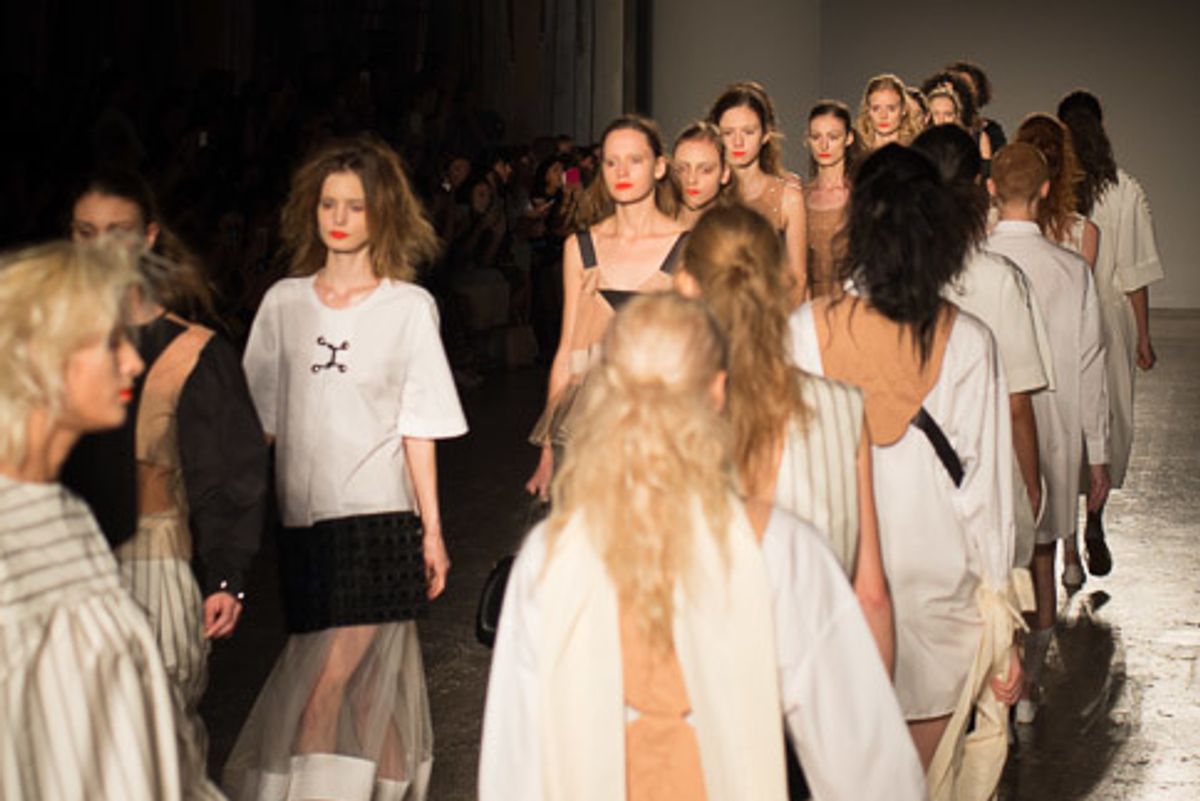 Millennial Office Wear Trends: Spring 2020
Not your boomer's office wear.
Is it time to refresh your workwear attire? Are you still wearing the same black pants and button-down blouse from five years ago? If you're a female-presenting millennial looking to update your office wardrobe with something other than the classic pant suit made famous by boomers, then we have some great Spring 2020 fashion trends for you.
1. Layer cute button up pieces with midi skirts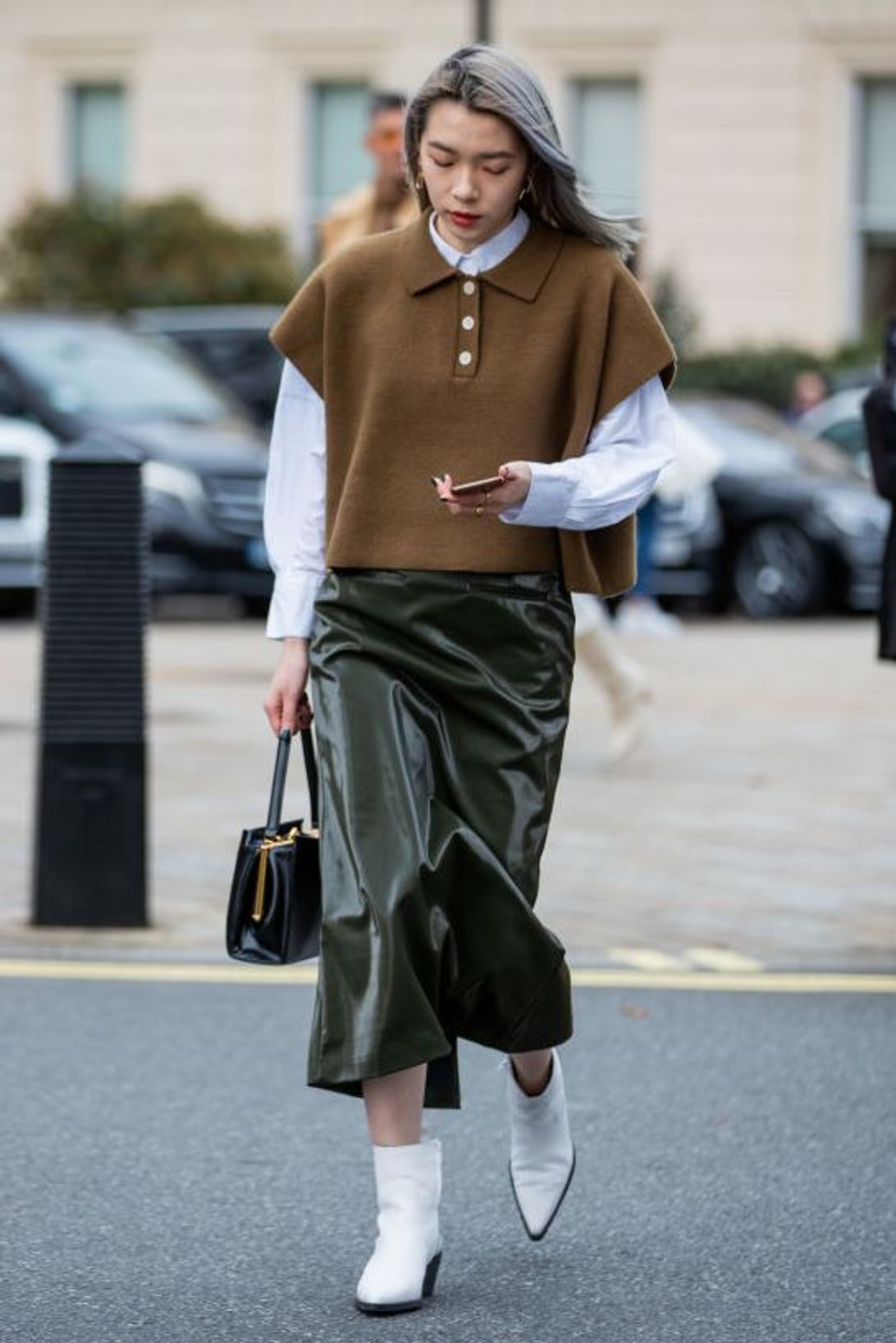 Photo/Tyler Joe
Layering is key during springtime when most regions of the United States can go to work in the morning with temperatures in the forties and leave work to temperatures the sixties. Plus, you can't beat this play on a classic neutral-tone look. Mix masculine components like a collared shirt and button-up sweater with feminine midi skirts and point-toe ankle boots.
Check out this option from Nordstrom, $385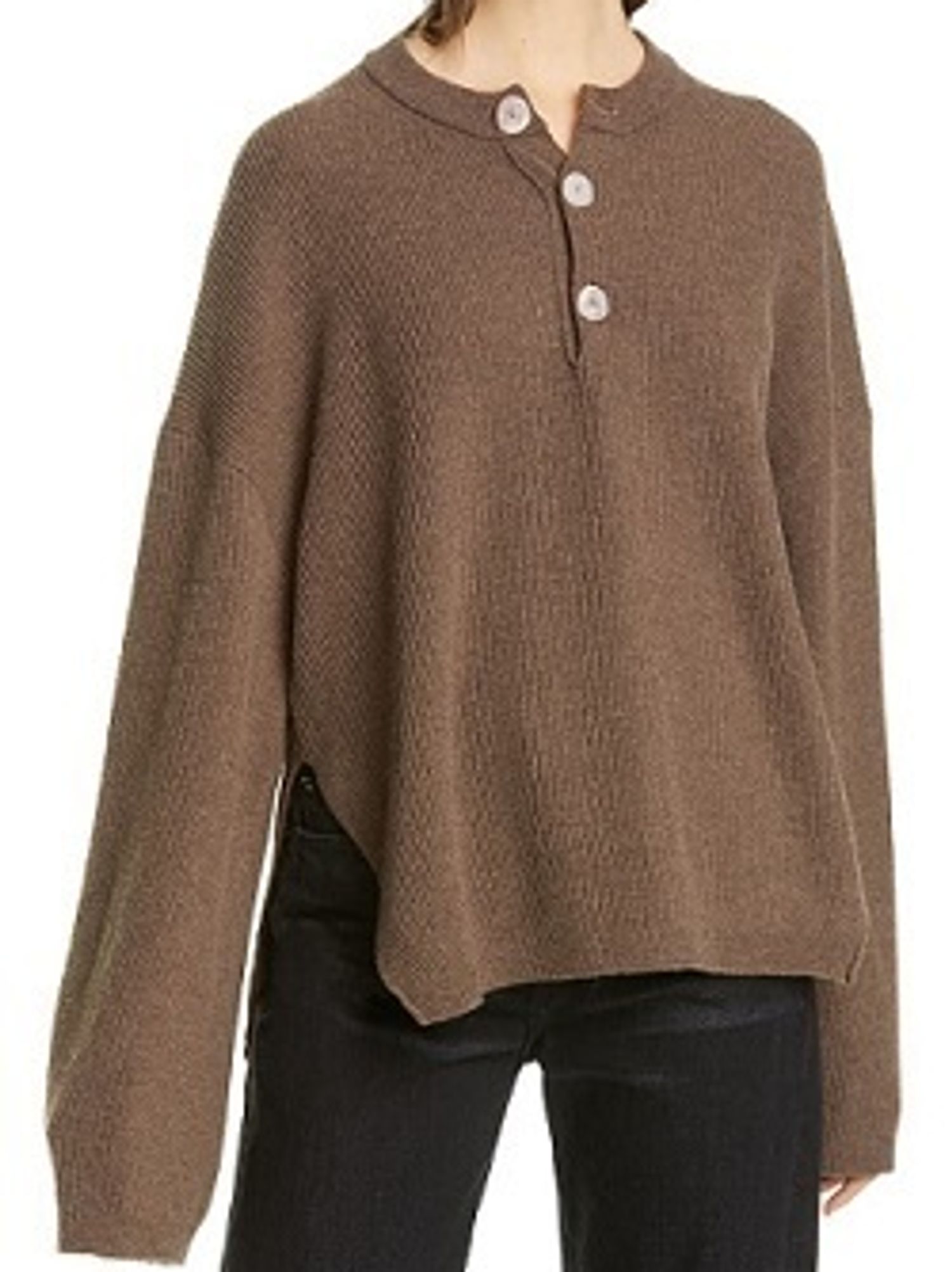 Or this stylish sweater from Gap, $65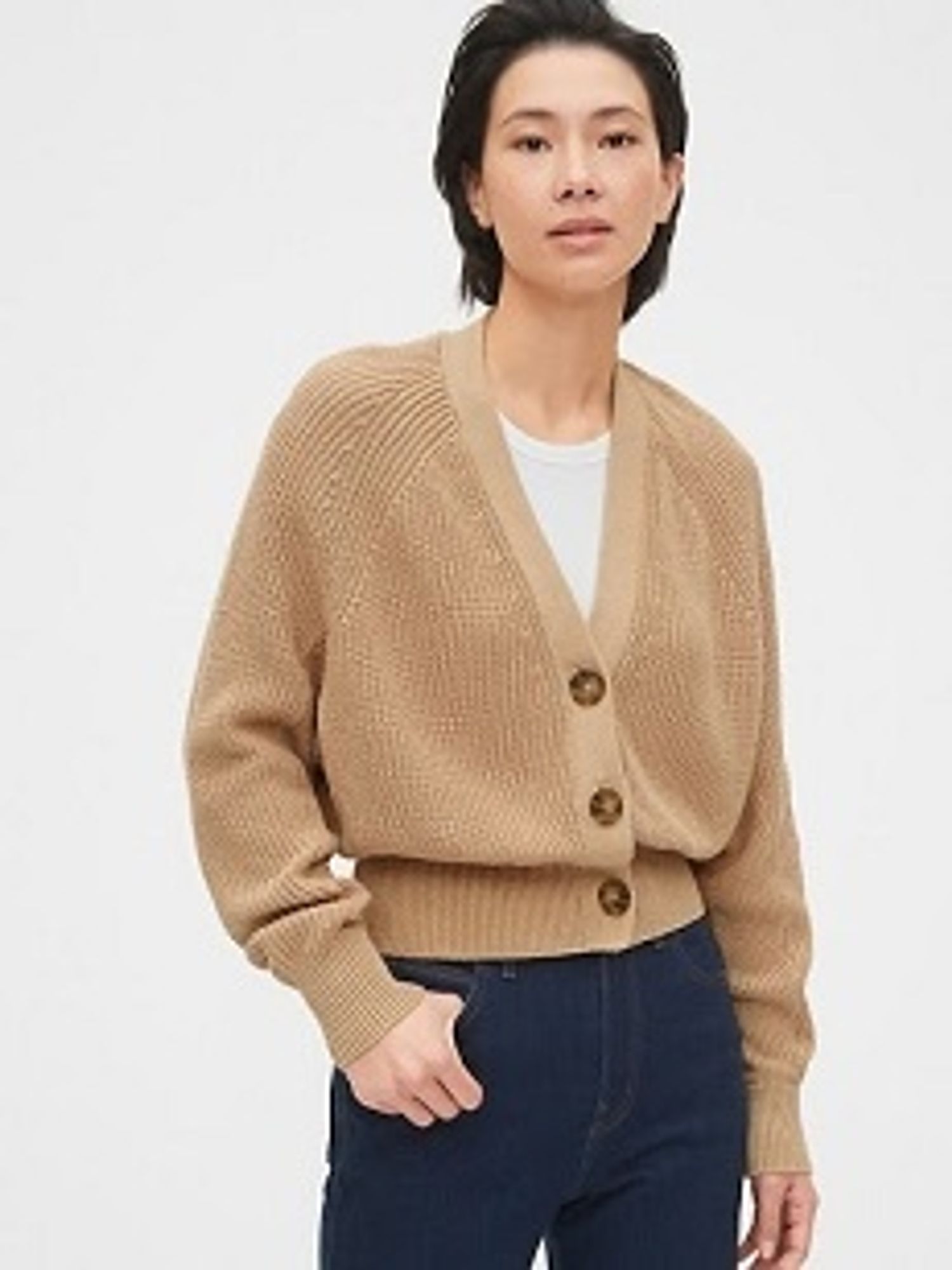 This sleek mini skirt from Nordstrom, $55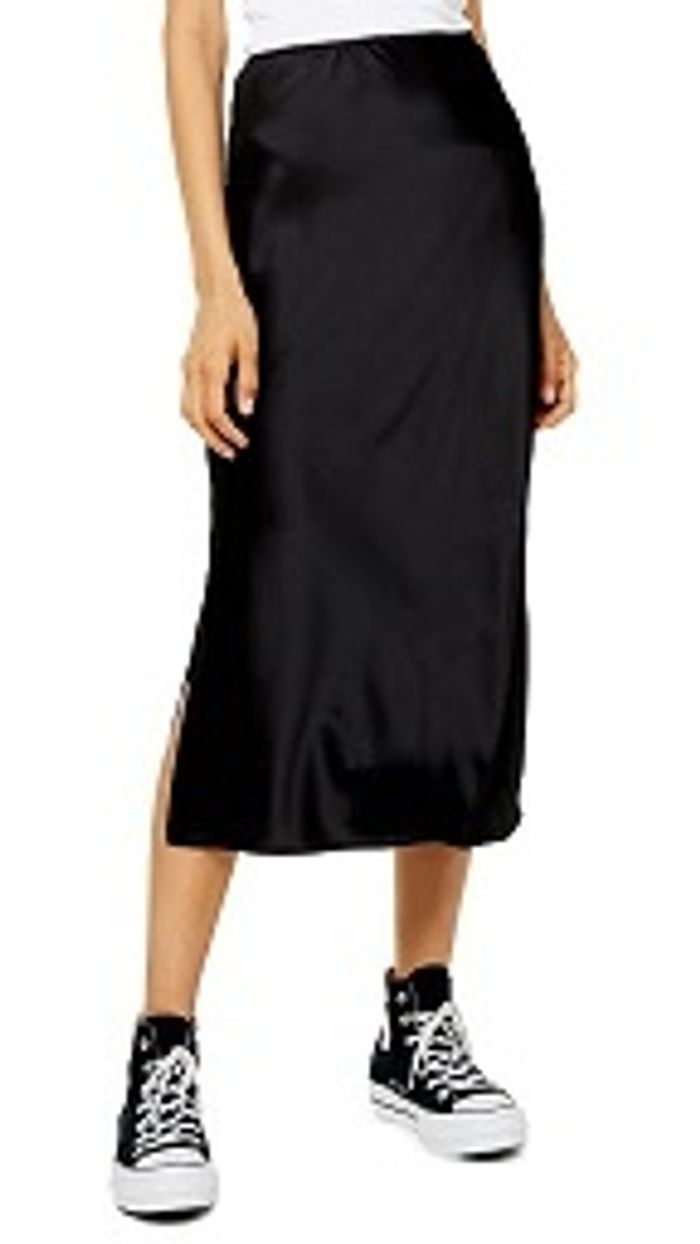 Or this classy option from Gap, $35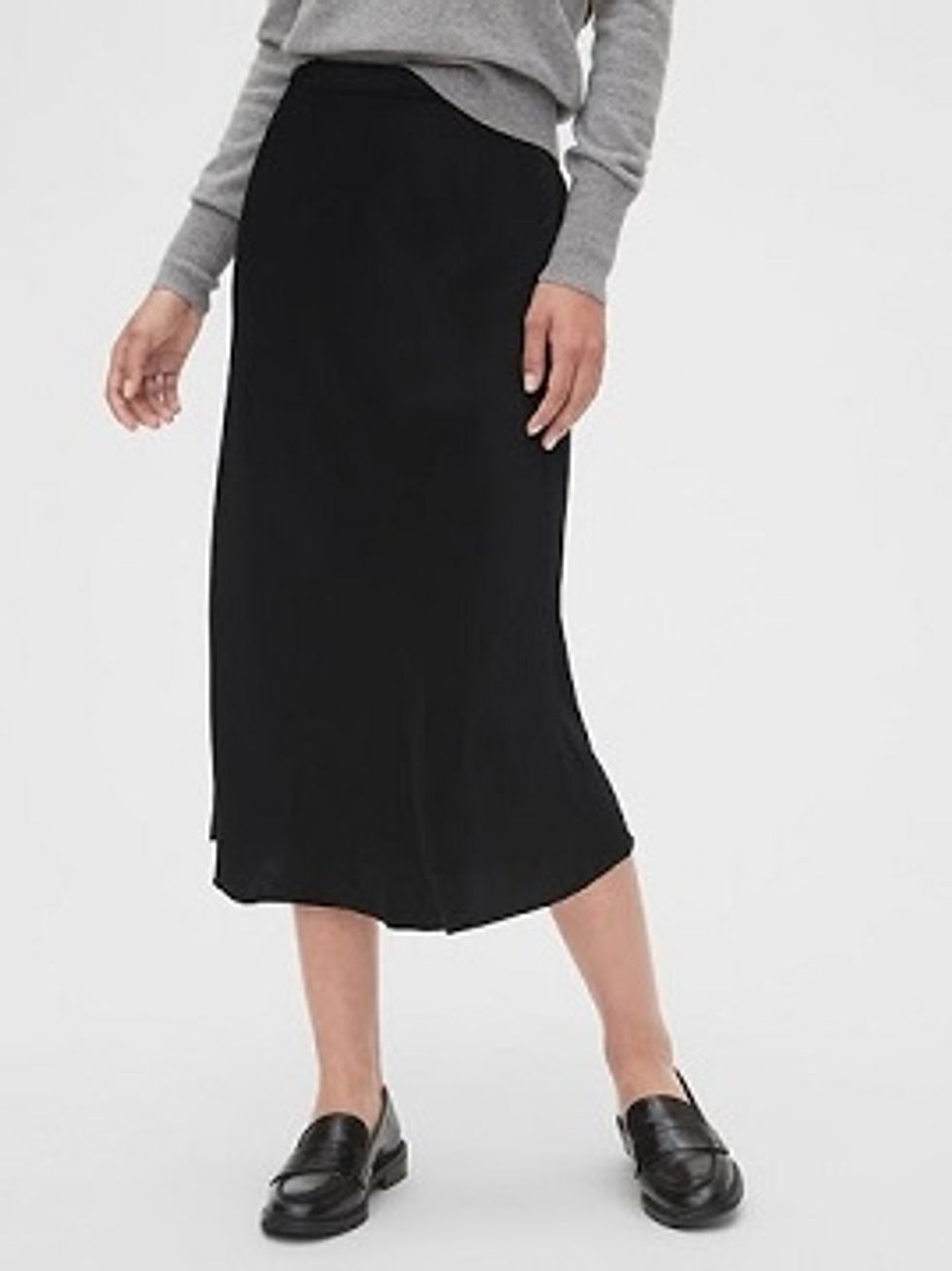 Pull the look together with some edgy shoes from Nordstrom, $112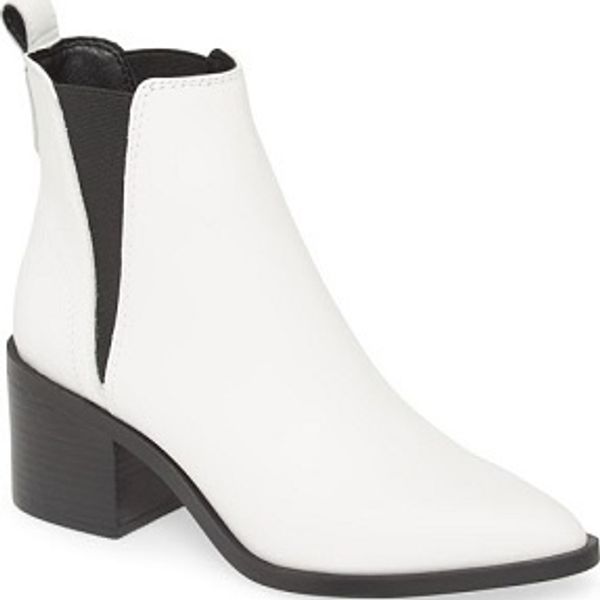 Or even get the dupe from Amazon, $40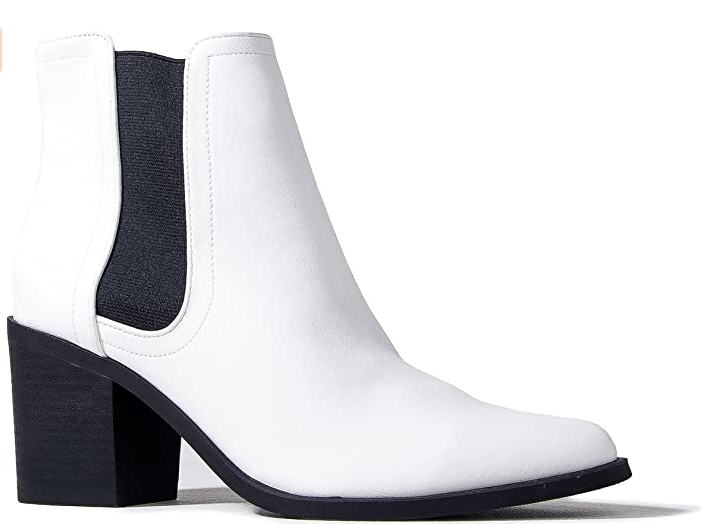 2. Cream on cream on cream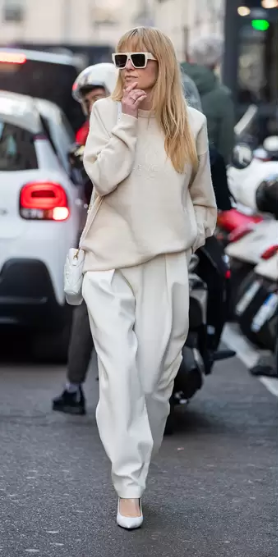 Photo/Getty Images
You can never have too much cream in your wardrobe...unless you tend to stain your clothes—in that case, wear a bib on lunch break! Neutral tones will never go out of style, and this spring, matching your entire outfit in creams is a hit! Pair with some retro cream sunglasses and you'll be the office fashionista.

A classy basic from J. Crew, $90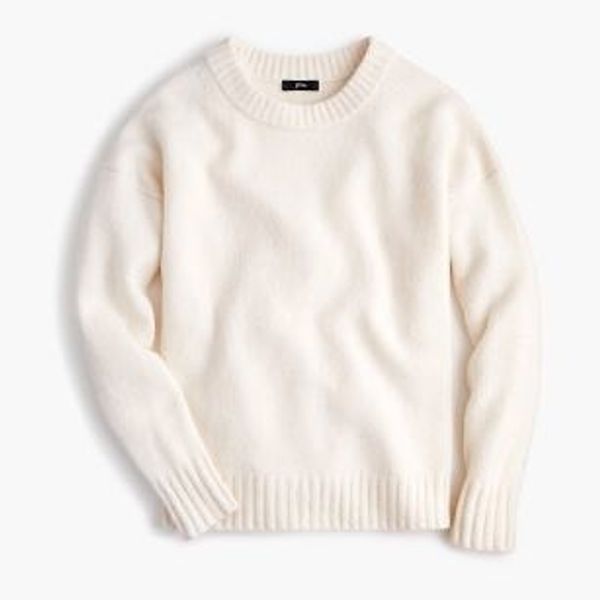 Or its twin at HM, $30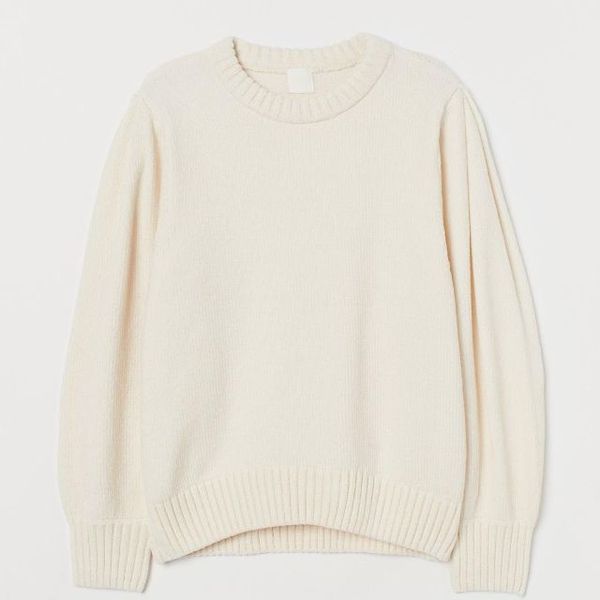 Pair with some professional trousers from Nordstrom, $365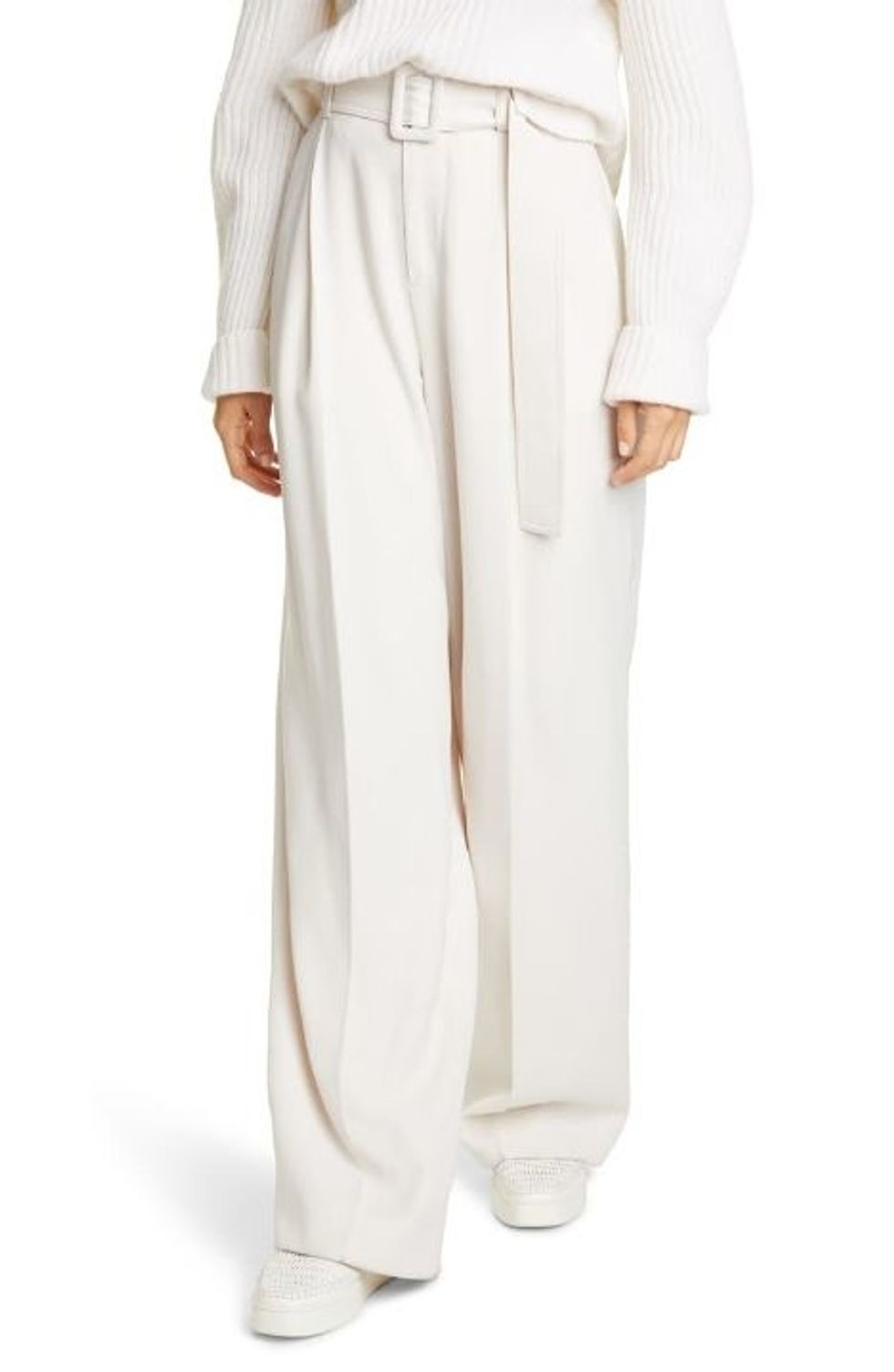 Or even Macys, $50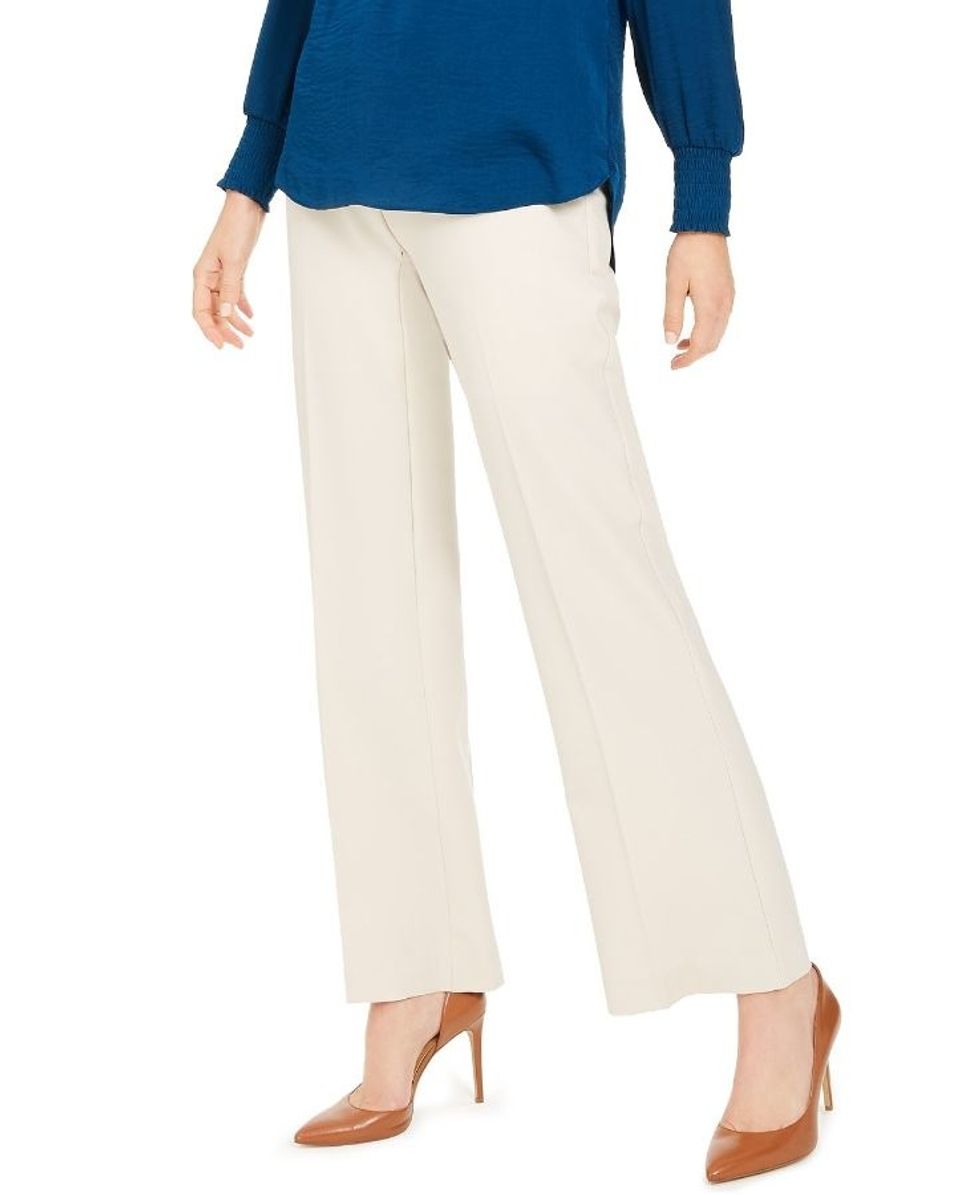 For sleek footwear, there's this option from Nordstrom, $150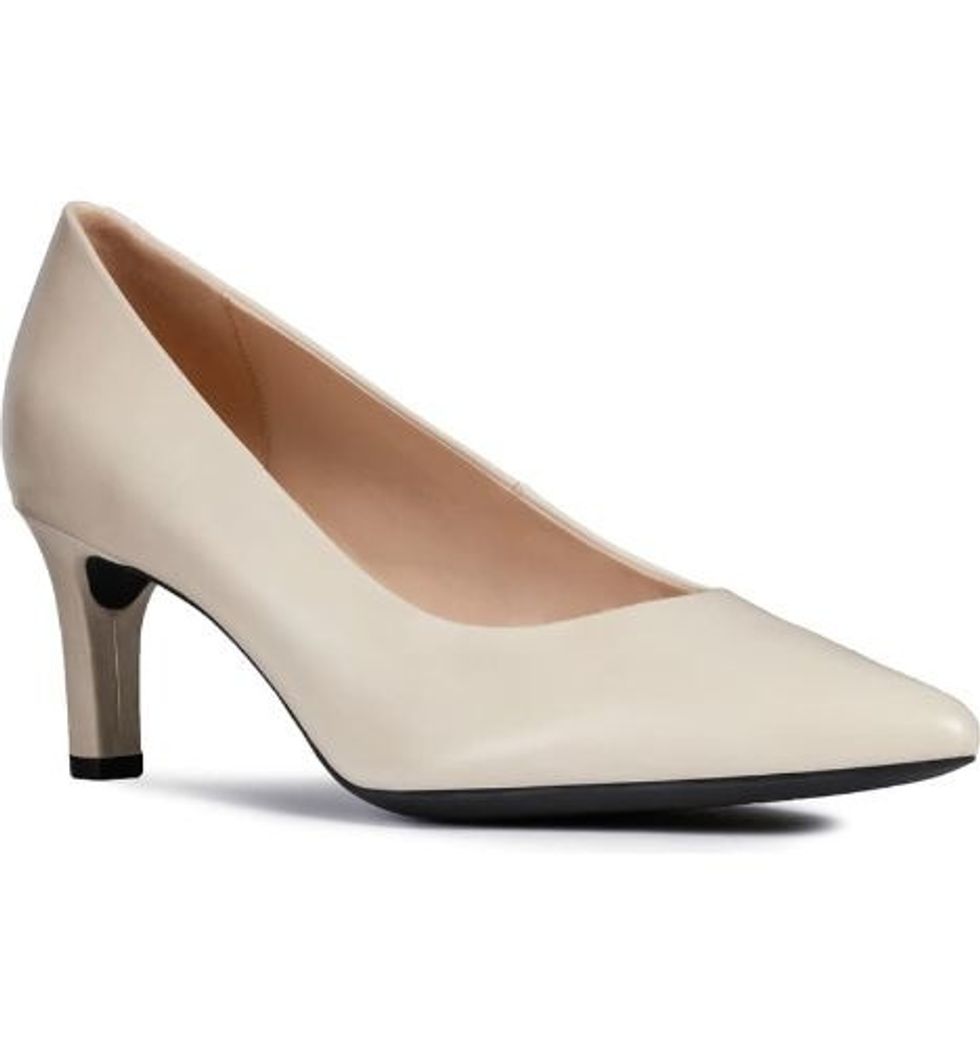 Or a more affordable option from JC Penney, $25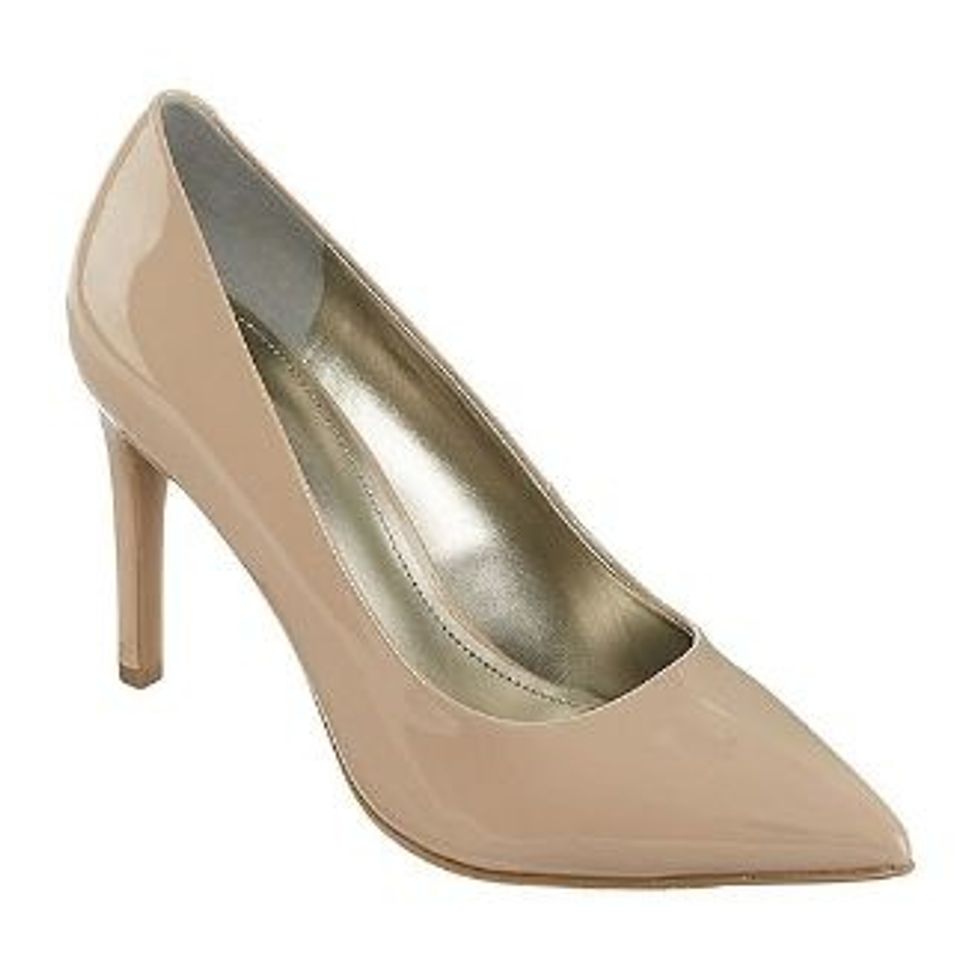 Don't forget accessories, like these sunglasses from Nordstrom, $55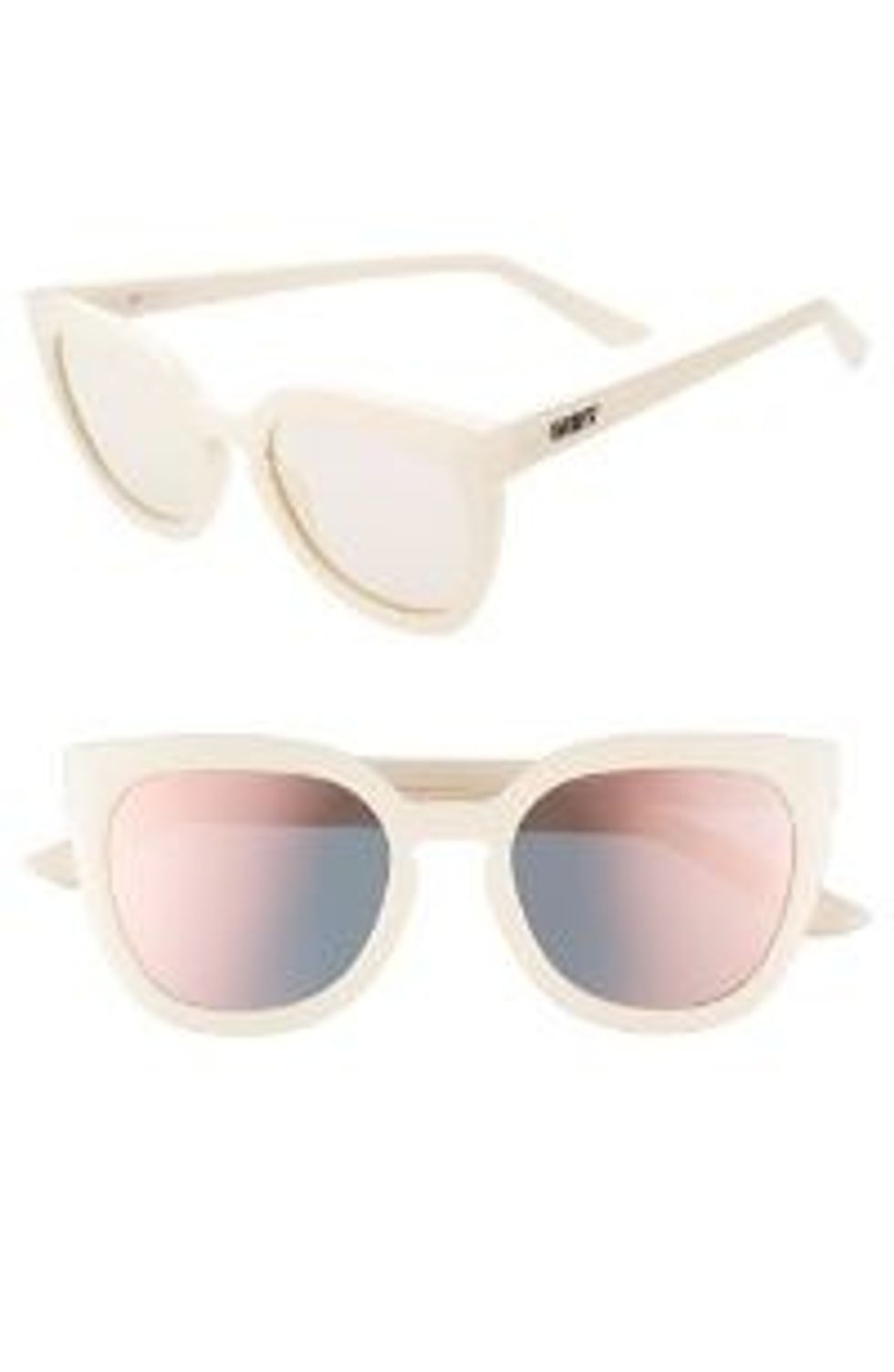 Or this sleek pair from Kohls, $40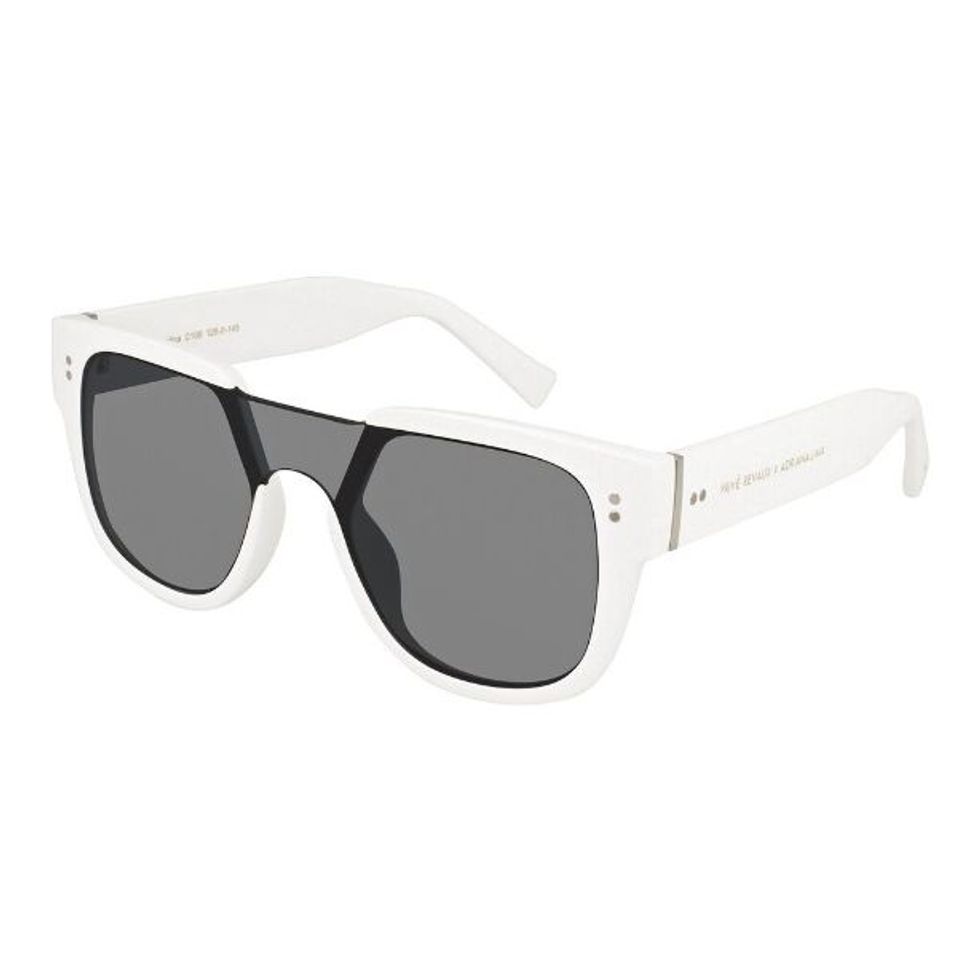 3. 60s-inspired mod dress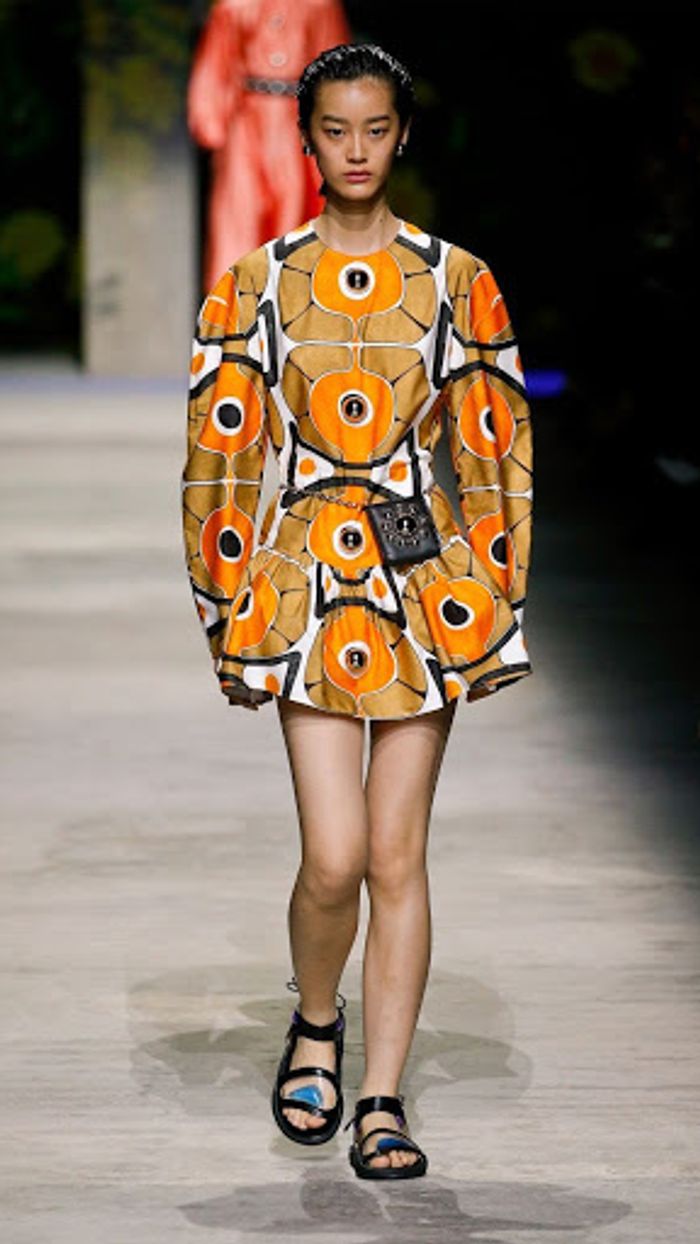 Photo/Getty Images
The sixties are back in a groovy way this spring. Bold sixties-inspired print dresses are a great alternative to plain pastels. These patterns would surely be Brady Bunch approved!

Get this seriously groovy number from Saks for $395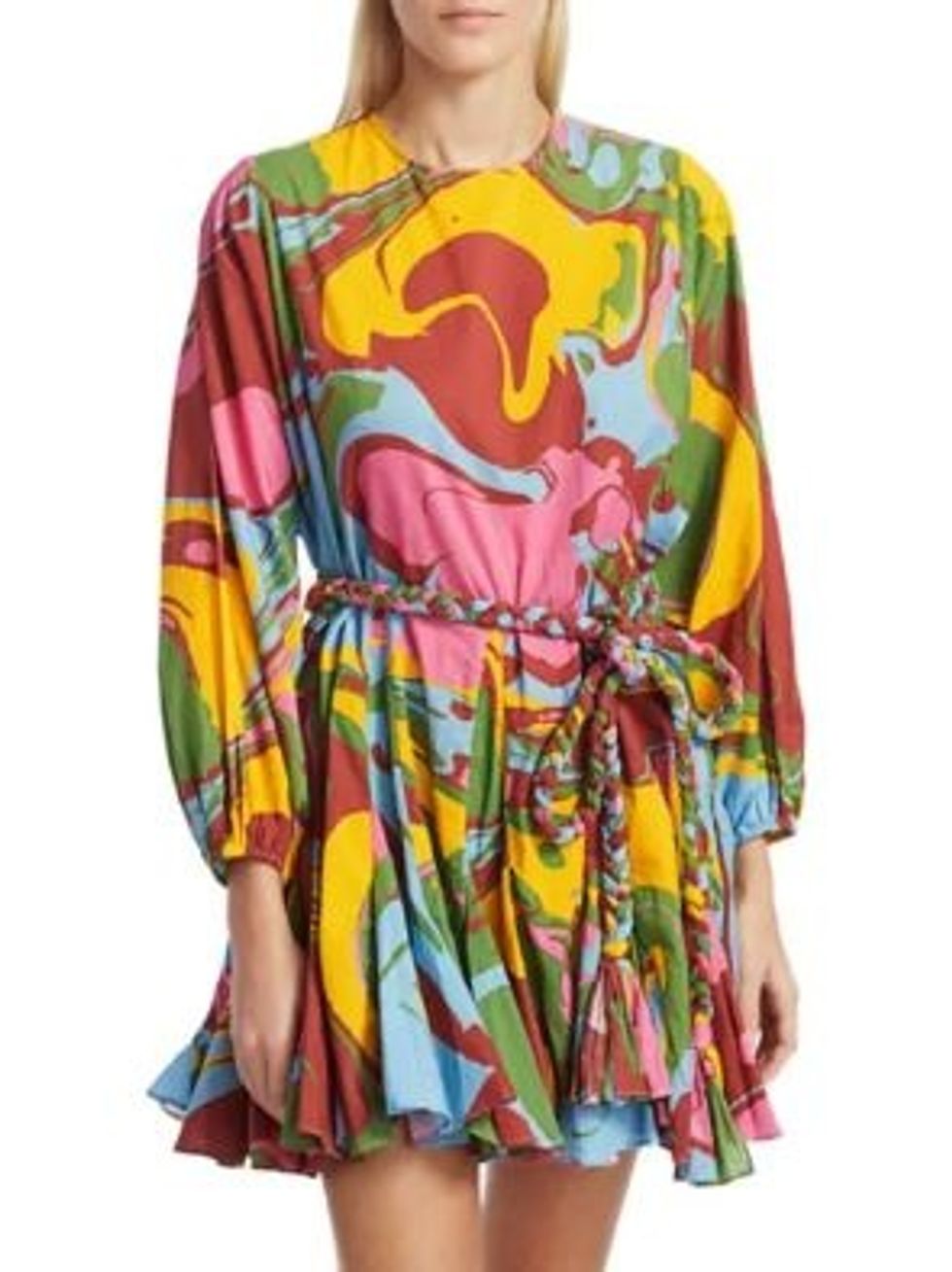 Or this more casual piece for $40 on Redbubble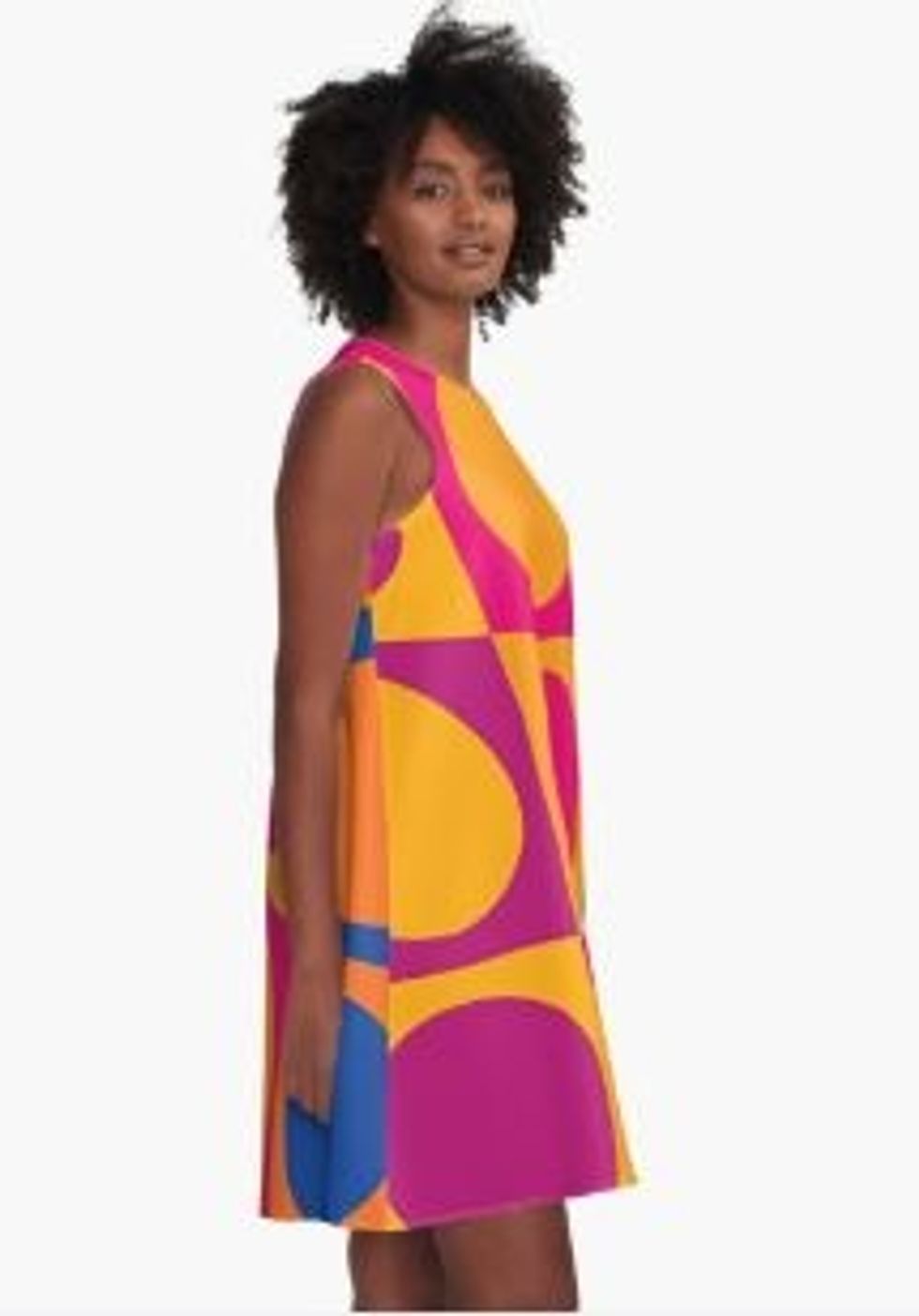 4. Disco Collars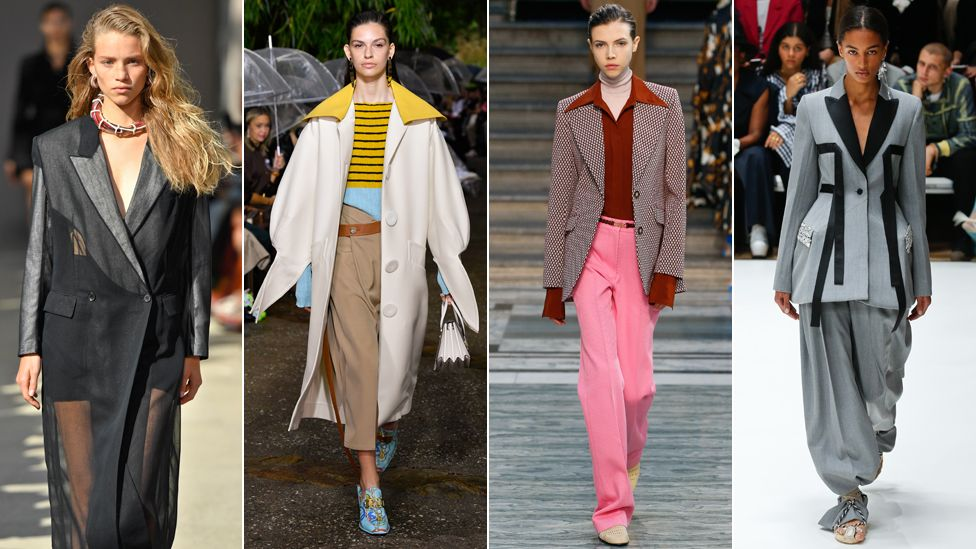 Photo/Getty Images
The sixties aren't the only decade making a comeback this spring. Seventies-inspired disco collars proved to be a big hit during fashion week runway shows this year. These bold and stand-out style collars are a great upgrade to your average blouse.
This simple white blouse with a disco twist is only $16 at Shein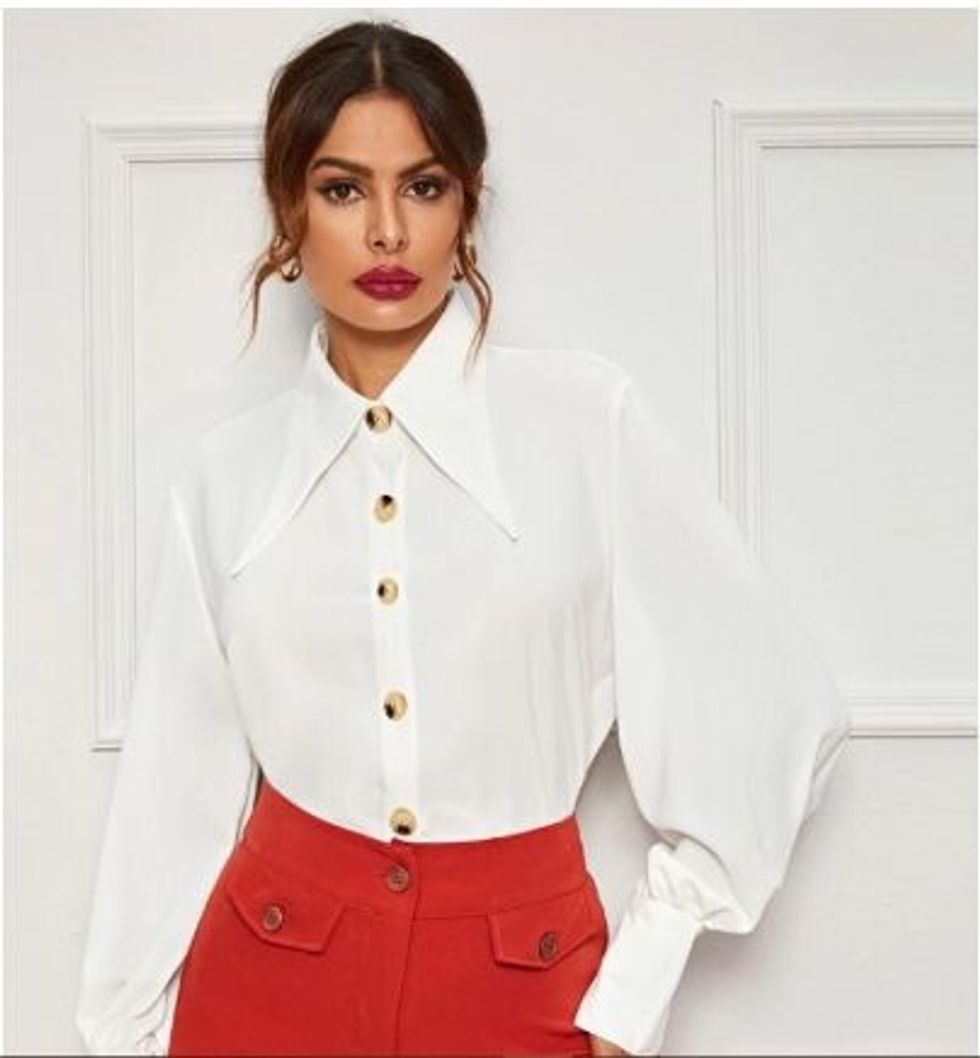 Or a pricier polka dot option from Alexachung for $270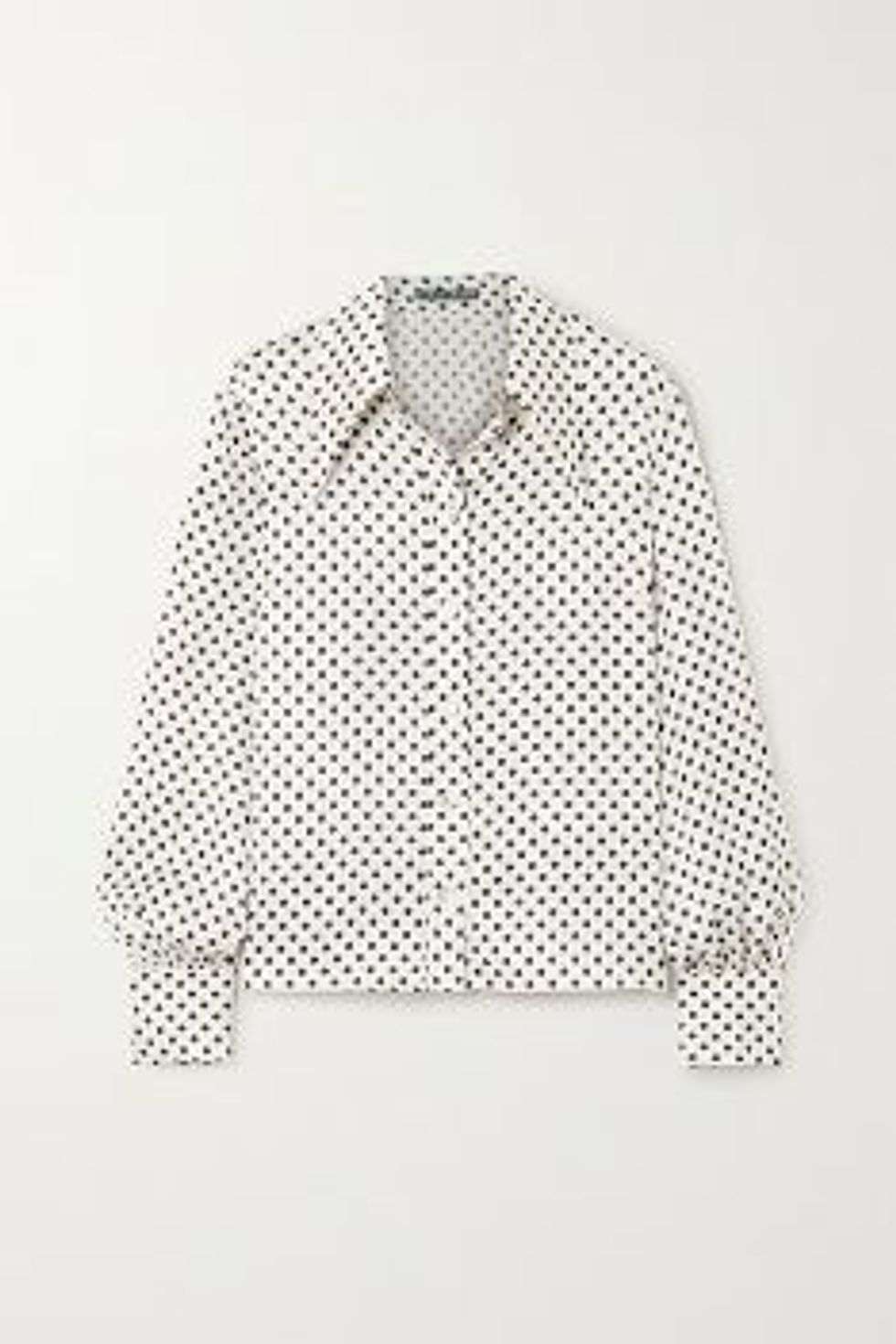 5. Neon

It wouldn't be spring without pastels. But, this year, the closer the color is to a highlighter, the better! Find a casual workwear dress in a neon color, and you can go right from the office to a night out on the town!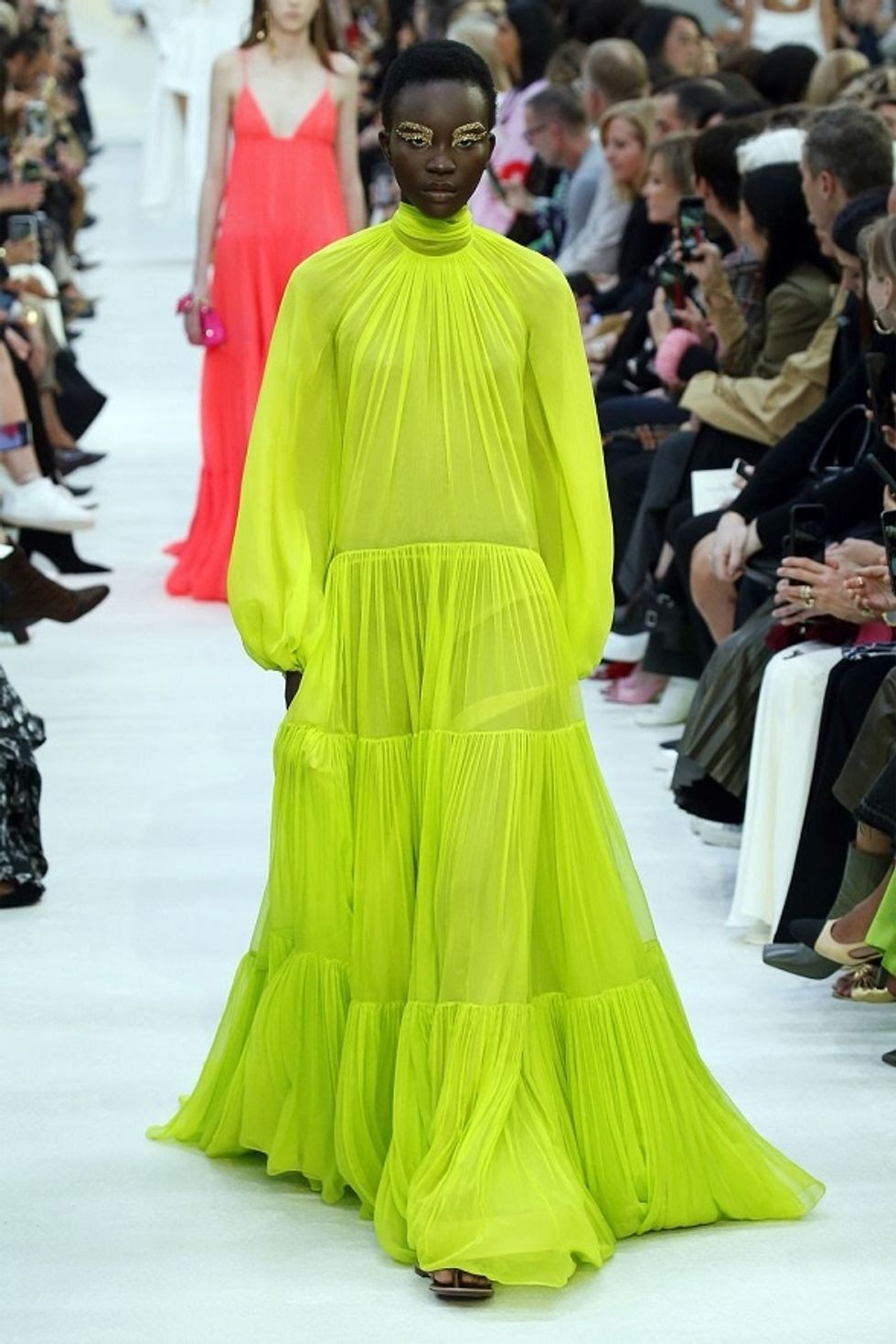 Photo/Getty Images
This flirty number also features bell sleeves for just $118 from J.Crew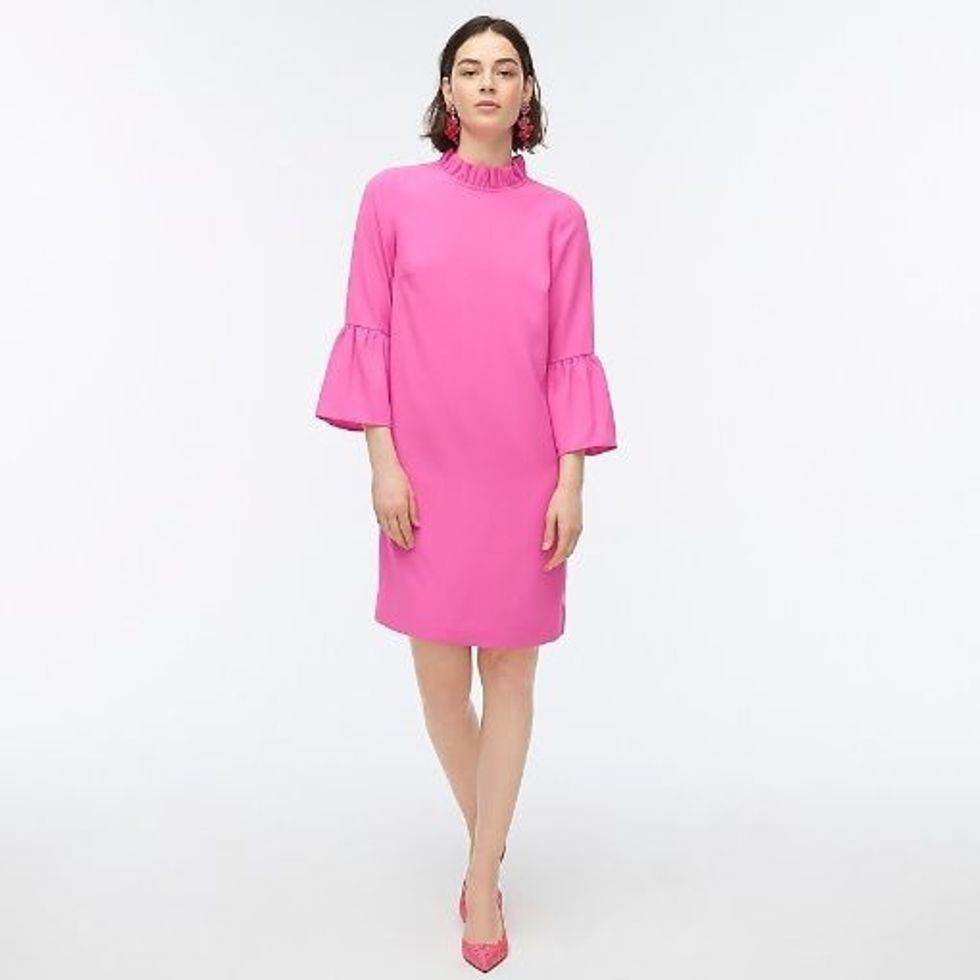 You can always count on ASOS for on-trend looks at affordable price points like this $22 dress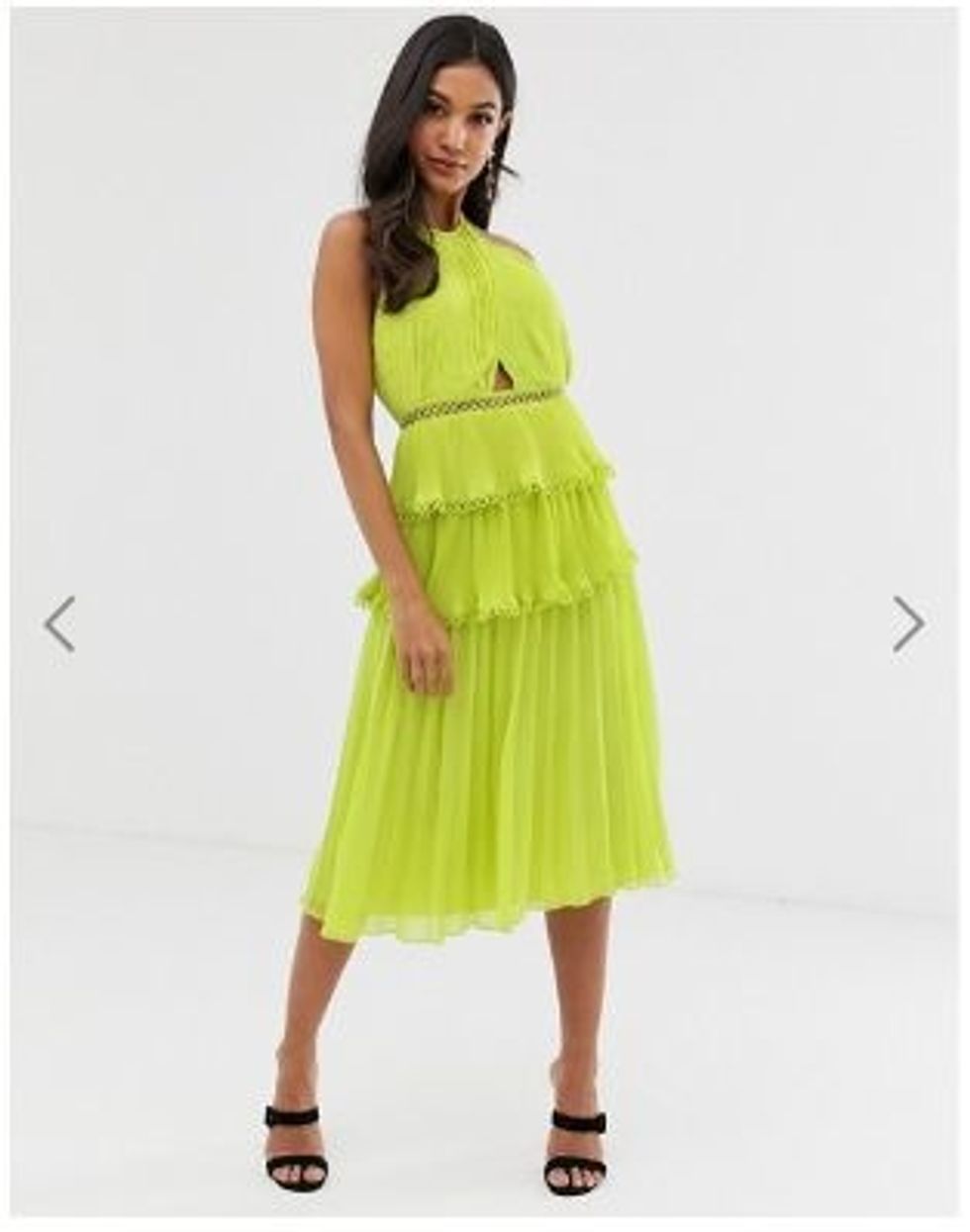 6. Leathers in color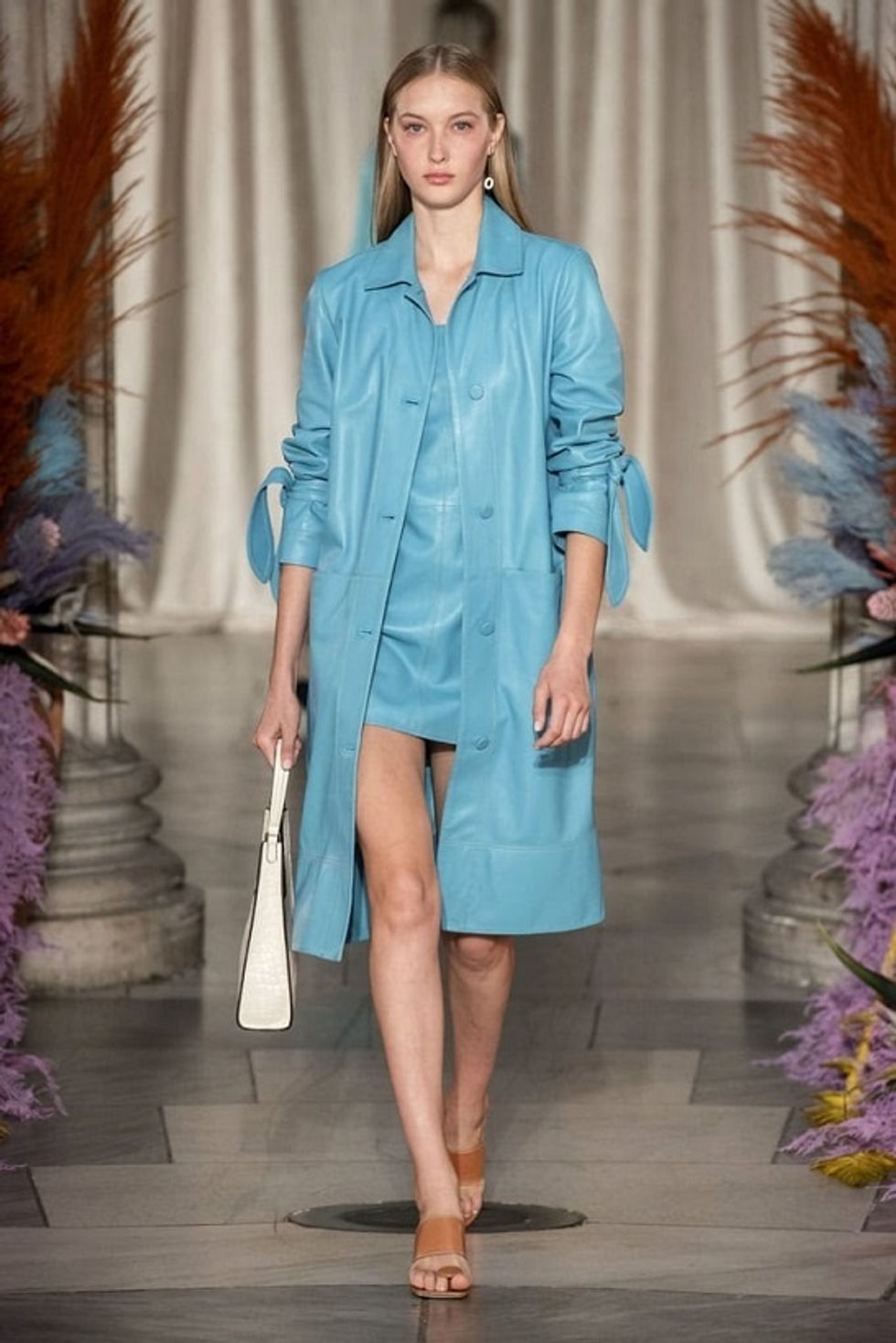 Photo/Paolo Lanzi
Speaking of bright pastels, buttery-beautiful leathers are all the rage this spring. These vivid jackets are the perfect pop of color you need to wear to the office. Even better: The choices we have picked are vegan-friendly!

This green leather trench is $65 from Kendall and Kylie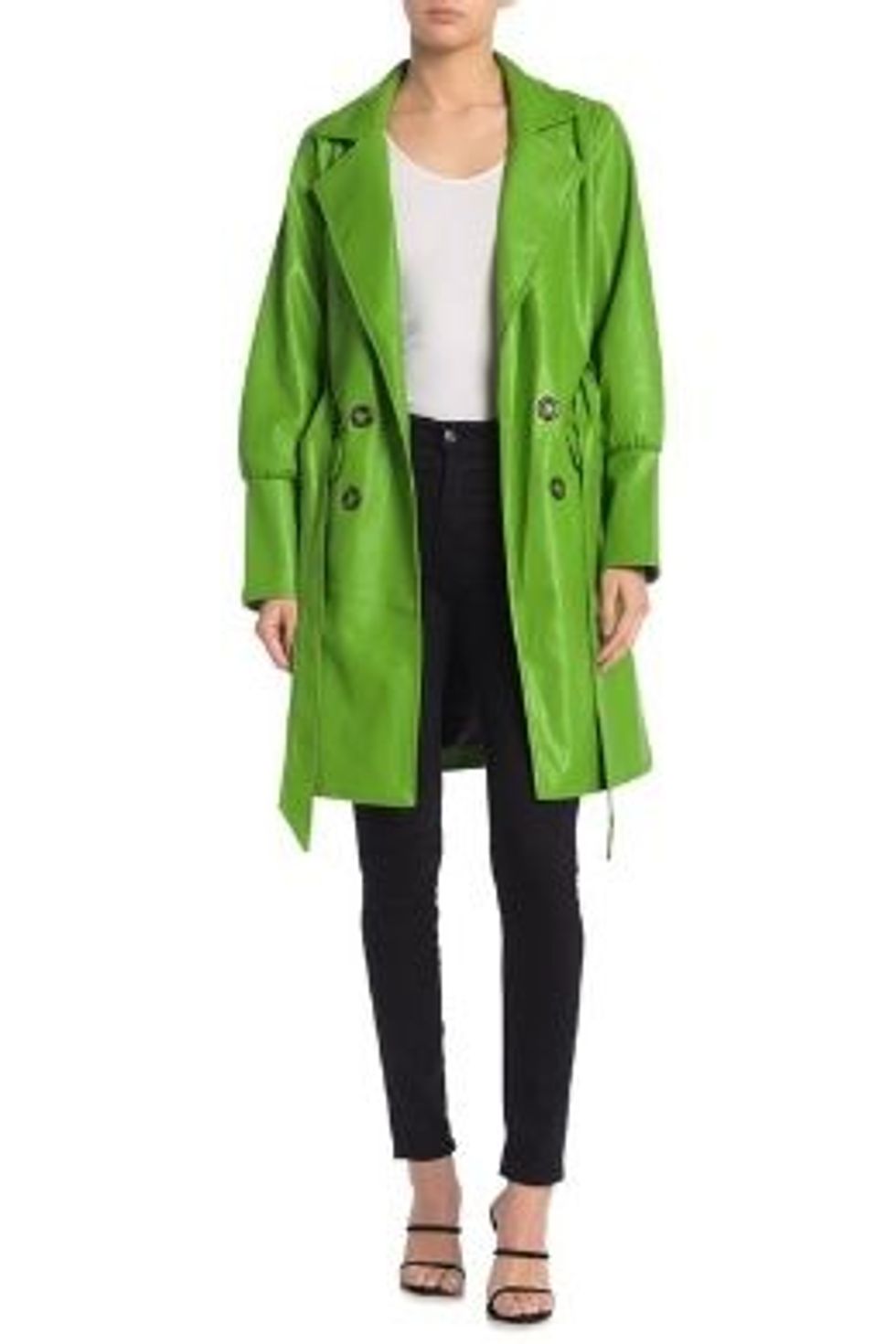 Or go for a moto look with this $35 statement piece from Forever 21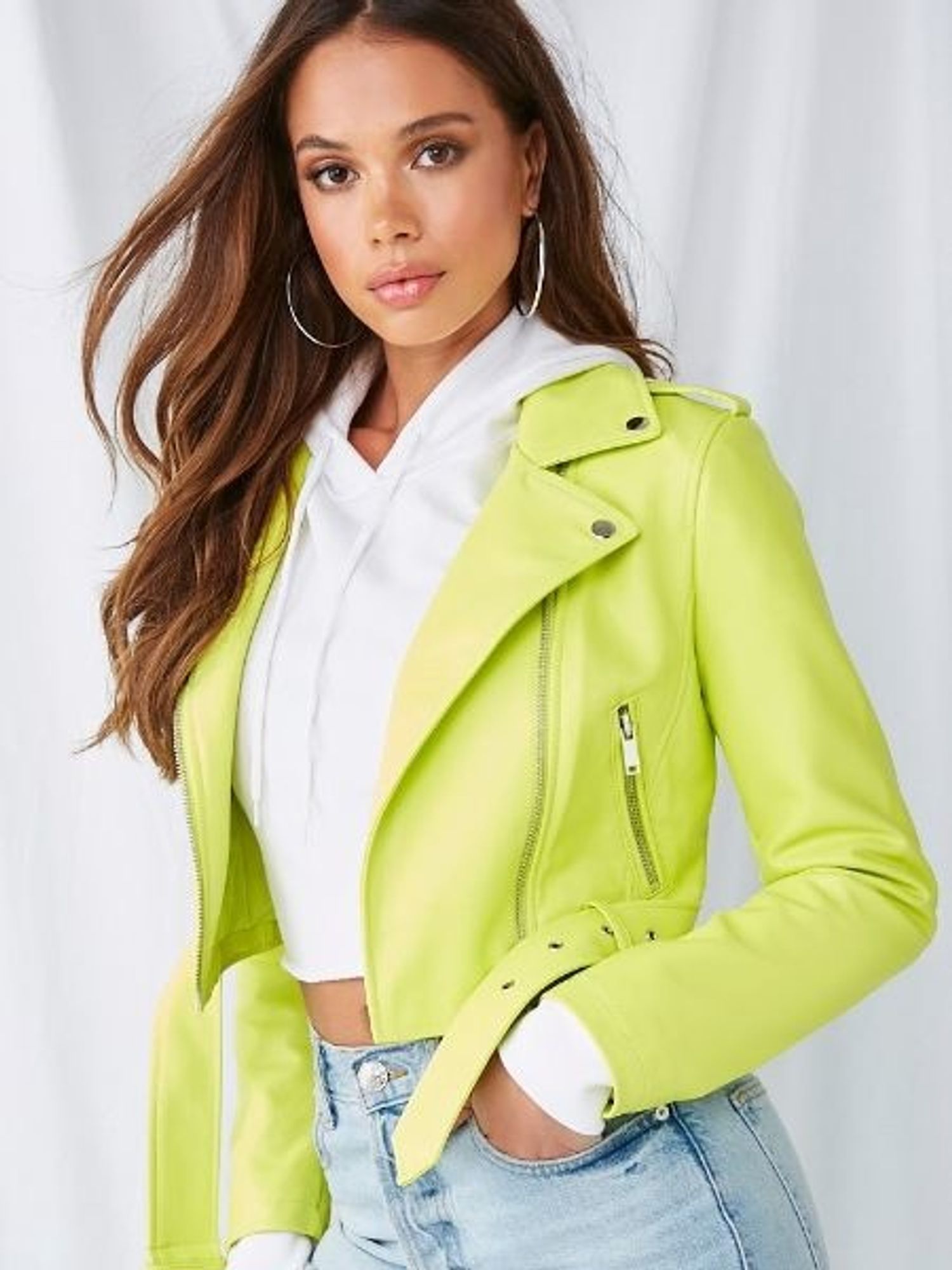 7. Bermuda Shorts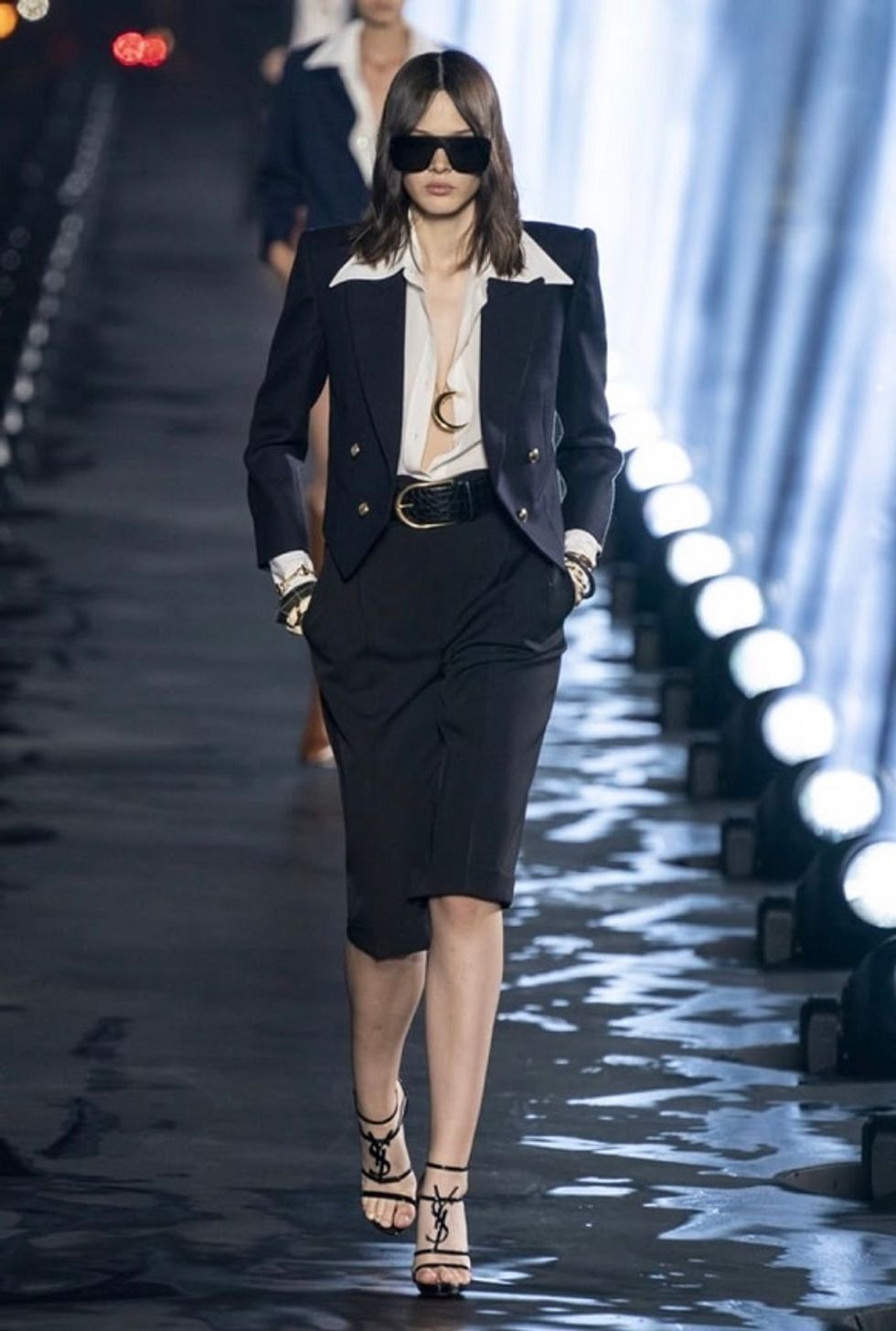 Photo/Daniele Oberrauch
A black trouser Bermuda short is the perfect transition to the warmer weather attire. Pair it with one of the popular disco-collar blouses and a sharp navy blazer. And, for a feminine touch, add some dainty sandals.

You can get these shoes for $99 at Nordstrom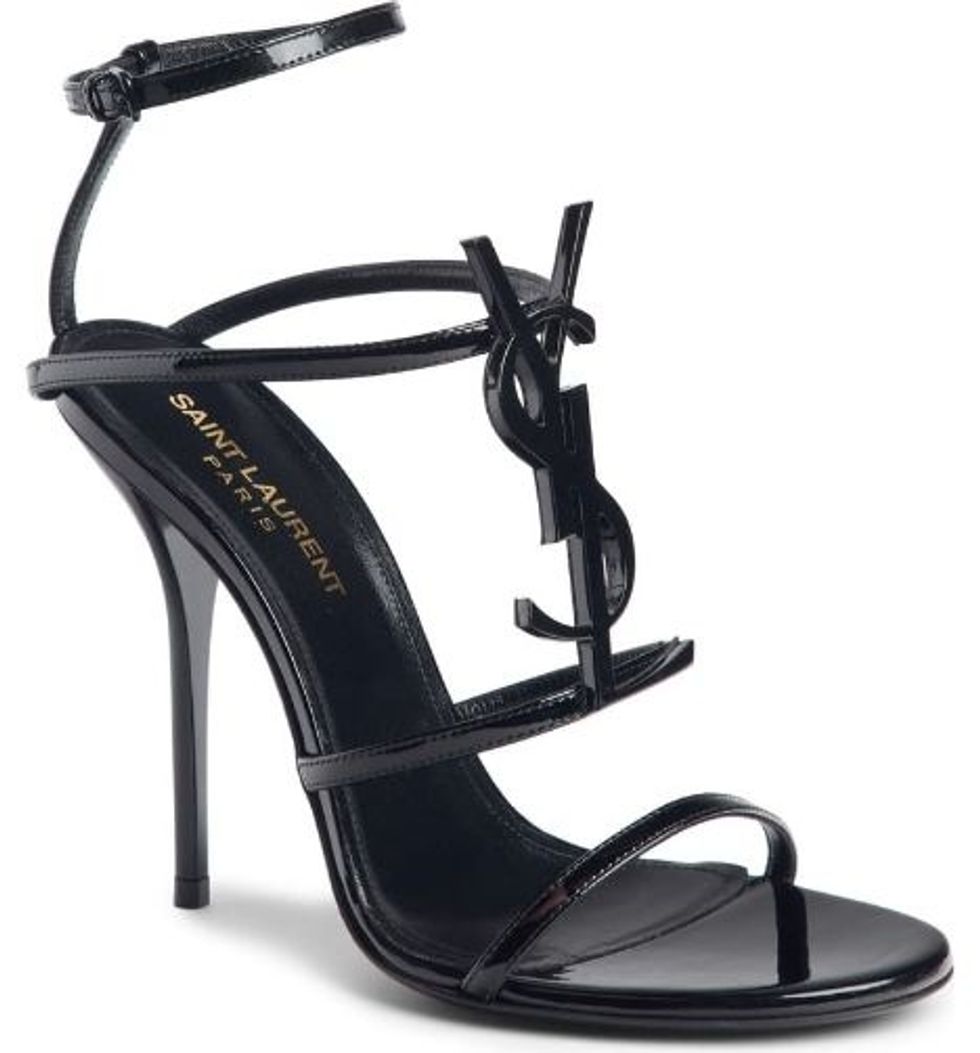 Or this Steve Madden pair for just $40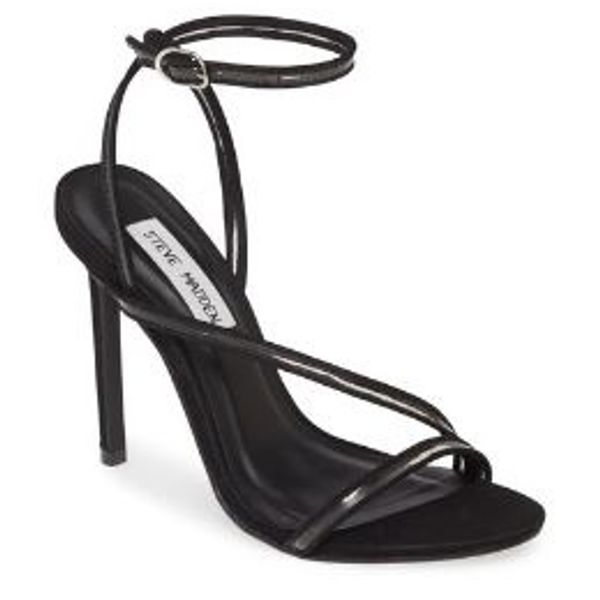 Grab these runway ready shorts at Nordstrom for $108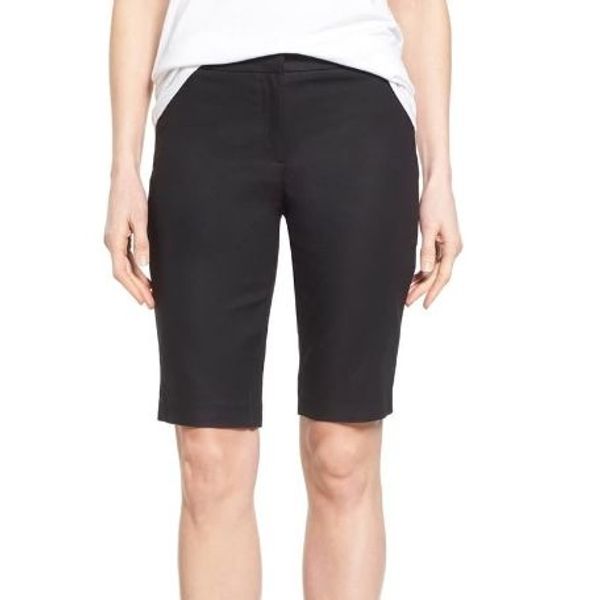 Or try this $50 pair from Macy's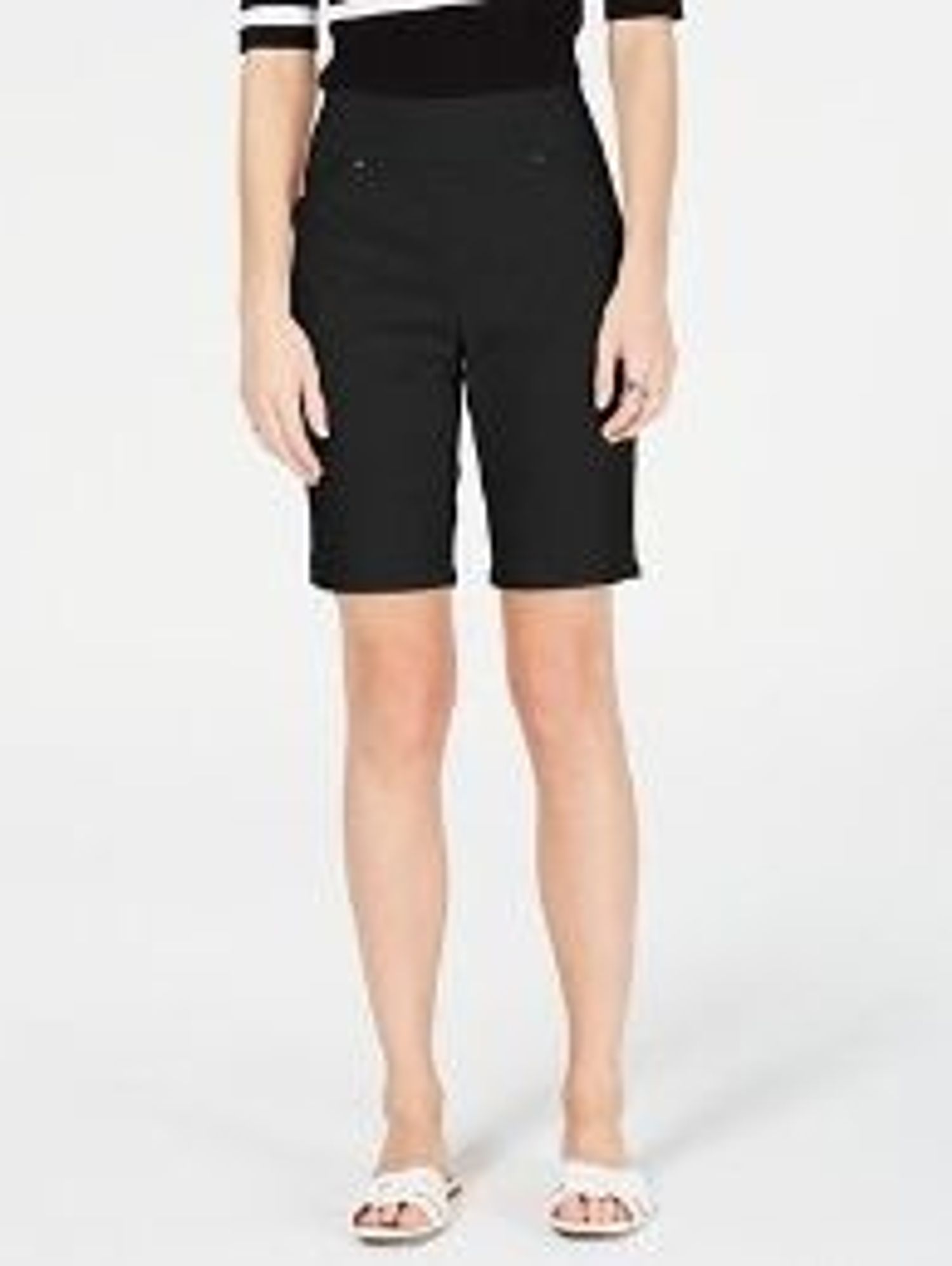 And pair them with this timeless blazer for $130 from Boston Proper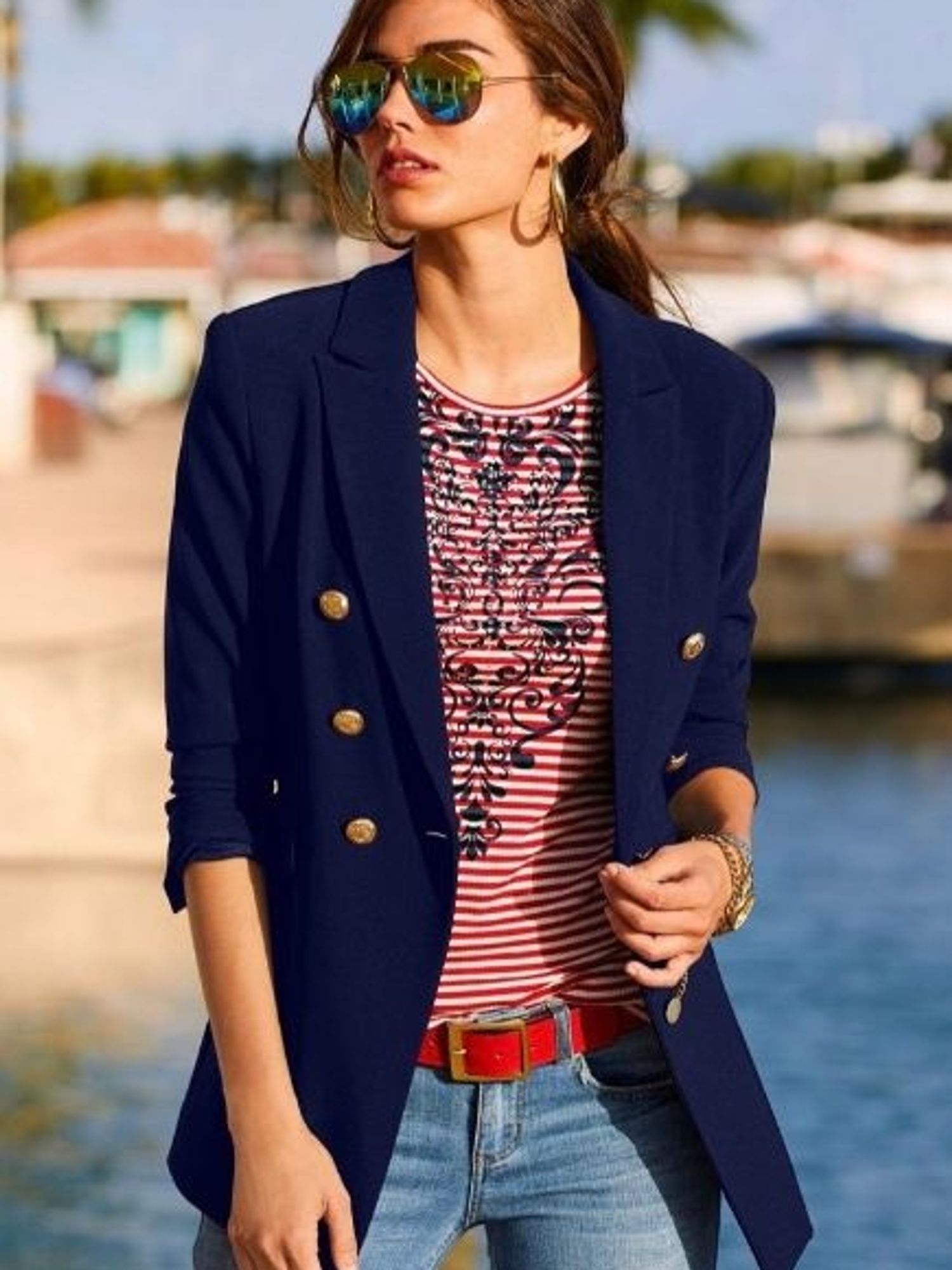 Or this $37 Amazon look-a-like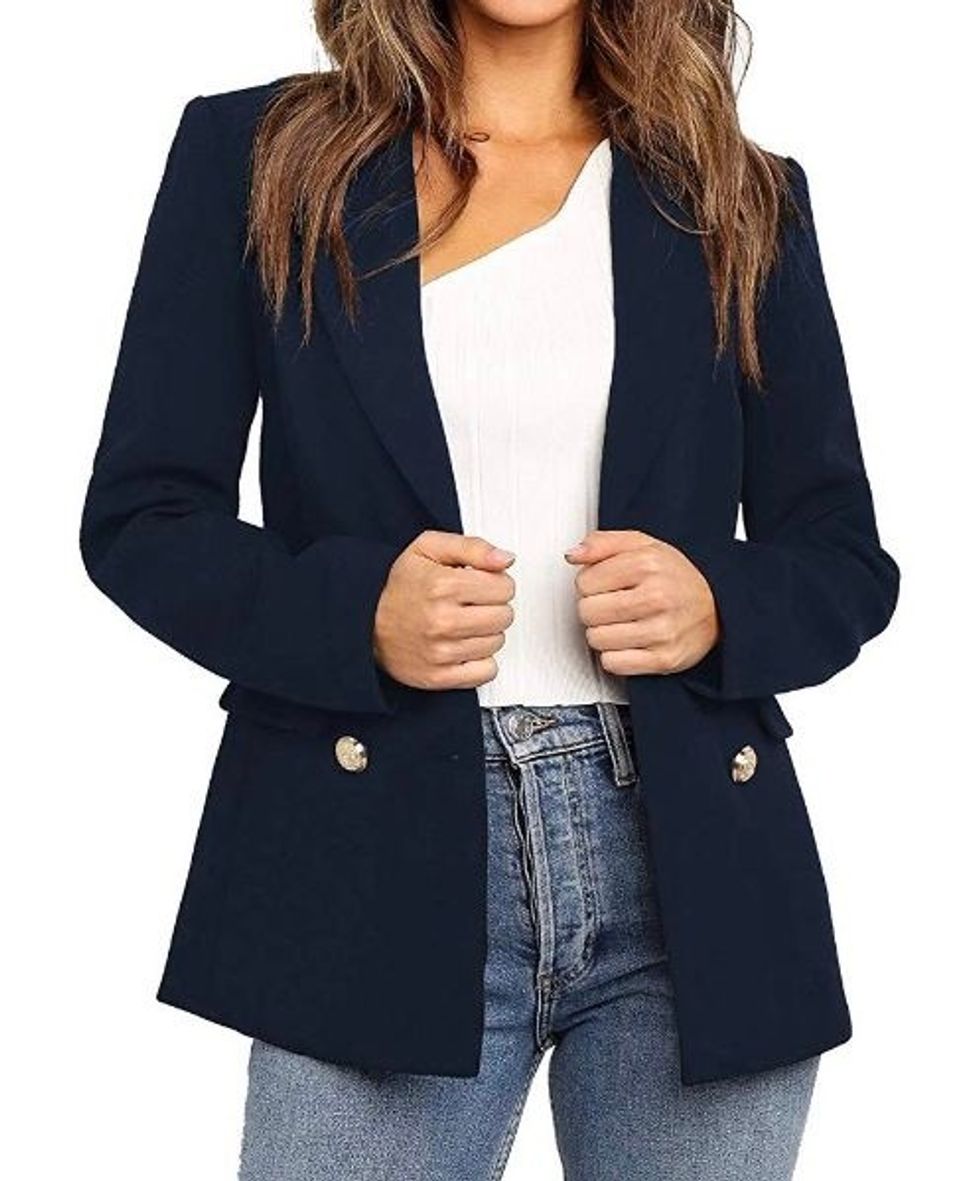 Finish off the look with these statement-making shades from Nordstrom for $360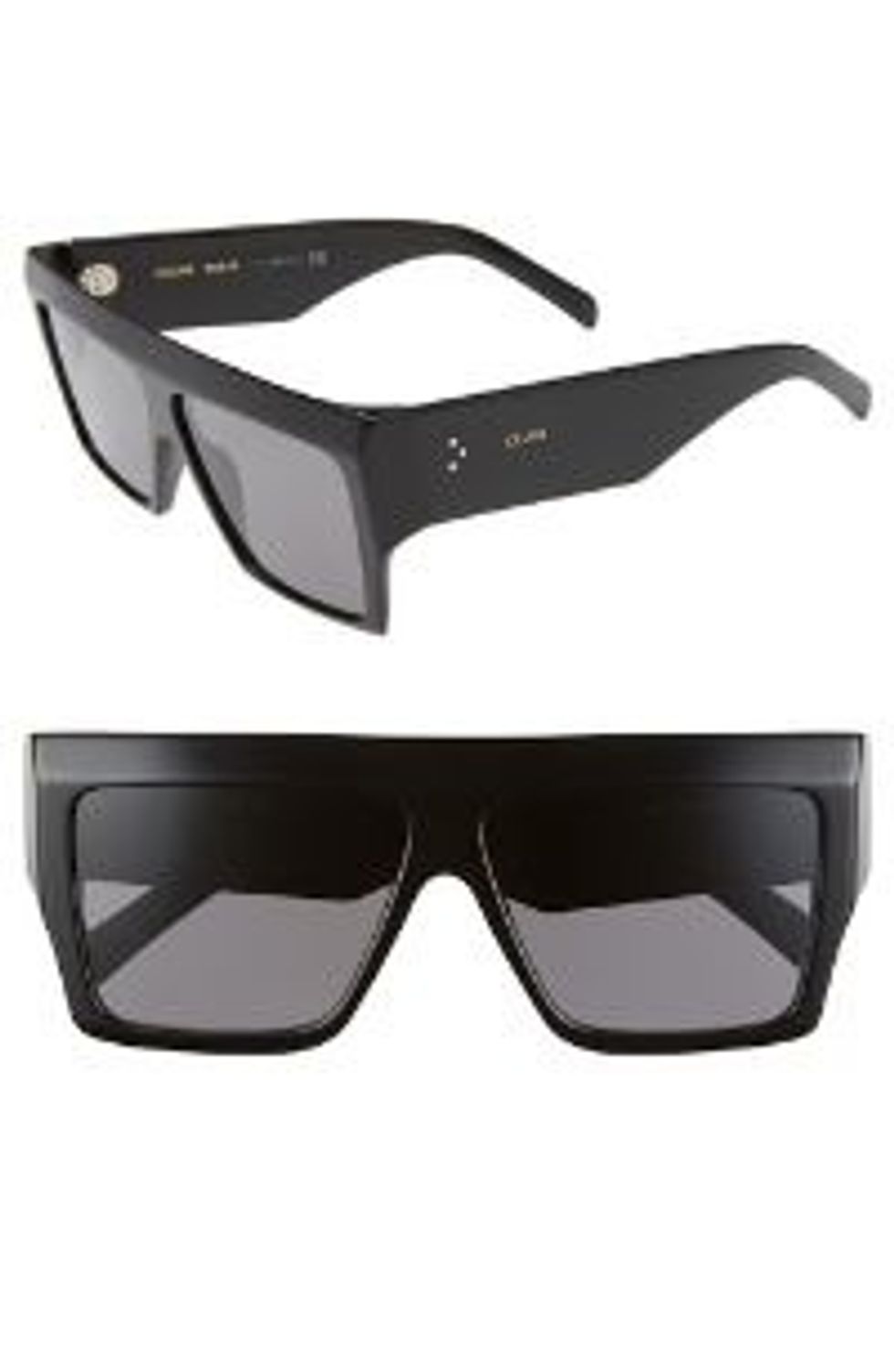 Or grab these $40 Kohls dupes!