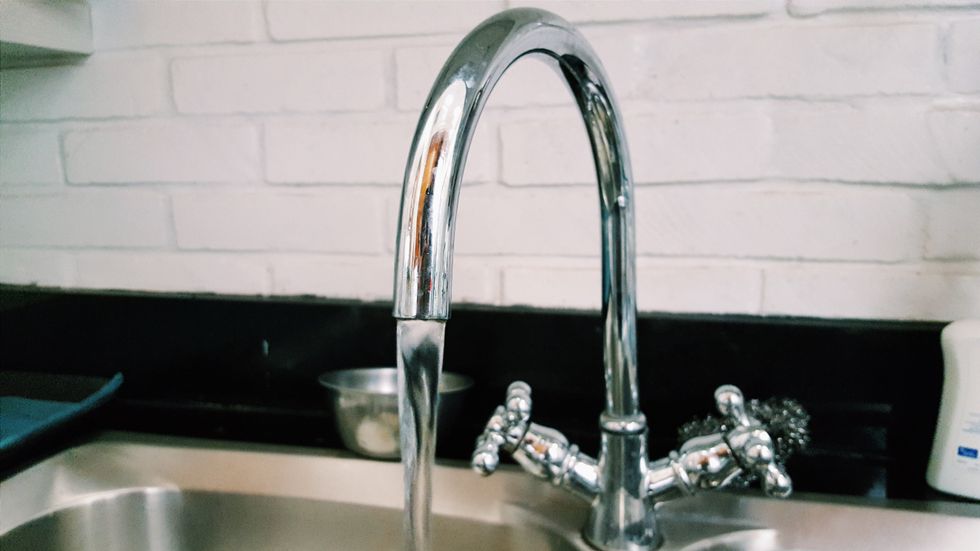 Why American Residential Warranty Is The Best Way To Deal With Home Repairs
Homeowners, you know this feeling. Your refrigerator is not cooling, your dryer stops running and traps your clothes inside, your A/C is on its last limbs: you need to call a repairman. But even if you have your favorite services, it's rarely a simple or quick process. That's why a lot of homeowners decide to purchase a home service agreement (also known as a home warranty), to help cover the cost of repairs for major appliances and home systems. Here's why it's a better option for frustrating and expensive individual home repairs.
Whenever you need to file a claim for an individual repair, the first challenge that you'll find is choosing a reliable repairman. Then, securing a time in their impossibly busy schedule. When you do finally get an appointment, they'll give you a very large window of time in which to wait for your service, during which you'll have to be home and ready to answer the door when (or if) they show up. When they finally arrive, they're most often late and always manage to block your driveway with their truck. Then, it sometimes takes them a while to diagnose and fix the problem, especially if they need to get extra parts (which always require extra fees). At the end of the day, you get a ridiculous quote. It's never seamless.
On the other hand, a home warranty or service agreement takes the hassle out of all of that. It's a service designed to streamline how repairs in your home can be fixed in a timely and affordable manner. One industry leader is American Residential Warranty, a service that takes the difficulty out of finding a reputable contractor and then pays for the repair directly. All you pay is a monthly fee ($49.99 for Platinum Premier plan) and a $55 service fee per claim. Then you can call whenever you need to get a repair done in 24 to 48 hours, and if it's an emergency, in 24 hours or less. American Residential Warranty can be purchased for homes of any age, and your rates stay the same year over year. The best part is, no long-term commitments. You can pay on a month-by-month basis, or choose to have quarterly or annual payments.

We asked one of their customers about his experience with ARW: "Since enrolling with American Residential Warranty, I have had 3 breakdowns in a short period of time: the dryer, the washer and the dishwasher. In each case my claim was processed professionally, without hassle and I was given a fairly quick appointment to arrange for the repairs. In all occasions, the technicians reported to my house on time. In the first case, he performed the repair immediately. But in the next two claims, they had to order the parts and set a new appointment for the repairs. The jobs were completed expeditiously and I am satisfied with the service."
American Residential Warranty is there to provide that extra level of service in order to make service calls that much less stressful. It saves time, money, and is a convenient way to get peace of mind that you'll be covered when your appliances inevitably begin to wear down from normal use and break. American Residential Warranty will end up saving you thousands on repairs and guarantee professional technicians to help you with your most challenging repairs. It's not worth the risk to go solo when you have an emergency; American Residential Warranty is there to make your life as a homeowner that much easier.
Update: The folks at ARW are extending a special offer to our readers. Follow this link or call 866-393-5455 to get a free consultation, and $25 off your home protection warranty!