Life's going back to normal — we're finally returning to the office, throwing parties, and getting out into the social whirl. It's all very exciting, sure. But let's be honest, ladies… after two years of sweats and camis we're all dreading strapping into our old, uncomfortable bras.
Why is it sooo hard to find a bra that ticks every box? Comfortable, sexy, stylish, and supportive? The sexy push-up bras are too stiff, the lacey ones have no support, and the supportive ones? Your grandmother wouldn't even wear them!
Our editors did the research to find one that everyone loves. And after reading all the reviews, we discovered that Honeylove's CrossOver Bra just might tick every single last box. In fact, it's even sold out four times!
Here's what people are saying about the CrossOver Bra and why they love it:
The New Mom
Favorite Features: Materials and Comfort
Experience: As a mom to a newborn, my breasts need all the comfort they can get right now. This crossover bra is wire-free, yet has tons of support thanks to adjustable straps and the bonded cradle. My cup size has grown larger since I became pregnant, so support is more important than ever.
Made from Nylon, Spandex, and Polyester, it has sexy mesh details and a low (yet classy) neckline that's super flattering. I may be a mom, but I can still feel sexy in the Honeylove CrossOver Bra!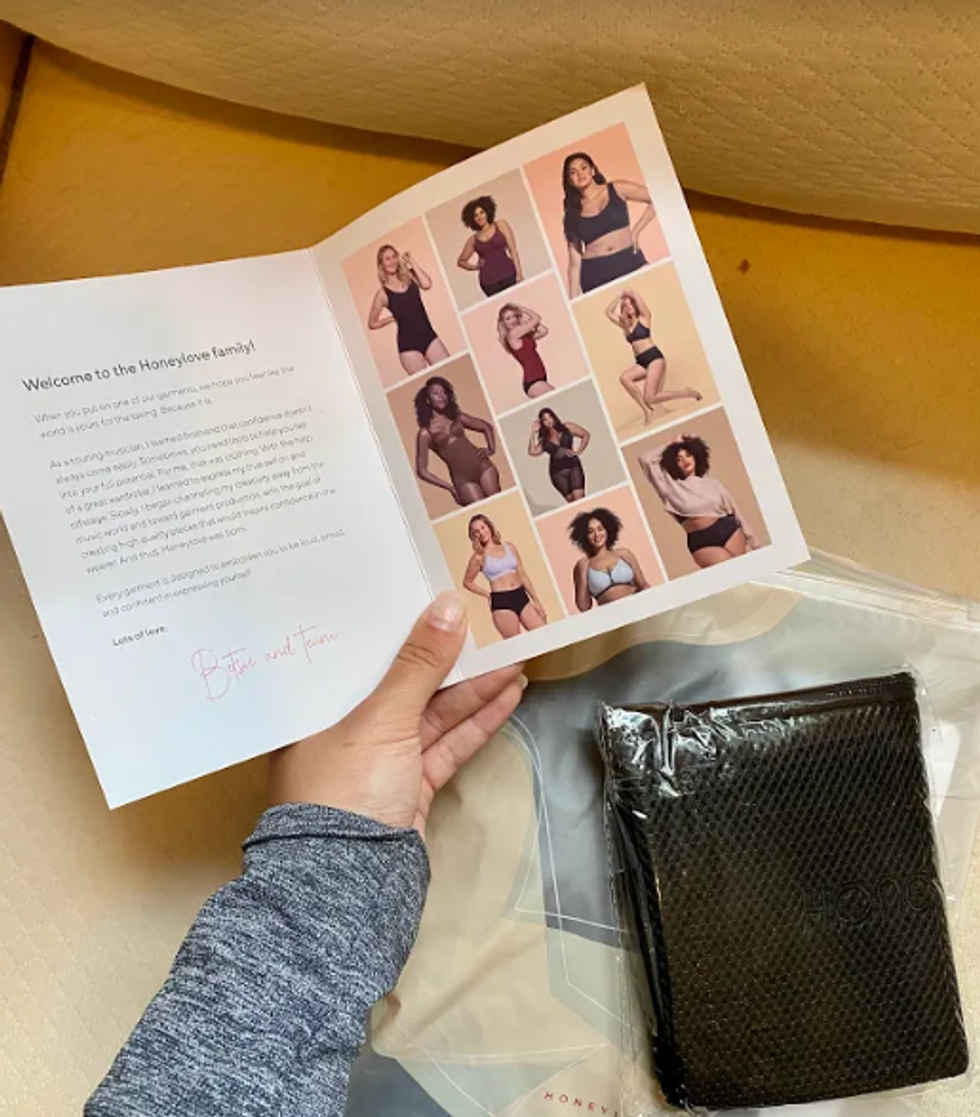 The Professional
Favorite Features: Fit and Style
Experience: Now that I'm back in the office most of the time, I need a bra that can take me through a long day at the desk. The Honeylove CrossOver Bra has been there for me through the back-to-office transition.
It comes in sizes XS all the way to 3X, and their sizing quiz is super accurate and helped me find the perfect size. I think this just might be the first bra I've ever had that fits me just right.
I can't tell you how many of my bras have wires that dig. But now I wear the CrossOver Bra all day at work without feeling chafed or irritated. It has such elegant style. Try removing the cup padding if you want to spice it up!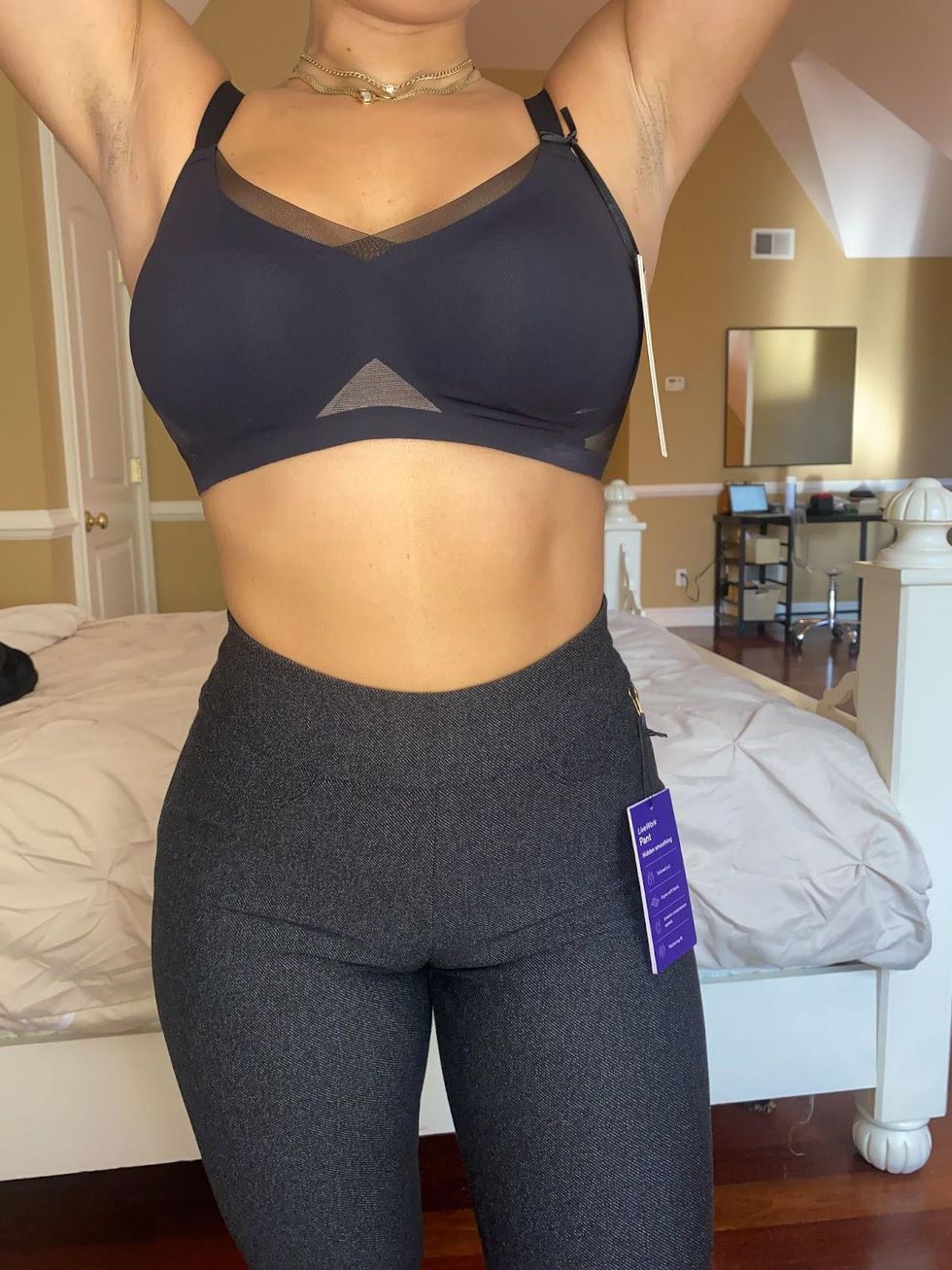 The Seasoned Shopper
Favorite Features: Price and Quality
Experience: I've lost count of the amount of underwear brands I've tried. I used to shop my local department store buying whatever was on sale. After years of this, I realized that cheap bras weren't cutting it. Some were way too uncomfortable to wear all day, and the comfy ones lost shape after a few washes. But the expensive brands were never the quality they should be for the price.
My friend kept pushing me to try Honeylove. So I finally caved and although it cost a little more than normal, I splashed out on their CrossOver Bra. All I can say is that it's worth every penny — it's literally my favorite bra. It's comfortable, supportive, and amazing quality. I've already gotten more wear out of it than my baggy old bras, it's definitely worth the investment!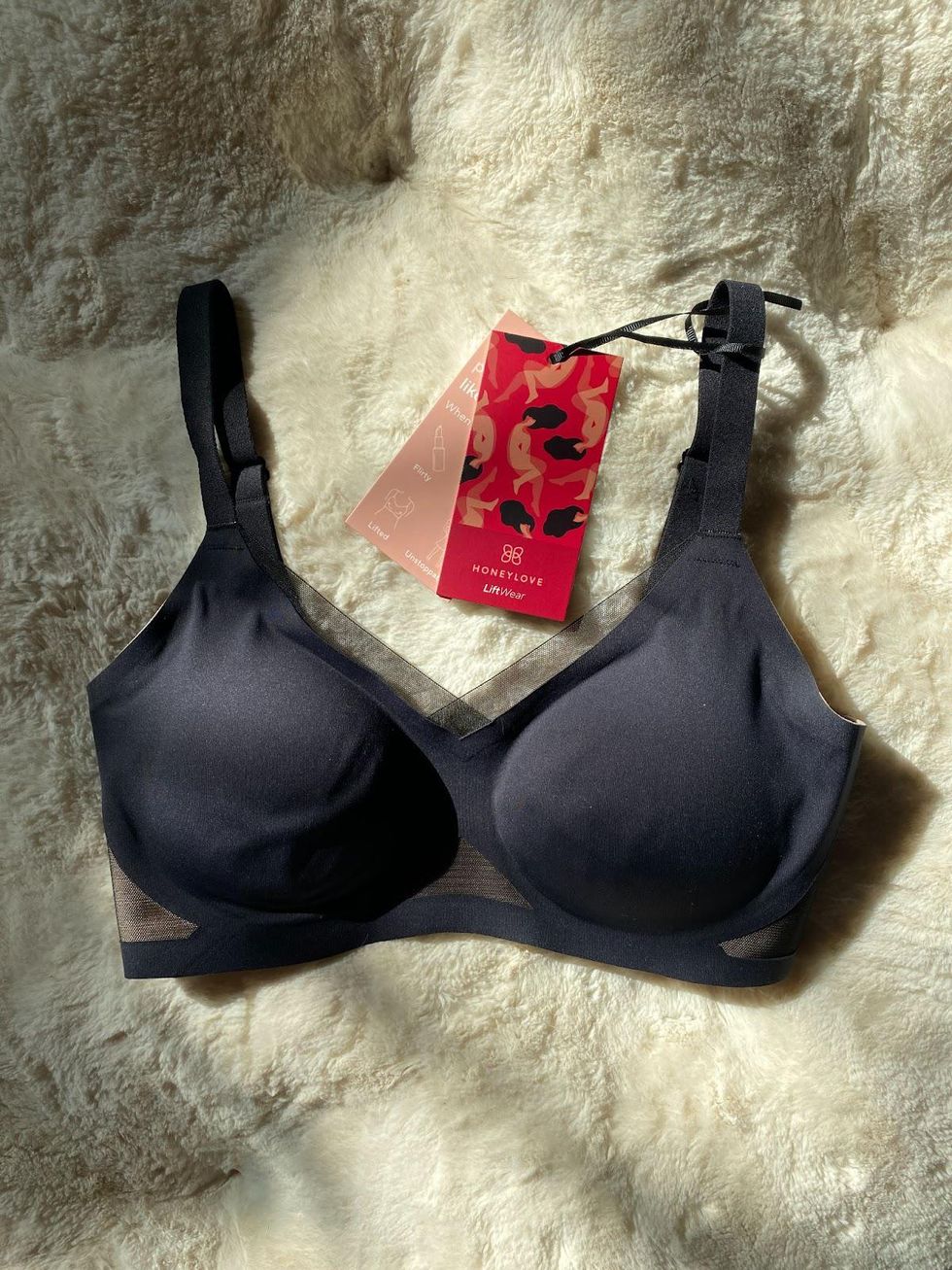 It's easy to see why this bra sold out four times already. It really does tick every box. No matter who you are or what you need from a bra, the Honeylove Crossover bra is for you. Check out Honeylove today and stock up before it sells out again! You can thank us later.
JUST FOR YOU: Our friends at Honeylove are giving our readers a special offer! Buy one item, get 20% OFF the rest of your order + FREE shipping on all orders over $75! Follow this link to shop!