Popdust
Irreverent, funny, and topical, Popdust is your source for informed opinions on pop culture, music, movies, TV, celebrity news, and internet trends.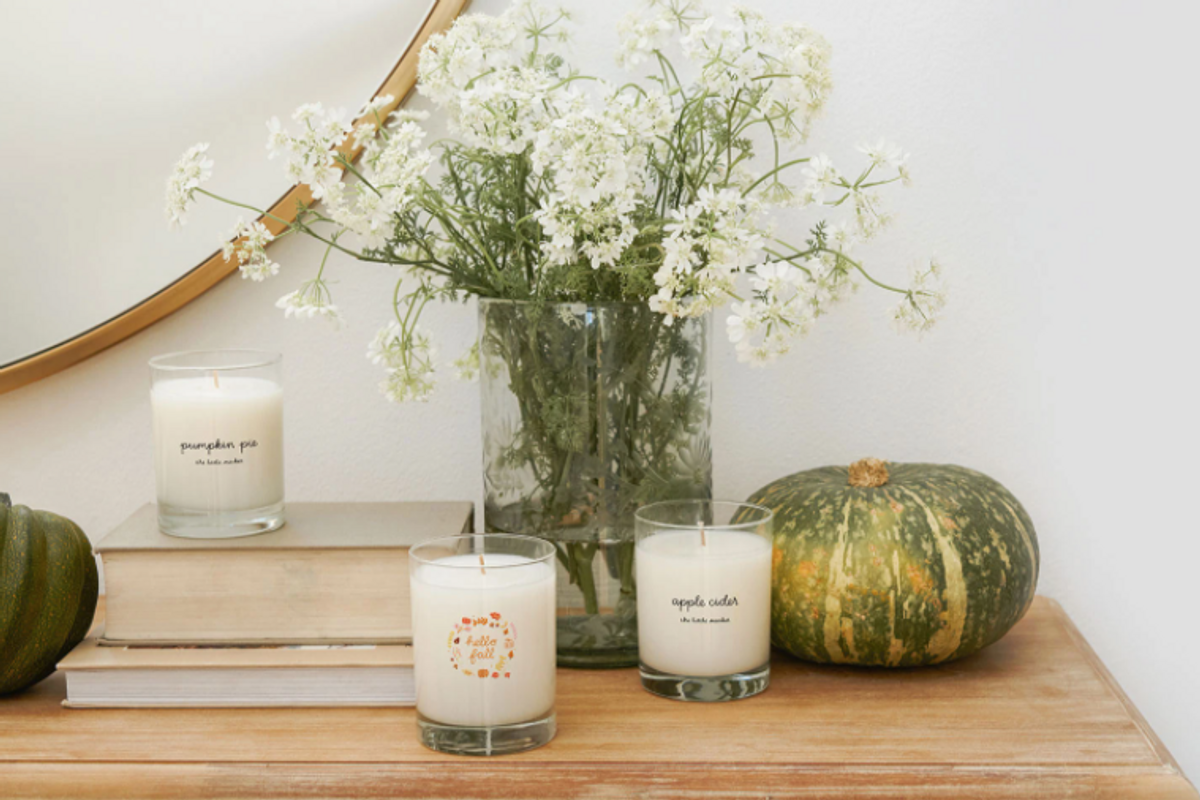 Jump into the holiday spirit early. And if you need inspiration, here's our Ultimate Gift Guide from Little Market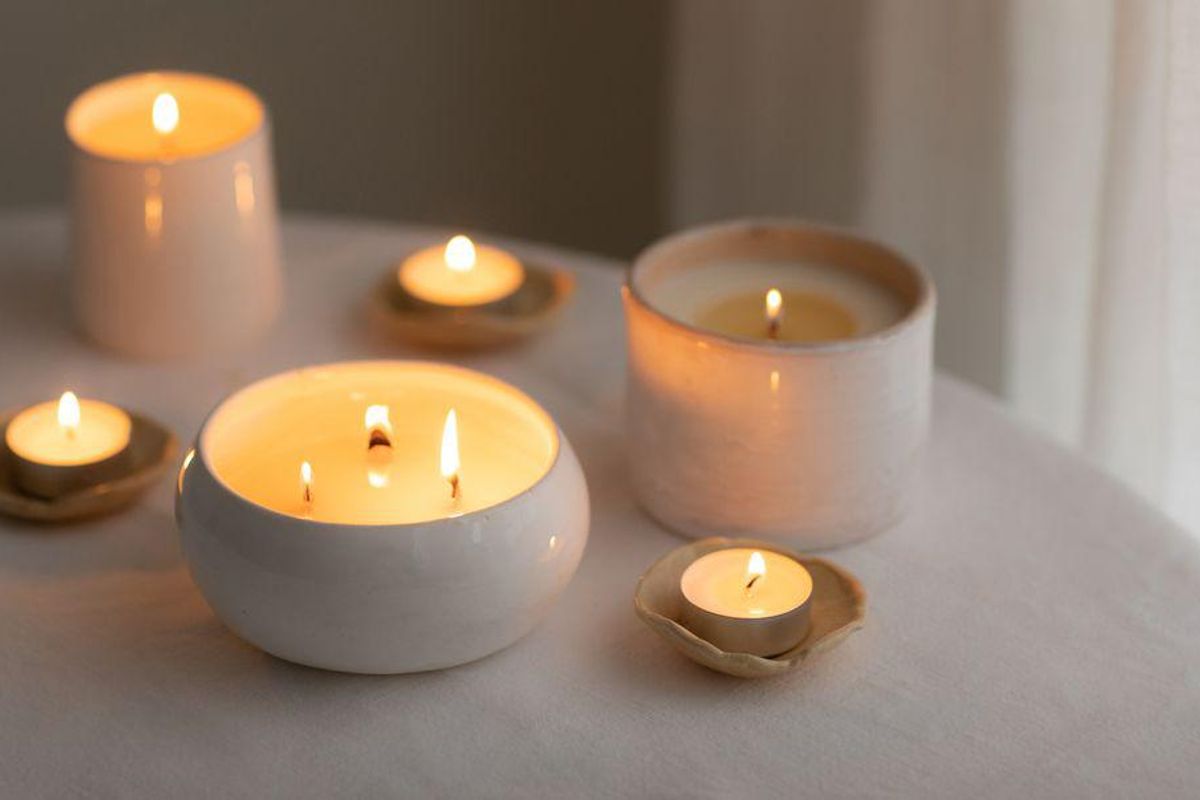 Here are some of the best candles of 2021 to give to a friend or lover
Stay up to date with our newsletters!