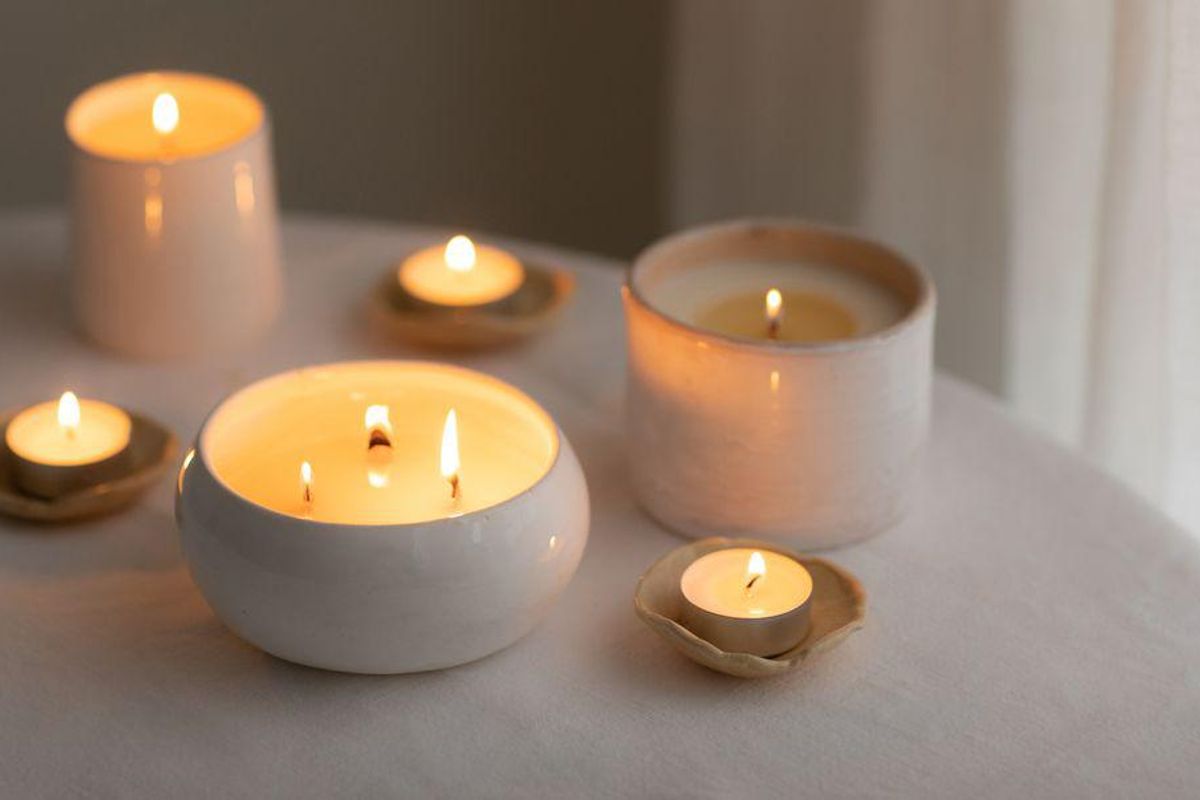 The Best Candles to Gift Someone
Here are some of the best candles of 2021 to give to a friend or lover
We've all struggled about what to get our loved ones when it comes time to gift-give.
But the beauty of candles is that everyone loves them. Who doesn't like the smell of a good, wholesome candle when they walk into a room? Well, for those of you looking to really step up your candle game, look no further thanBrooklyn Candle Studio.
With a devout mission to create candles that captivate the senses, all with the best ingredients and sexiest design, Brooklyn Candle Studio is a luxury candle company that doesn't rely on chemical scents to do the heavy lifting. Birthed from 100% soy wax, these candles are derived from American-grown soybeans that produce an eco-friendly and clean burn.
With lead-free cotton wicks and yummy fragrance oils infused with essential oils, Brooklyn Candle Studio's candles are vegan, cruelty-free, phthalate-free, and petroleum-free. Here are the best candles the company has to offer its customers.