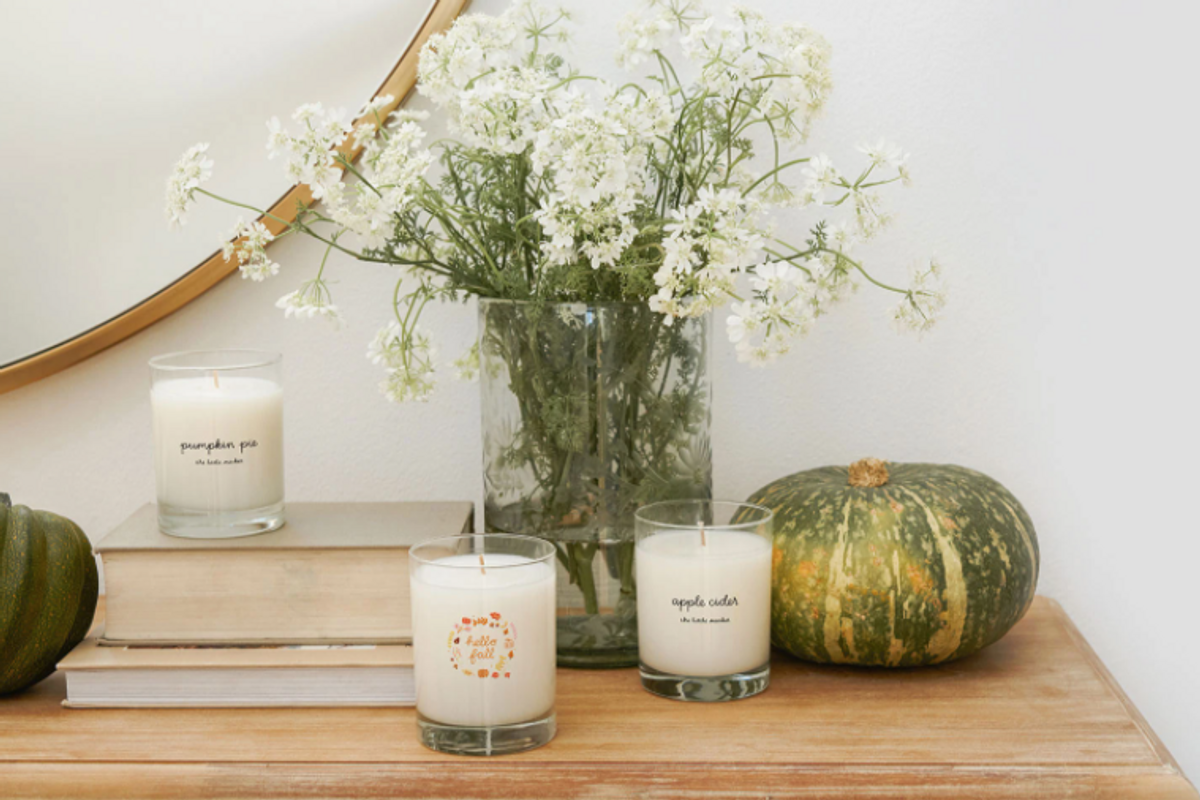 Little Market Gift Guide: 3 Gift Ideas You Need This Holiday Season
Jump into the holiday spirit early. And if you need inspiration, here's our Ultimate Gift Guide from Little Market
Does anyone else feel like this year has flown by?
How can it be October 2021 already? 2020 feels like yesterday. But believe it or not, fall is here and the holidays are heading our way sooner than you'd think.
---
This year you don't have to find yourself scrambling to catch up. No more last minute gift shopping. No more panicking about what to buy your Great Aunt Sally.
Leaving holiday shopping to the end of December is stressful in the best of circumstances — and these past two holiday seasons have not at all found any of us in the best of circumstances. And, this year will be especially rough due to impending holiday season shipping delays.
Due to the pandemic's global effects, production, supply, and shipping processes have all been interrupted. This combination of inconveniences and delays means products take longer getting to your door. This will be especially true if you're a fan of shopping small.
While shopping small feels good because your money is making a more effective impact on the seller, it can come with unexpected hurdles that large companies can more easily overcome. Small businesses often rely on the unpredictable post office, while Amazon is working on delivery by drone.
As the holiday season slows down mail even further, there'll be shipping delay warnings for small businesses and you'll have to choose between shopping small or going over to the dark side.
Since the shopping must be done, the stockings must be filled, and the gifts wrapped in time for the holidays, you might find yourself desperate. Don't let it get to all that melodrama. Get ahead of the crowds while staying close to your values by starting early.
The Little Market makes it easy to shop from a variety of artisans in one place, while ensuring your gifts are both thoughtful and loving. Their curated collections include specific, hand-crafted items by artisans and charities you'll be eager to support, as well as holiday-ready gift sets that are sure to take the pressure off.
Jump into the holiday spirit early. And if you need inspiration, here's our Ultimate Gift Guide from Little Market:
Pineapple Chili Hot Sauce ($16)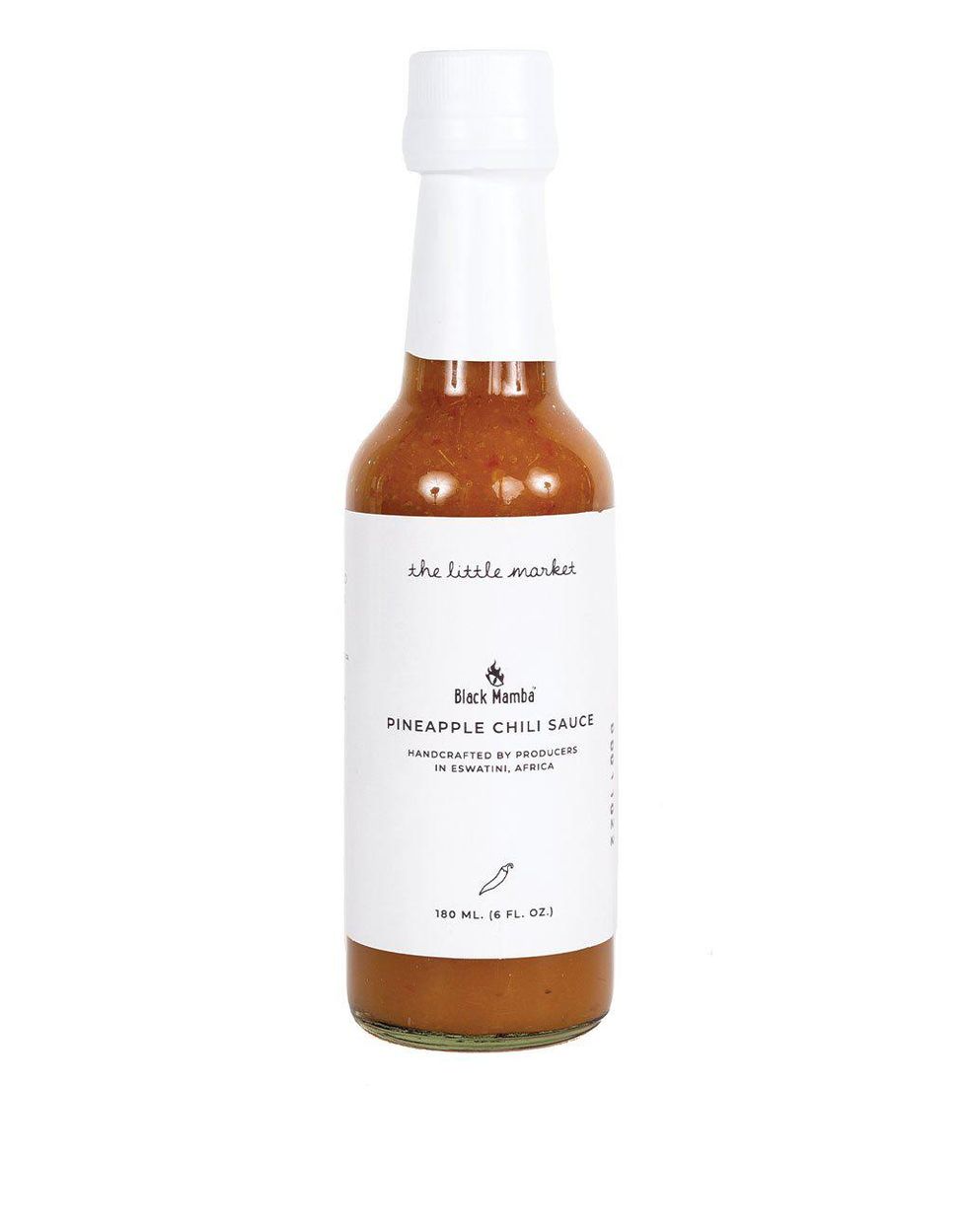 We all have them: that one friend who puts hot sauce on anything. Maybe, like Beyonce and Hillary Clinton before them, they even keep hot sauce at-the-ready in their bags. Your hot sauce devotee might even collect the spicy condiment — making their fridge lineup look like an episode of Hot Ones.
Whether you're right there with them, or have no clue why anyone would want all their food to be spicy, you can support their scorched-palette pleasures by gifting them this Pineapple Chili Hot Sauce. This unique flavor combination balances out the spice levels with a tangy sweetness. Made with cayenne chilis, it's hot enough to add a kick to every meal without drowning out the flavor.
And, handmade in Eswatini, each purchase empowers farmers in the region by paying them fair wages. Farmers also gain access to resources and training, all while supporting sustainable, regenerative farming techniques.
Bath Bomb Flight ($10 each)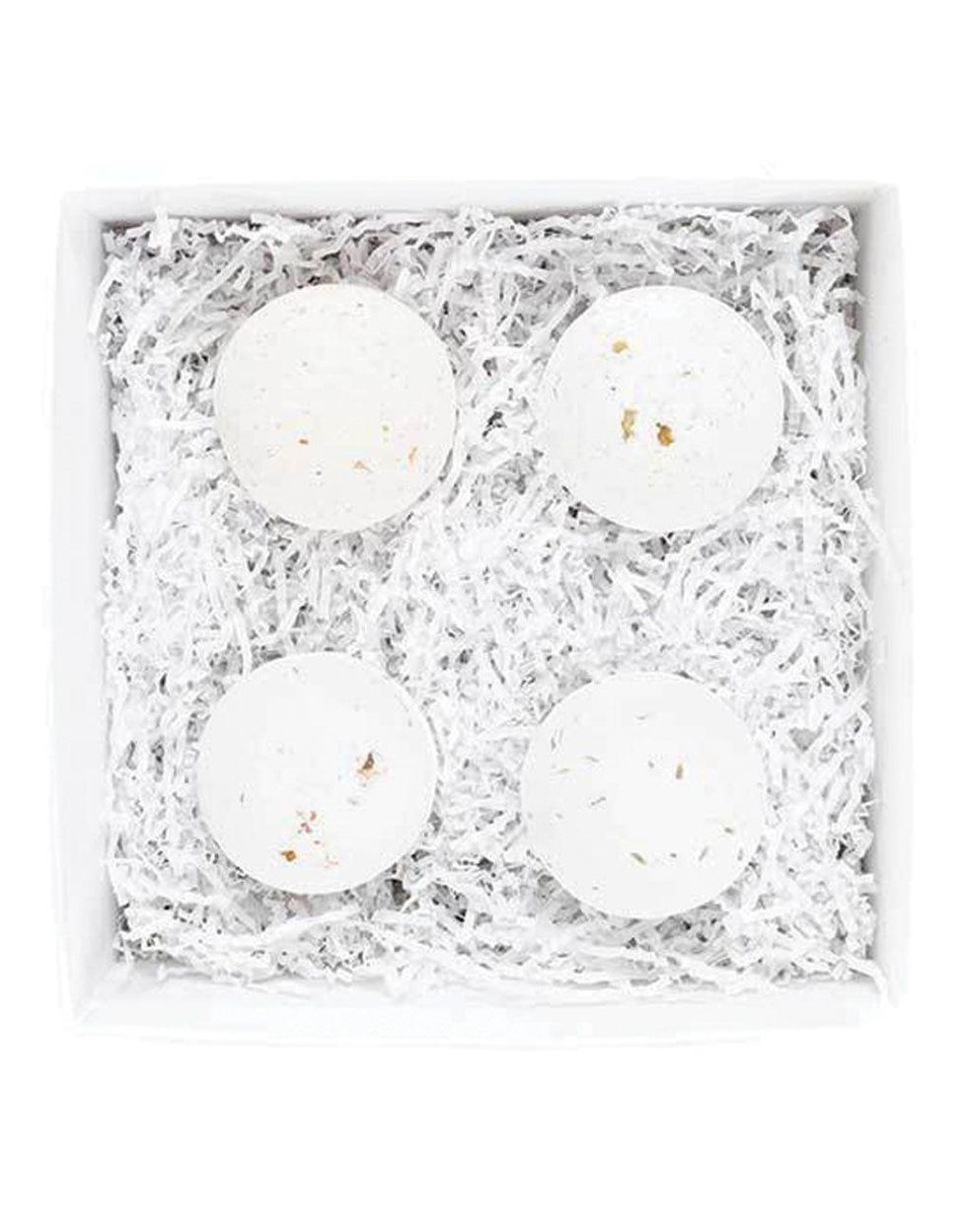 How do you tell someone they need to relax without saying it? Gift them this Bath Bomb Flight so they can finally, finally unwind. Whether it's an in-law, a type A coworker, a new parent, or a friend who's just plain stressed out, help them make time for themselves with the perfect spa set.
Personalize the gift by choosing from a range of flavors. The Chamomile works like a cup of soothing chamomile tea; the Orange scent bathes them in its tangy citrus for an energizing effect; the Coconut lets them channel their inner
Coconut Girl
and chill TF out; Lavender promotes self love; the Peppermint will invigorate even the most exhausted person; and the Vanilla makes you feel brand new.
Happy Holidays candle ($44)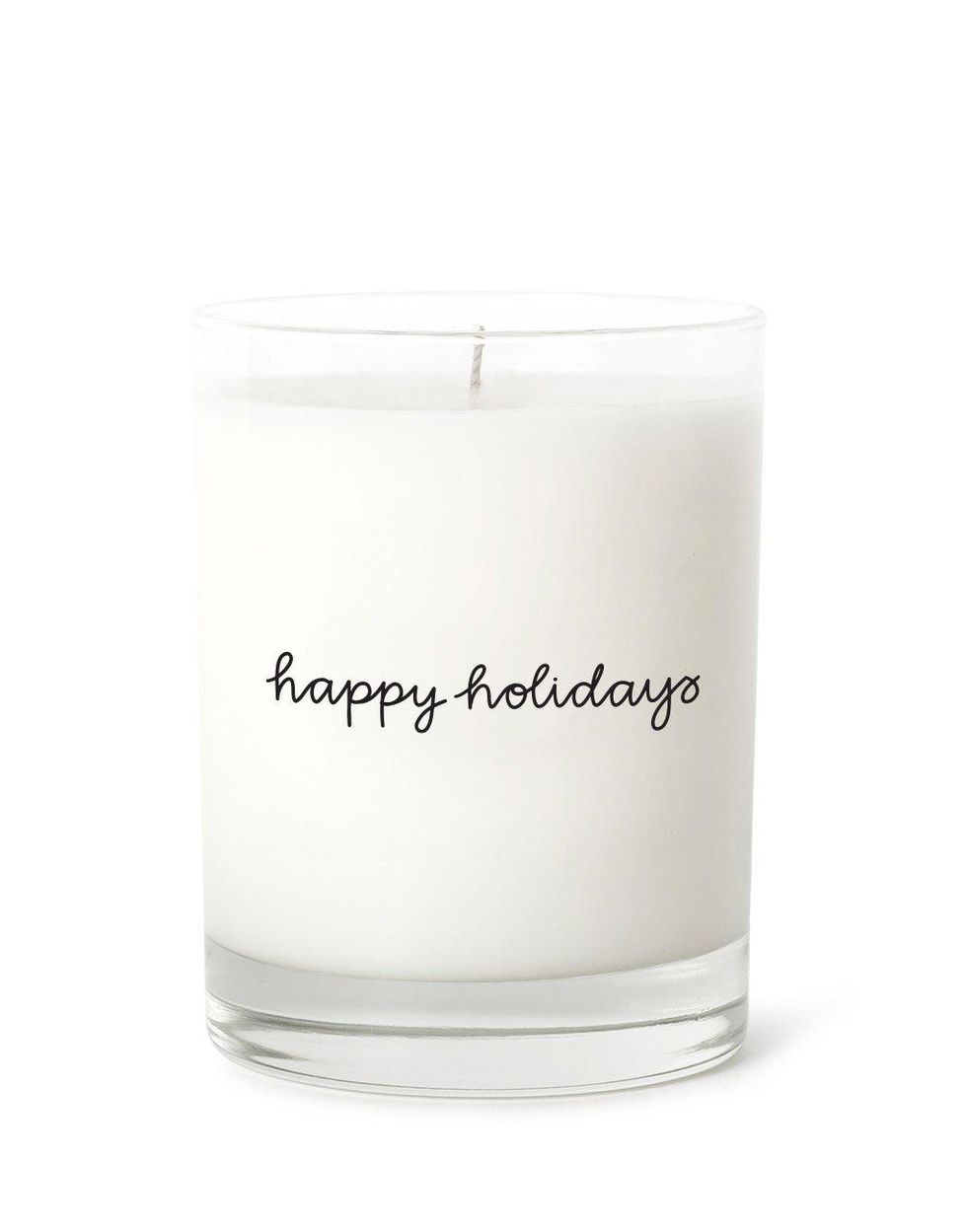 Nothing sets the mood like a candle — especially during the stress of the holiday season. Everyone loves the hint of occasion that a gently burning candle lends a room. But few people think to buy them for themselves. Little Market's handmade, soy candles come in a variety of scents for everyone, every occasion, and every home.
For a sweet-smelling holiday season, give your loved ones the
Happy Holidays
candle. These candles are produced by a team of women who each came to the US as refugees. And each candle lets you know who made it, so you can have a personal connection to the artisan.
Whatever you're looking for, Little Market has something for everyone on your list — and for you too. Get all your shopping done in one place - before the holiday rush is upon us. And when it does arrive, you can rest easy knowing you've supported small artisans and focus on your family and friends rather than the frantic, last minute dash.
Blue Crush and TikTok's Y2K Coconut Girl Aesthetic - Popdust