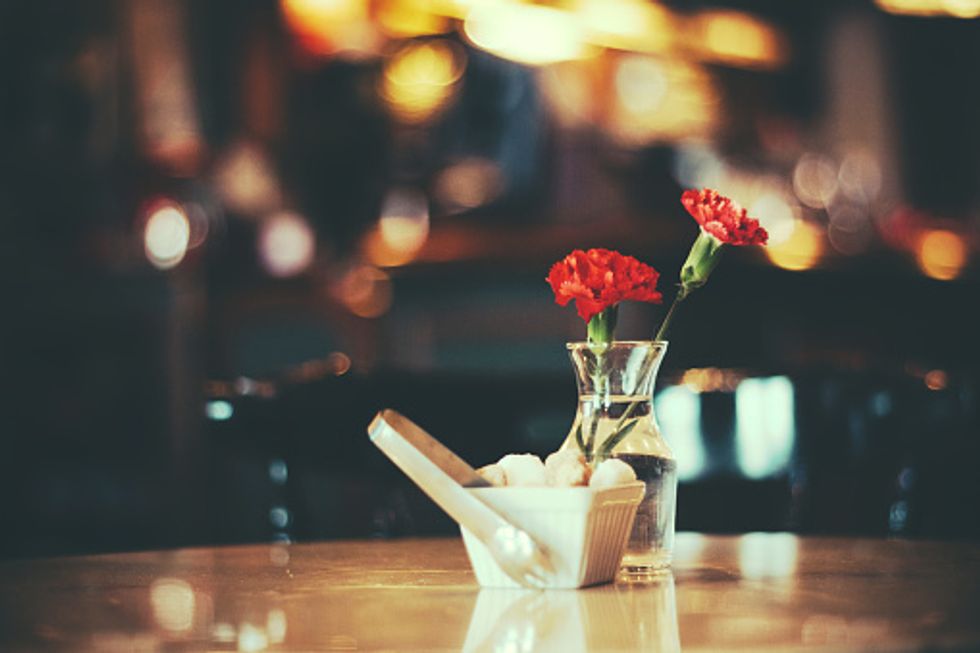 The App That Tells You Where To Get Good Food, Now
Given: wherever you go in the world, at some point, you're going to end up hungry. That's why smartphones were invented. And more specifically, that's why Zagat was invented -- so we can find good food, anywhere.

We all remember those fancy Zagat guides from the days of yore, but now, we're saying goodbye to paper and enjoying all of this restaurant guide's offerings in app form.
Food is subjective, and comes in all different shapes and sizes. There's ambiance to consider, noise level, cuisine, and price, among many other important variables. So how is one to decide what to eat when time is ticking and you are ravenous?
Zagat works with your preferences to guide you to exactly what you're looking for. Check out the "New in your area" button for updates on the latest food destinations. Then pick the kind of food you're craving, read the reviews of top restaurants and cast your vote. If you want to come back to a place on another night, you can save it in a list for later. You can even search restaurants by neighborhood.
There are so many great restaurants to search, but we want food now. Zagat can help.