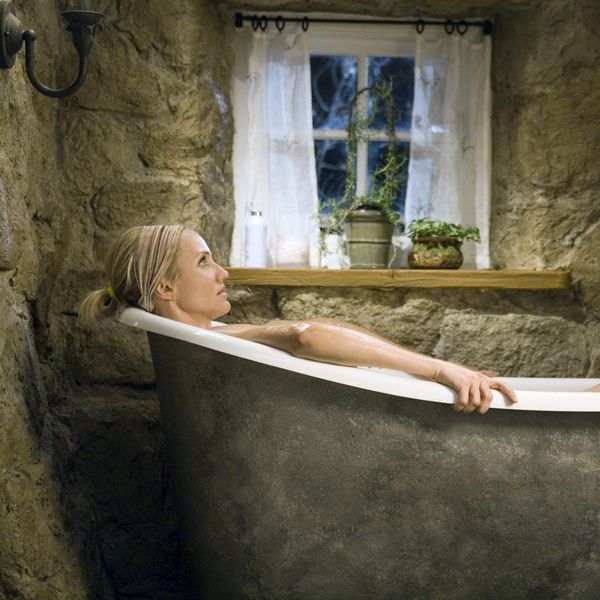 The holiday season means lounging around in your cozy clothes, but there's more than your Oh Holy Jammies out there.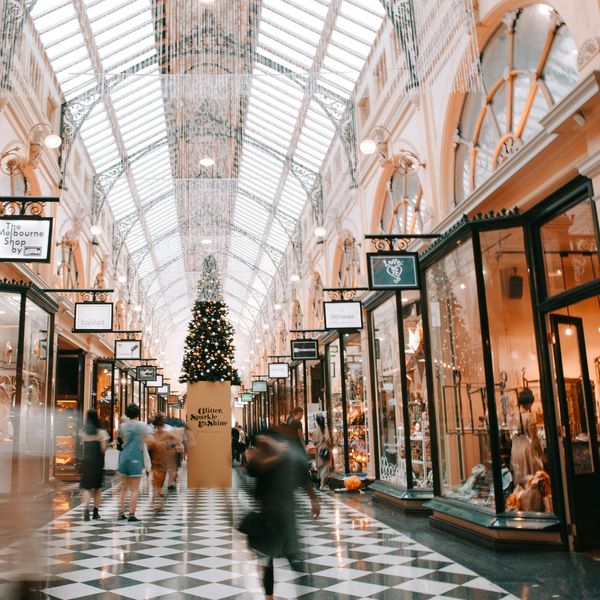 Don't wait until the last minute to make your Black Friday list. Here are the best deals you should shop: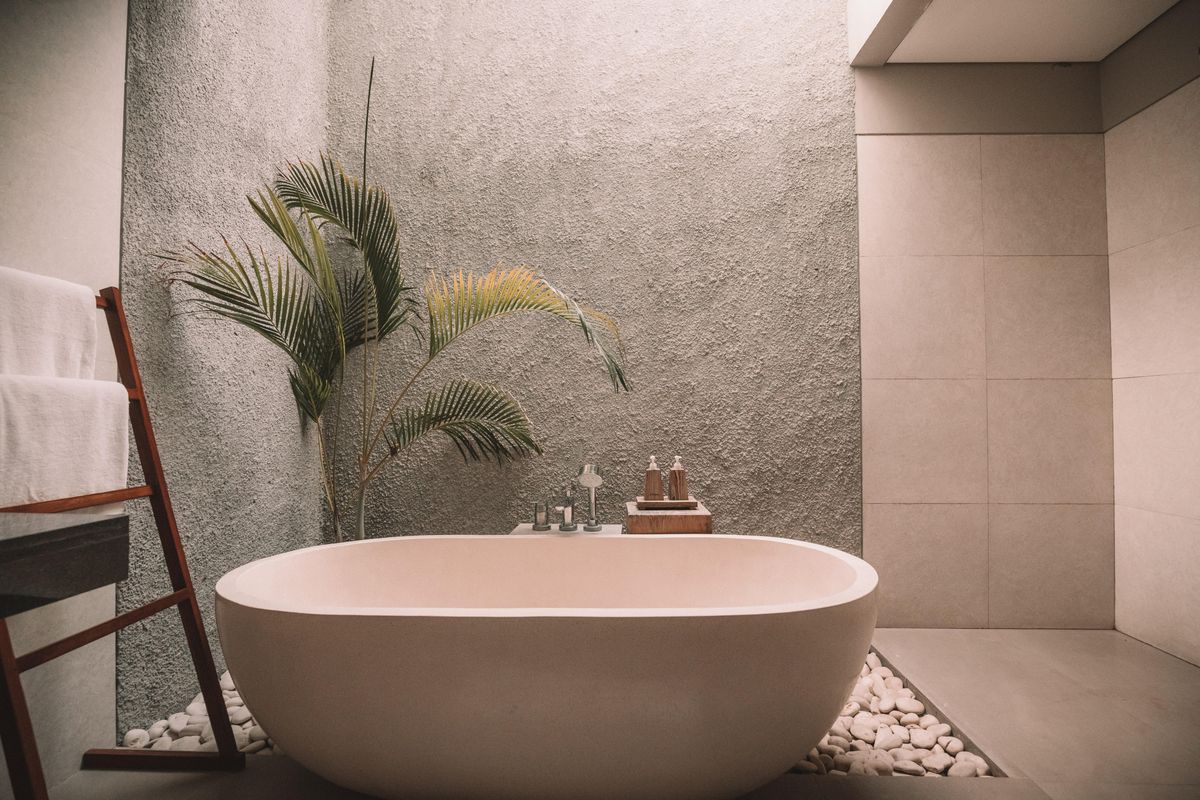 Look forward to daylight savings' long nights by crafting a nighttime routine that will improve your sleep hygiene and help you unwind.
Stay up to date with our newsletters!