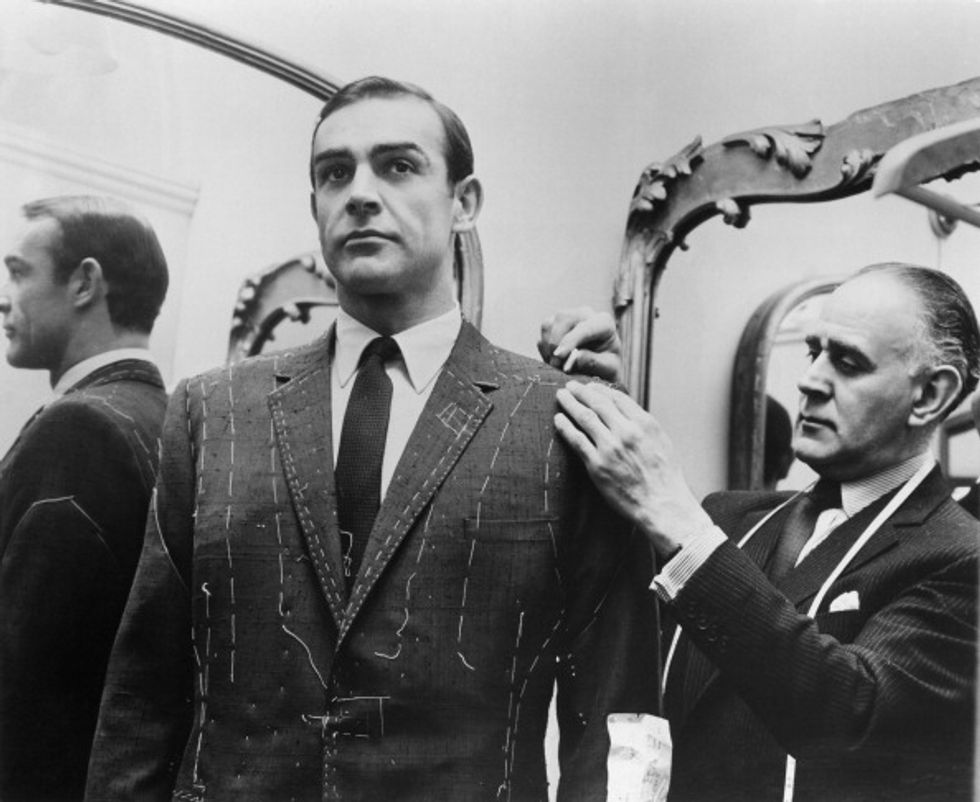 Best Online Personal Stylist Club for Men
Are you a fella who admires great looking outfits and an air of dapper style? Do you strive for a coordinated look for work, play, and an evening out with someone you'd like to impress? Are you bored of what's in your closet but don't want to go through the nuisance of shopping and putting together a decent wardrobe? Or are you a fashion-challenged individual who is constantly looking over your shoulder for the fashion police to place you in leopard print handcuffs? Whatever your need for excellent taste in apparel may be, wouldn't it be nice to have your very own personal stylist to create a wardrobe that would rival any debonair chap waking down Fifth Avenue? Well dream no longer, since Trunk Club is available for you, to suit your style and budget. This clothing service is our pick for guys looking for great clothing and hand-selected looks. Learn more about this club and why you should have your own personal stylist to get you dressed for success.
Trunk Club's website is easy to use and does nearly all the work for you. After signing up for free, the site asks you a few basic questions to assess your personal style, fit preferences, and sizes. You are then set up with an online personal stylist who will call you within a day or two and will email you to connect. Next, you will be sent some stylish clothing, shoe, and accessories options online to select from to create your trunk. Pick as much or as little as you want after previewing the items online. That's all! Items are shipped to you with free shipping. You'll have 10 days to make sure you like everything and the fit is perfect. Keep what you love and send back anything that doesn't suit your fancy. Get back in touch with your stylist when you want to make a new trunk of goodies.
Prices are reasonable and on par with high-end department stores. You can create a new trunk anytime or set up a time schedule with your personal stylist. No membership fees, no minimum purchase, and no hassle. You will be turning heads in no time once you start wearing your new Trunk Club clothing and other merchandise from over 70 name brands. You can even log in through the iPhone app to peruse the Trunk Club offerings on the go.
So get to it. Your old clothing is looking a tad outdated and you deserve to look fresh and fabulous. No one will ever believe you once wore acid washed jeans and a Members Only jacket.