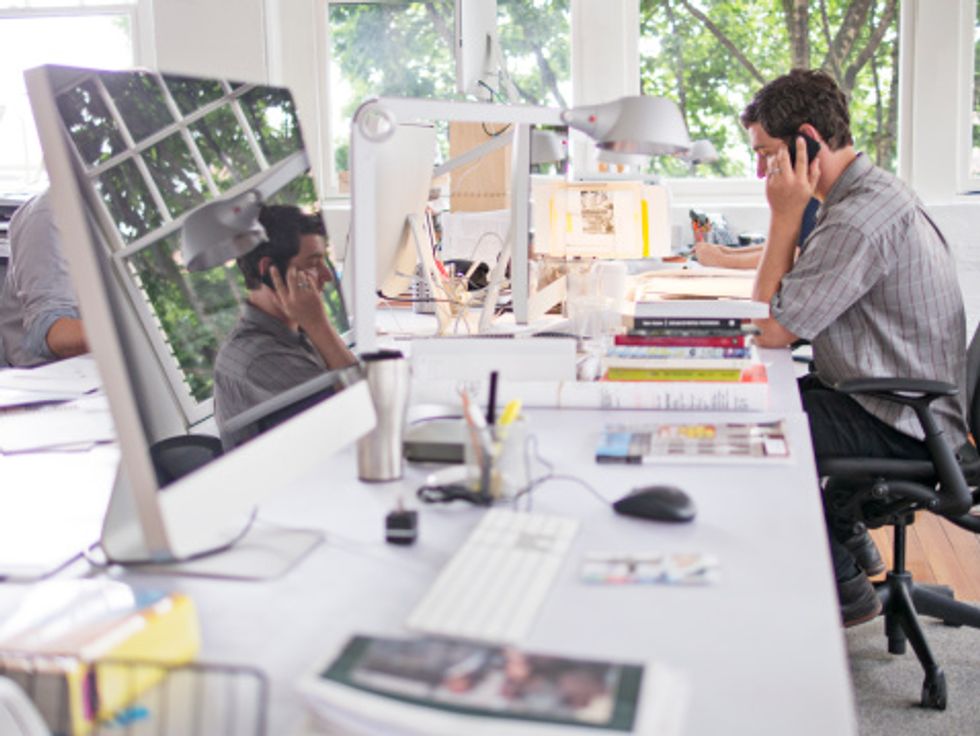 Best in Online Creative Arts Education
Do you consider yourself the "artsy" type? Always into culture, design, fashion, food, and flair? Perhaps an art school should be where you obtain your higher education. Not everyone's cut out for mathematics, science, and politics. Go for it and pursue your unique talents and dreams. Like many ready for a new stage in their lives, heading to a traditional college or university isn't always in the cards or something you really want to or can do. That's why an online institute is the best choice for you to get your education in the creative arts. The Art Institute of Pittsburgh – Online Division is our pick for the leader in the field of online creative arts education. Get the knowledge to help your soar to new heights in the fields of fashion, design, culinary, or media. Let's get to the "art" of it. Here's why we are sure you'll love it too…
Launched in 2000, The Art Institute of Pittsburgh – Online Division is part of a system of 50 highly accredited schools throughout North America. Students are able to obtain a Bachelor's Degree, an Associate's Degree, Diploma, or Certificate depending upon the field of study and level of achievement. Some options include advertising, culinary management, graphic design, hotel & restaurant management, digital photography, web design, 3D animation, event management, studio photography, and much more. 27+!
Costs for tuition are available per request and the institute goes above and beyond to keep tuition pricing manageable. Scholarships and grants are available for those who may be eligible. You may transfer college credits from a previously attended school. Even life experience skills may be used to reduce the number of courses you'll need to take. Military aid is offered and financial aid can help manage payments.
The institute's experienced teachers and faculty will help guide your education in the arts. Get creative! Master your passion! Do it online! Visit The Art Institute of Pittsburgh's website today and get started. Your artistic side is ready to grow. Put those talents into a future career!
---