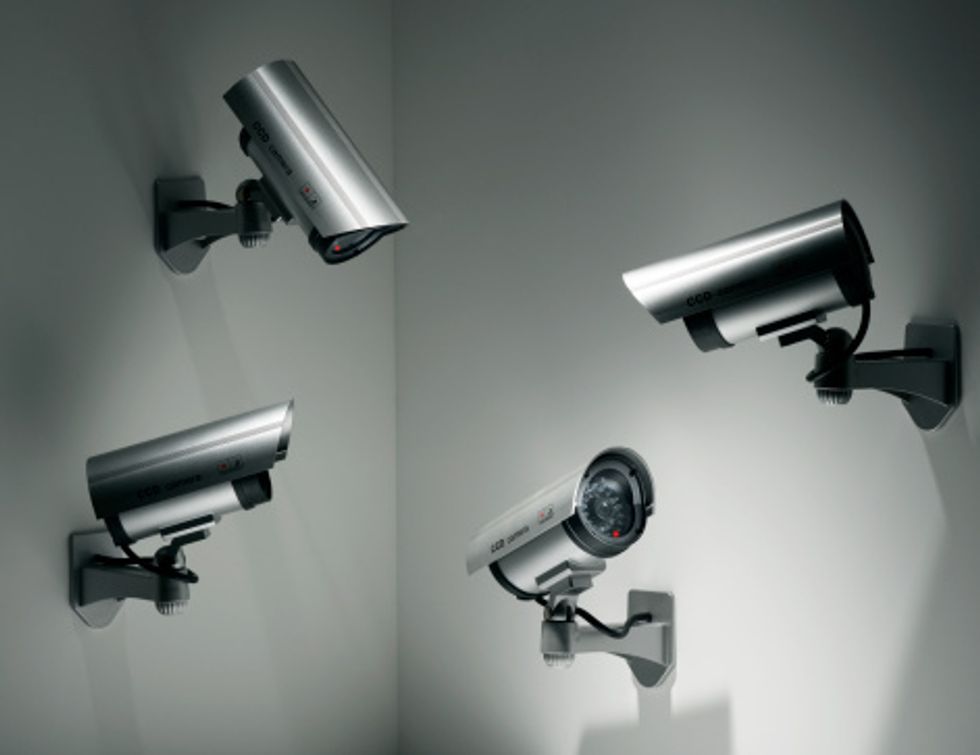 Be Safe With The Best Home Security System
We all want to be protected, but we also want the freedom to travel and know that our homes are safe. Whether you're housing a collection of Klimt paintings or just want to keep an eye on your pet fish, a home security system is a wise investment.
For total protection, accessibility, and convenience, we pick Frontpoint as the best home security system. After you fill out a free quote query on their website, Frontpoint provides you with a 30-day risk free trial where you can test out all the cool features of this top-of-the-line system.
First, you'll enjoy the ease of the touch-screen control panel. Arm, disarm, and manage the settings and updates with a single touch. You can even take the protection to your smartphone. The Frontpoint app makes it easy to get alerts on any activity taking place at your home while you're away. You can use the live video feature to check in as well.
The system also comes with intrusion sensors that should be placed in the entryways of your home. The cameras allow you to stream to your smartphone or tablet, and make recordings for you to save. But this doesn't mean you'll have to go through hours of footage looking for activity. The system alerts you when there's movement, so you'll know if you should review the tape.
Frontline does more than just security, but also automates your door locks and thermostat settings. It's a practical way to turn your house into a safe and secure home. The plans vary to include customizable features, so you'll be able to find just what you need. We recommend Frontline to anyone who wants peace of mind that their home is protected.