LKC
A writer from New York City.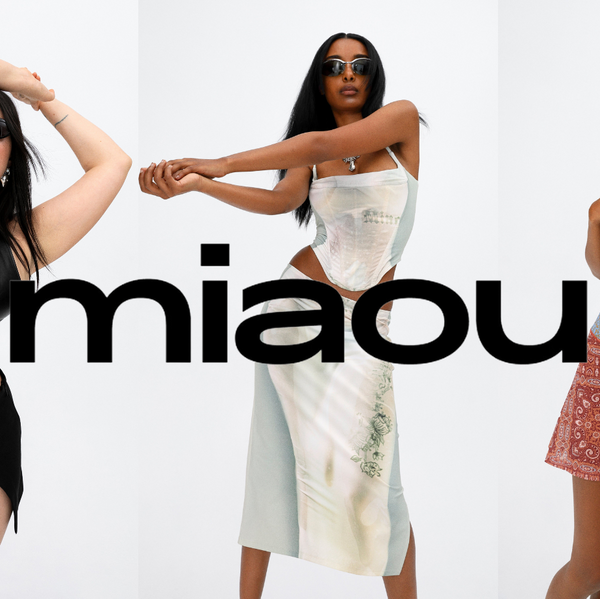 2023 Trend Prediction: Miaou is the celeb loved brand we'll be coveting all year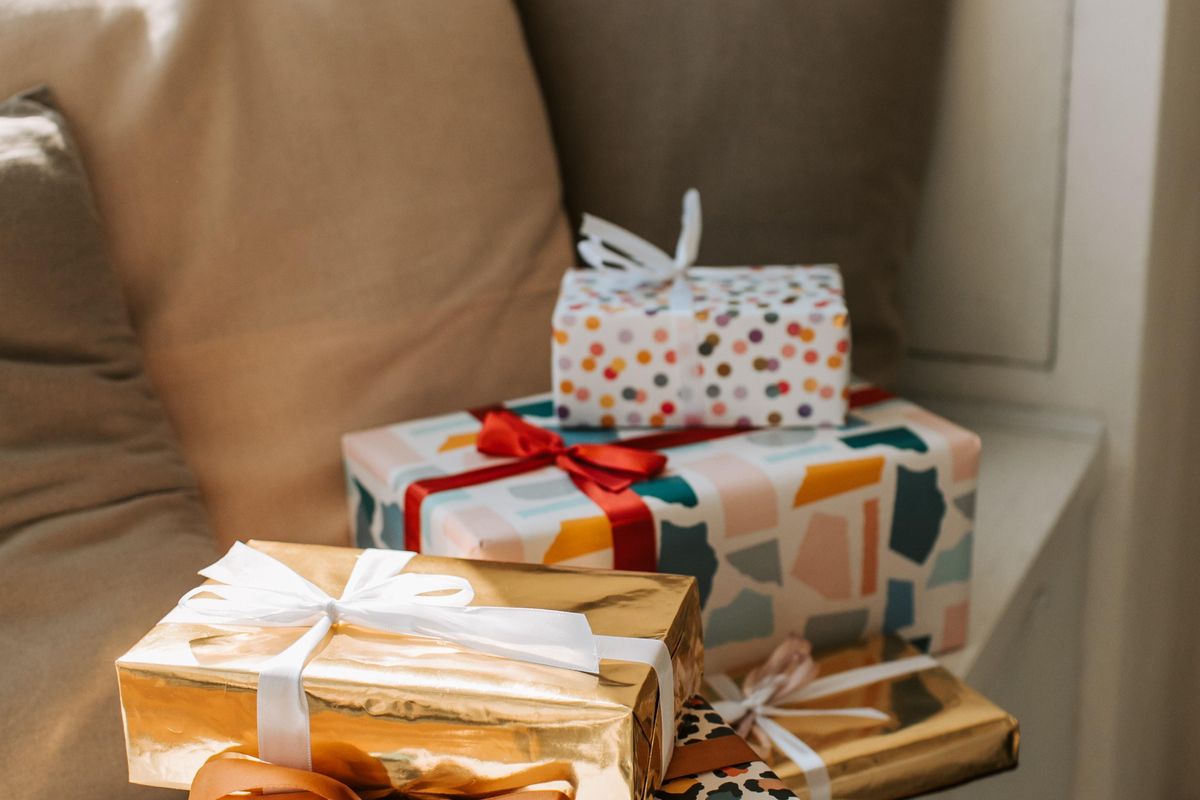 Get that warm and fuzzy holiday feeling by shopping BIPOC-owned businesses — especially small businesses. You'll be making a difference with each dollar you spend. And you don't have to compromise on style, creativity, or quality — no matter your budget.
Stay up to date with our newsletters!