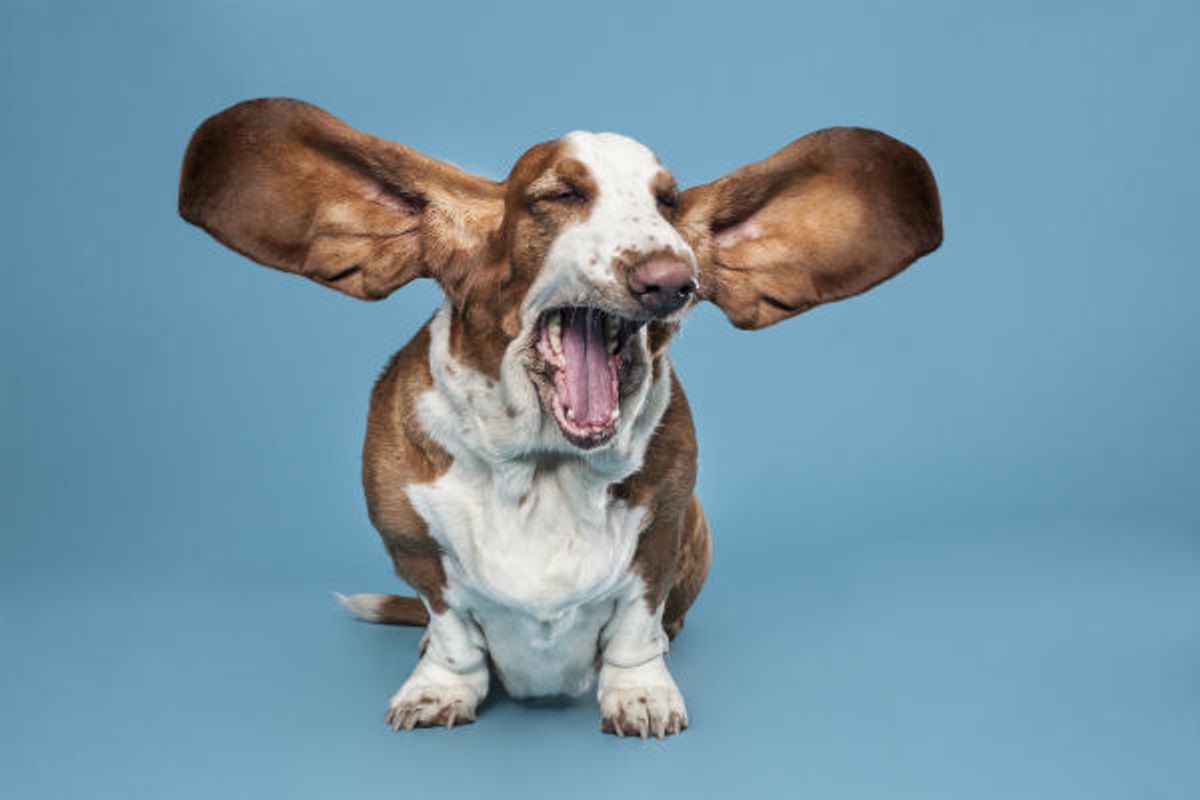 Funniest Dog Videos of All Time
If you're one of those people always boring your friends and coworkers with 5-minute-long clips of your pup chasing his tail, or someone who loses hours of their day scrolling through "dog spotting" on Facebook, don't worry, you're among friends here. We understand the value of a good funny dog video, so we've compiled a list of our six favorite viral pup videos of all time. You're welcome.
Nothing like a pup with a musical soul. Norman HATES Christmas, but we love Norman.
Norman Hates Christmas (and my singing)www.youtube.com
This is a real classic, the Wuthering Heights of funny dog videos, if you will. At the end of the side-splitting three minutes, we're always left with the same overwhelming thought: GIVE HIM SOME BACON!
Ultimate Dog Teaseyoutu.be
This talkative little goblin deserves the world, ten-thousand belly scratches, and three nose kisses.
Boston Terrier dog likes his belly tickled! Funny face ~ CUTE! (Original)youtu.be
There's something so life affirming about watching the birth of genius. This curly prodigy gives us chills with his deft attention to musical theory and performance style. Standing ovation. Bravissimo.
This one's short but sweet. You've got to respect Stella's willingness to overcome any obstacle to maintain her freedom. An American allegory.
VIRAL VIDEO #7 NEW FENCE FOR THE DOG FAIL!www.youtube.com
This is our top pick of all time. You heard me. OF ALL TIME. Rose's sweet little muddy face plop would make this video worth watching by itself, but add in the twist ending, and you're left with a video that will occupy a serious amount of emotional and mental real estate. We think about this video 10-12 times a day minimum.
my aunt got a new puppy and sent us this video and I think I've watched it approximately 37 times https://t.co/LCNZMU5urL

— sa rutherford (@sa rutherford) 1546206742.0
---
Brooke Ivey Johnson is a Brooklyn based writer, playwright, and human woman. To read more of her work visit her blog or follow her twitter @BrookeIJohnson.