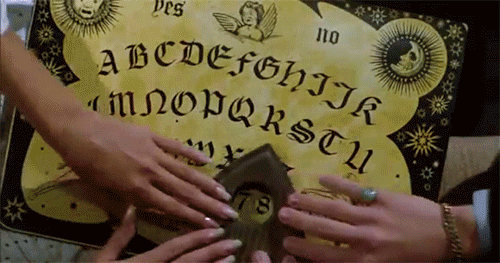 The 5 Best Board Games for Quarantine
We got a lot of time to kill these days, so here are some boardgames to help
Looks like we all might be staying in for a while.
With the coronavirus wrecking havoc across the globe, chances are many Americans are racking their brains about how to spend their time indoors. Sure, you can "work on yourself," but that most likely will only kill a few hours. Luckily, there are so many fantastic board games to kill time during these seemingly endless days.
Board games are especially vital to keep you and your quarantined loved ones from killing each other. So to help ease the unease, here are some of the best, most-time consuming board games to play during quarantine.