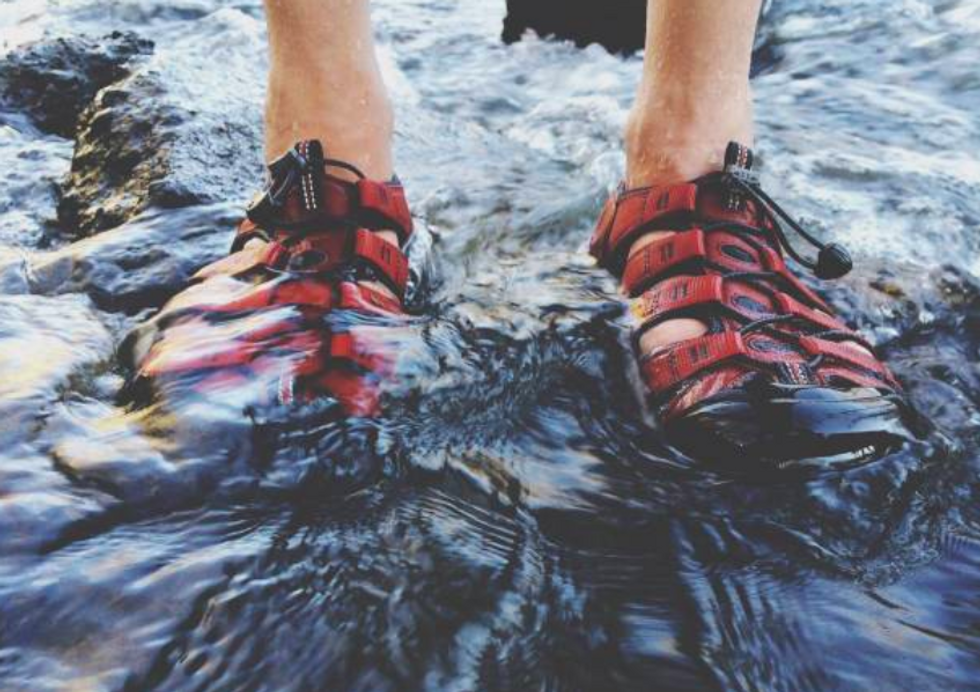 5 Best Water Shoes for Your Summer Adventures
Protect your feet and look cool at the same time
The weather is getting nicer so it's time to get outdoors, and water shoes are key for serious summer adventuring. Whether you're exploring new hikes, rivers, waterfalls, or the sea it's best to make sure your feet are protected. Nothing ruins the fun like slipping and falling, cutting your foot, or stubbing your toe.
Think about the kind of activities you'll be doing in these shoes. You won't want to buy boating shoes if you're hiking or playing at the beach. Do you need lots of support, quick drying options, or fashion forward sandals?
Safety is important so make sure you get the right shoe for your level of activity. If you're going to wear these shoes once or twice on a trip you might not want to pay a lot of money, but if you are interested in keeping these shoes around then consider investing in a nice pair.
Best For A Budget
Tevas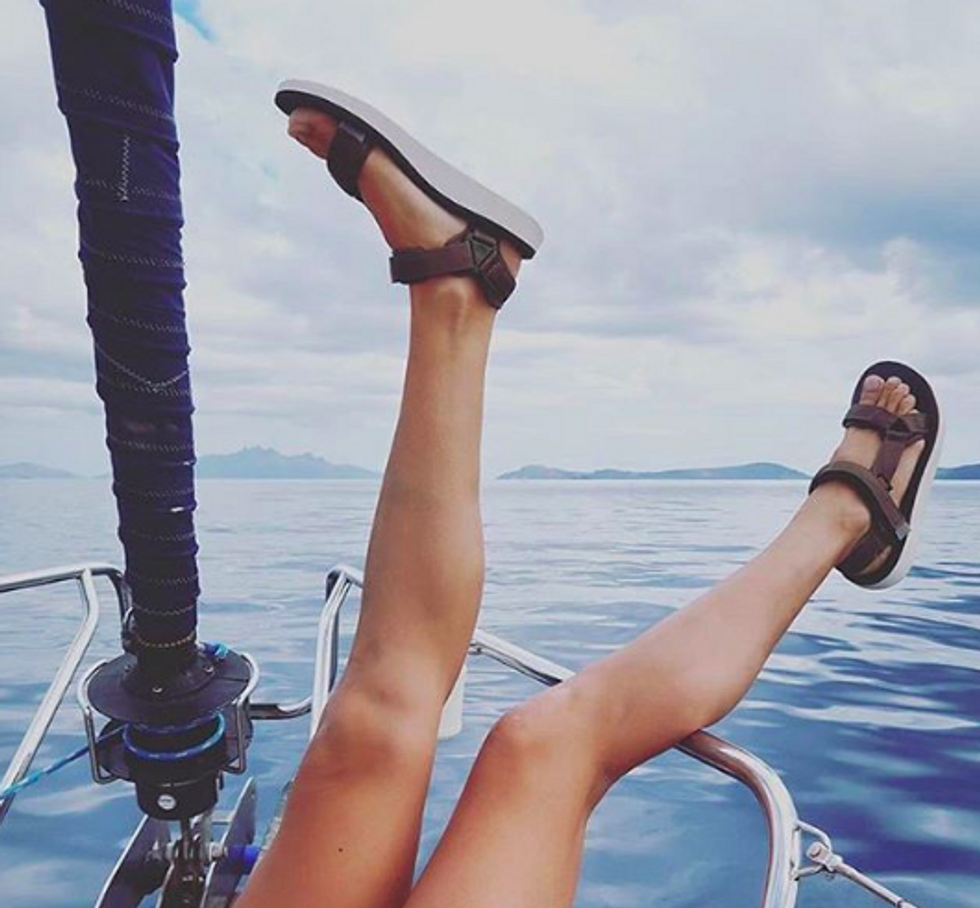 teva
The Tevas original universal sandal is the basic water shoe of your dreams. If you aren't looking for a big investment, but want a quality product that is versatile enough for anything consider these classics. They are open sandals with endless color and pattern choices. The sole is molded to have a fair amount of support and the cloth velcro straps dry quickly. As long as you aren't worried about stubbing your toes underwater these are the perfect shoes for basic water activities.
Best For Everyday Fashion
Adidas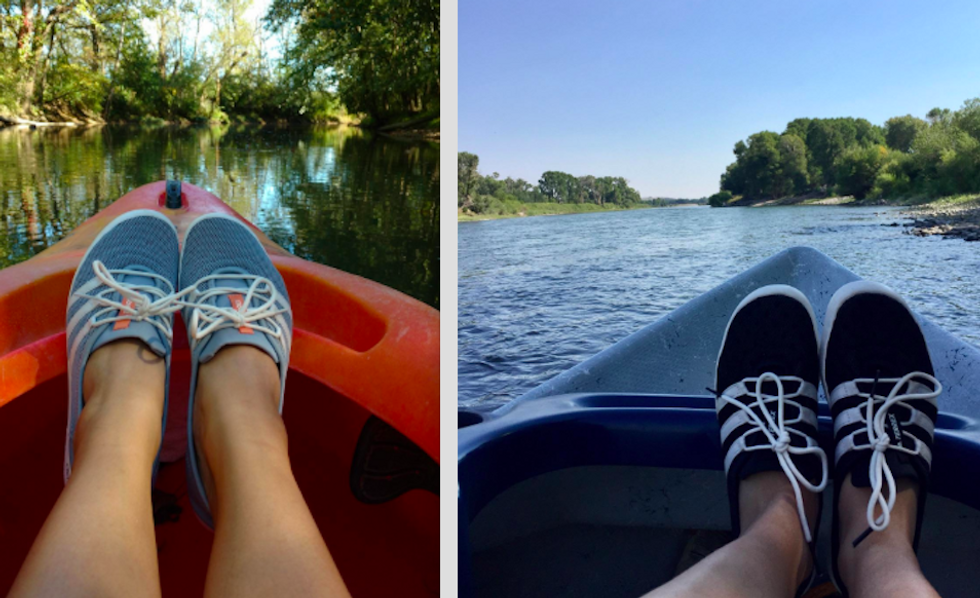 Amazon Images
If you're looking for fashionable option then check out Adidas Outdoor Women's Terrex Climacool Boat Sleek shoes. They have the classic Adidas striped sneaker look but with mesh for breathability and easy drying. The holes in the soles let water out quickly but the structure of the shoe means it isn't great for strenuous activity. Wear these anywhere from the beach to the restaurant without losing any style.
Best For Light Activity
Jiasuqi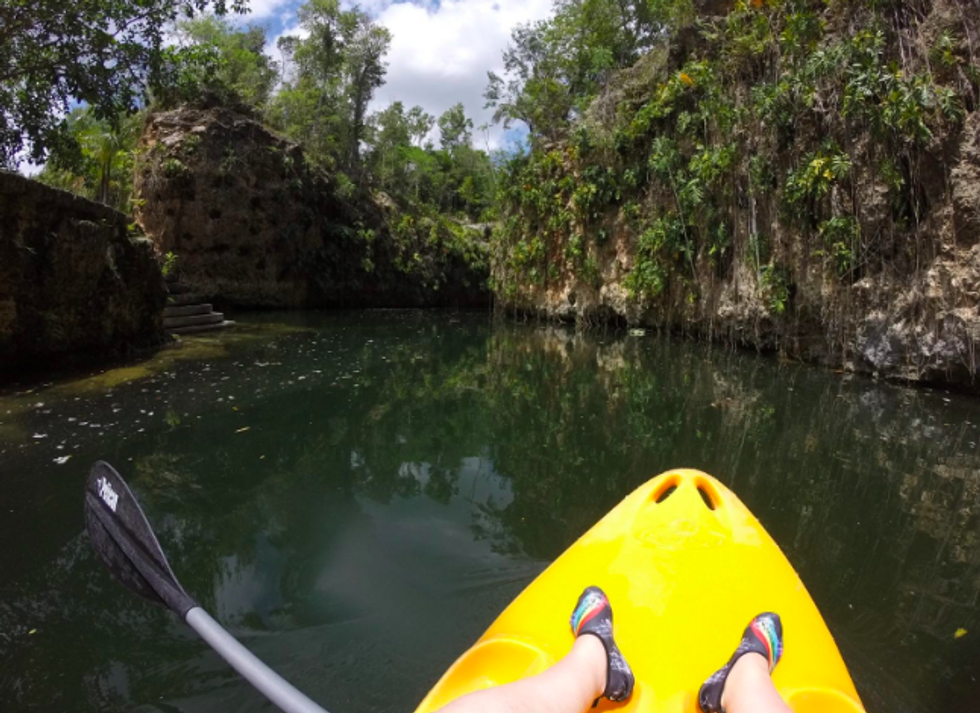 Aqua socks are a great alternative for sandals if you aren't doing any strenuous activity. These Jiasuqi outdoor water shoes are incredibly affordable and come in a large number of colors. These shoes are the cheapest, but that's because they're the most basic option. They have a thin sole and breathable mesh fabric for easy movement. They will help you with traction so you won't slip and will keep you feet from touching the ground, but they won't protect you during serious activities.
Best for Moderate Activities
Keens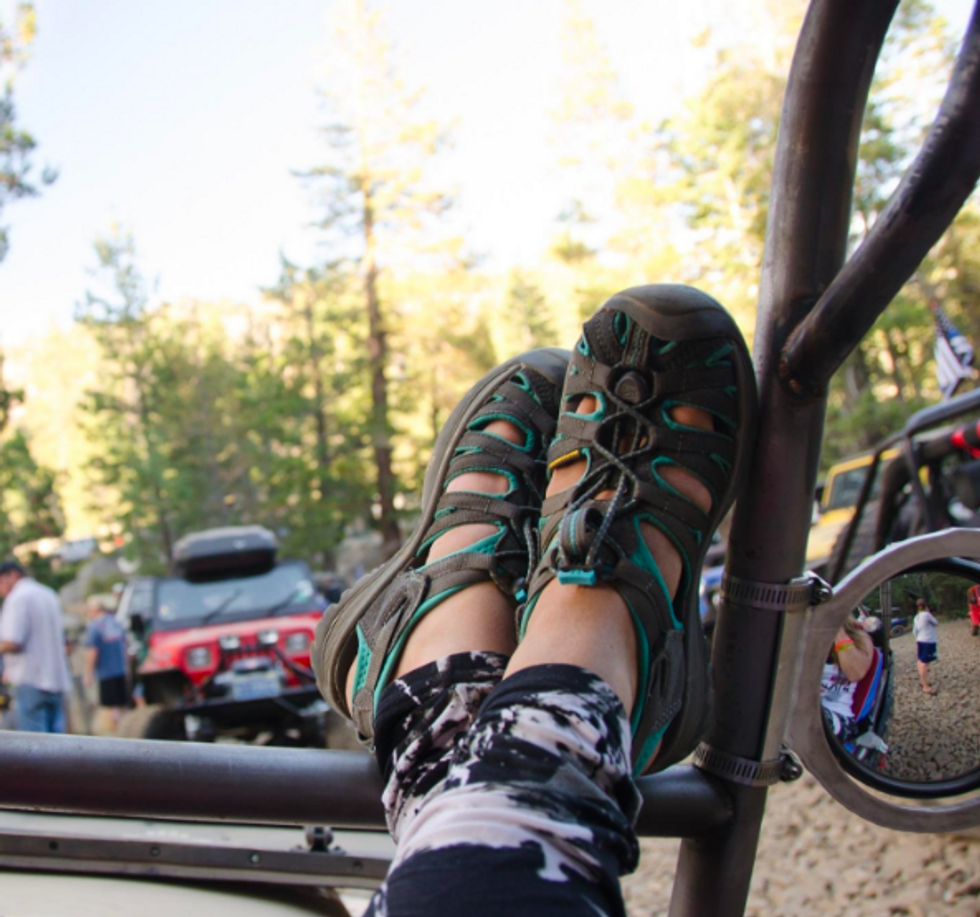 Amazon Images
Keen sandals are a little more expensive but you're paying for quality. The Keen Whisper sandals are similar to Tevas in style with an open side strappy look but they are more heavy duty. The straps allow water to drain out, but dry quickly. The defining characteristics that make these sandals best for underwater and higher intensity activities is the toe protector and the soles which are molded to give you excellent support.
Best For Intense Activity
Merrell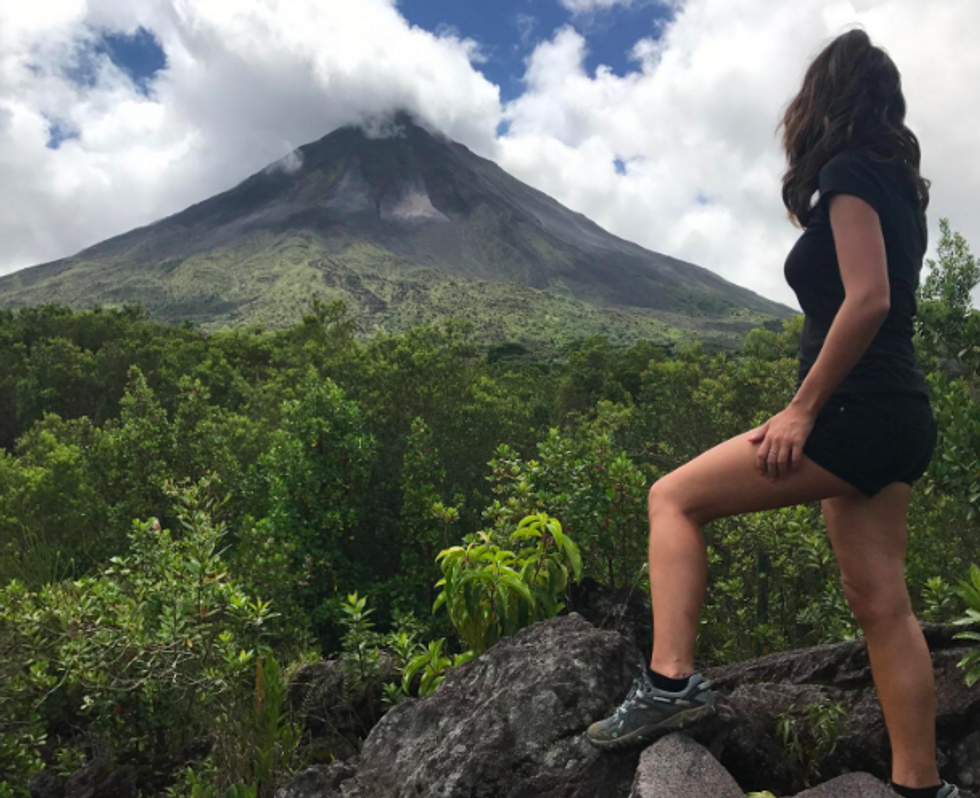 Amazon Images
If you need water shoes for more strenuous activities then consider these sneaker like water shoes. Merrell's All Out Blaze Sport water shoe has sturdy soles and toe protection for more active adventures. They are made with arch support and laces to help you trek longer distances. The mesh sides eliminate the threat of scrapes or cuts and provide drainage and breathability for dry comfort.
No matter what activities you're doing this summer you should find a great water shoe. You'd be surprised how much peace of mind this layer of protection gets you. Don't worry about injuries this summer and focus on the fun with the help of these great shoes.