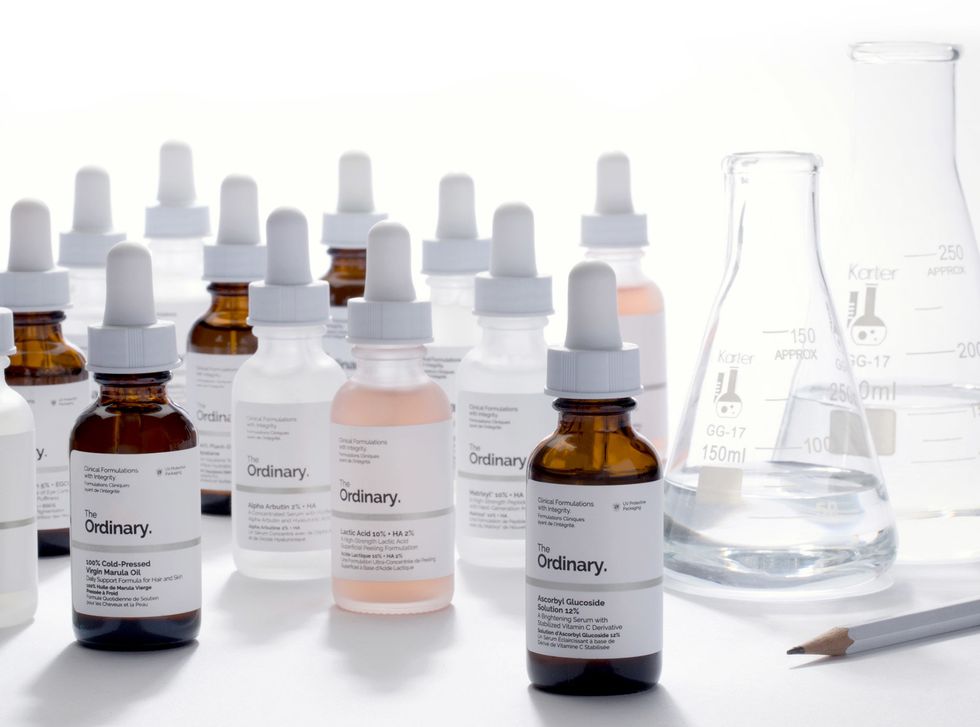 The Ordinary is the Must Have Brand of 2018
Not Only Will Your Skin Thank You But Your Wallet Will Too
Maybe you're already heard of the Ordinary or seen them featured on your Instagram. If you haven't, you are about to in a big way. This brand has been picking up steam for all of 2017 and 2018 is looking to be another breakout year.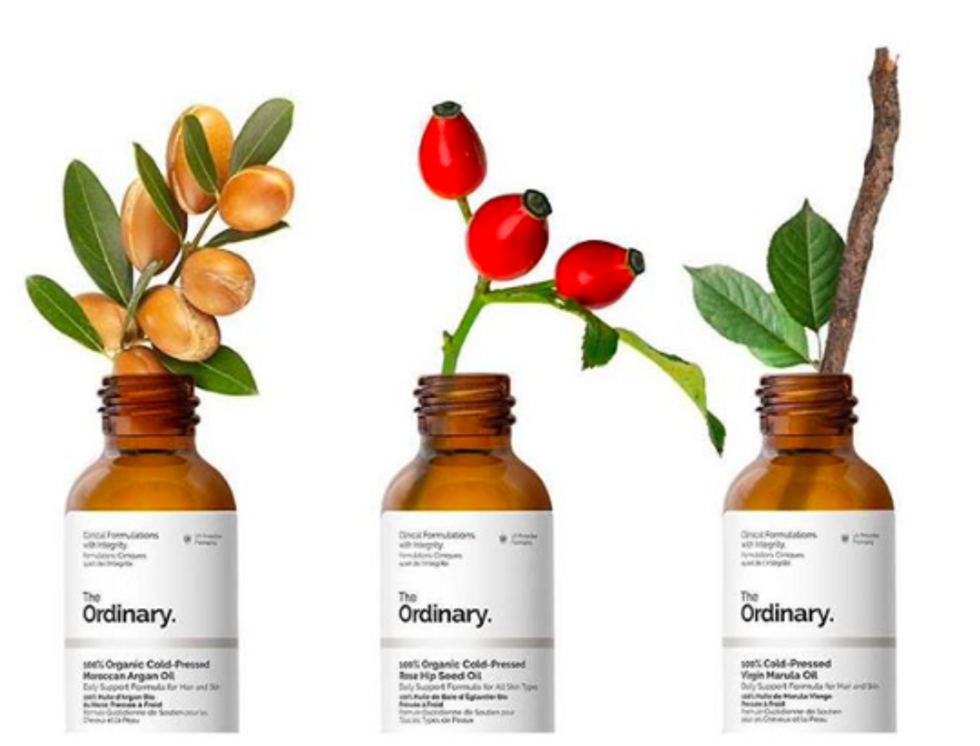 ordinarybyabell
So what is the ordinary? It's a branch of the DECEIM brand that features no-frill formulas for great skin care at an affordable price. They are self-proclaimed clinical formulas with integrity, and they have a great point. So much of the price of skin care is associated with brand, perceived value, and the cost of marketing and packaging. The ordinary strips all of that away to deliver the goods at incredible prices.
It can be a bit confusing for a newbie because they are very clinical in their format, but they explain what everything is used for so the research isn't too daunting! The menu directs you to products in the categories of retinoids, direct acids, etc. and the names of the products just tell you what they are, i.e. Salicylic Acid 2% solution.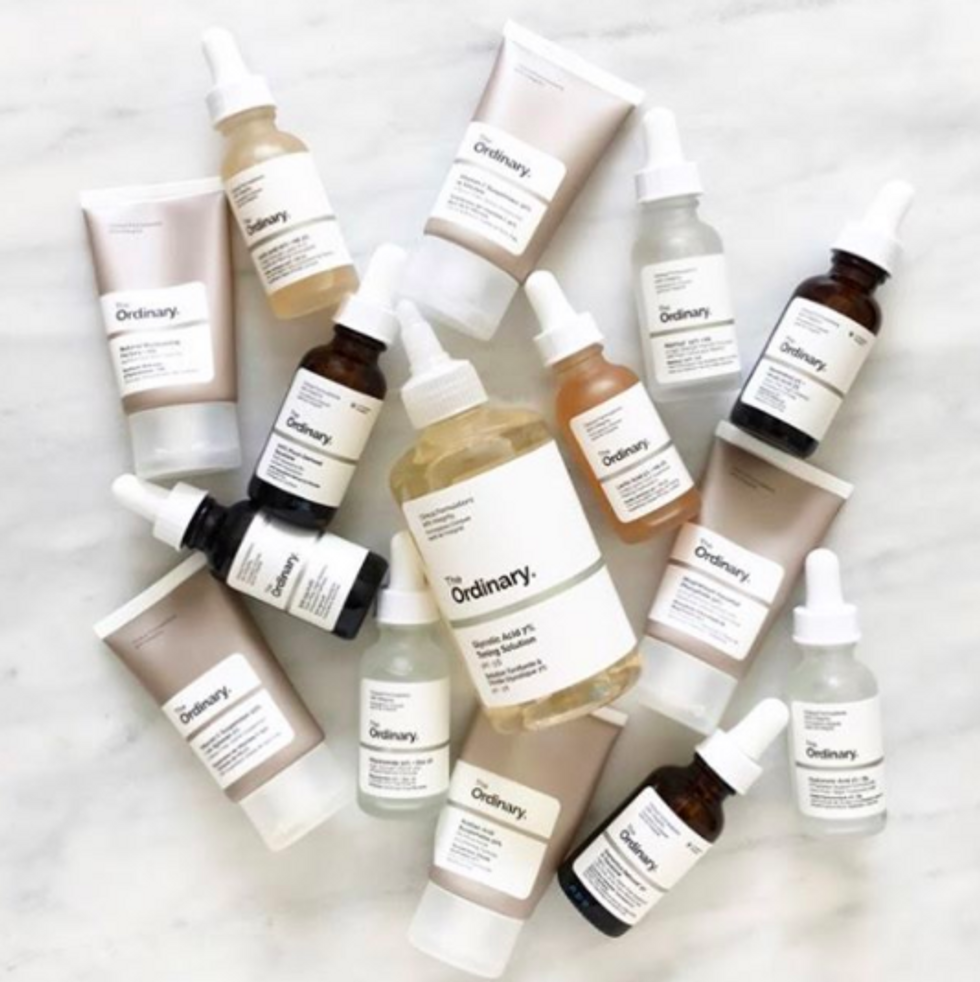 sshopaholicy
The product page is where you get all of your important information. It will tell you the product's pH, if it's water or silicone free, and more in a convenient box up top. Down below it will tell you everything you need to know about what the product is used for and where it should fit into your regimen.
So what's the real buzz? Why's this becoming so popular? Well, the prices are seriously unbelievable. I'm talking, majority of the products are under $10. For real! And you don't sacrifice on quality, quantity, or appeal. Seriously the minimalist design is sleek and very on trend right now. In 2018 the Ordinary is making its way into Sephora. That means you don't have to wait for a long shipping time, and it will soon be available in store. Honestly there's no reason not to go ahead and try something, and that is why the Ordinary is in for a big 2018.
Here are all the products I tried from the Ordinary
Niacinamide 10% + Zinc 1%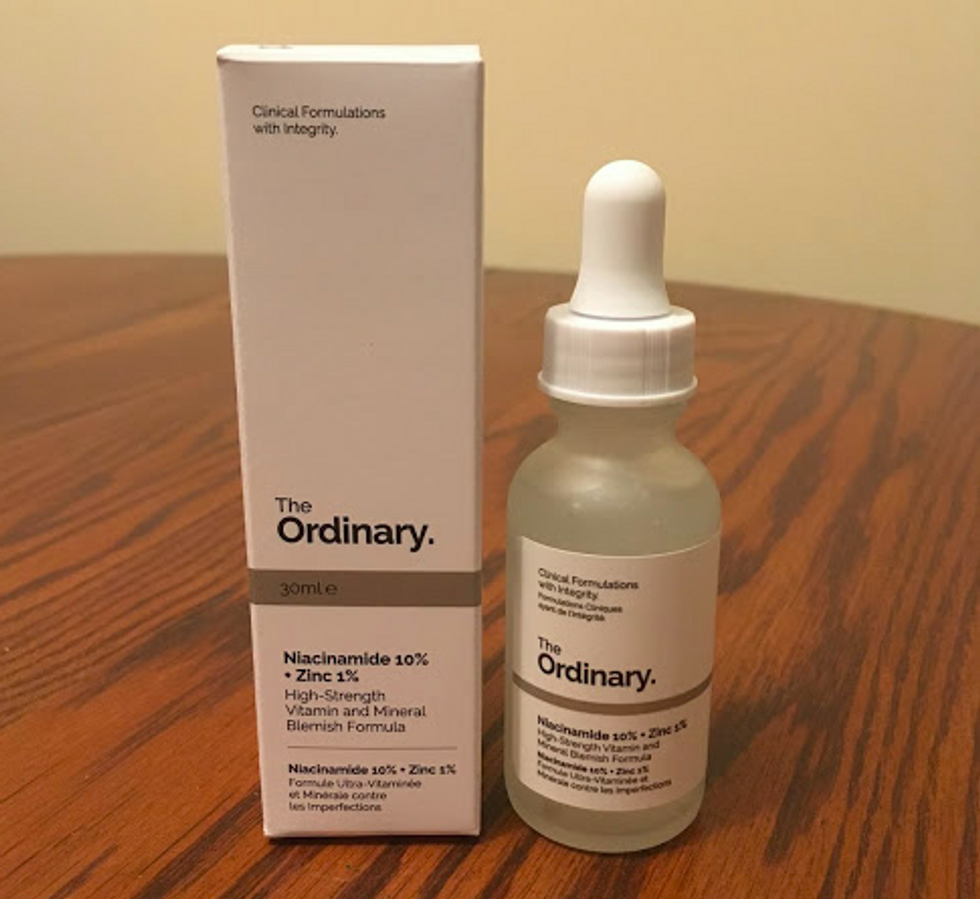 Niacinamide is designed to help reduce the appearance of pores and reduce congestion while Zinc salt balances out sebum. Don't think of this as your best pimple fighter because it works more at cleaning up your pores to prevent pimples, rather than get rid of them. This product really does help clear up your skin though, whether you have a breakout occurring or not. It has helped the overall appearance of my pores while reducing any hormonal acne that wants to break free. Totally recommend, and though my skin is dry and this works really well without drying me out I bet this works wonders for oily skin.
Salicylic Acid 2% Solution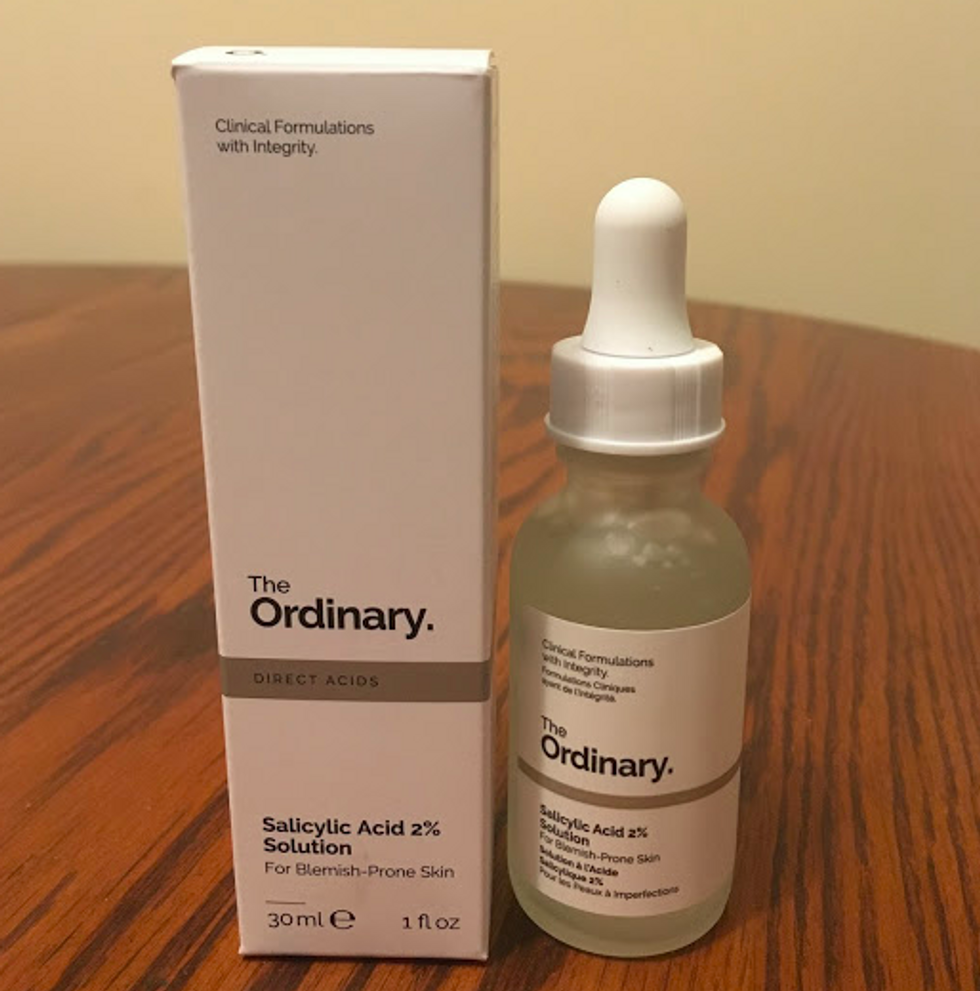 This is a beta hydroxyl acid that is a chemical exfoliant for the skin. The salicylic acid helps exfoliate the inner walls of your pores to fight off blemishes. Again, this product will help fight future breakouts and clear up some of your pores congestion. This product is a little drying and the liquid seeps into your skin without adding any moisture. If you have sensitive skin I would recommend this as a spot treatment, and make sure you use a great moisturizer and sunscreen!
100% Organic Cold-Pressed Rose Hip Seed Oil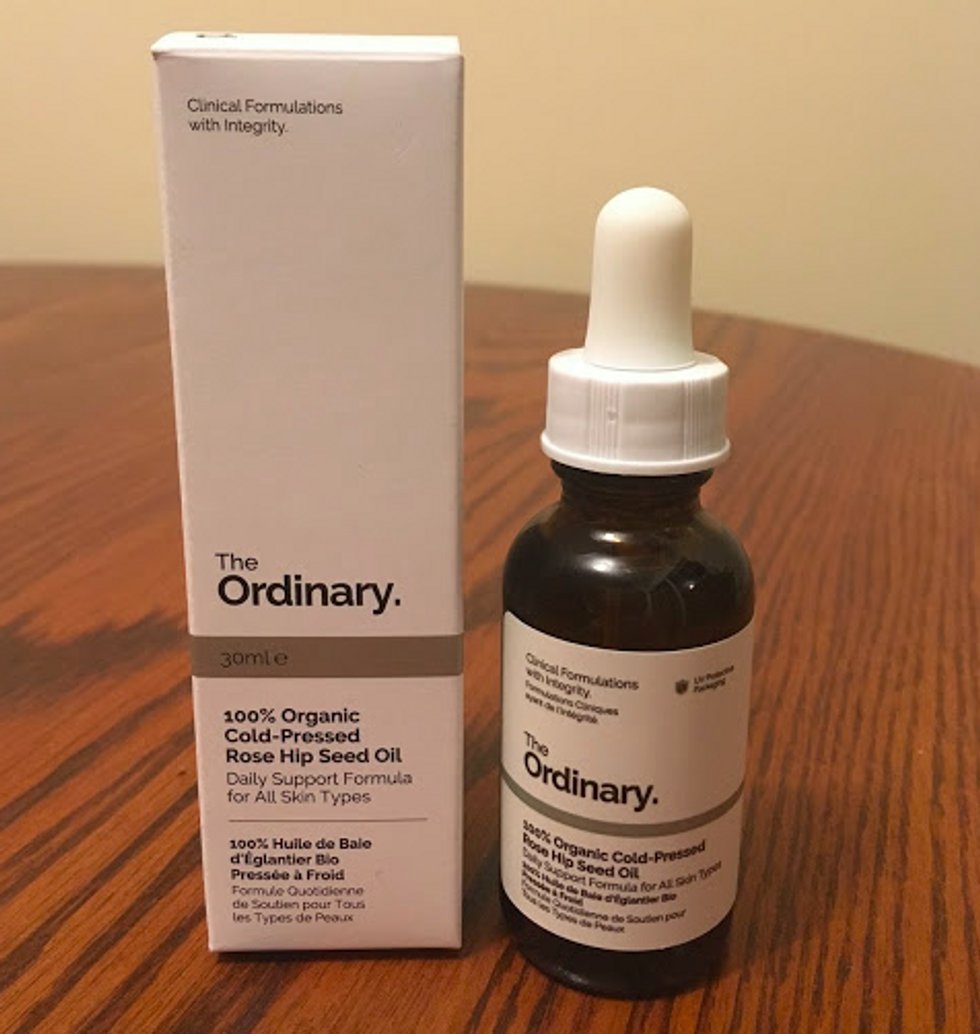 Rosehip seed oil is an oil rich in linoleic acid and pro-vitamin A. This oil is a great moisturizer that helps reduce signs of aging and a lot of people say it helped with their acne. This is a darker oil but it does not stain the skin at all. It does NOT smell like roses, I knew it wouldn't and I don't like the smell of roses so i'm not upset but I think you should know that. It smells more like medicinal herbs, which a lot of people don't like but I think it's still worth it. If you have oily skin, TRY THIS! I'm serious. I know a lot of people with oily skin don't think they should have oils in their routines but they are sadly mistaken and missing out on how helpful and wonderful they can be.
AHA 30% + BHA 2% Peeling Solution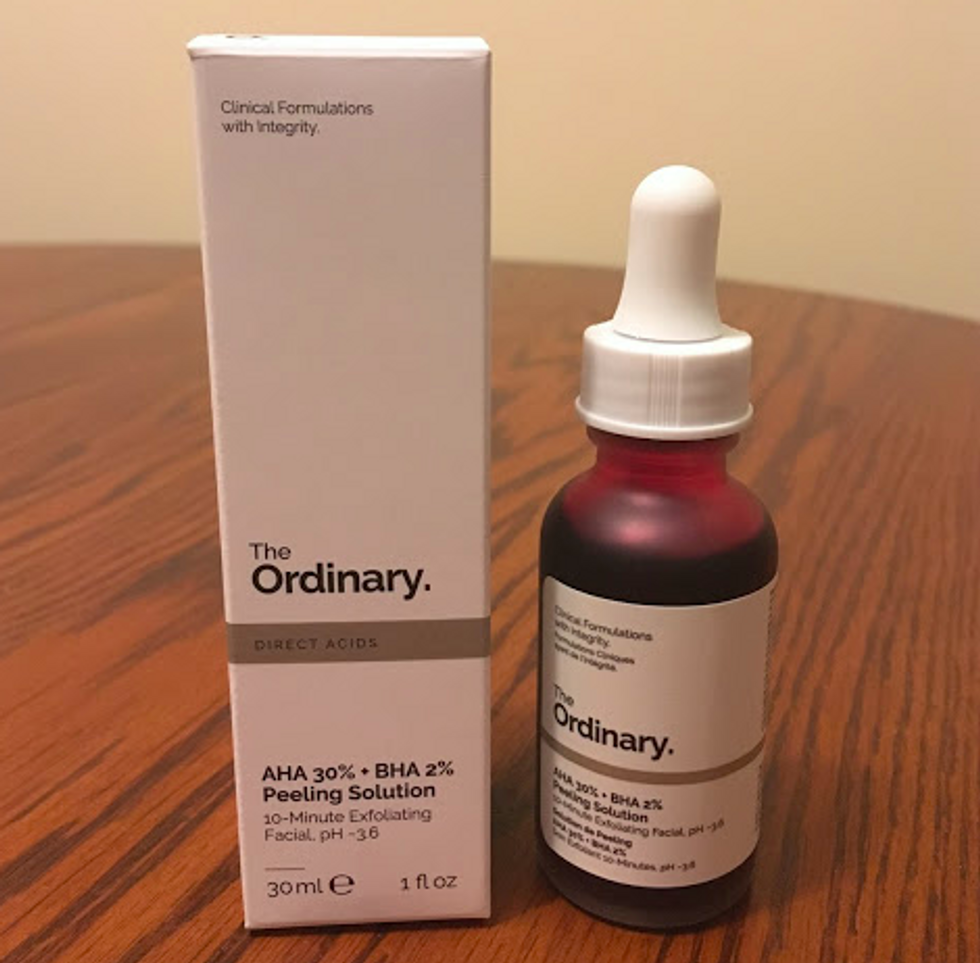 This stuff is strong but incredibly effective! It uses a selection of acids along with vitamins, black carrot, and Tasmanian pepperberry to make a powerful chemical exfoliant. It will exfoliate a top layer to help clear pore congestion but will also provide a deeper exfoliation to combat acnes and dark spots. It is also helpful for evening skin texture and reducing fine lines! So this is real strong and can only be used twice a week max! I was surprised how well it worked for my semi-sensitive skin, but hey it has a 9.8 star rating so it is incredibly versatile and well liked! The results are instantaneous and remarkable. If you are looking for an instant booster for some fresh glowing skin I highly recommend you give this a try.
Hopefully you find something that works for you, and a prices this great why not try whatever you want to? With products coming to Sephora stores in 2018 you can even take home a sample of anything you want to try. I loved every product I have tried so far and I'm greatly looking forward to trying some more in the future!