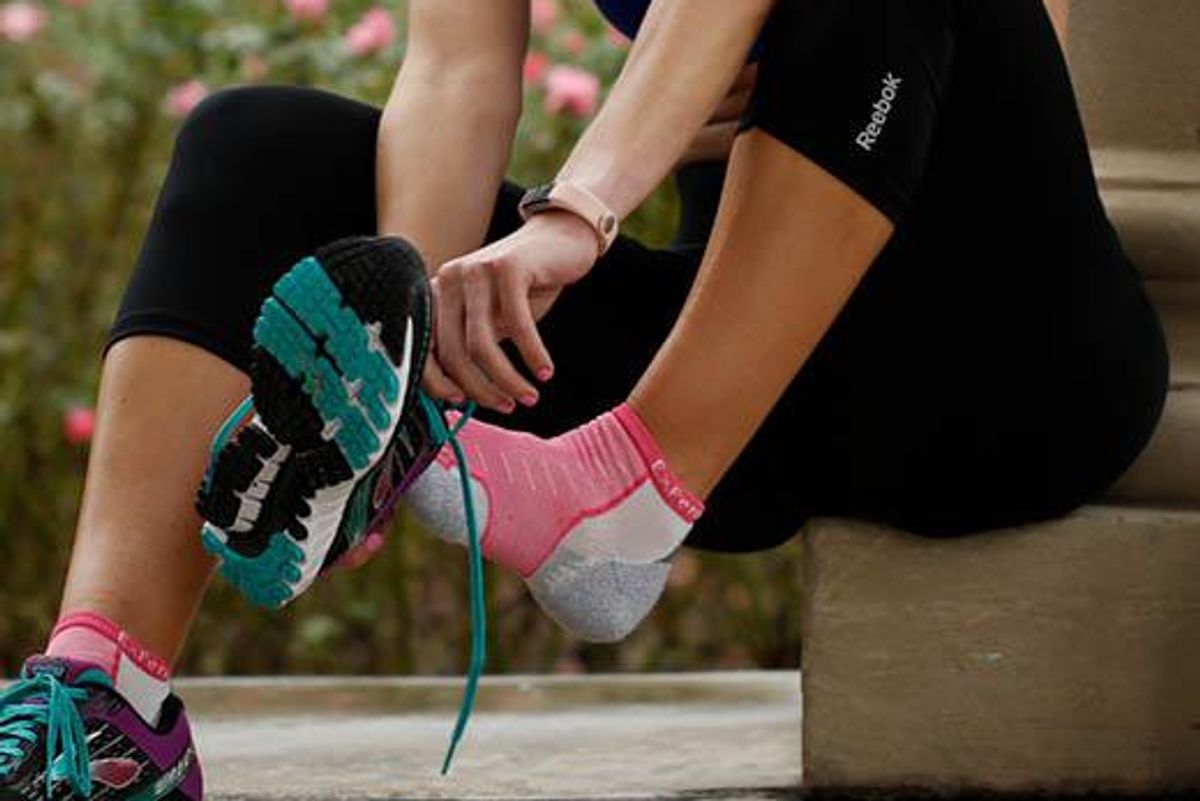 The 5 Best Running Socks of 2021
None of which are cotton...
The biggest key to summer running: to avoid cotton socks.
Running in a poor-fitting pair of cotton socks is gonna not only cake your feet in sweat but will quickly cause blisters to swell. Socks are ultimately the last thing on every runner's mind, but they remain an imperative tool when designing your running outfit.
A lot goes into finding the perfect pair of socks. Are they durable and good at wicking away moisture? Do you want your socks to have a little bit more cushion or a little less? When considering all these factors, just remember that every foot is different and that it ultimately takes time to find the perfect pair of fitness socks. But that's where we come in. Here are the best running socks of 2021.