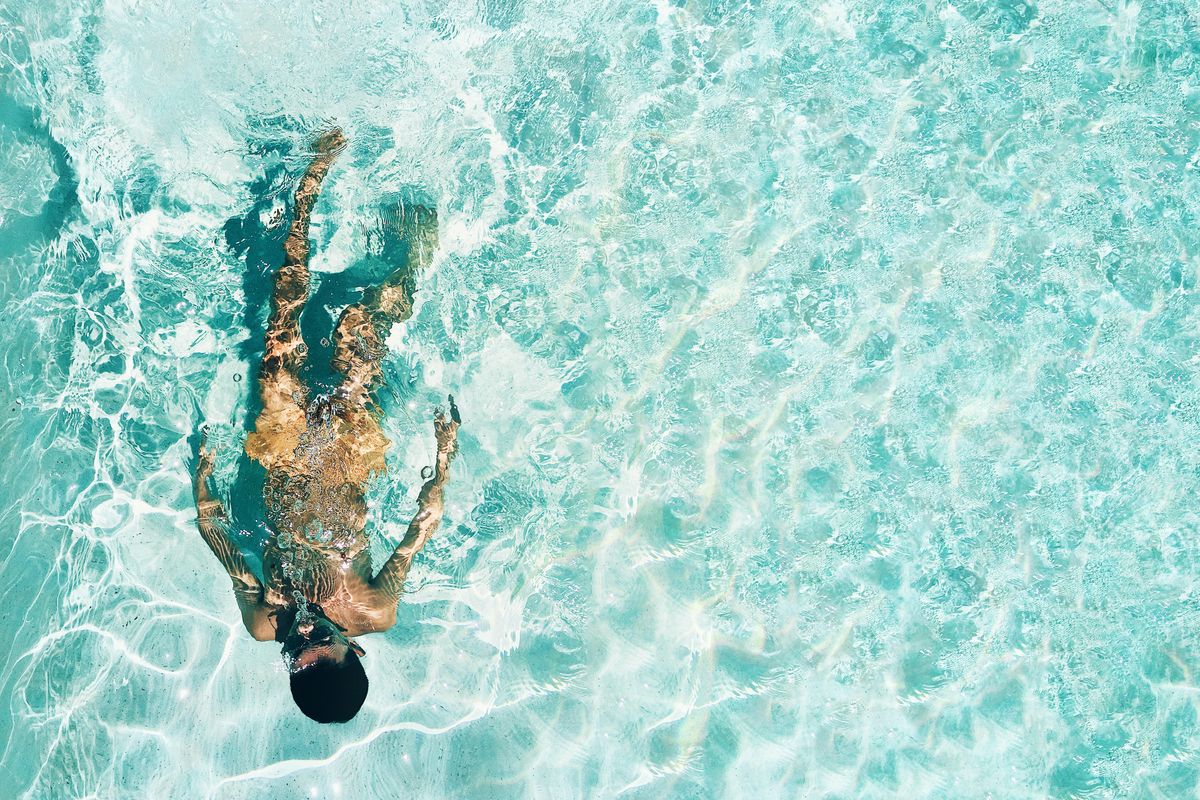 6 Sunscreens to Buy Instead of Johnson & Johnson's Neutrogena and Aveeno
Johnson & Johnson's Aveeno and Neutrogena sunscreen recall is shaking up Hot Girl Summer
Despite the trends going around TikTok and Instagram that dictate you need to look and be a certain way to participate in Hot Girl Summer (we're looking at you, "That Girl"), all you really need is good vibes, a vaccination, and SPF.

The cardinal rules of skincare are: Drink water and wear sunscreen. Every celebrity insists these are their secrets to keeping a youthful glow and, while they're not the only factors, they are important.
---
And as summer gears up, staying protected and hydrated is more important than ever. But now you have to think twice about your sunscreen of choice.
Johnson & Johnson, who have spent the last year in our communal consciousness because of the Covid vaccine, are turning their attention to their sunscreens.
The brand recalled most of its aerosol Neutrogena and Aveeno spray sunscreens from stores after trace elements of the carcinogen benzene were found in samples.
The point of sunscreen is to protect against cancer, so if you're still holding on to your trusty Neutrogena Beach Defense … it may be time to let it go.
Sunscreen, in general, can be a somewhat controversial topic. Yes, we all know we should be wearing it, but since most of its benefits are long term, it's easy to toss caution to the wind and go about your day.
Some sunscreens are also chalky, thick, and leave a white cast, which is not the Coconut Girl vibe we imagine for ourselves in the summer.
But, we hear you. So do some skincare brands who are making awesome, effective sunscreens to address your concerns and make you feel as enthusiastic about sunscreen as Jack Nicholson — oh, to be slathering on sunscreen on a boat...