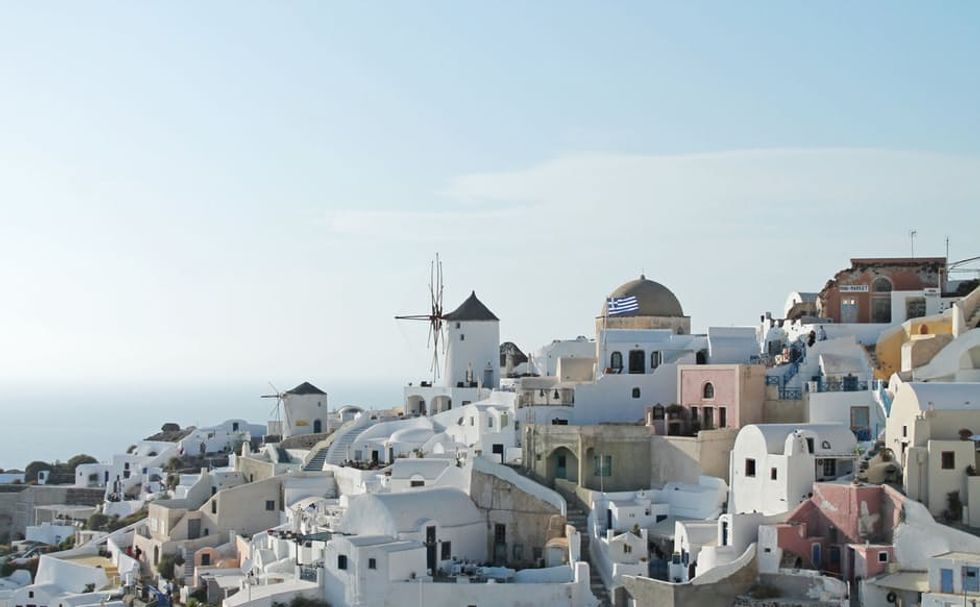 Best new travel site of 2018
Who doesn't like to travel? Our editors never hesitate at an opportunity to get away from the hustle and bustle to cuddle up beside a palm tree or a kangaroo. We've written about your ultimate packing list, tips for broke college kids hoping to travel overseas, and even a feature on our favorite spa-cation! When it comes to travel, any resource has to have a variety of well-researched, up-to-date, and fun information so that you can be totally prepared for your next vacation, wherever it might be. But there are so many travel sites out there, so how do we know what's the best? We've done the work for you.
The Journiest is a new site focused on all kinds of travelers. The site is not only beautiful looking, but each article gives you valuable tips on accommodations, shopping, destinations, and more. You can learn all about the best of Budapest, the beaches of Costa Rica, and the legendary Paul Bocuse's restaurant in Lyon.
Here's what The Journiest has to offer:
The Journiest is an exceptional kind of traveler; one who's always up for an adventure, to try some exotic cuisine, or to make friends with the locals. From travel how-to, to reviews of best travel products and services, to our favorite personal travel stories, the Journiest aims to inform all kinds of travelers on the latest trends and topics, so they don't end up looking like tourists. Whether you're into natural beauty, food, history, or extreme vacations, the Journiest is the ultimate destination.We get inside the minds of expert travelers so you can skip all the research and get the top tips, advice, and inspiration you need to have the journey of a lifetime.
Interested in taking the plunge on your next great adventure? Read more at The Journiest!
Stay connected with daily updates with The Journiest on Facebook, Twitter, and Instagram.
Happy Traveling!