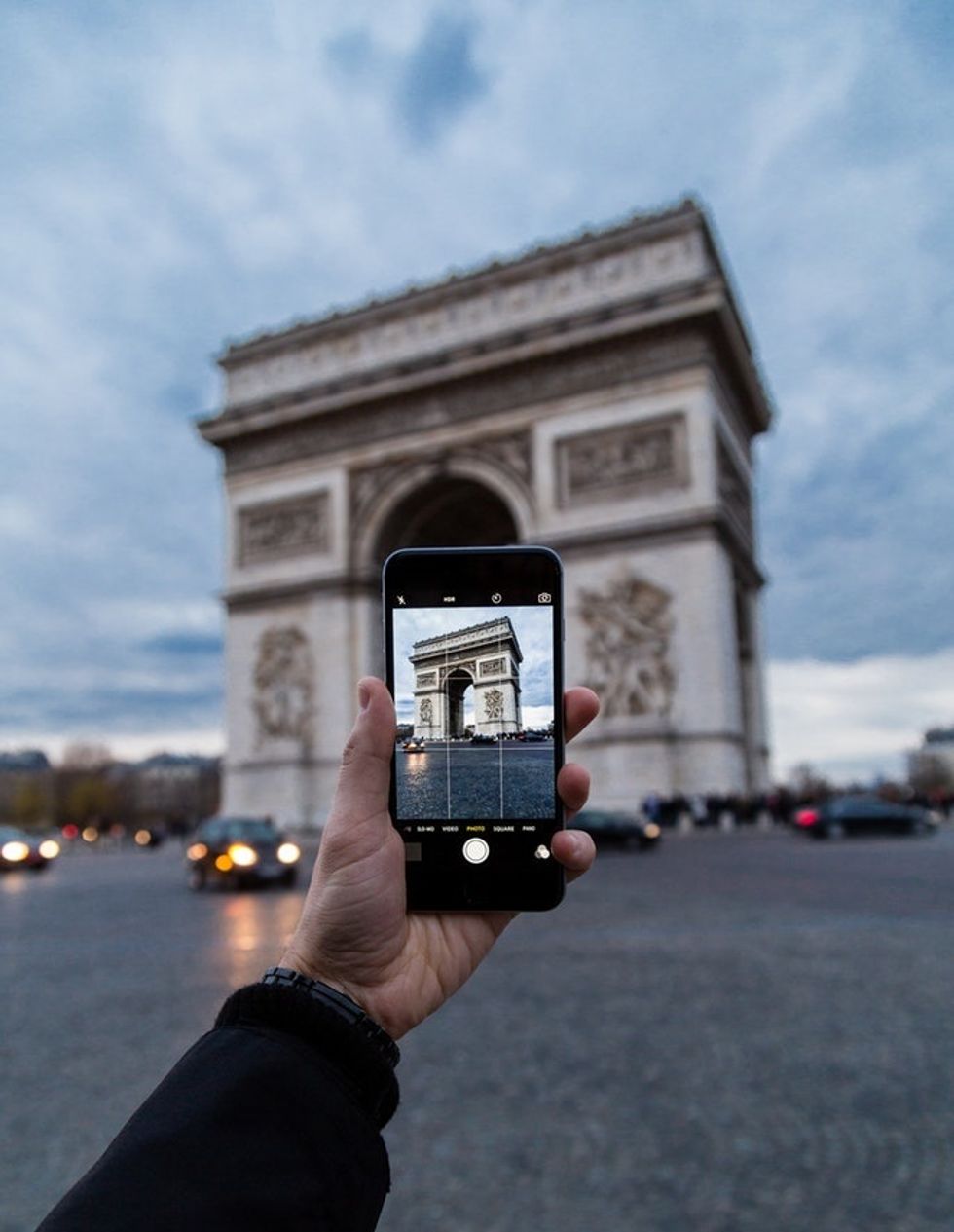 Every app you need for any type of travel
Channel your inner globetrotter with these essential travel apps.
Traveling in a new place can be stressful and confusing. All of these apps will take that stress away by helping you stay organized and relaxed so you can have the best trip possible. Find the best activities, talk to those around you, and make sure you're getting the most out of traveling.
Essentials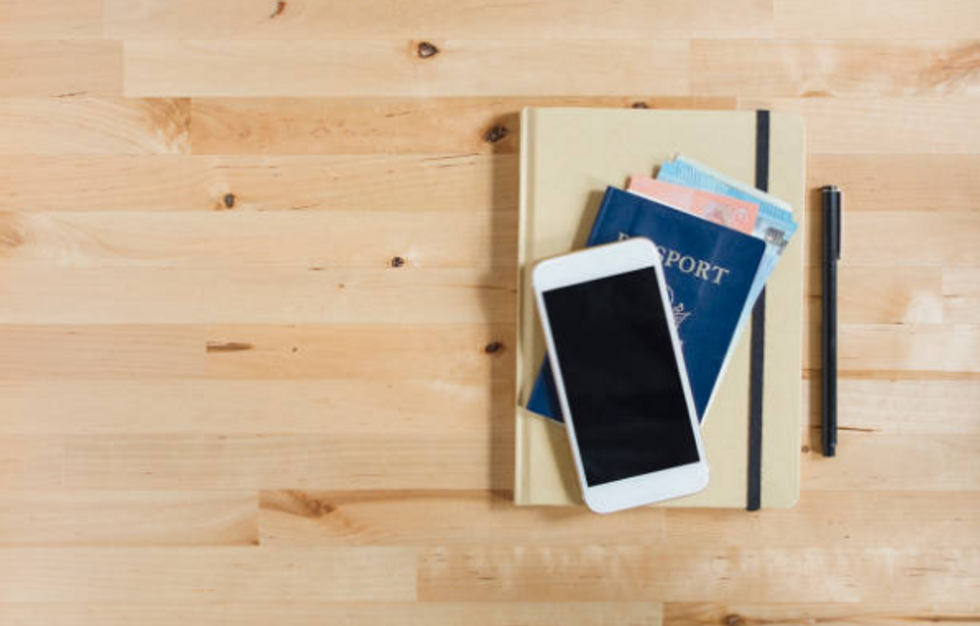 getty images
If you're going to be traveling there is a lot to keep track of. Your important information need to be kept safe. You need to figure out where you're going and how to ask for help. All of these apps are essential for those looking to travel conveniently, safely, and easily.
Google Trips
Keep track of everything in one place with Google Trips. It uploads your travel details from Gmail and keeps track of all of your reservations in one place. Now you don't have to look all over for your hotel, car, and travel reservations. They even have recommended day plans which feature things to do around the city you're visiting. Don't worry about data because you can keep track of everything offline.
Google Translate
You have to be able to communicate with those around you, and figure out what signs say. Google translate is the go-to app for language translations.
WhatsApp
Communicate with people back home easily with Whatsapp. You won't have to worry about data when you use this messaging system on wifi. It's easy and convenient.
Maps.me or City Maps 2 Go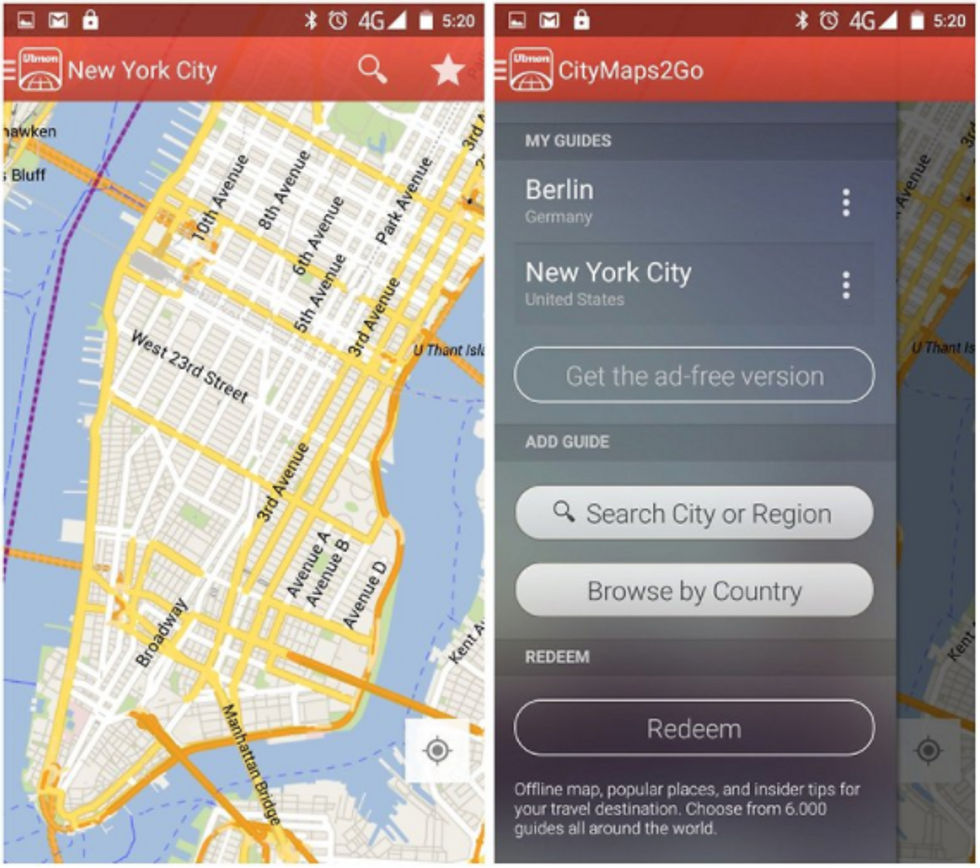 Both of these apps are fantastic for navigating without data. You can download city maps and use them without having to find wifi. You can look up where you are and it will direct you, and you can keep track of special locations like landmarks and your hotel.
XE Currency
If you need to know how much foreign money you're spending then make sure you have a currency exchange app. You don't want to end up spending way too much because you don't know the conversion rate.
Mobile Passport
If you don't have Global Entry you'll want to get the U.S. Customs and Border Protections mobile passport app. It can help you save so much time as you get through customs faster.
Where To Stay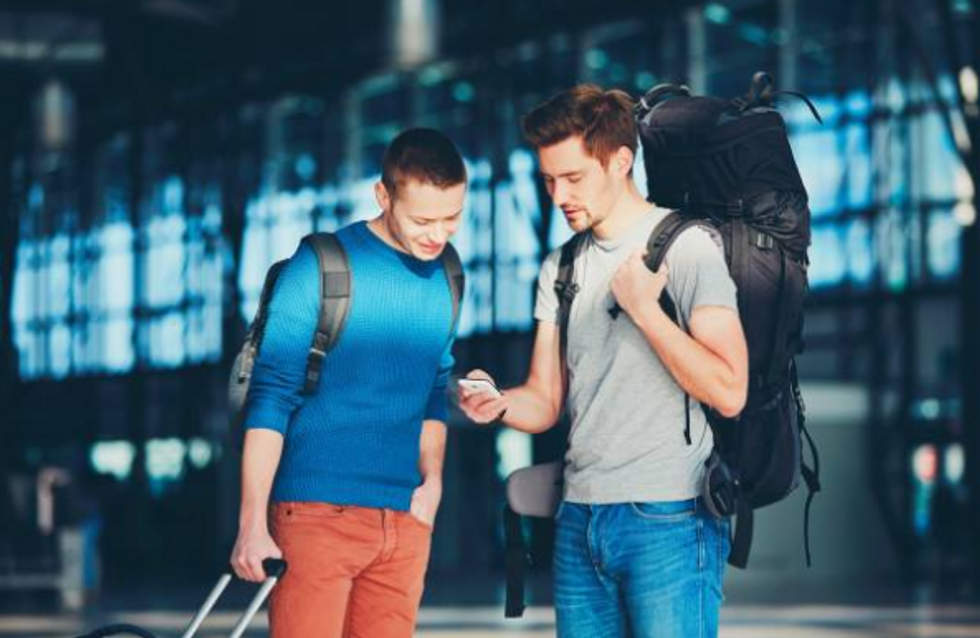 getty images
Don't be left out in the cold without a place to stay! If you're looking for a hotel, hostel, or airbnb then you should have the app for easy access. If you're already using these services then keep track of your trips, reservations, and their general information right on your phone.
Hostelworld
The go to site for young people looking to travel on a budget. You can search for and book a place to stay and this app is great for keeping track of your reservations both past and present.
AirBnb
This cultural phenomenon has taken over the traveling scene. You can stay with locals and they can help you around their native city, or you can stay in someone's set up AirBnb which can be a cheaper alternative to a hotel.
Hotels.com or HotelTonight
If you're looking for a good hotel deal then these apps can help you out. They will offer you deals and keep track of your reservations.
Get Where You're Going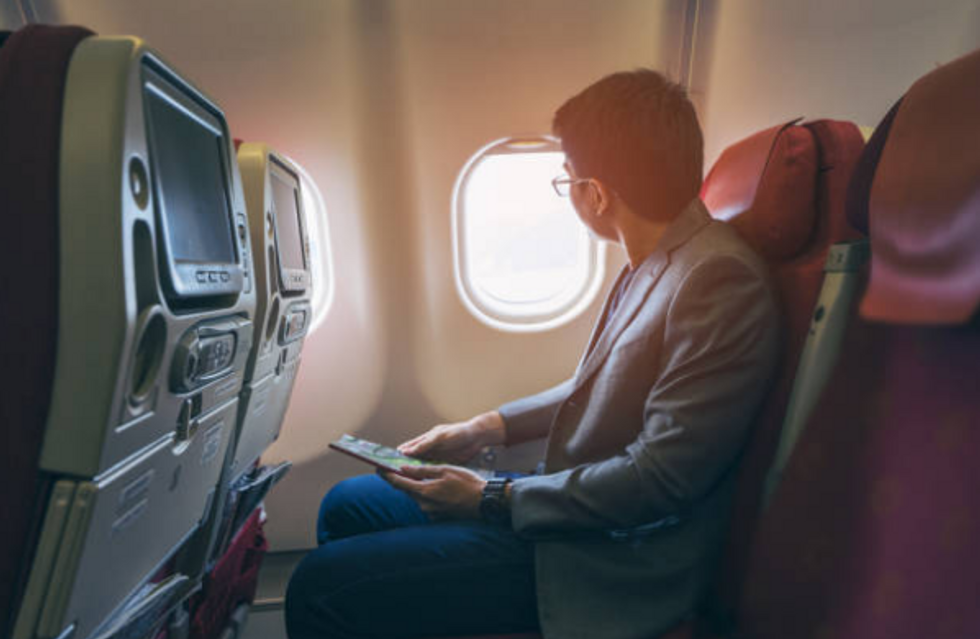 getty images
Where you're staying you might not have access to a printer so it is a good idea to have your airline's app. You can go paperless and have your boarding pass with you right on your phone. It eliminates a lot of stress if you're going to multiple destination, or have a tendency to lose papers.
Jet Blue/ American Airlines/ Delta…. Etc.
Whichever airline you prefer has its own app. You can use it to keep track of your trips, check into your flight, and use it as your boarding pass. It saves so much time and trouble at the airport.
Stuff To Do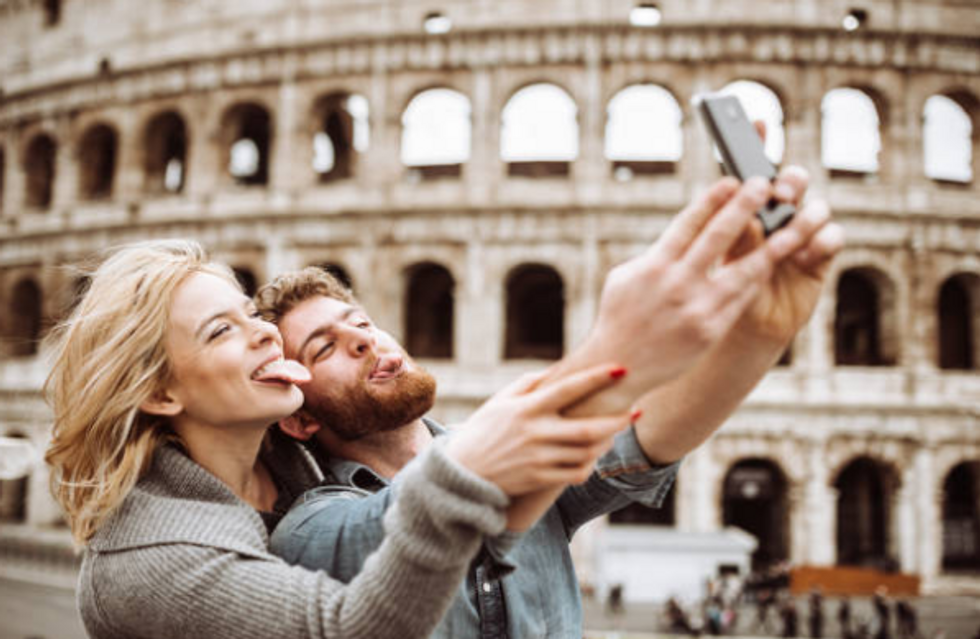 getty images
If you're traveling to a new place you aren't familiar with what there is to do. These apps will help you find the sights you can't miss, the experiences worth checking out, and the best places to eat.
Trip Advisor
Find out the most popular tourist sites, the best places to eat, and find tours and guides to take you around the city. Tripadvisor is very popular and you can read thousands of reviews so you don't miss out on anything.
Yelp
Yelp is your go to app for finding the best food. You can find the spots the locals love, search by neighborhood, and find the menu and the prices in advance. Read the reviews to see if there's something special you should order. All of these apps will help you stay organized so you can relax, not worry, and have the best trip possible. Communicate with those around you, buy souvenirs, see the sights, try the food, and get home safely all with your cell phone as your guide.