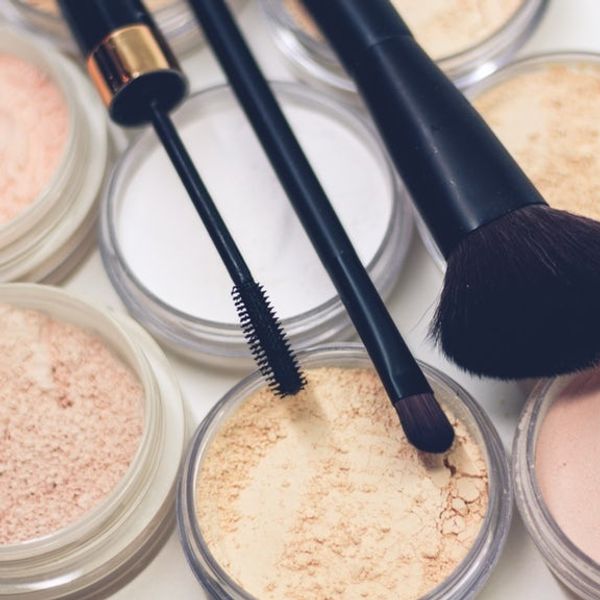 Most of us use makeup brushes every day, but how often should we clean them?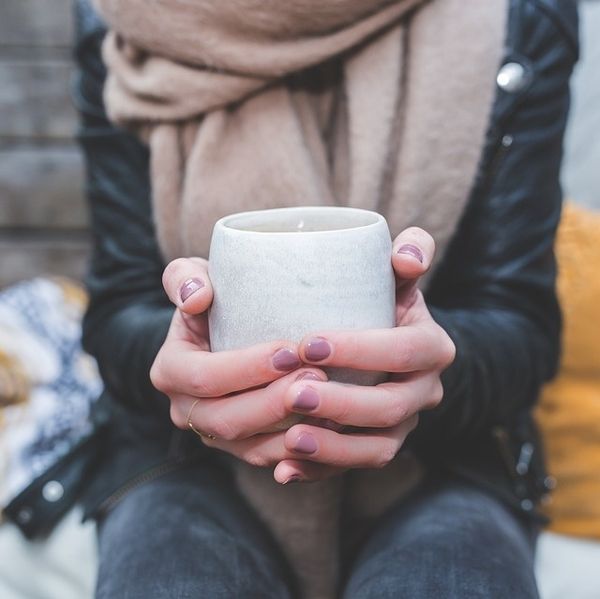 Delightful and delicious, each tea is crafted with peace of mind, allowing the drinker to de-stress and decompress.
Channel your inner globetrotter with these essential travel apps.
Yo! Get back to yogurt with these dairy-free favorites you will surely love.