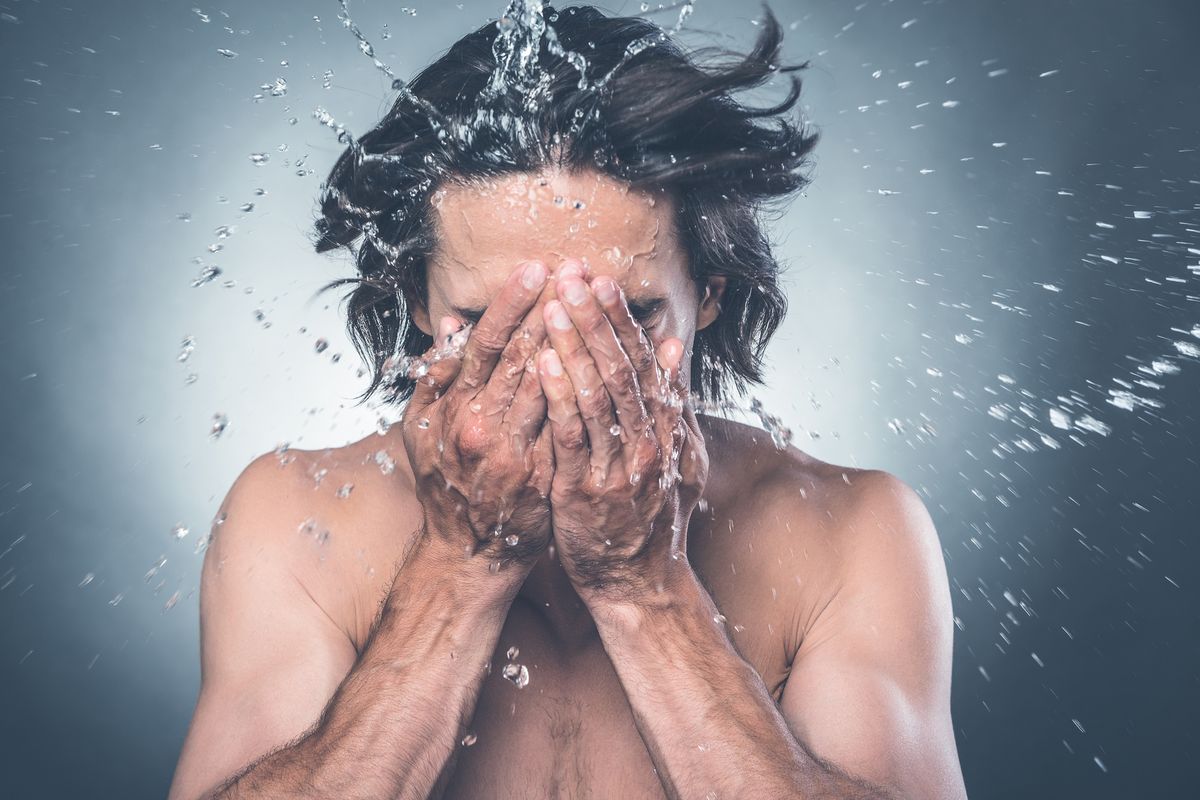 The 6 Best Moisturizers For Men
Winter is coming, and you need to be prepared.
Chances are we've all met a guy whose skin care routine consists of lukewarm water and hand soap. While traditionally skin care products are marketed more towards women, men are finally starting to catch up, and now in 2019 there are many skincare brands meant just for men, and men are starting to realize they've been doing it wrong for far too long. With the colder months rapidly approaching, we are about to return to the days of dry skin and chapped lips. Everyone's skin suffers a little as it gets colder, but with the proper equipment, men everywhere can be more prepared, and not look too pale and crusty when the temperatures drop. Here are some of the best skin care products for men.
Neutrogena has a strong history of providing skin care products that are both affordable and reliable, and with the Hydro Boost face gel, men can finally get in on the action and keep their faces silky smooth. Advertised as an oil-free moisturizer, the gel is meant to keep your skin hydrated without clogging your pores.