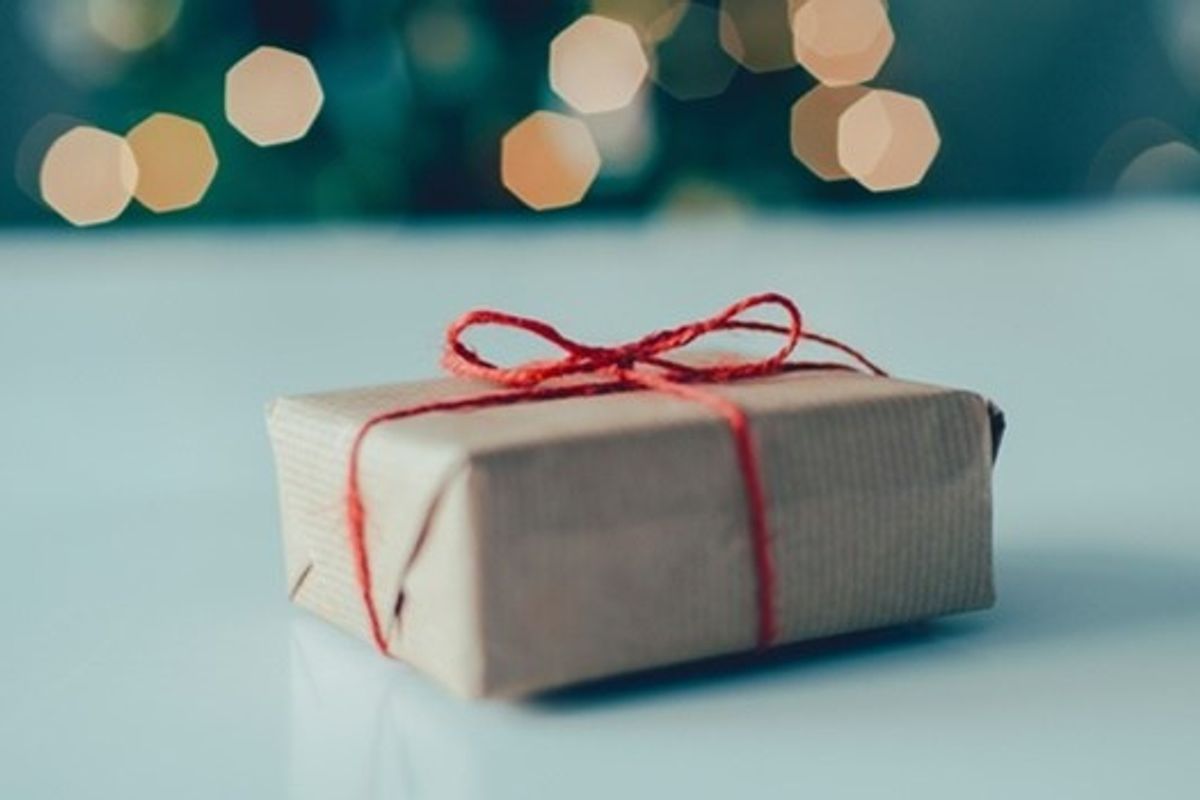 Best Gifts For Fall 2019
Autumn has arrived, which means the holidays are right around the corner. Here are some heartwarming gifts to consider for your loved ones this season.
It happened almost overnight, but in the blink of an eye it seems the cold months are finally upon us. Halloween is just around the corner, and the holiday season is creeping closely behind. It can come at us fast, and almost unexpectedly, but don't be caught off guard this year! We're here to help as with a few creative gift ideas for your loved ones, so you can be prepared for every major holiday this fall.
Easy-going summer months, make way for chaotic autumn. Everyone is back on their grind, including you, and the transition back into work's busy months can sometimes be disorienting. To help your loved one keep organized, try out this swanky easel calendar from Shutterfly. It comes in a variety of unique designs and colors, and can be customized perfectly to fit your organizational needs.