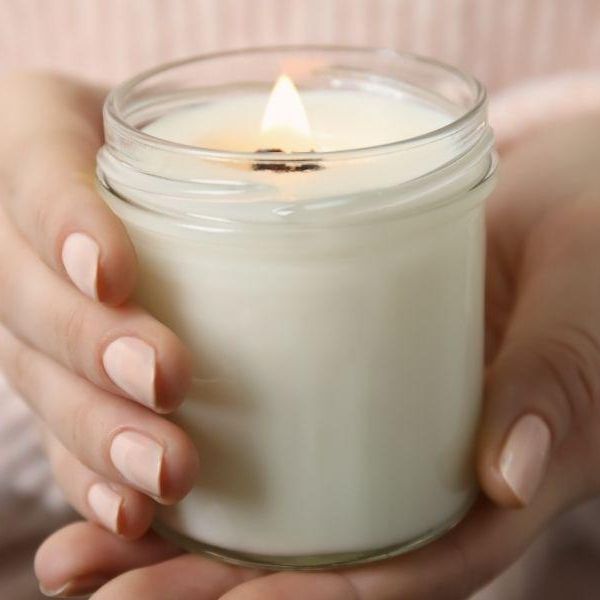 Looking for a birthday present with meaning and a rich history? Get some inspiration from these birthstone-based gift ideas that go beyond jewelry.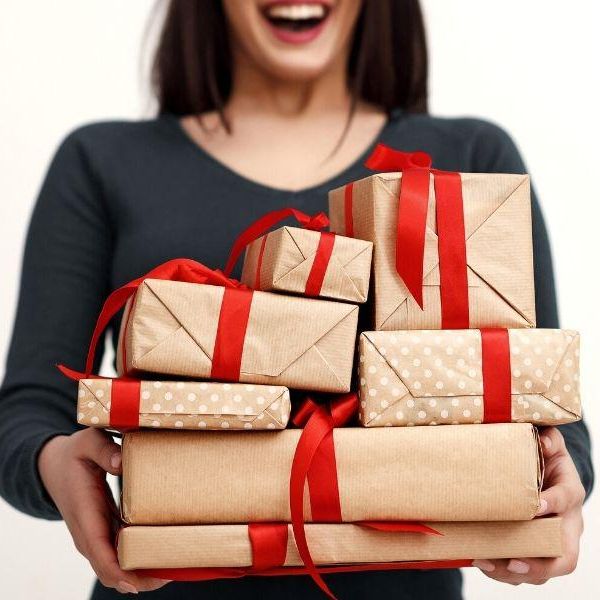 Giving gifts is a long-established tradition, and there are certain standards to maintain. Here are all the important gift-giving etiquette tips to know.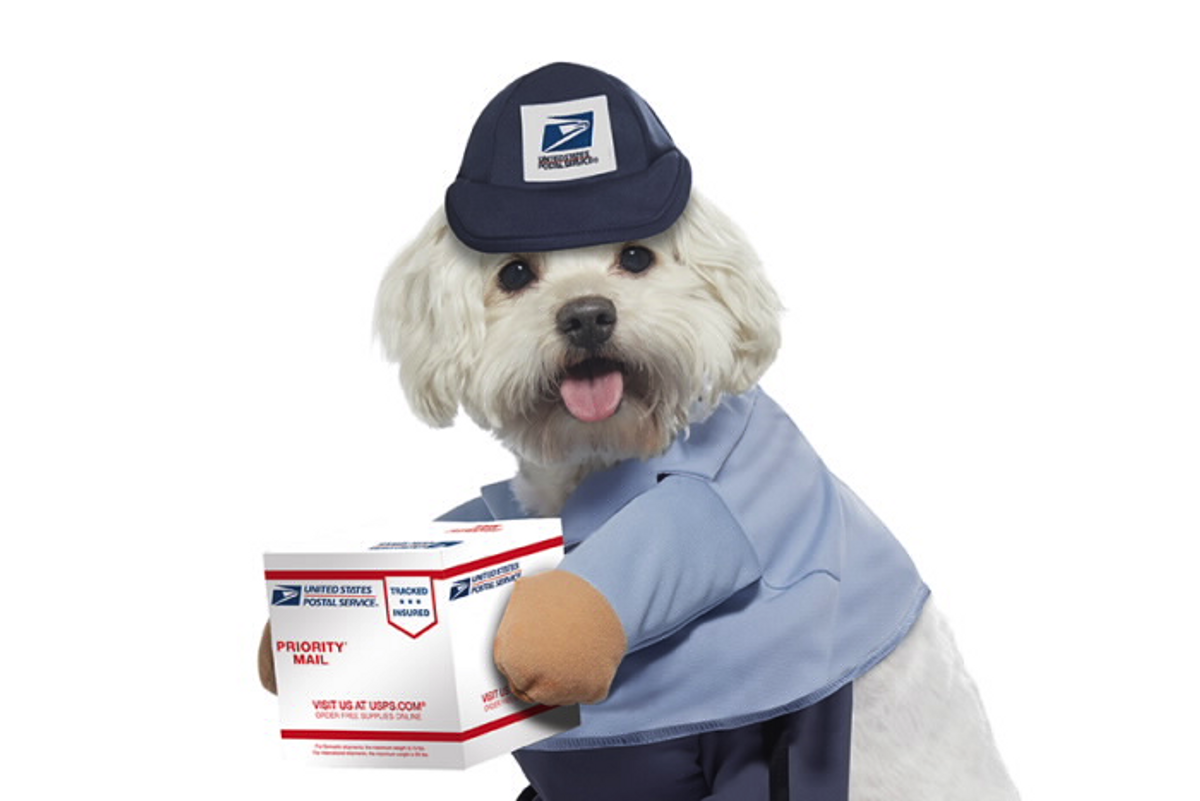 Support the United States Post Office and grab some amazing gifts. It's a win-win.