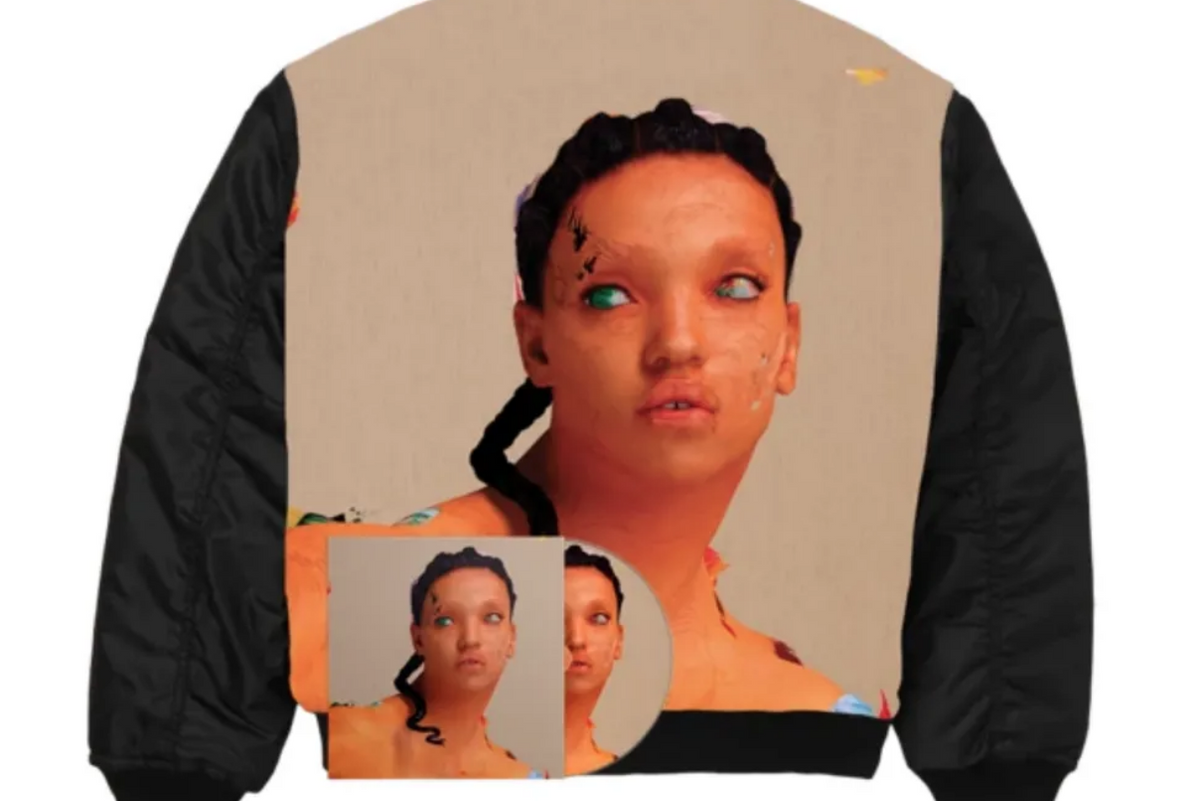 The Best Artist Merchandise of 2020
Support your favorite artist in style.
As you probably know, the music industry is going through a period of massive transformation.
Thanks to streaming and internet piracy, artists are no longer making money through record sales. Instead, they have to depend on concert tickets and, of course, merchandise. While that's bad news for your favorite struggling indie band, it's good news for fans, because it means band merch has gotten incredibly cool.