Eden Arielle Gordon
Eden is a writer and musician from New York.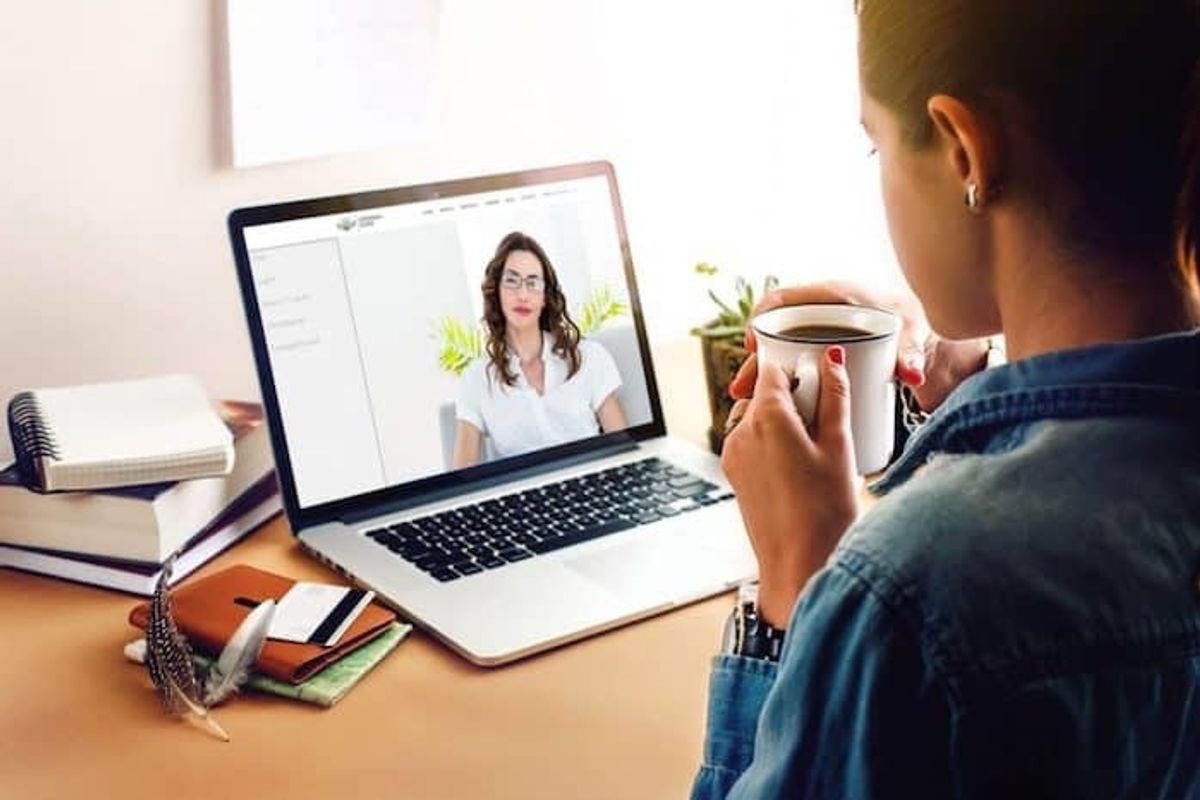 Online therapy is a hugely important resource right now — here's the best way to get started.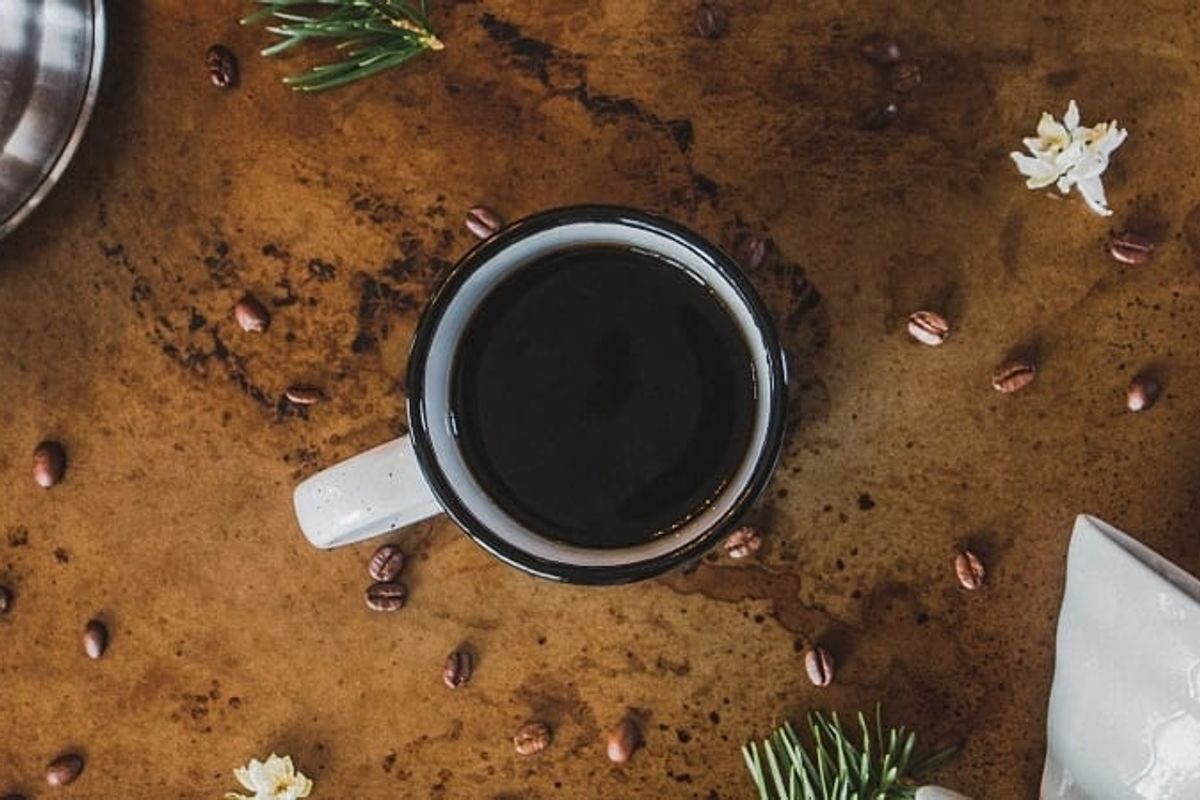 We'll sleep when we're dead—but maybe we can avoid death for a little longer with these relaxing, rejuvenating supplements.
Instead of buying something new, try a repurposed version of something old.
Stay up to date with our newsletters!