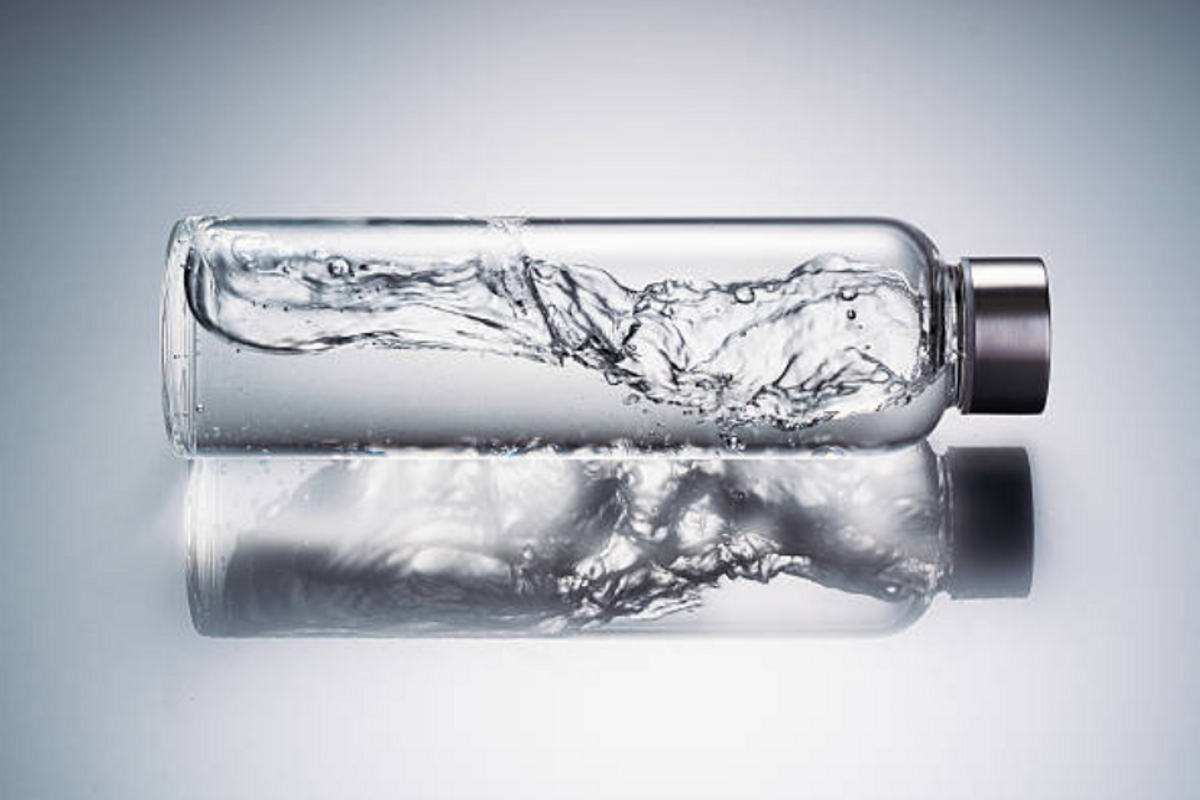 Top Toners and Why You Need Them
Toners are Here to Save Your Skin
If you're unsure about using a toner, or are haunted by the harsh ones you've used in the past…reconsider. There's a new toner craze in America borne from the introduction of Korean-style beauty products into the mainstream. Suddenly, our shelves are flooded with new toners which are gentle, calming, and effective. You might be thinking, 'What's a toner anyway and why do I need one?' Let's break it down so you can find the right toner for you.
Toners are a liquid-based skin care step that you apply right after cleaning your face. They may not look like much, but they can be packed with antioxidants, anti-inflammatories, helpful acids, and more. The fact that they're liquid-based means they can deeply penetrate the skin and deliver moisture and nutrition stripped away after washing. They also work to prepare your skin for the rest of your routine including serums, treatments, and moisturizers. This preparation is key to achieving the glowing healthy skin that Korean influencers have popularized worldwide.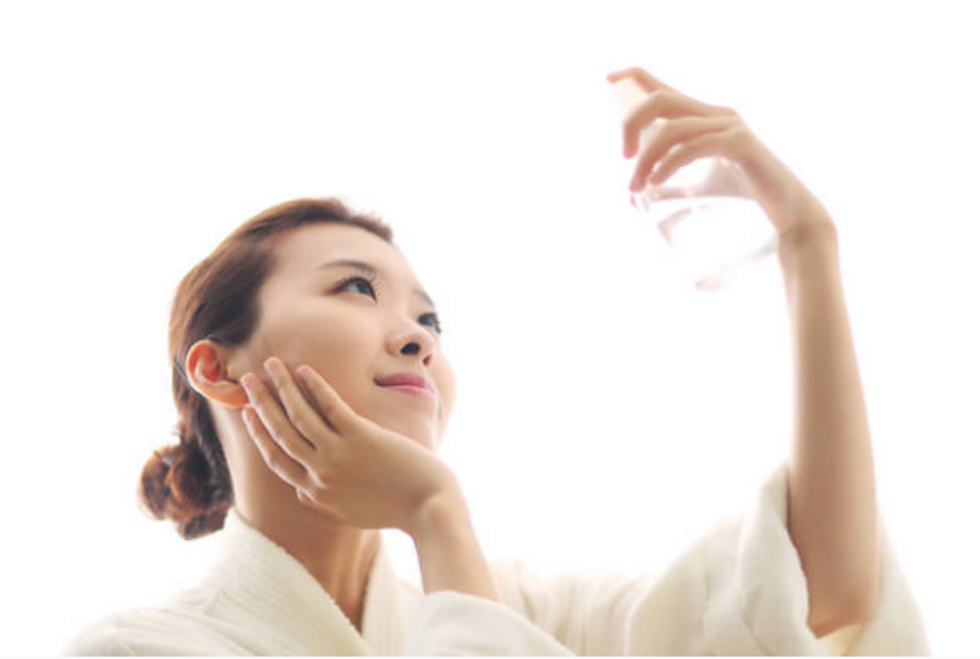 Moisturizing is key to a fresh glowing faceGetty Images
In the past, my own past even, the toner options were alcohol-filled, super-dry astringents which promised to cure your skin woes but left you unsatisfied. The new generation is completely different and now most are alcohol-free, and this is thanks to K-beauty. Korean skin care is all about healthy glowing skin and most importantly, hydration. It's not all Korean products though, as American companies are now also exploring the trend.
Here are some of the best toners you can get on the market today:
Thayers Witch Hazel Toner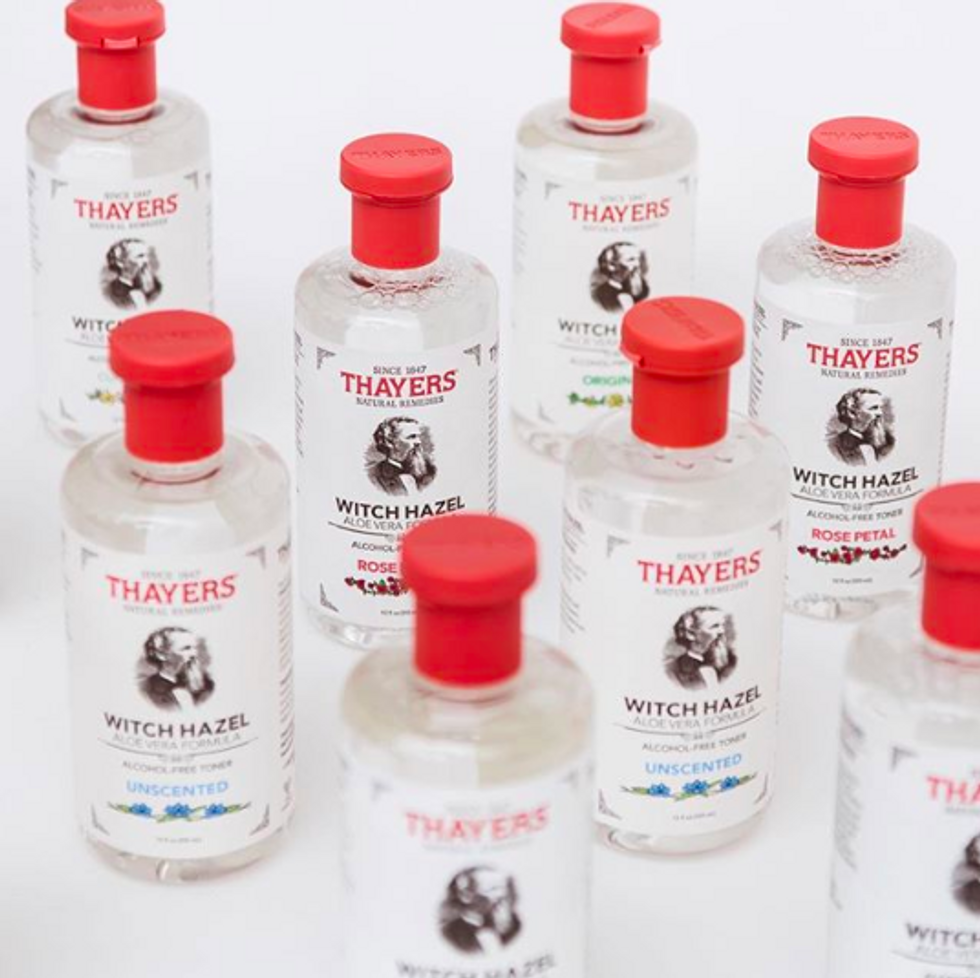 So many varieties to satisfy every customer.thayersnatural
The god-tier toner that everyone should start with, Thayers is a favorite among many in the beauty world. It's unbelievably affordable and effective. The witch hazel helps even out skin tone, but the balance of the formula is so hydrating that it won't dry you out. This has helped cure people's acne, revitalized their complexion, balanced their skin tone, and helped with signs of aging. It comes in different variations depending if you like rose, cucumber, or their unscented original. Just make sure you don't use their version with alcohol, or buy it from a knock-off site.
Pixi Glow Tonic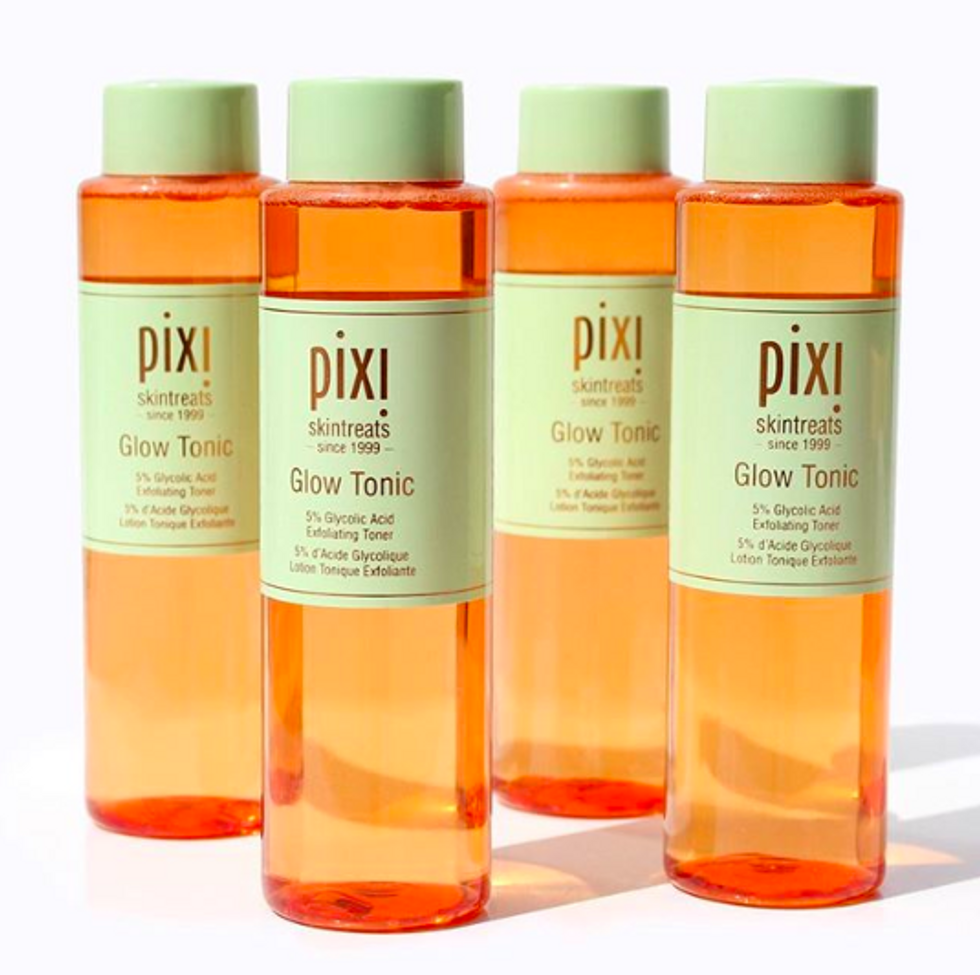 Subtle exfoliation with each application.pixibeauty
This tonic has a gentle chemical exfoliant which will work wonders for your skin. It will break down dead cells to reveal glowing beautiful skin. It's a great deal for young people who struggle with acne, uneven skin tone, and a near-empty wallet.
Beauty Water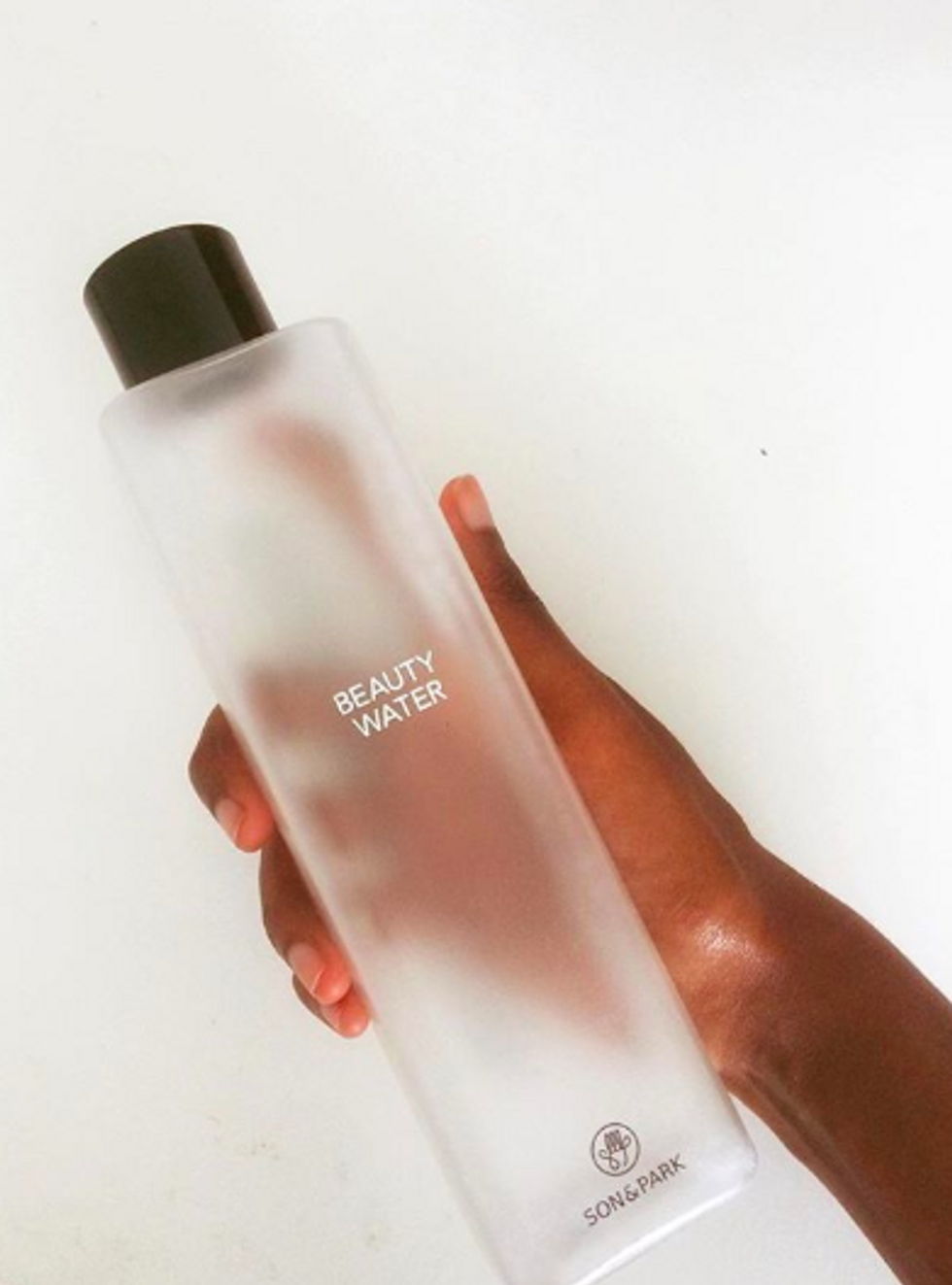 Hydrate like an expert with beautifying botanicals.skin.addiction
This Korean toner has become a favorite among K-beauty fans. Used as a cleanser or a toner, the formula has willow bark and papaya extract to mildly exfoliate the skin. It's also packed with botanicals like lavender, rose, and orange to help hydrate your skin, and is formulated to balance your pH after you wash your face. You can buy this Korean toner at Soko Glam or Sephora.
Caudalie's Beauty Elixir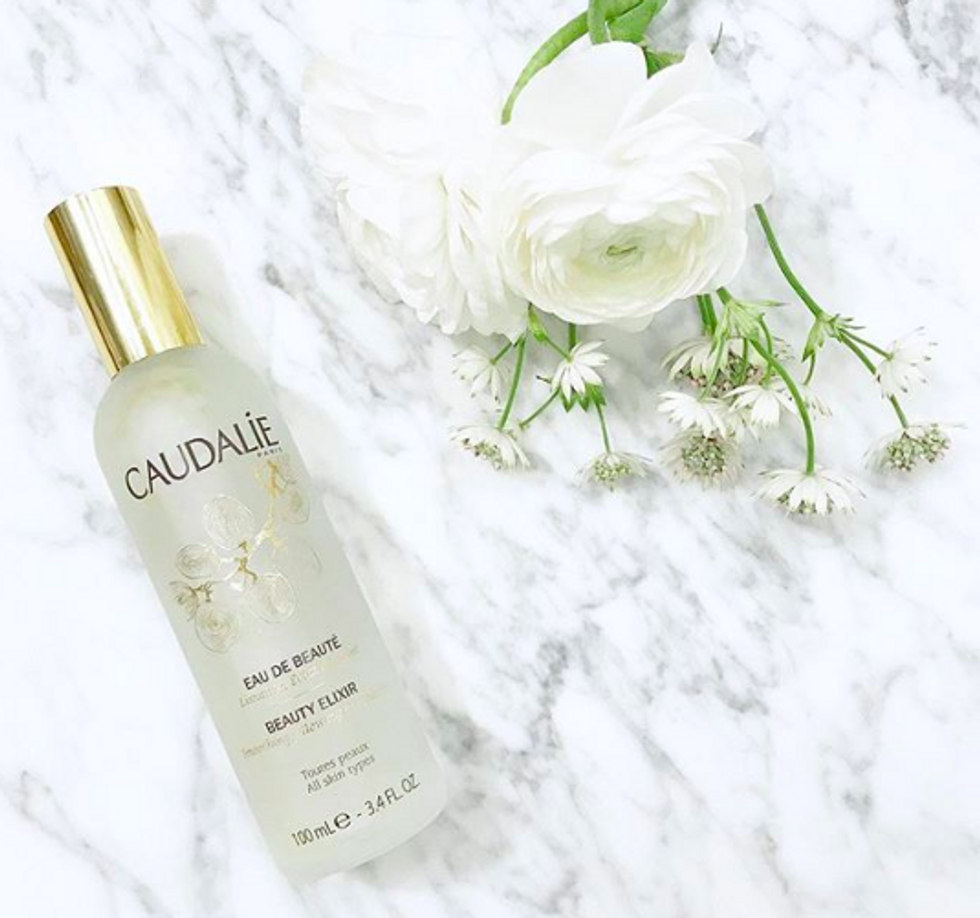 French beauty at its best.caudalie
This facial mist from France is the epitome of luxury. Infused with rosemary, mint, and rose, the scent alone is enough to make this product worth the investment. It gets even better though, as Beauty Elixir reduces dullness, tones, and soothes, while grape extracts give you an immediate boost of radiance. This is a favorite among celebs and makeup artists who use it as a makeup setting spray, a refreshing face mist, as well as a toner. I keep a small one in my purse to help clear up headaches and to refresh my makeup throughout the day.
Heritage Store Rosewater & Glycerin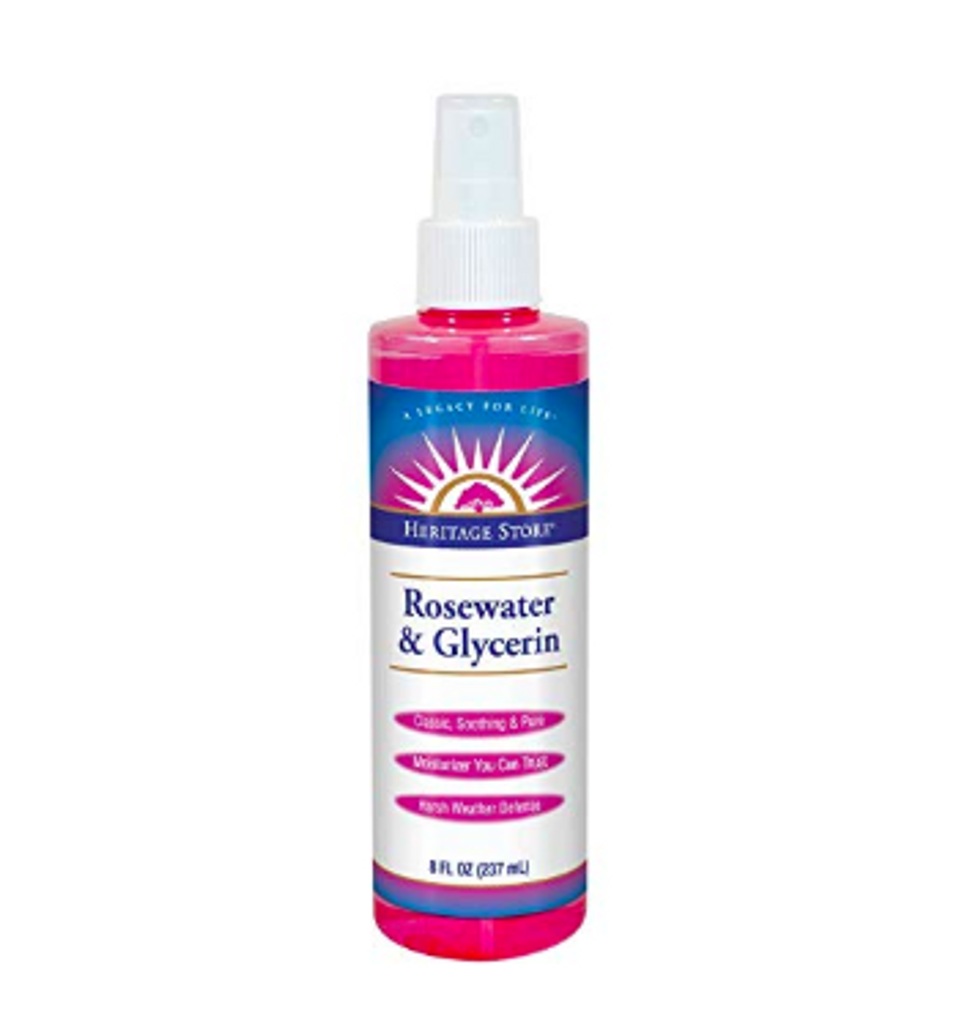 The best affordable option for anyone.Amazon
A great and affordable way to hydrate and re-balance your pH after cleansing is with classic rose water. Heritage Store Rosewater & Glycerin has been used for centuries to help an array of skin ailments ranging from discoloration to acne. The nice thing about the price tag on this rosewater is that you can carry it everywhere and use it liberally. Spray it to re-hydrate your face and to keep yourself smelling heavenly.
Hada Labo Rohto Hadalabo Gokujun Hyaluronic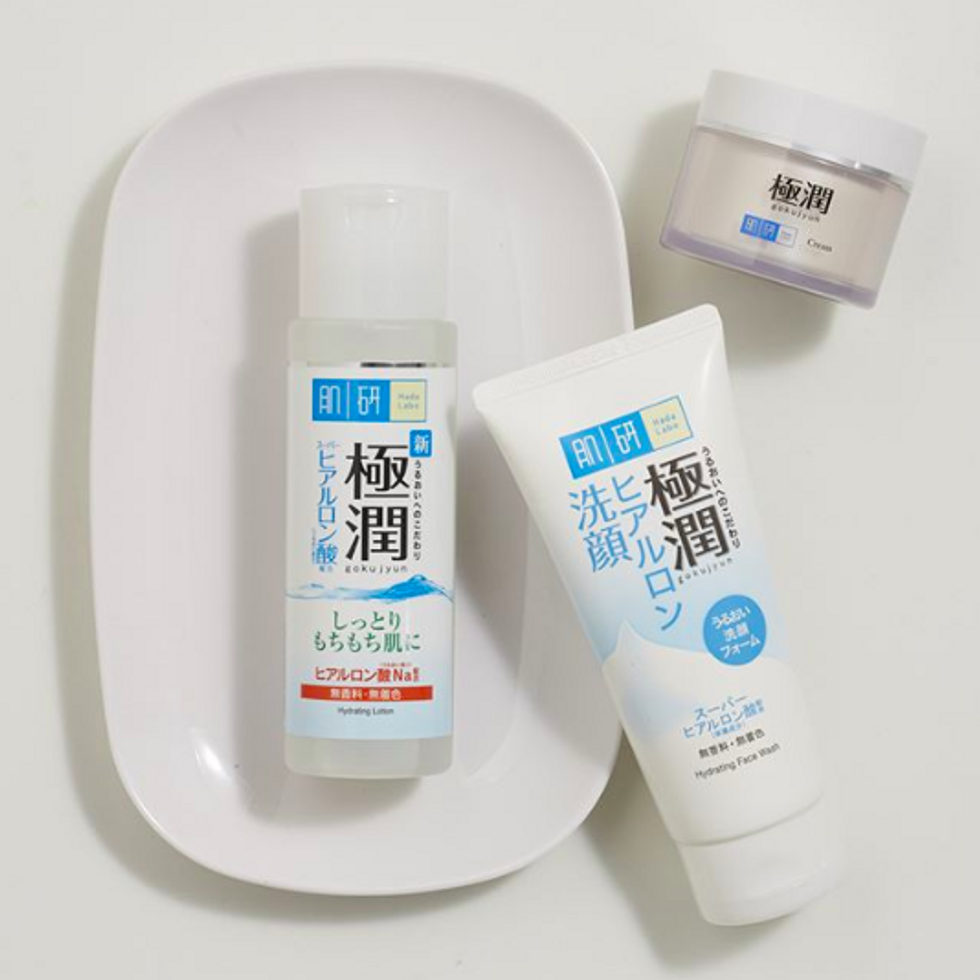 This product has been a mainstay of Japanese routines.hadalabomalaysia
This product is only now coming into the American market, but it's a beloved staple of Japanese skin care. Perfect for mature or aging skin, this product delivers a powerful amount of moisture to completely change your complexion, making it look plump and 10 years younger. Just remember, you can't apply it on dry skin, so spray a bit of calming spray or leave your face damp after cleansing.

So, now that toners are back in style and giving people the best skin they could dream of, what are you waiting for? The perfect addition to your routine is out there waiting to be discovered.