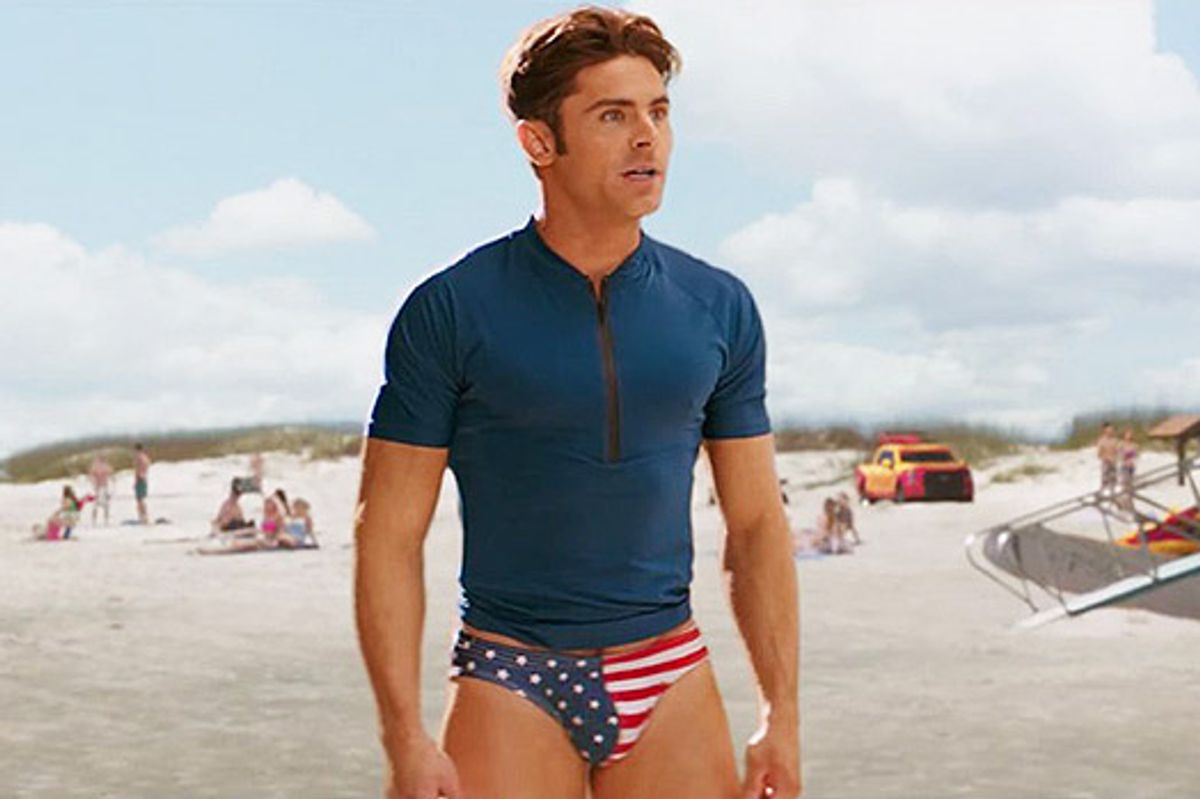 The Best Swim Trunks for Men
With more beaches getting the ok to open up after quarantine, here are the best swim trunks to help make up for your weak summer bod.
With summer creeping up, a lot of people would normally use this time to shop for fresh new bathing suits.
While quarantine will likely force most public pools to remain closed, multiple states announced this past week that they still plan to open up their beaches for the summer. For many men, this will be their first public showing since quarantine kicked into gear three months ago. It's a big moment, and while–thanks to quarantine–none of us are going to have the chiseled "summer bod" we work so hard for every year, our swim trunks suddenly seem to matter more than ever. So shave that quarantine beard and get to shopping. Here are the best swim trunks money can buy.
Orlebar Brown Bulldog Swim Shorts
At a whopping $245 dollars, these shorts remain the Cadillac of swim trunks. Worn by James Bond himself in Casino Royale, the detail of Orlebar Brown swim trunks is unprecedented. Designed to transition seamlessly from swim trunks to fashionable shorts, they're perfect for the suave man who wants to transition from the beach to the bar with ease. With flat-front trouser design and trendy sidepulls to aid in waist adjustment, these swim trunks will be the most comfortable pair you've ever owned.
Reyn Spooner Java Flowers Swimsuit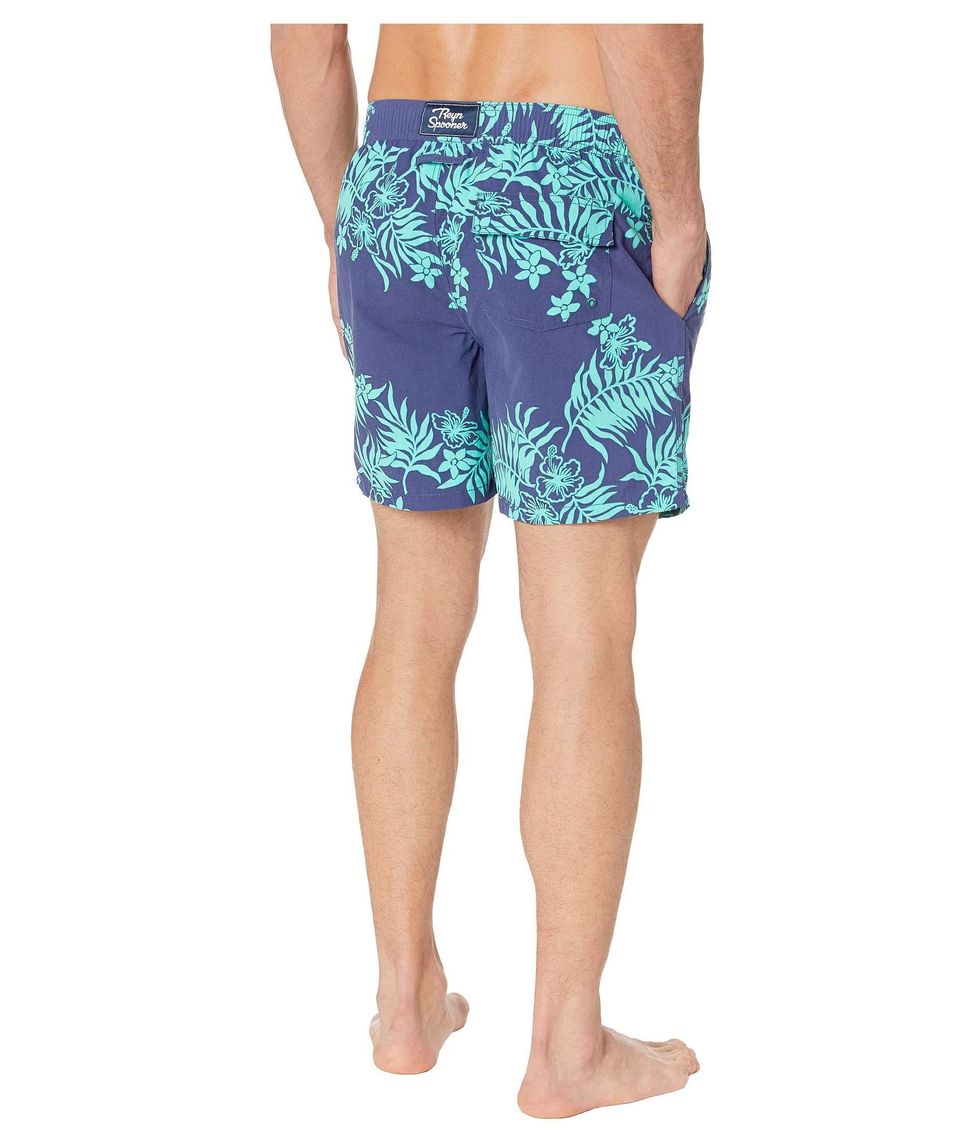 Equally as sleek and vintage as Orlebar Browns, Reyn Spooner offers more eclectic patterns for those who want a little more pizazz out of their trunks. Subtle color deisign and a six-inch inseam, these are still an incredibly comfortable pair of trunks–with the only difference from Browns being the drawstring waist, and the price ($85).
Goodfellow & Co Swimtrunks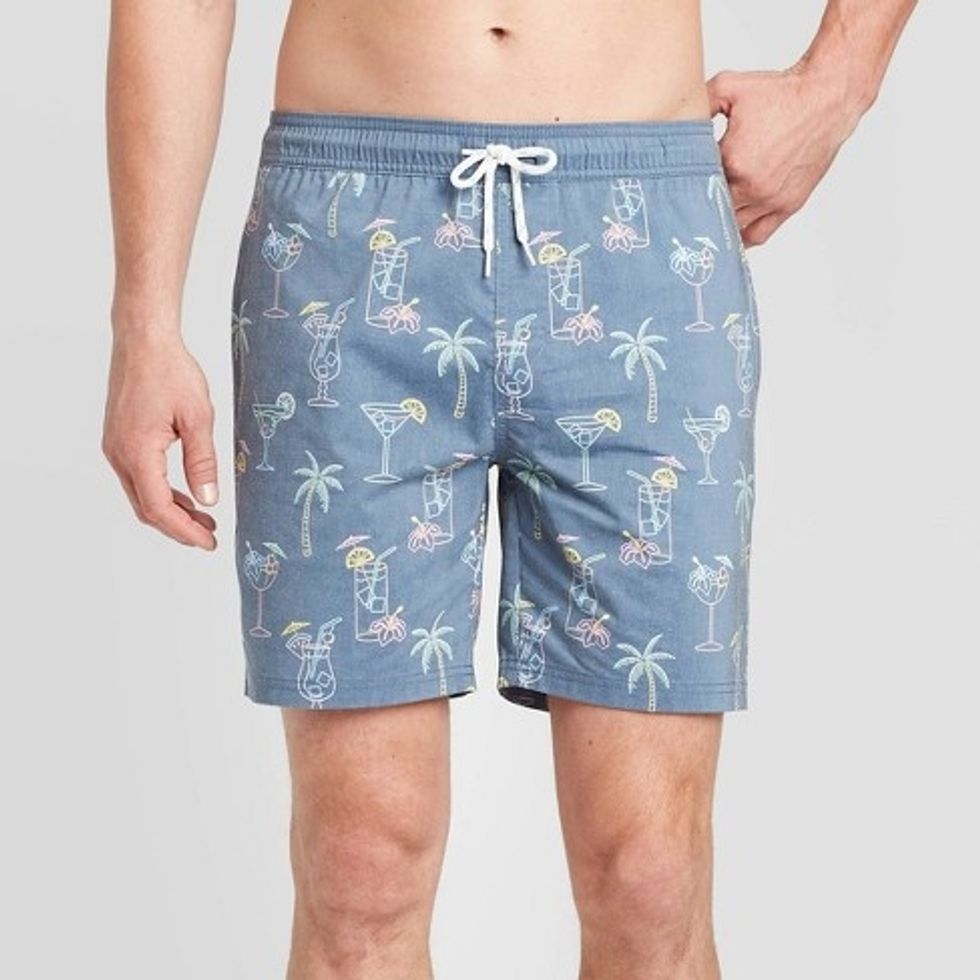 Targets own Goodfellow & Co is for the bargain hunters of the pack who still want a great fitted pair of swim trunks. Six-inch inseam with bright and bold colors, these sexy swim trunks reign in at only $10 but still have a lot of the same stylish qualities that make up their more expensive counterparts.
Club Monaco Swimtrunks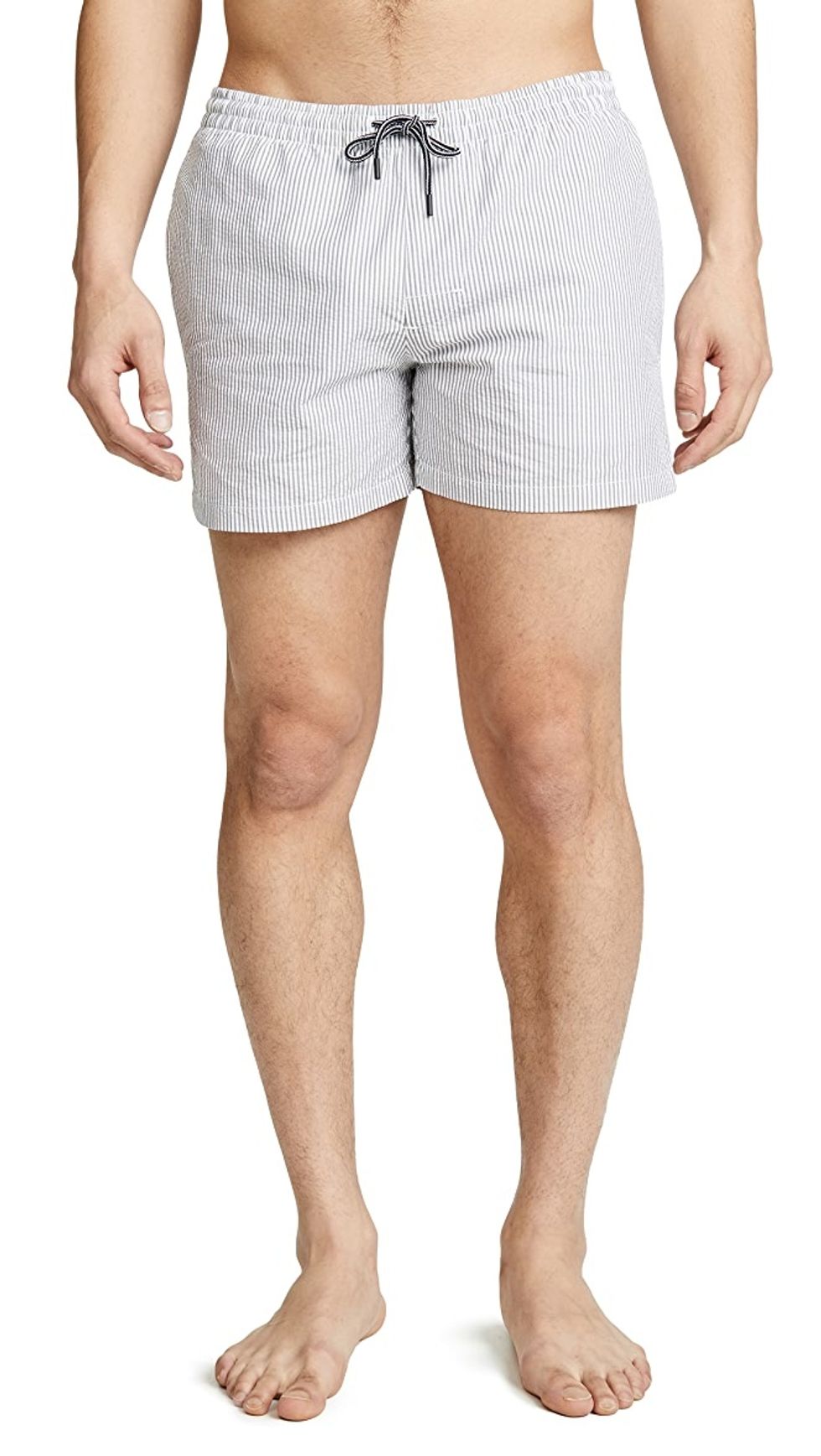 Luxury brand outlet Club Monaco has their own line of swimwear, and their swim trunk selections are meant to accentuate the hips and show off a modest amount of thigh. Meant for those men who like their trunks a little shorter, Club Monaco offers the perfect fit for you. At $90, their selection provides a worn, old-school look with trendy new school fittings.
Polo Ralph Lauren Traveler Swim Trunks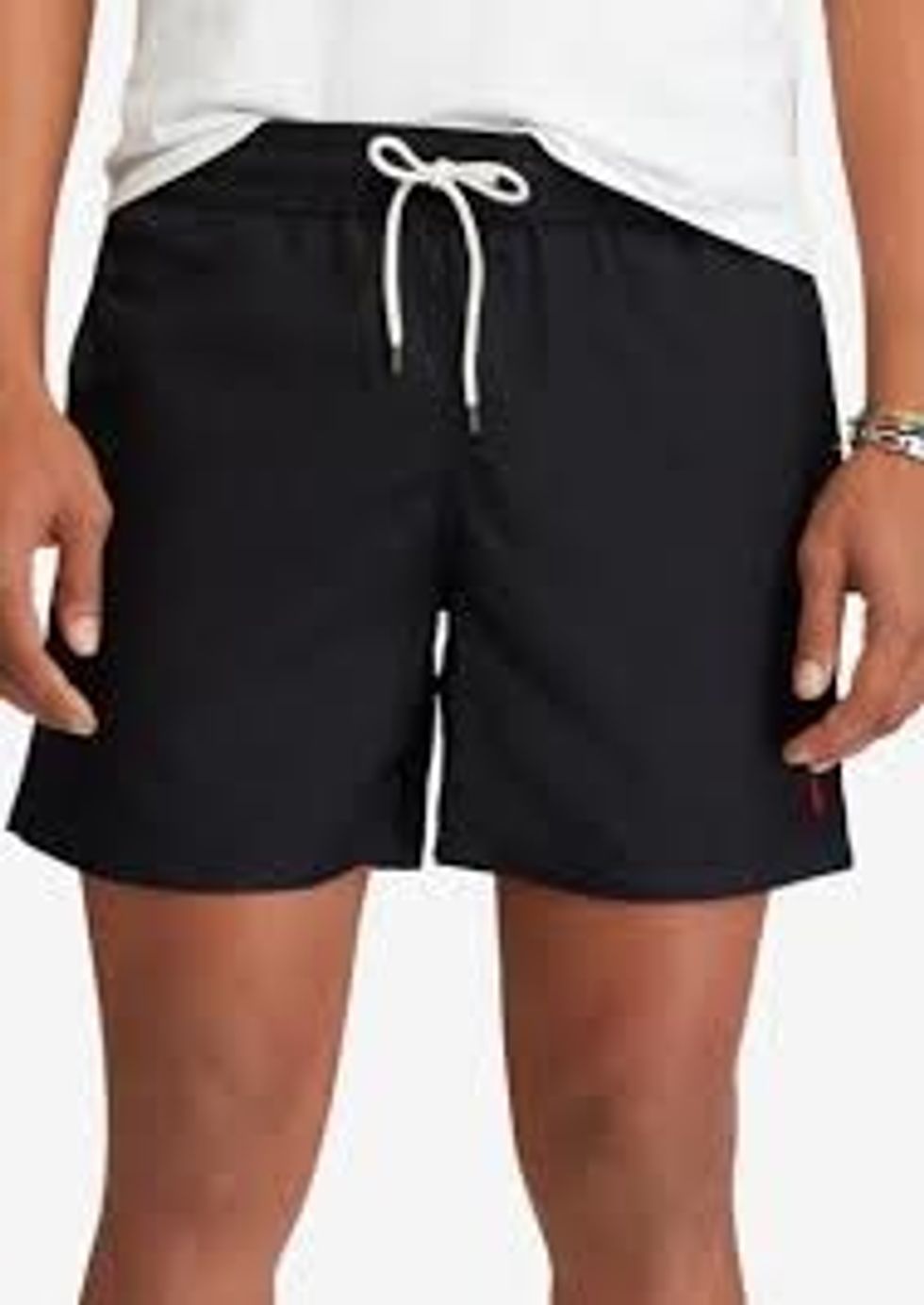 If it's more about functionality and comfort than it is about style, Polo offers a varied selection of neutral swim trunks for the everyday man. With a thigh that's not too high, it sits modestly above the knee, stylish enough to wear comfortably around the house all day.