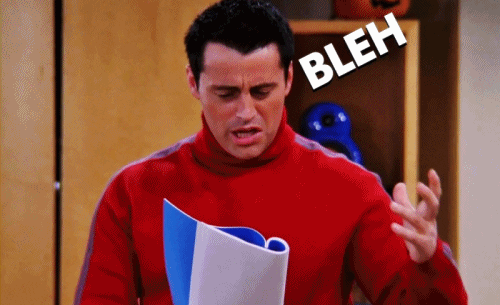 2020's Best Language Learning Apps for Adults
Want to learn a new language this quarantine? These apps can help you
Learning a language gets harder with age.
It's the truth, unfortunately. According to a Boston-based study done by experimental psychologist Steven Pinker, everyone's language learning ability declines significantly after 18. "There's roughly a period of being a minor that goes up to about age 17 or 18," said the study's co-author Josh Tenenbaum. "After that, you leave your home, maybe you work full time, or you become a specialized university student. All of those might impact your learning rate for any language."
However, that doesn't mean it's impossible. With gyms and bars closed and millions of Americans working from home, we all have a lot more free time these days. Plus, the wonders of technology make it easier than ever to educate yourself. The study estimated that it takes around 30 years to master a language fully, but who's to say you can't expedite that process and at least learn enough lingo to comfortably travel the world when this is all over? To help you get started, here's a list of the 5 most effective language learning apps on the market today.