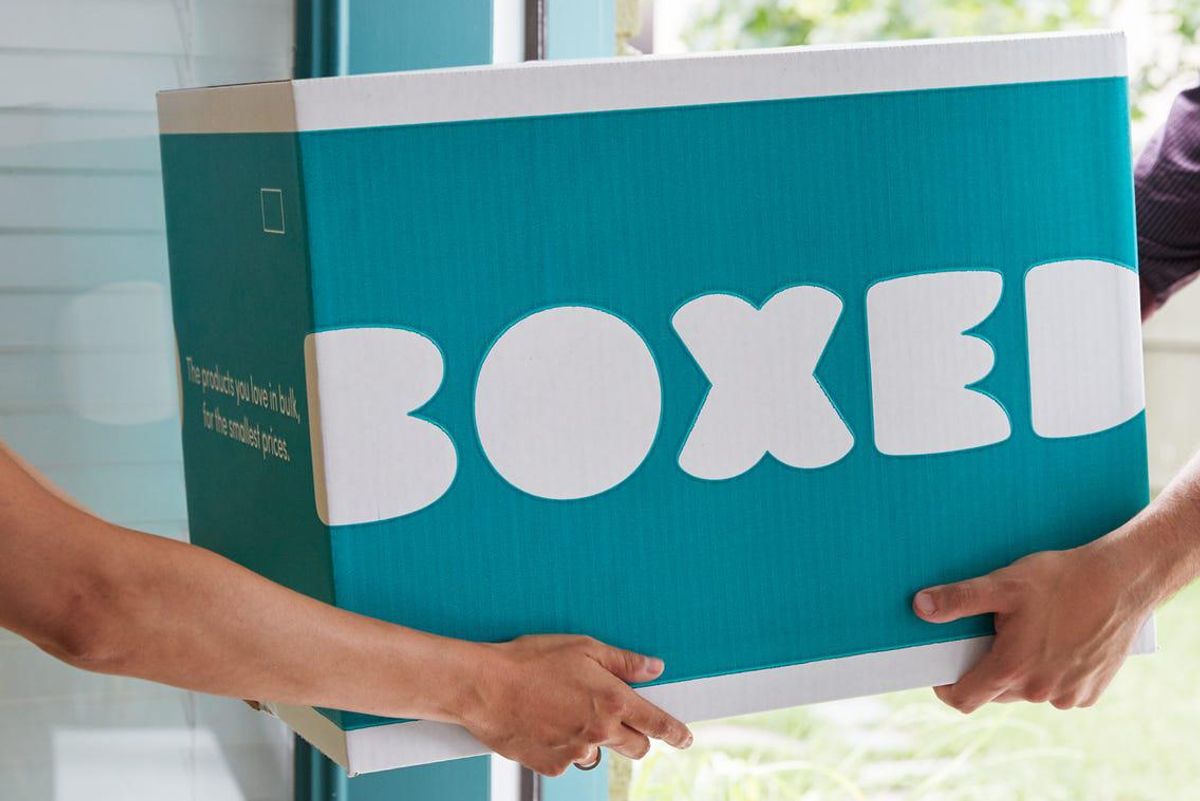 The Best Halloween Snacks From Boxed
Halloween night is fast approaching, and if you live in a trick-or-treating hot spot, it's time to stock up on goodies.
Everyone knows that grocery stores shoot up their prices around Halloween, so stocking up on candies in bulk can cost quite a pretty penny this time of year. For the families and neighborly candy carriers not looking to spend scary amounts of money on candy, let us introduce you to Boxed. Founded in 2013 by an experienced group of entrepreneurs, Boxed has always asked the question: why can't shopping in bulk be easier? Bauxite is easy, convenient, fun, and most importantly, affordable. Offering your favorite brands at a fraction of the price, Boxed could be your saving grace this Halloween season. Here are some of the best Halloween snacks that Boxed offers:
Mike and Ike's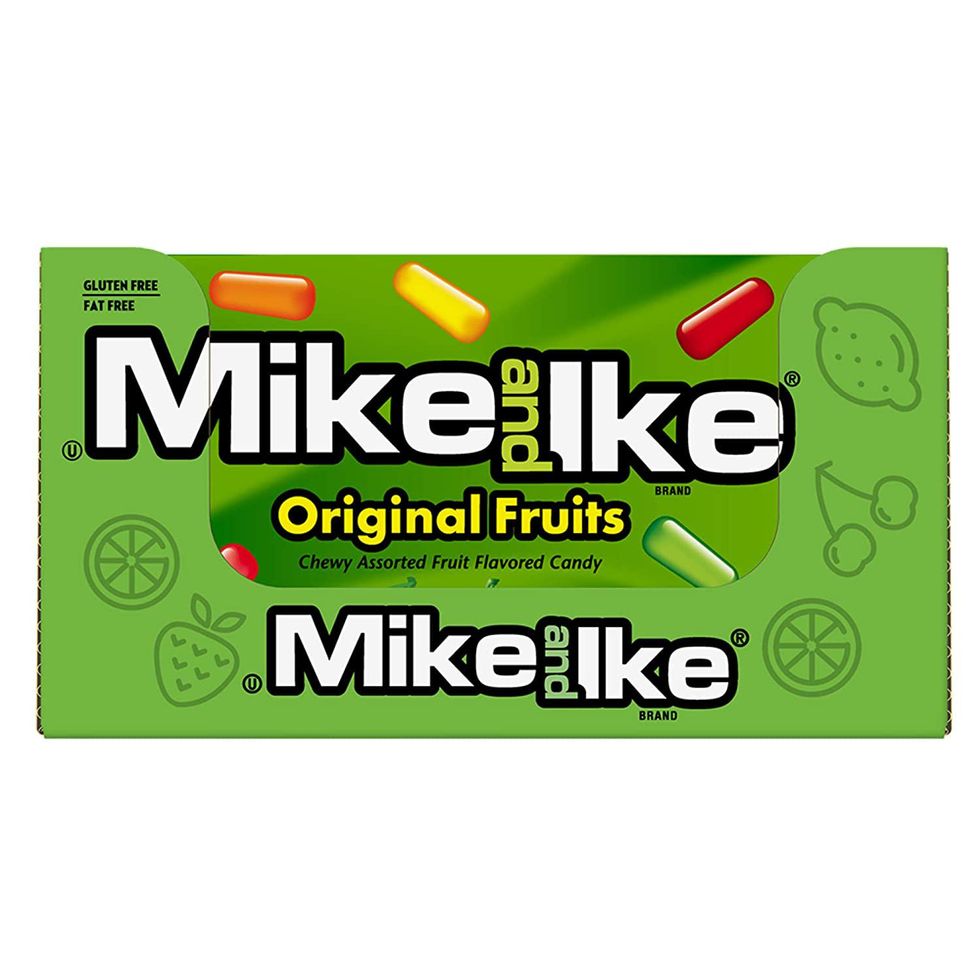 mike and ike
Mike and Ike's have long been one of the most well-renowned candies in the world (and for good reason!). Starting in the 1950's, these oblong fruit-flavored chew candies come in multiple varieties and colors such as strawberry, orange, lemon, and lime. They're gooey and chewy and will get stuck in your teeth all night long, but they're so delicious you simply won't care! Make sure not to get these confused with Hot Tamales though! Even though they're made from the same manufacturer and started around the same time, Hot Tamales are extremely spicy and could upset your kid. The 54 oz bag of Mike and Ike's from Boxed makes them perfect for any Halloween party and is guaranteed to fill up any candy bowl.
Nature Valley Chewy Protein Bars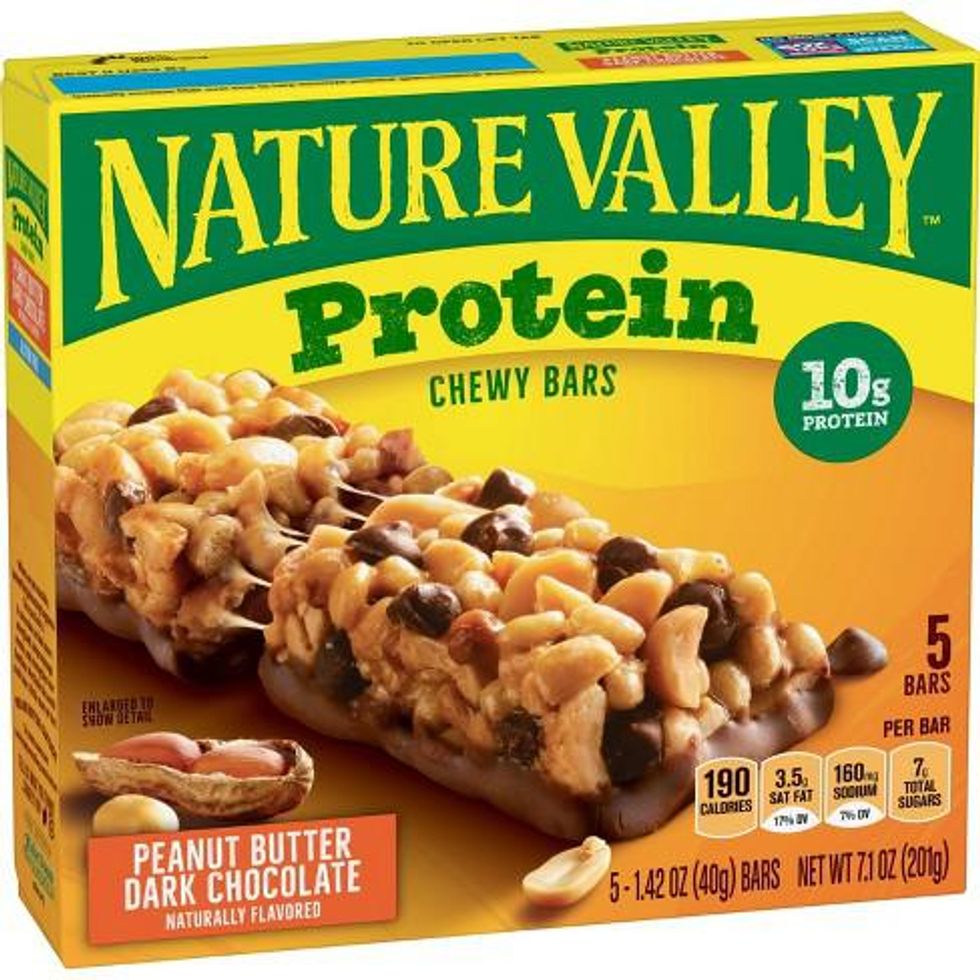 Nature Valley Chewy Protein Bars
No, not the crumbly Nature Valley bars that disintegrate all over the inside of your bag and pockets. These Nature Valley Chewy Protein Bars will satisfy any sweet tooth with their flavorful dark chocolate blended with roasted peanuts and creamy peanut butter. An added bonus, these bars also come packed with 10 grams of protein! This means those trick-or-treaters will have enough energy to finish out the night strong. Each box comes with 30 gluten-free bars.
Fruit Gushers Fruit Snacks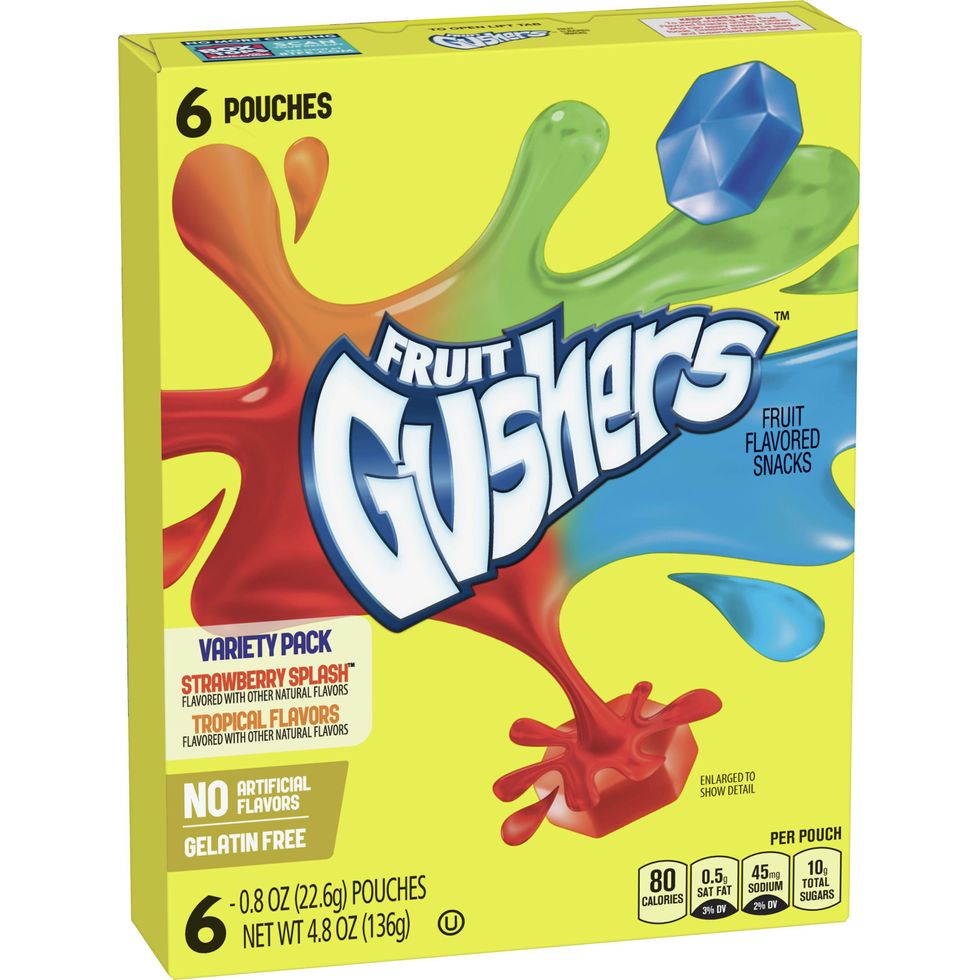 Fruit Gushers Fruit Snacks
Pro tip: you are guaranteed to be the most popular house in the neighborhood if you start handing out Fruit Gushers on Halloween night. Fruit Gushers Fruit Snacks are adored by children everywhere and have remained a classic lunchtime favorite for generations. With a chewy exterior and moist center that bursts thick juicy liquid into your mouth, Gushers are made with real fruit and are a fantastic source of Vitamin C. Each box comes with 42 pouches but trust us, you will definitely need more than that if plan on handing these out to trick-or-treaters.
Think Jerky Grass-Fed Beef Sticks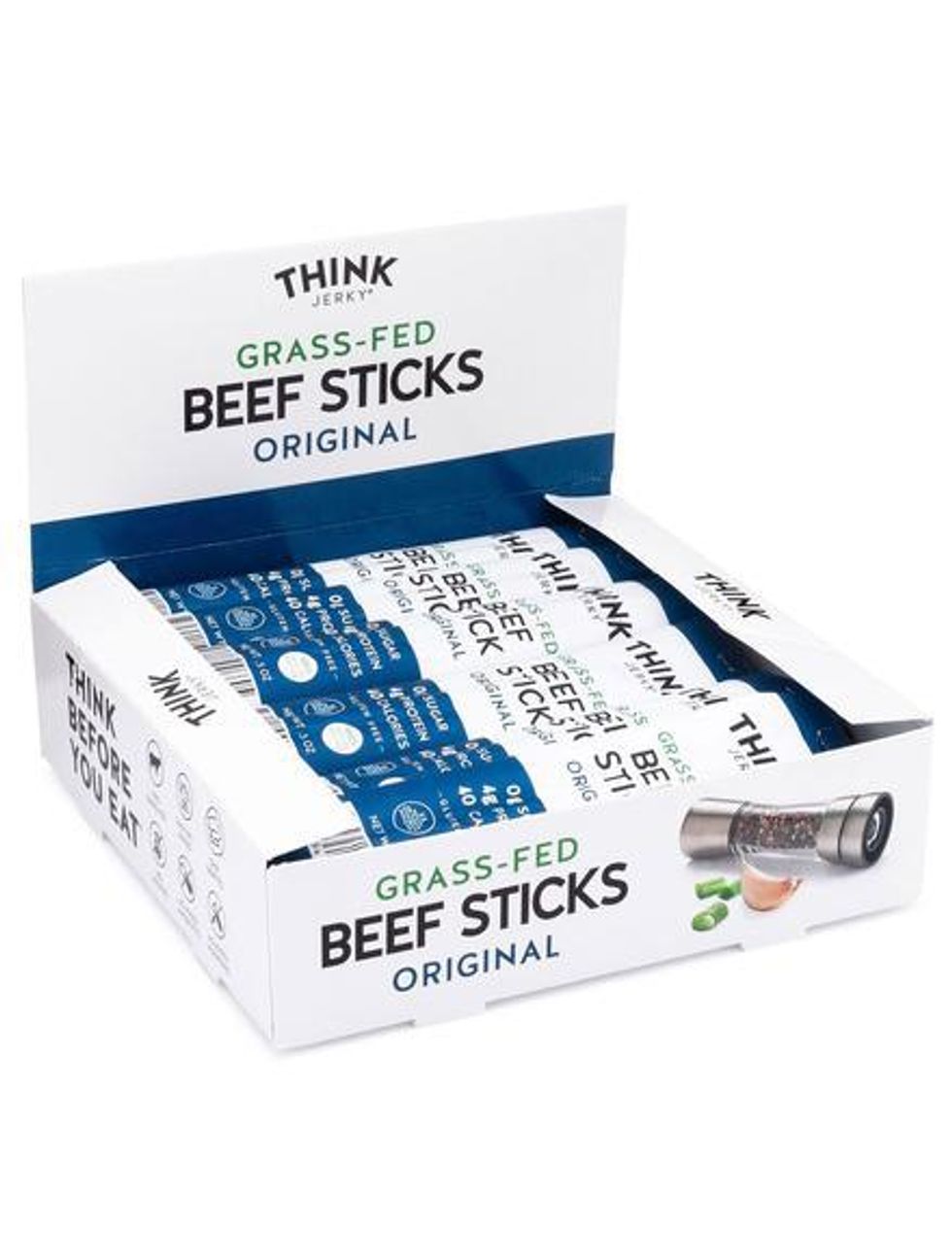 Think Jerky Grass-Fed Beef Sticks
Wanna shake it up on Halloween night? There is no better way to do that than by handing out meat instead of candy. But frankly, mainstream meat sticks like Slim Jims are packed with chemicals and preservatives, and we don't wanna be pumping our kids full of chemicals. Unlike other meat sticks, every Think Jerky blend is hand-made by a different legendary chef. Made with non-GMO, gluten-free beef, these sticks are chef-crafted and pasture-raised with no added hormones or antibiotics, and absolutely no sugar.
Trident Sugar Free Gum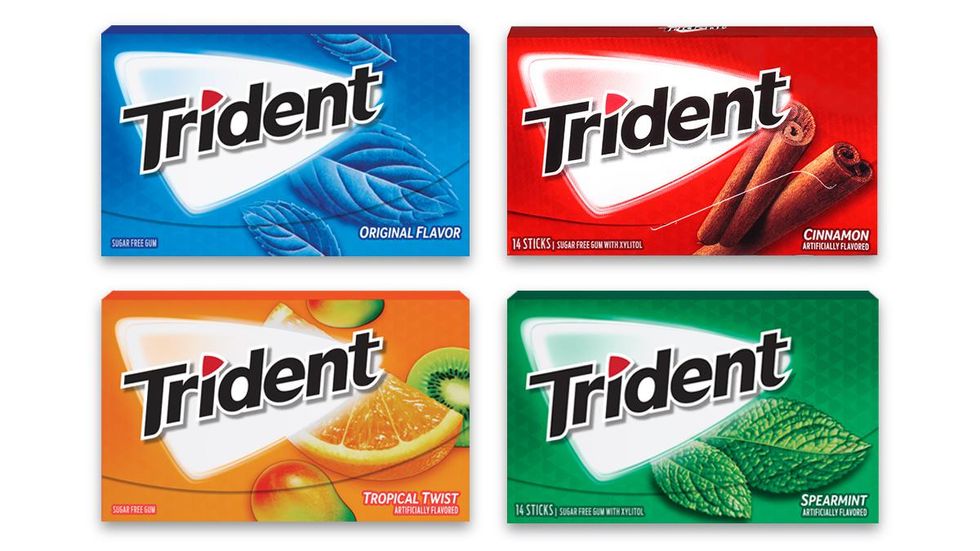 Trident
Are you encountering a lot of kids (and adults) with rotten breath on Halloween night? In that case, why not stock up on flavorful and sugar-free Trident to beat that bad breath and even save some cavities? Each pack offered by Boxed comes with 14 packs of gum, which is more than enough to give minty-fresh breath to your entire neighborhood. Just make sure these kids don't swallow said gum, as that will probably make every and any parent upset.