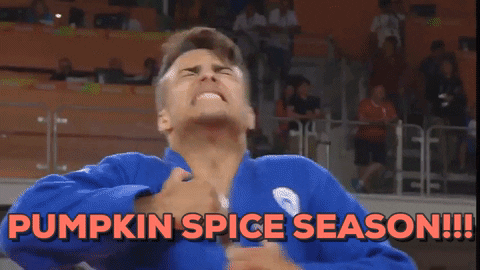 The 5 Best Fall Lattes That Aren't Pumpkin Spice
Stop being basic and drink some real coffee
There is so much more to fall than pumpkin spice lattes. Espresso drinks always have their moment in the fall, as patrons transition away from the cold brew days of summer into something warmer and richer. Yet what many don't know is that pumpkin spice lattes aren't the only espresso drink that meets these qualifications. Sure, they taste divine, but we've compiled a list of fall espresso drinks that taste even better. So if you're looking to avoid being basic, read on. Here are the best fall lattes.
DAVIDsTEA Cardamom French Toast Latte

DAVIDsTEA offers more in the Autumn than an eclectic collection of teas. The Cardamom French Toast Latte is exactly what it sounds like. It consists of concentrated french toast tea, which equates to a blend of black tea, cardamom, cinnamon and cane sugar. Throw in some steamed milk, and it becomes a delectable drink that will make you forget about anything related to pumpkins or spice.

Persephone Bakery's Maple Latte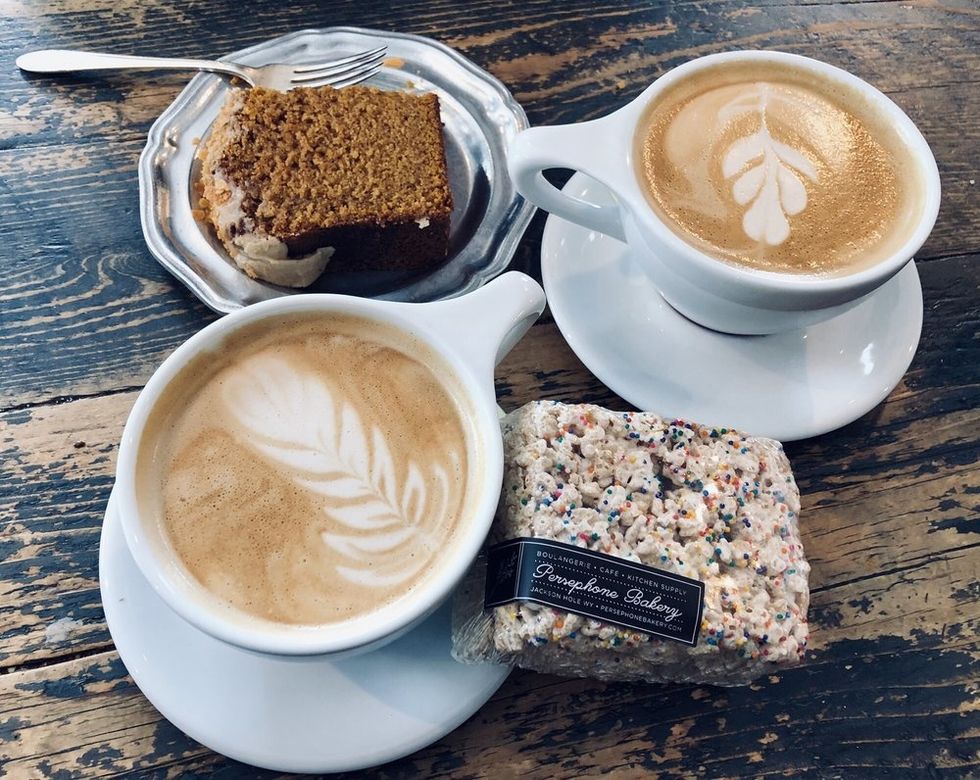 Located in Jackson, Wyoming, the Maple Latte at Persephone bakery is crafted with bourbon-infused matured maple syrup, fresh espresso, and maple sugar. It's a rich and creamy fall treat that puts the sugary drinks of Starbucks to shame.

The Raison Lemon Cinnamon Latte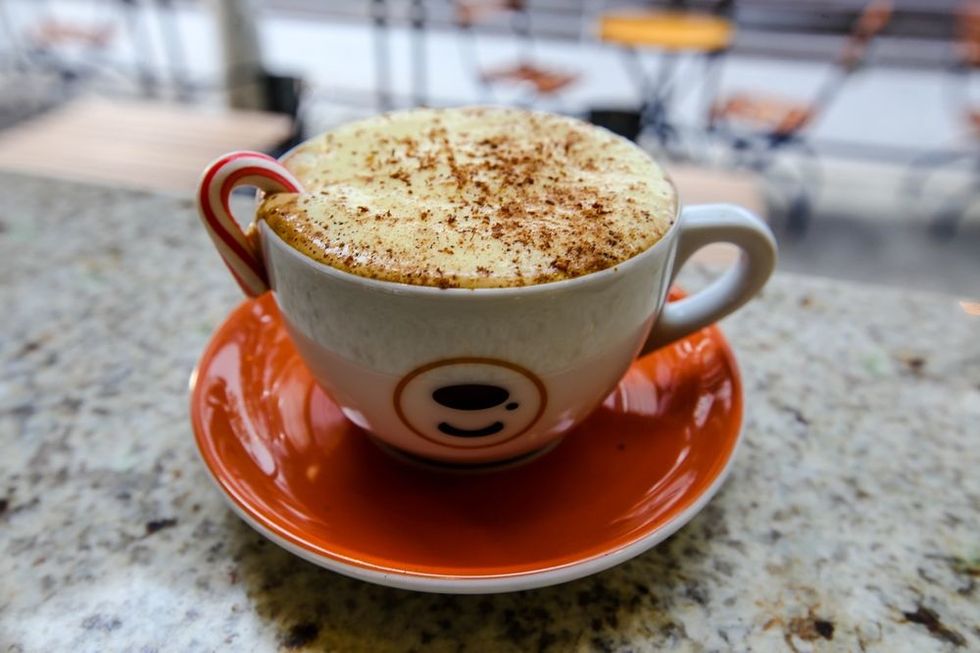 Café Demitasse's own Raison Lemon Cinnamon Latte is a unique concoction made of a special syrup derived from golden raisins and lemon peels. The sweetness of the drink is then effectively cut by the espresso, only to return when the barista dusts the whole thing with a thick coat of cinnamon.
Pavement's Cinnamon Fig Latte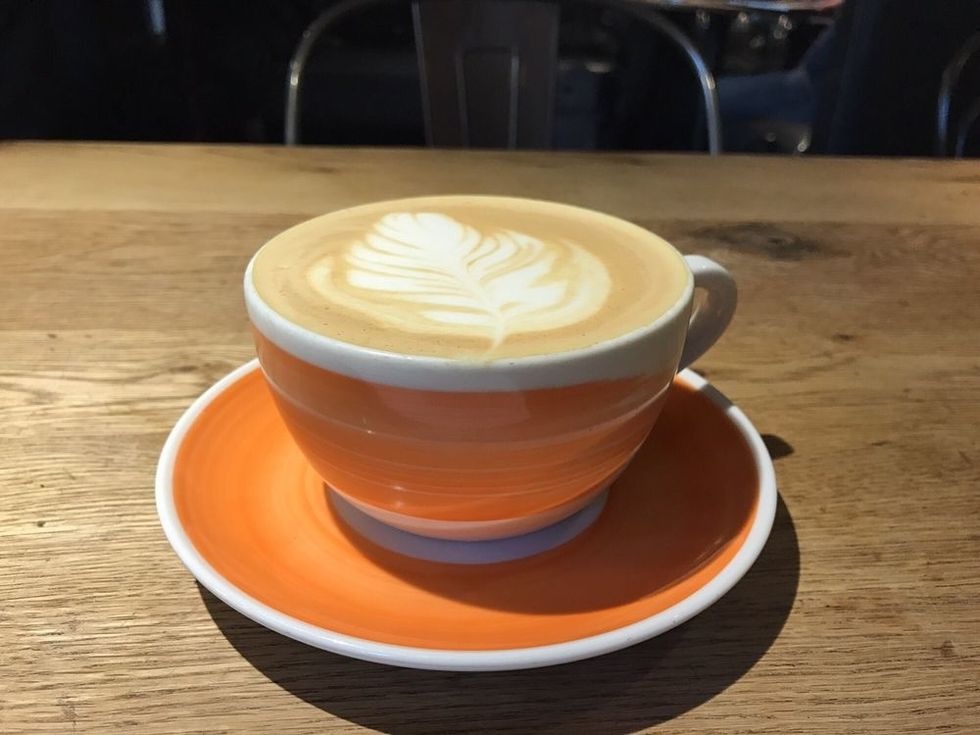 With six locations in the Boston area, Pavement Coffeehouse's Cinnamon Fig Latte has enchanted Bostonians for years and is one of the most sought-after fall beverages. Comprised of a house-made syrup of figs, cinnamon, and sugar, the figs give the latte an extra burst of flavor that can't be missed.
Goddess and The Baker's Honey Wildflower Latte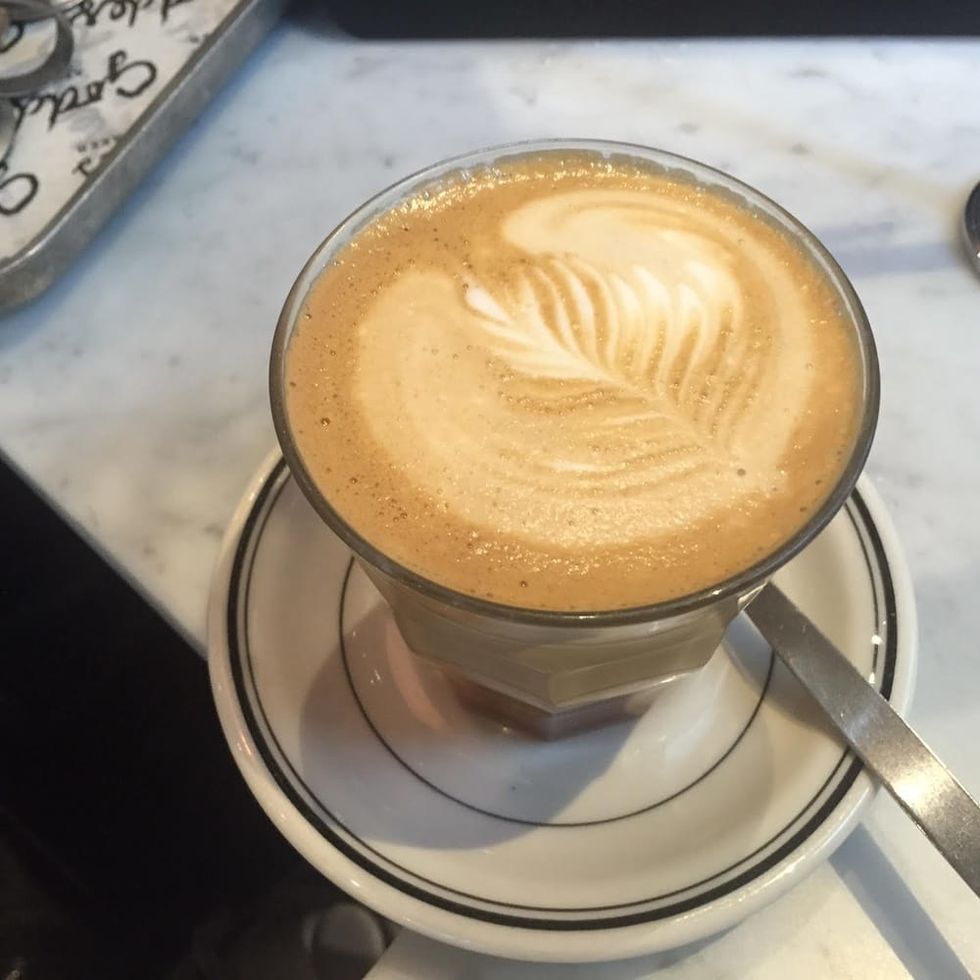 Chicago's own Goddess and The Baker offers a unique take on the autumn latte. Made with espresso, steamed milk, and honey wildflower, the light, airy drink is so popular that it's served hot, iced, and frappe style.