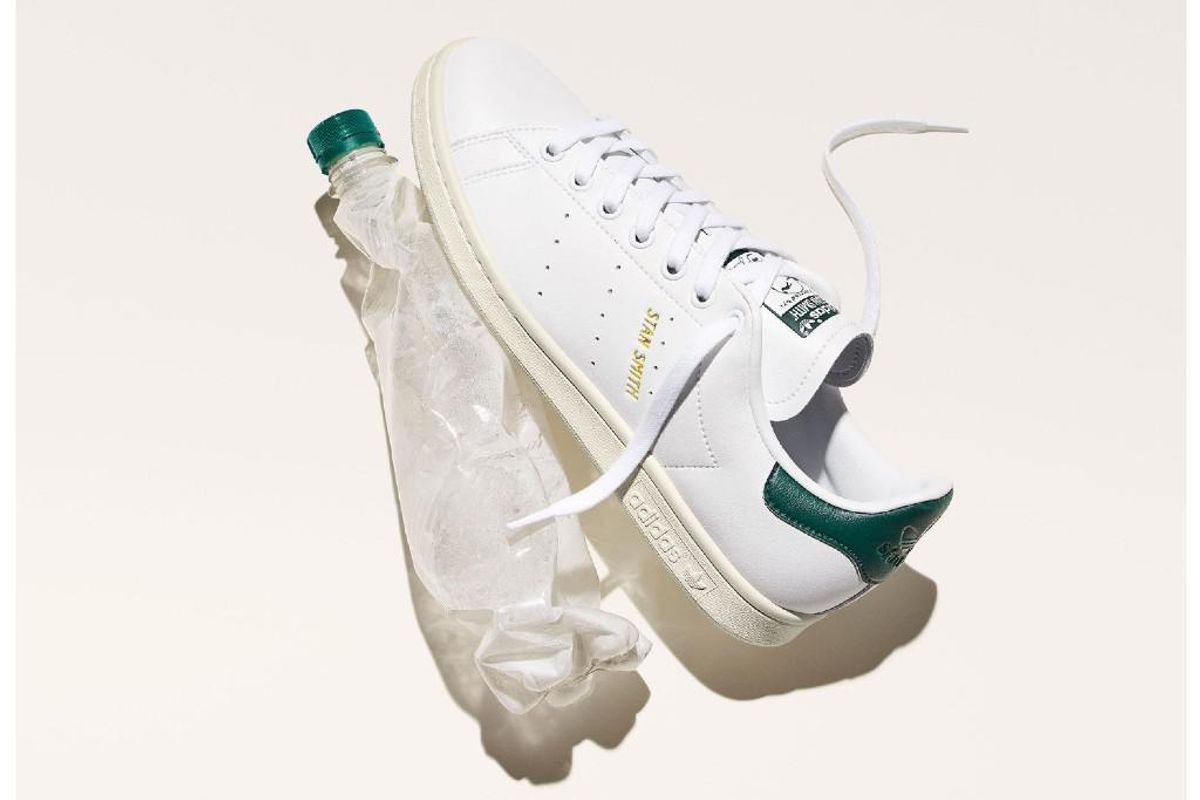 Where to Buy Sustainable Shoes Instead of Adidas Stan Smith
Now that Adidas was accused of greenwashing, it's time to start looking somewhere else for your ethical fall shoes
The Stan Smith is undoubtedly one of the most iconic shoe shapes of all time. The trendless design is a constant classic that never goes out of style and always feels current.
---
So when Adidas announced that they'd be making a sustainable version of the shoe, fans of the shape who sought sustainable, yet fashionable, sneakers were excited about the new release.
Consumers at large are making more and more widespread calls for corporate action towards sustainability, especially as the climate crisis grows clearer each day. Many big brands have begun to offer sustainable - or more sustainable options.
The sneaker market has seen a push for giant brands like Nike and Adidas to switch things up so customers can still wear their favorite shoes with less of an ecological footprint.
Nike now offers a sustainable collection that incorporates recycled materials into both the construction and aesthetic.
Following Nike's charge, Adidas announced their new Stan Smith … only to be called out for greenwashing.
In September 2021, a French ethics jury, the Jury de Déontologie Publicitaire (JDP), deemed the shoe's promotion misleading. Claiming the new version was "100% iconic, 50% recycled" made it sound like 50% of the entire shoe was made of recycled materials — but that's not the case.
Greenwashing is defined as: "disinformation disseminated by an organization so as to present an environmentally responsible public image." Unfortunately, the new Stan Smith fits the bill. While the new shoe is more sustainable than previous iterations, it's less sustainable than the company claimed.
The Adidas greenwashing is disappointing for many reasons. First, it demonstrates the lengths corporations will go to avoid any responsibility — for their practices, their actions, their impact. Even as the world floods and burns, corporations with the money and power to make a difference would rather pay money to market a lie than actually do anything.
Also, it's super disappointing because it's so hard to find stylish, sustainable shoes.
Having a sustainable, everyday sneaker coming from a tried-and-true brand in a tried-and-true shape was a huge promise. And losing that promise sent us back to square one.
Many of the sustainable shoes on the market have earned the reputation of being … kind of ugly. Sneakerheads cringe at the sight of them and often they ruin an outfit.
But no more! Growing calls for sustainability have normalized ethical production. Brands are launching innovative designs that mean you don't have to compromise your ethics for your outfits.
The search for an ethical shoe purchase can sometimes be long, but it doesn't have to be tough. From new brands to second-hand gems, it's easier than ever to make a purchase you can feel good about and still get compliments on. There's something for everyone with every style. Here are some of our favorite places to shop to make a sustainable shoe purchase:
All Birds ($98)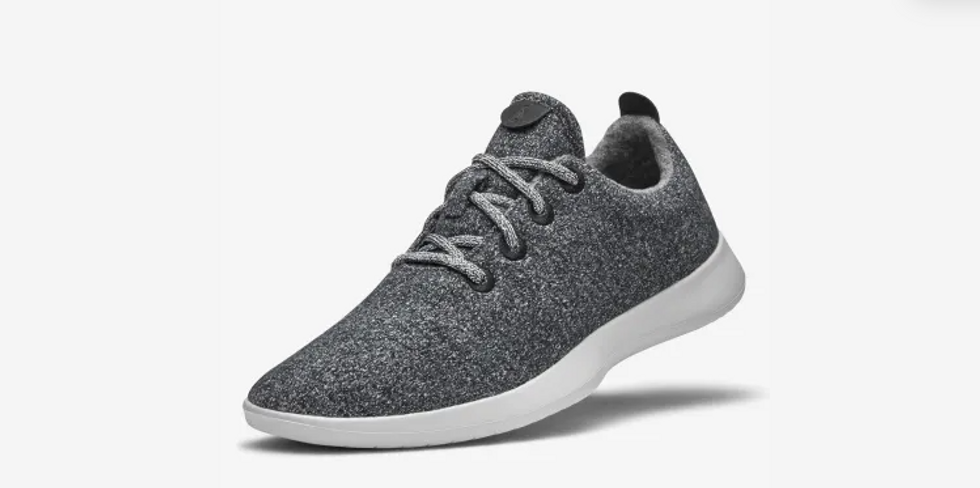 All Birds have become synonymous with sustainable shoes — and for good reason. All Birds are the perfect shoes for everyday. Their shoes are made of different plant-based materials for different occasions. The Wool Runner is a cozy sneaker made of sustainable wool and is the prototypical comfort-first shoe. The Tree Runner is a performance-based sneaker, and the Wool Runner Mizzle is even waterproof. Whatever your lifestyle, All Birds has got you — and the planet.
Nike Air Zoom Superrep 2 via Bandier ($120)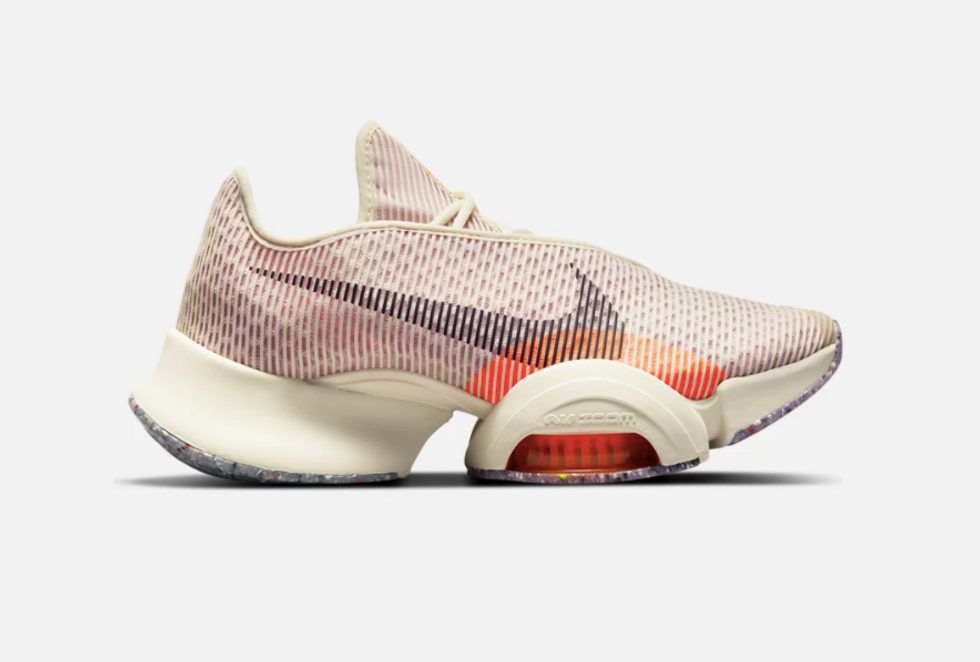 Bandier is a multi-brand retailer that carries the coolest brands. So it makes sense that they have quite the selection of sustainable products. Higher demand for ethical products means most brands sporting sustainable pledges or collections are on Bandier. Nike, for example, has been under pressure to make its production both more ethical and sustainable. Their Nike Air Zoom Superrep 2 features a speckled sole that shows you the recycled materials used in its construction. And unlike Adidas, they're clear about how much of the shoe is sourced from sustainable materials — so at least that's something.
Re/Done Suede Sneakers via The RealReal ($115)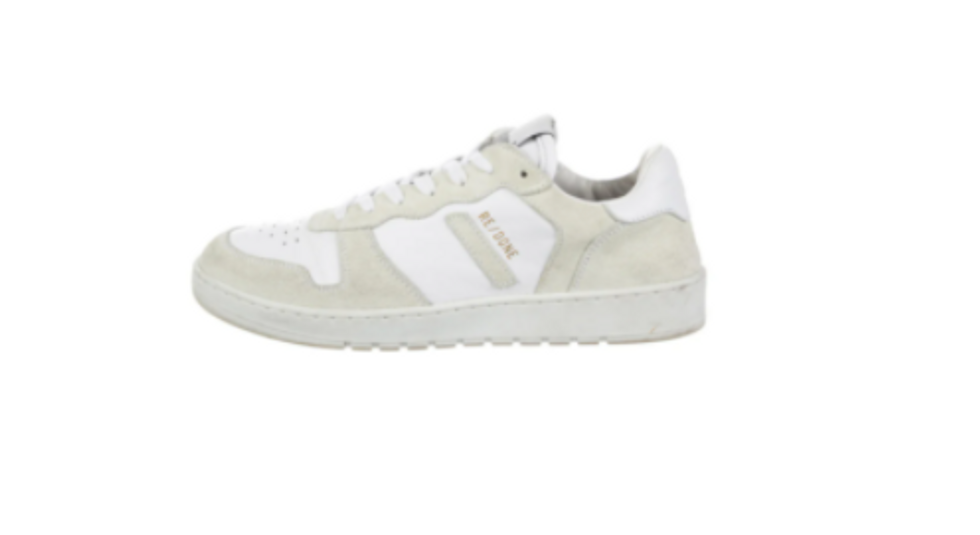 One way to shop sustainably is to shop second-hand. The resurgence of thrift shops is due to the twofold desire to find unique pieces and save money. When it comes to getting a great deal on a great product, The RealReal is the foremost marketplace for luxury consignment. Save on high-end items while shopping more sustainably. These Re/Done Suede Sneakers are currently available for $115. And since Re/Done is a sustainable brand itself, you're doing double duty by shopping with them.