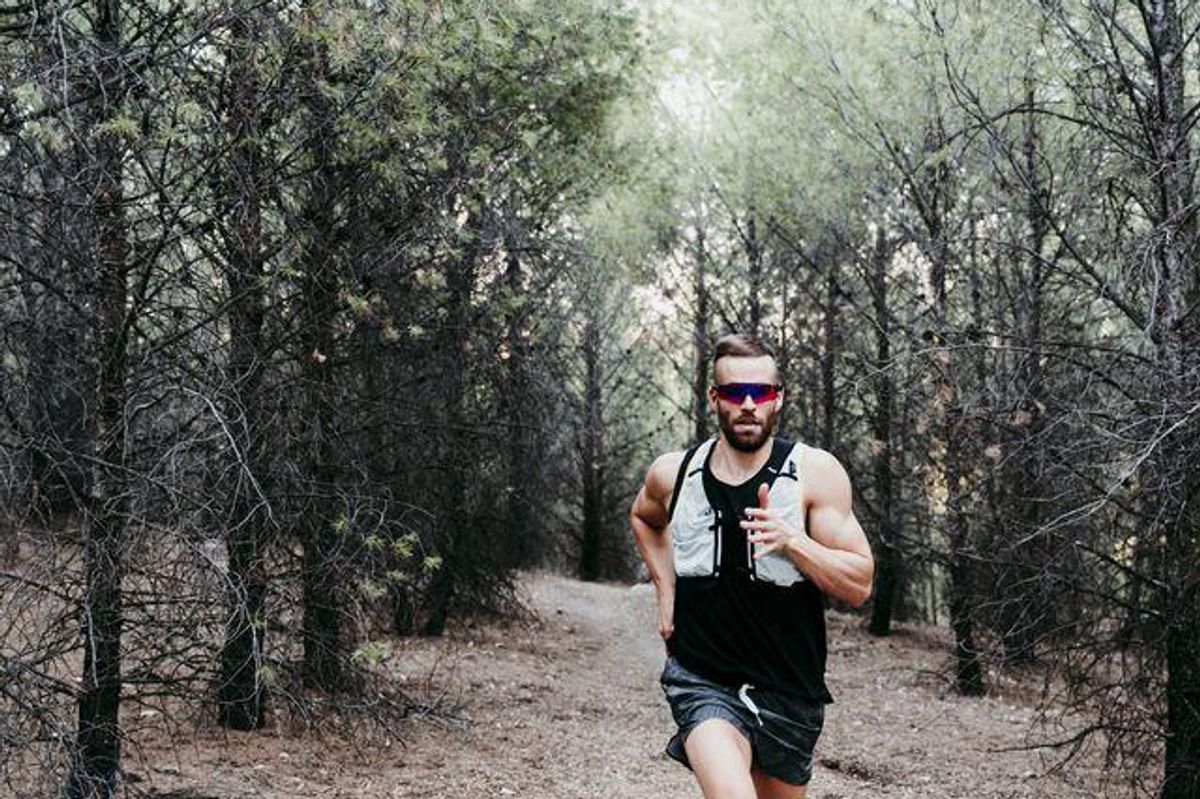 The Best Running Tanks for Men
Here are the comfiest running tanks for men to wear during the new-normal summer
So much has changed and the balmy summer run is one of them.
Due to global warming, the Northern Hemisphere experienced its hottest summer on record last year, and this summer's even steamier. So those moist summer runs will be even sweatier. Time for runners to check over their summer stock and invest in the right gear.
---
Do you have high-tech socks so your feet are less clammy? What about sweatbands - will you look like a geek? An easily portable water bottle? It may be overwhelming thinking about all of it at once, so let's start small. A handful of light running tank tops is by far the most essential.
Here are the best-of-the-best running tanks for men: